NEWS
Sofia Richie Isn't 'Happy' About Ex Scott Disick Moving On With Bella Banos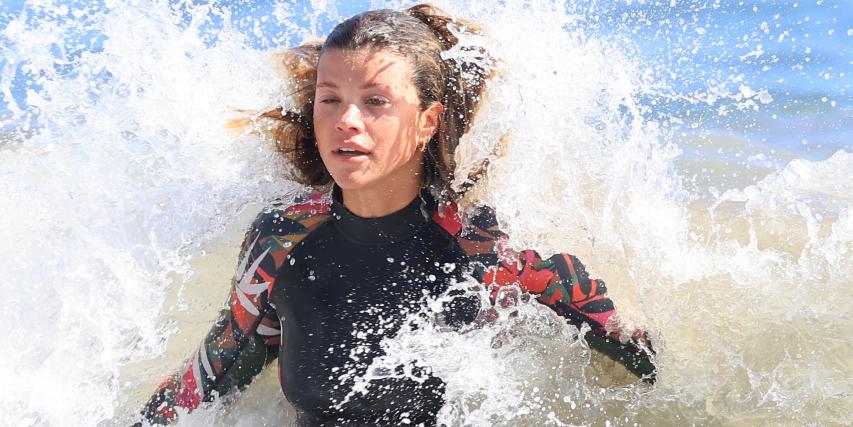 Article continues below advertisement
On the other hand, the 41-year-old Kardashian, who recently dismissed pregnancy rumors, isn't concerned about Disick's dating life and his new affair with Banos.
"Kourtney is sort of ignoring Scott being out with Bella, for now," the insider noted. "She knows that sometimes he can be all over the place. But as long as he continues to still be a good dad, that's all she cares about."
Kardashian also has a soft spot for Richie. The source added that she "feels for Sofia because Scott put her through hell and she knows how he can be and how tough the situation can be."
Article continues below advertisement
"All of the beatings that my body took over the years of drinking and partying and running around, my body can't be perfect," he said in the recently aired episode of Keeping Up With the Kardashians. "So obviously I don't drink anymore, but my body still has things in it, even from taking sleeping medications, doctor-prescribed medications. And then when I got my blood results in, my testosterone was so dramatically low, they were like, concerned how I even have the energy to get out of bed every day."