NEWS
Your Cheat Sheet For the 2014 Awards Season! Here's What to Discuss at Your Party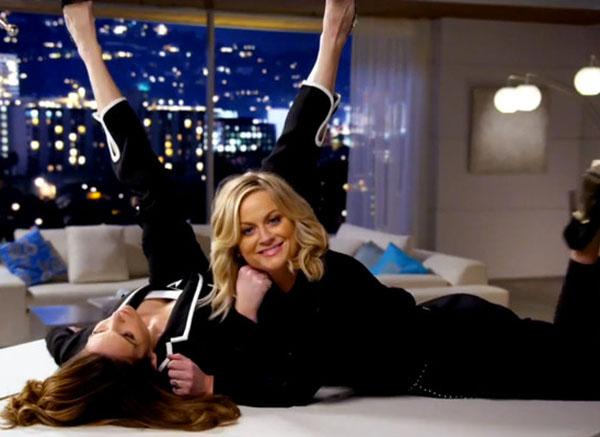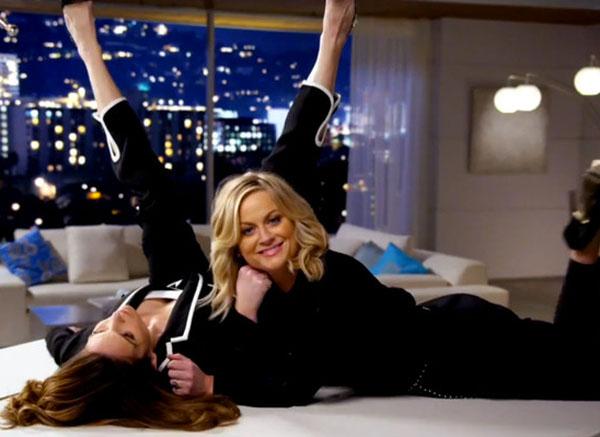 HOSTS
No worries about an awkward opening for the Golden Globes, since Tina Fey and Amy Poehler will host the show from 2013-2015. If you are to worry about anything, it's an Amy and Tina backlash. Impossible, you say? Good, I agree.
Article continues below advertisement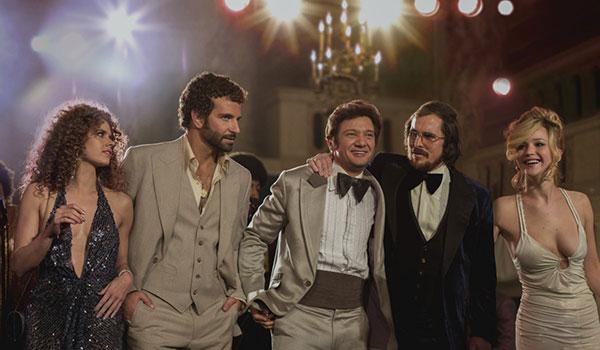 MOVIES
This is the most packed awards season in as long as we can remember. There's no way you're going to see all of the nominated movies by Sunday, so don't even try. We recommend seeing one from each category: something historical (12 Years a Slave, Mandela), something about money (American Hustle, The Wolf of Wall Street), and something weird or cool (Nebraska, Her). Done!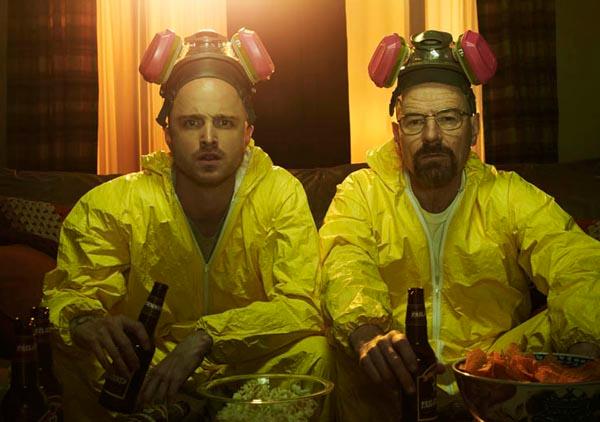 Article continues below advertisement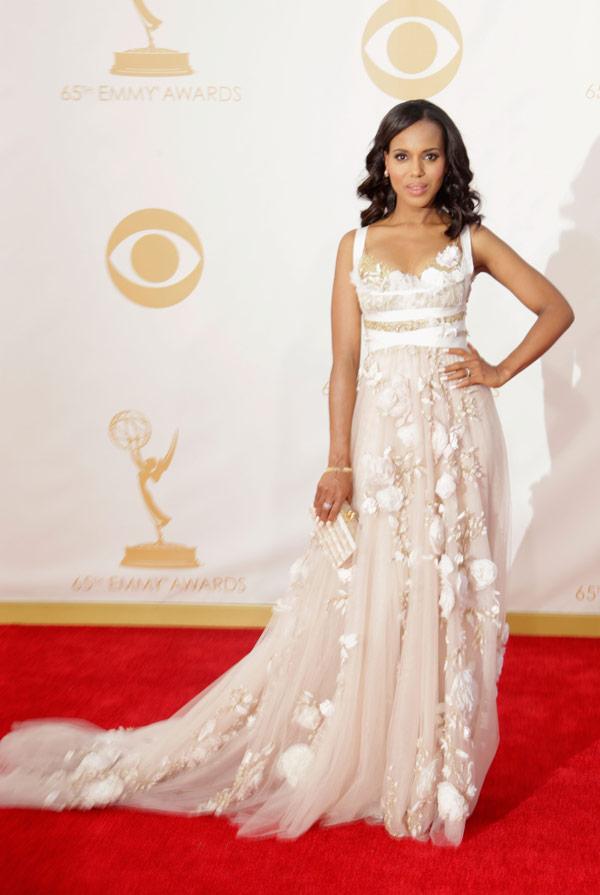 RED CARPET
This is going to be a really awesome year for A-list ladies, because some heavy hitters will be there: Bullock, Blanchett, Streep, Lawrence. But what we're breathlessly excited for is Kerry Washington, finally revealing her pregnancy in a midriff-baring Vera Wang. Hahaha, no, that's never happening, but she's been hiding for a while and we're excited to see how she handles her pregnancy on the carpet. Lupita Nyong'o from 12 Years a Slave has made her big year even bigger by looking impeccable at all times. Leonardo DiCaprio will likely walk the carpet with Jonah Hill sitting on his shoulders and Marty Scorsese on his arm.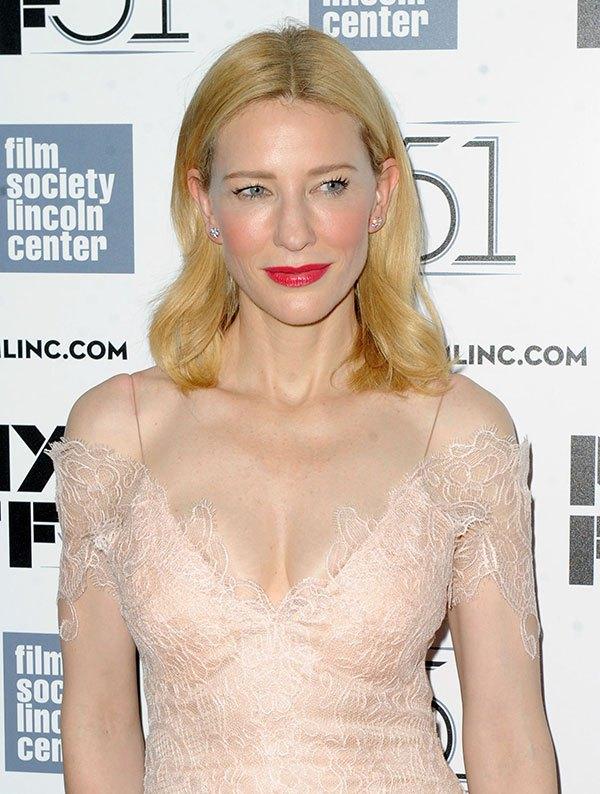 ETC.
Woody Allen will be commended with the the Cecil B. DeMille Award. How was he not won this already? It should be the Woody Allen award. His big movie this year was Blue Jasmine, so expect Cate Blanchett to give him the award wearing some haute couture monstrosity that will make her look like an otherworldly work of art.
Are you excited for the Golden Globes this weekend? What is your favorite awards show of the year? Which movie are you rooting for? Tell us in the comments below or tweet us @OKMagazine.