NEWS
'1000-Lb Sisters' Star Amy Slaton's New Garbage-Filled Home Exposed After Her Last Place Was Infested With Cockroaches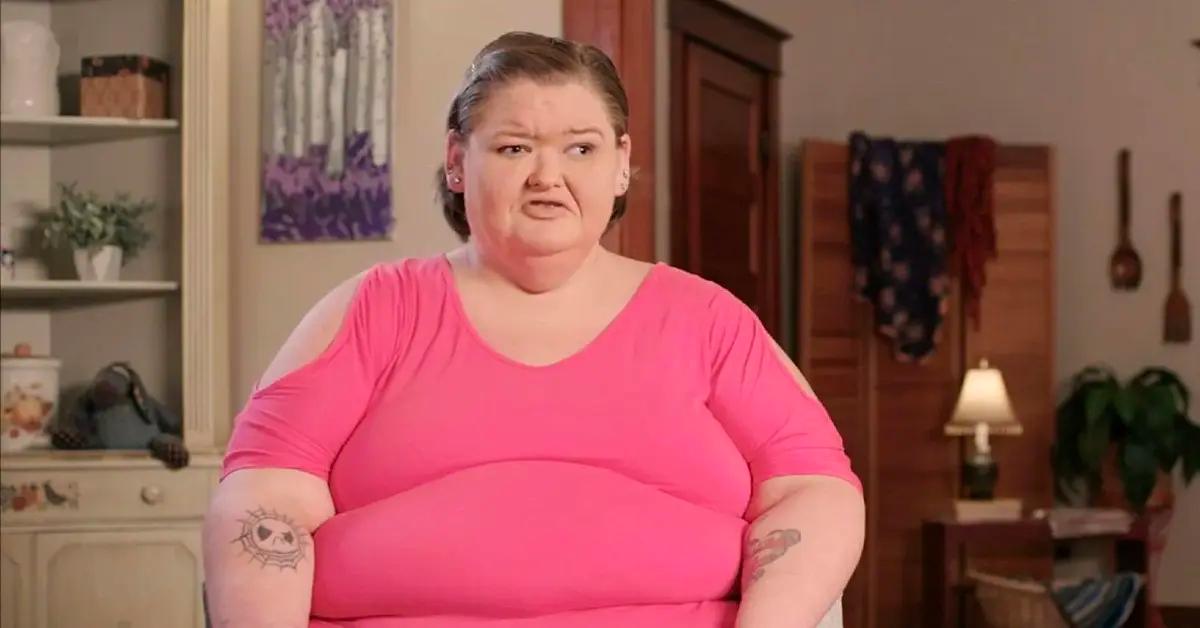 Amy Slaton's new home seems to already be as messy as her old one.
The 1000-Lb Sisters star moved into the $37,000 Kentucky property last year, however, the first photos of inside the home only recently exposed the great deal of trash and clutter already flooding through the three-bedroom, one-bathroom residence.
Article continues below advertisement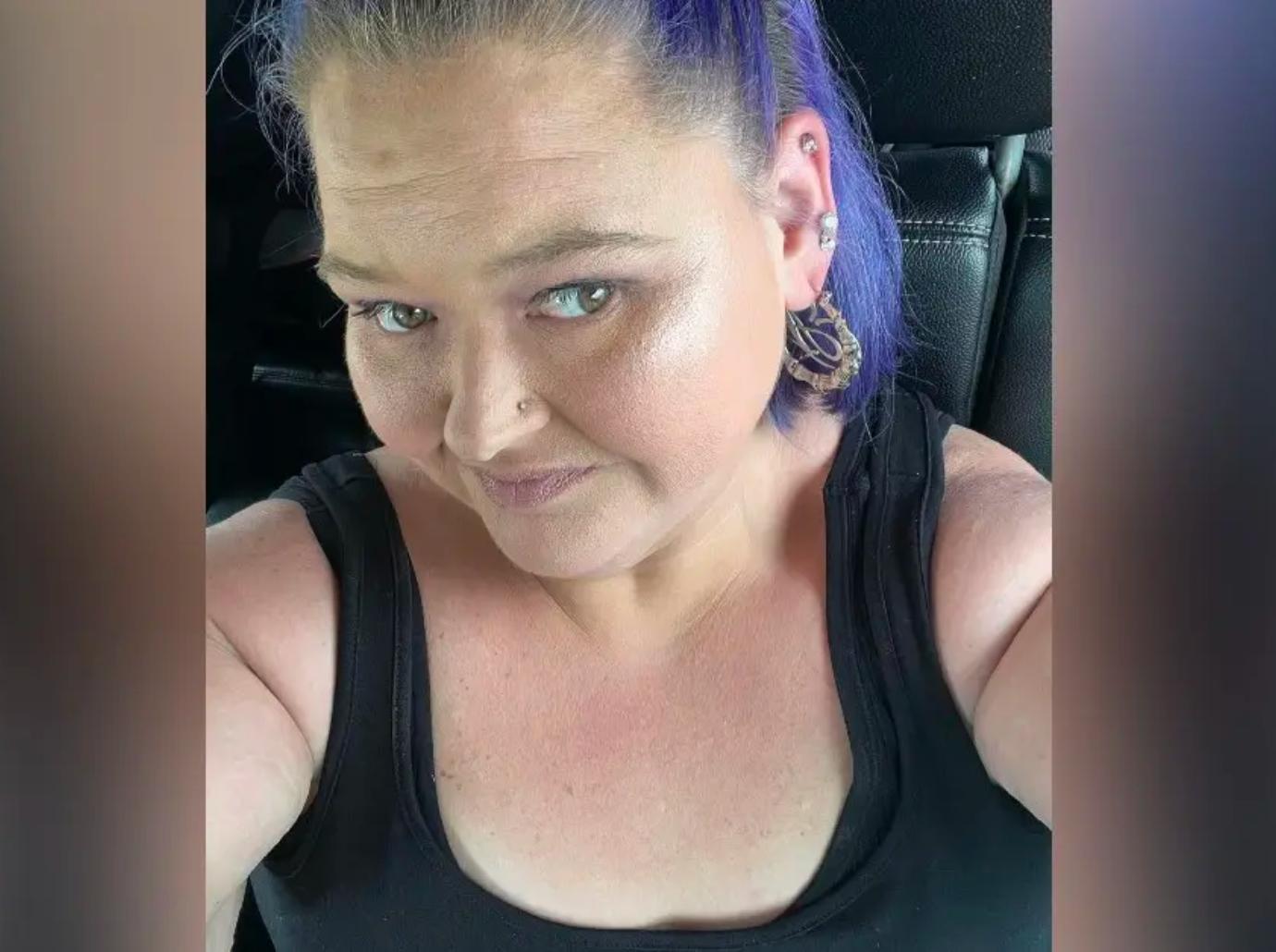 An unnamed person close to the family captured the chaotic abundance of dirty clothes, half-drank soda bottles and trash on camera during a visit to Slaton's place, as seen in photos obtained by a news publication.
The reality star's kitchen table was unusable due to the complete coverage of blankets, bottles and boxes towering its surface. A laundry basket was placed on the floor of the room as well.
Article continues below advertisement
Slaton's dresser was piled high with clothes, a water jug, a cup and other miscellaneous items, while her bed had a plastic bag, jeans and a remote sitting on top of it.
The 35-year-old's night stands were covered with open red bulls, a large bottle of ginger ale, candy wrappers, a lighter and takeout containers from an old meal left behind.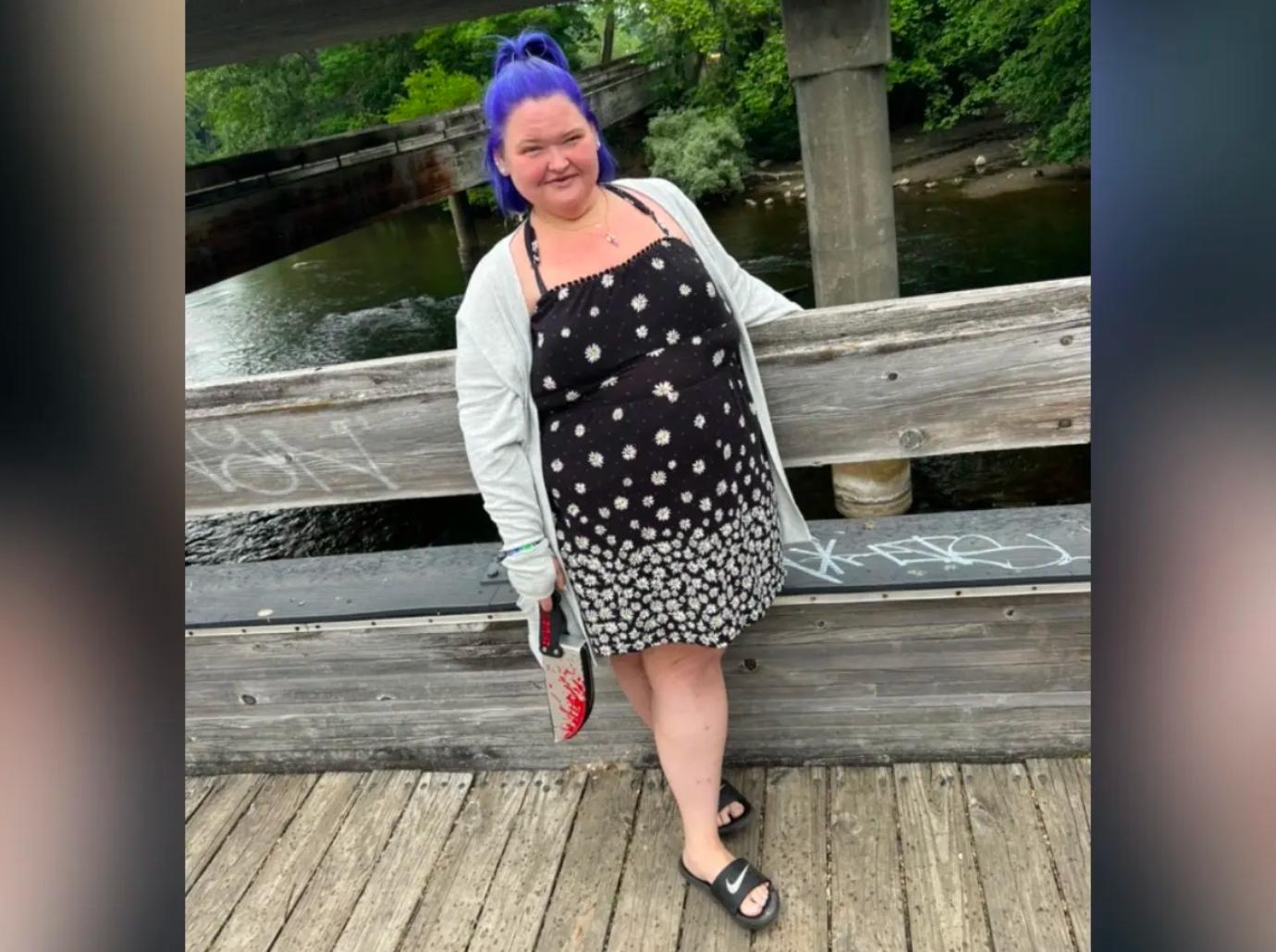 Article continues below advertisement
Slaton's new place is located 30 minutes away from her old home — which had to be professionally cleaned after the mom-of-two discovered it was infested by cockroaches, as seen in an episode of 1000-Lb Sisters in 2022.
At the time, viewers also called out rat poop that was allegedly located beneath her 2-year-old son Gage's crib.
Never miss a story — sign up for the OK! newsletter to stay up-to-date on the best of what OK! has to offer. It's gossip too good to wait for!
Article continues below advertisement
Slaton addressed the disgusting situation during a chat with the news outlet last year, stating: "When the organizers were there, I cried my eyes out having them see that."
"Now we're here, it is messy, don't get me wrong, but it's a lot cleaner," she insisted of her new home. "You can walk through every room, except for his [Gage's] room. His room is a lost cause."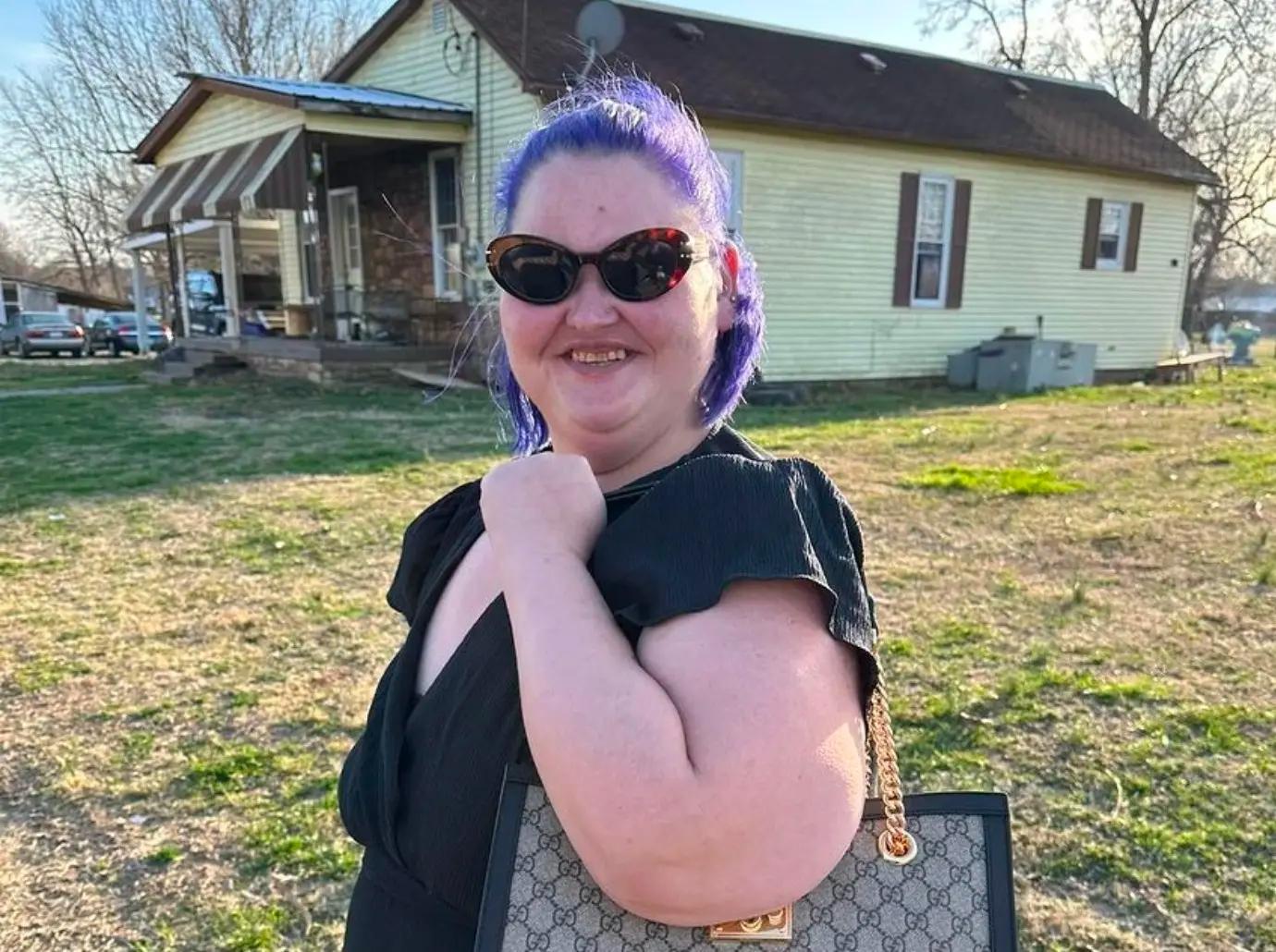 Article continues below advertisement
Slaton attempted to defend the clutter in her old residence, claiming, "I didn't have anywhere to put anything, it was so small in that house, and he has a lot of stuff, but you know how babies are."
"I realized how bad it was, I was hurting my child," she confessed, although it seems Slaton hasn't been successful in keeping her new home clean.
The Sun obtained photos of Slaton's home and spoke to her last year about the mess in her previous place.