REALITY TV
'1000-Lb Sisters' Star Tammy Slaton's Siblings Discover Her Home Ransacked By Intruders: 'This Is Some Bulls**t'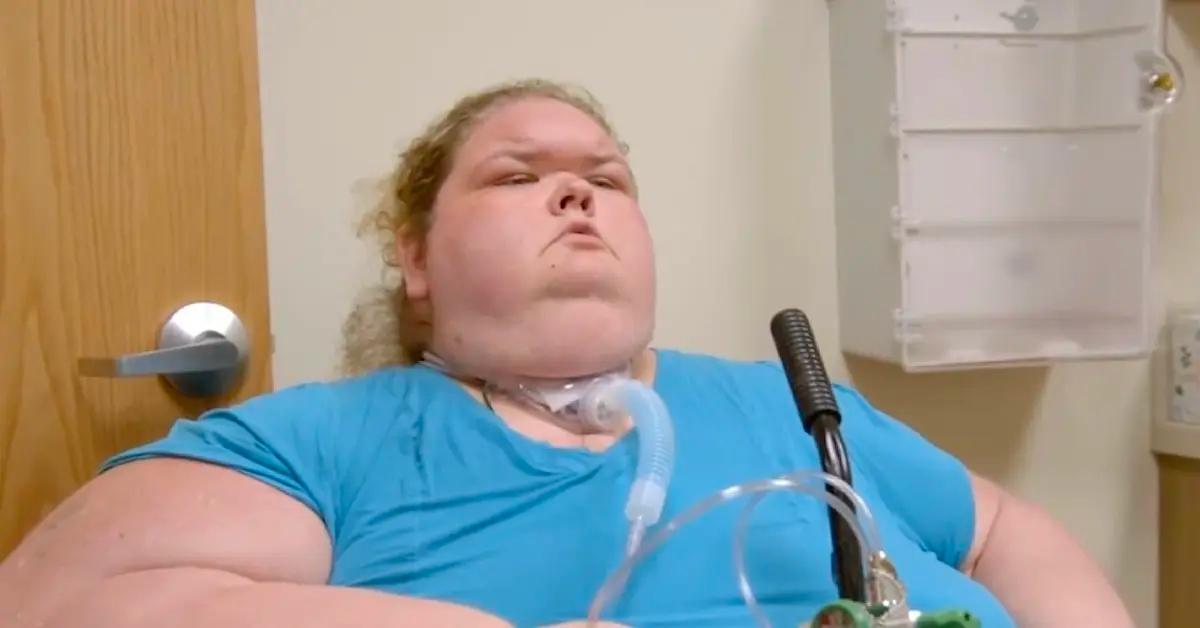 Tammy Slaton's house was stripped nearly bare after her home was broken into while she was checked into a rehab facility.
Two of the 36-year-old's siblings, Amanda and Misty, drove to Tammy's house "to pick up some things she wanted" and arrived to a shockingly empty household, as seen in a sneak-peak preview of the Tuesday, February 7, episode of 1000-Lb Sisters.
Article continues below advertisement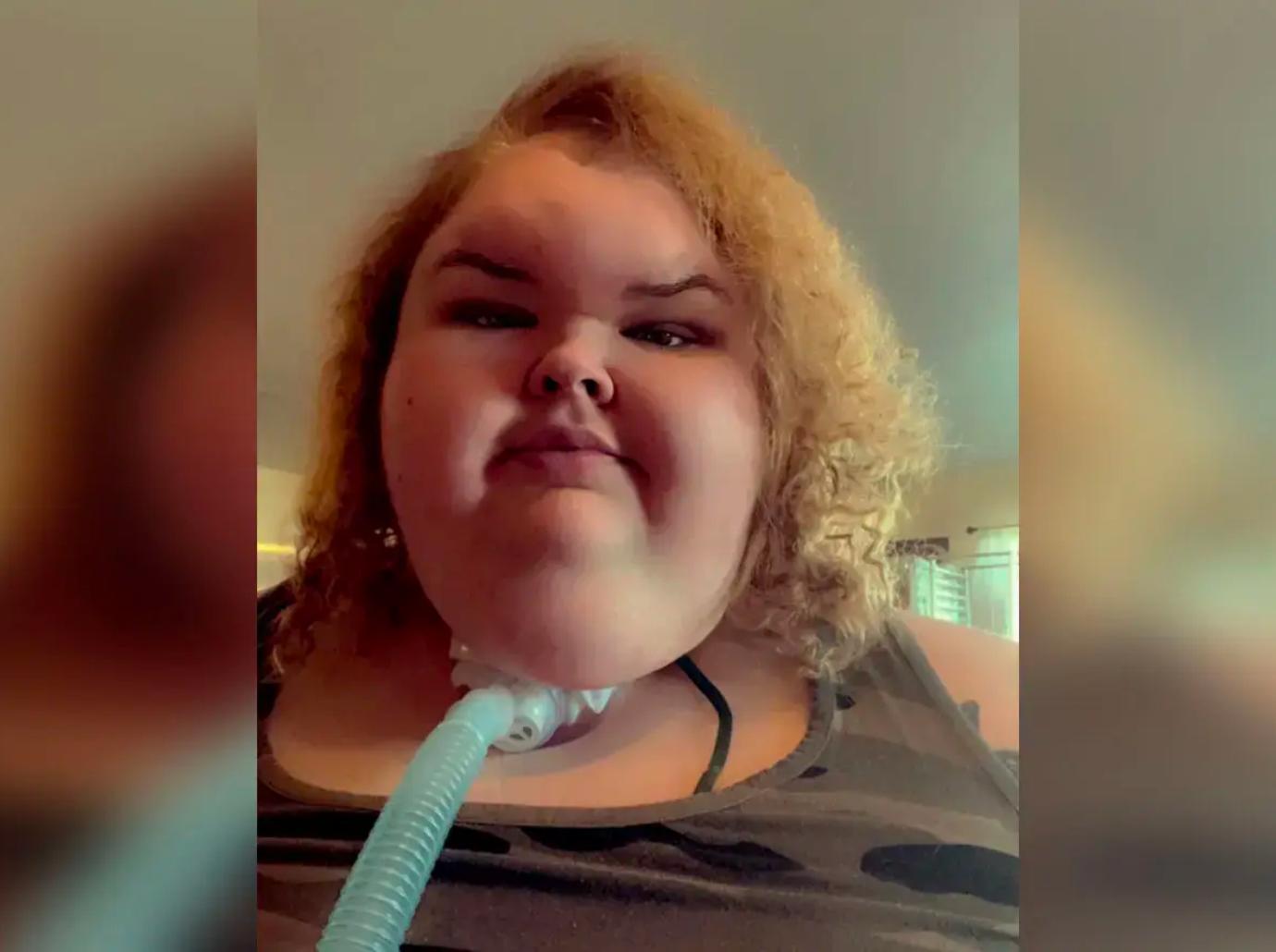 "Girl, all of her stuff is gone!" Amanda shouted when she realized what had gone horrifically wrong, as seen in the clip obtained by a news publication. "Oh, this is some bulls**t. Hold on, I'm going to take a video of this s**t real quick."
"The fridge was over here," the 42-year-old explained, as she continued to survey and record the immense damage. "The table was here. The kitchen sink's gone. The bathroom sink. The water heater's missing. Her dresser that was in here was gone with the rest of the clothes and s**t that was in it."
Article continues below advertisement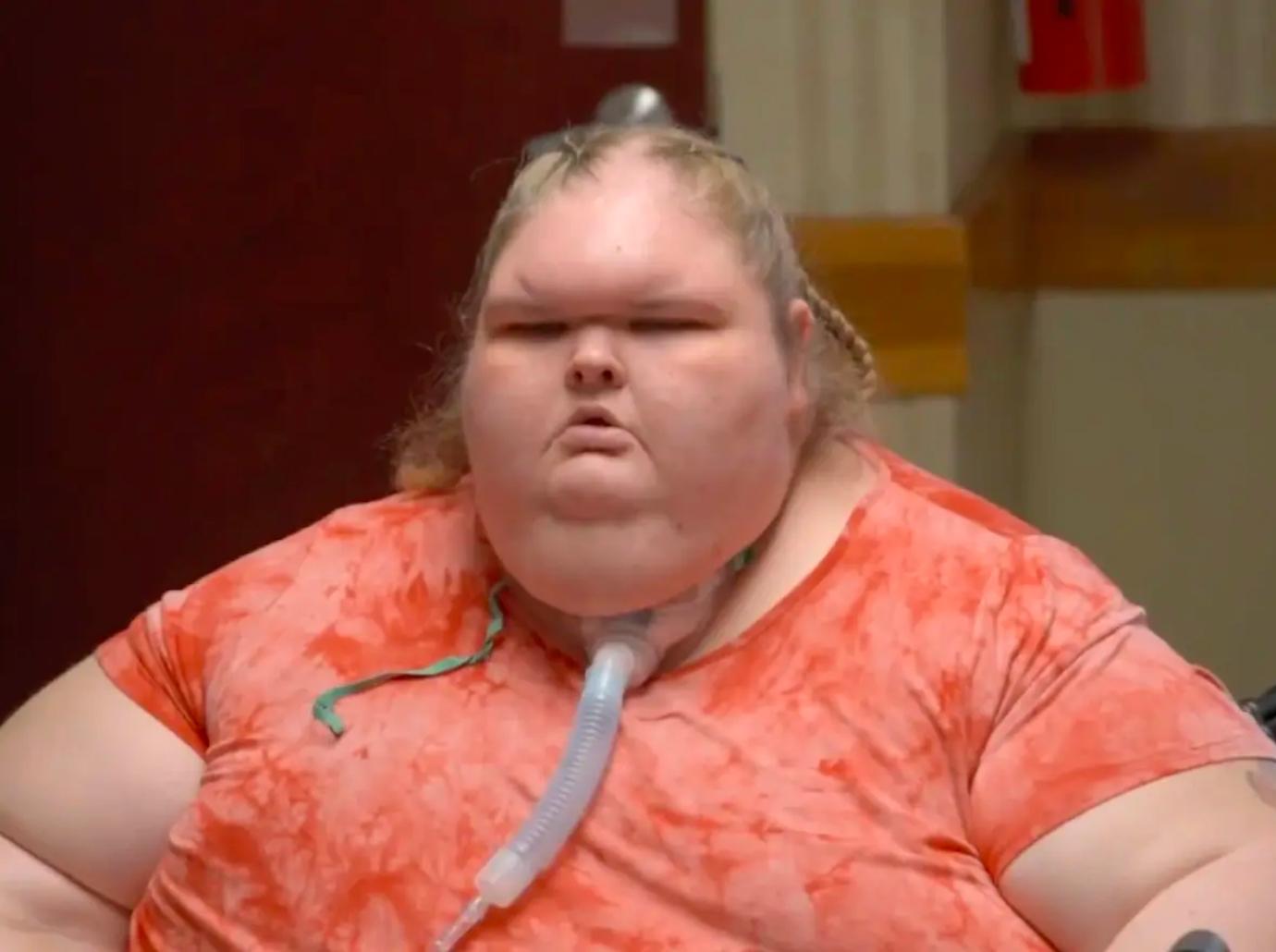 The siblings were taken aback by the terrible crime and immediately thought about how "devastated" Tammy would be when she was informed of the incident from inside of the Ohio rehab center.
"That was her whole house. Imagine somebody coming in and taking everything you had that meant anything to you. What the hell is she coming home to? There's nothing there. I don't even know if I want her to go home there anymore," Amanda expressed of the upsetting situation.
Article continues below advertisement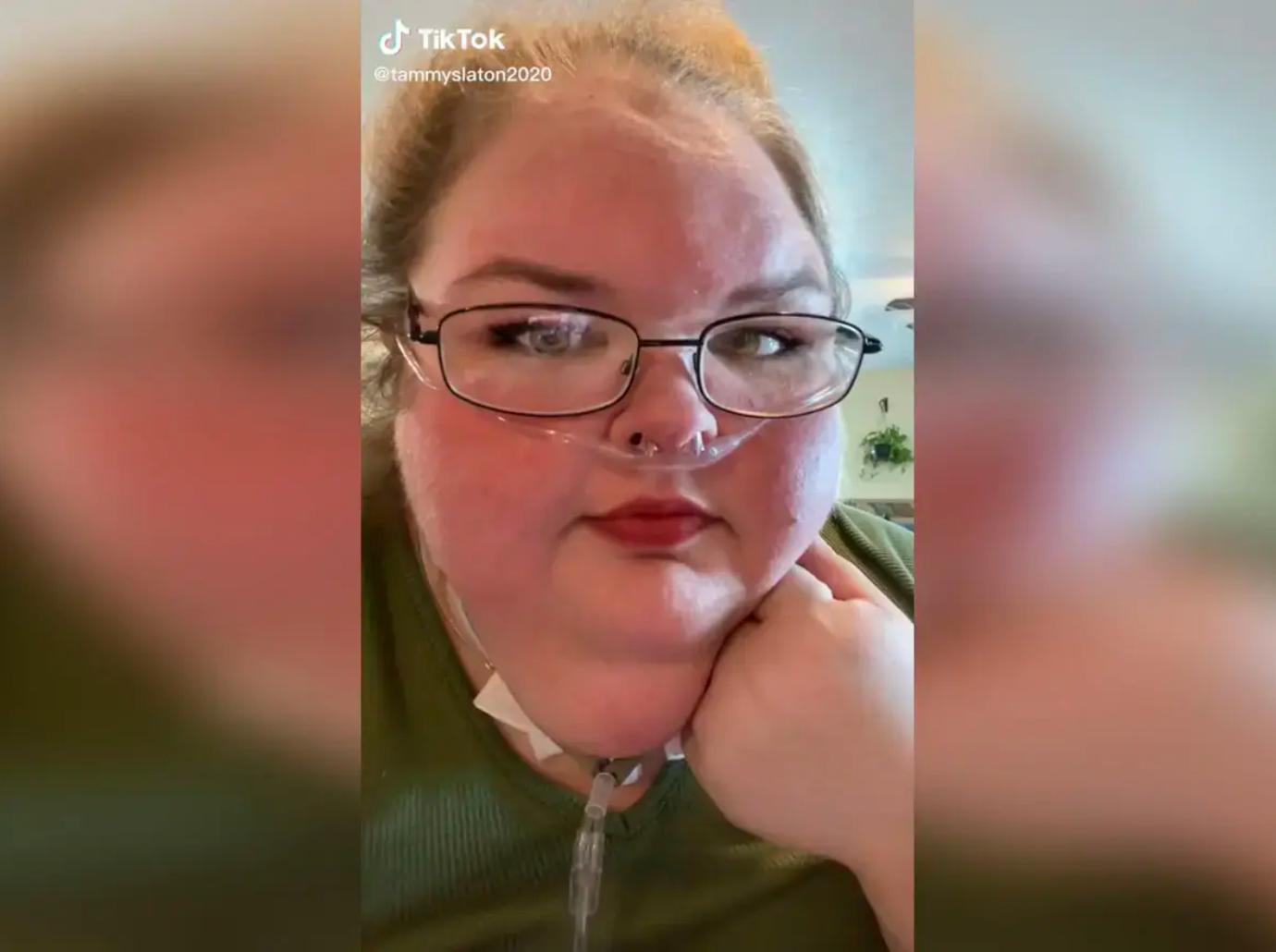 The women returned to their vehicle and decided to call their other sister, Amy, who responded, "what the f**k? So what do we do?"
Misty and Amanda informed Amy that they would be filing a police report, however, they were still left unsure on how to break the news to their sister.
Article continues below advertisement
"I'm nervous about telling Tammy, 'Girl, all your stuff's gone and your house has been robbed,'" Amanda stated, as she tried to figure out exactly how to share the unfortunate information. "It's definitely devastating for Tammy because she loves her home. She loves having her own place to call her own. At this point, she doesn't have anything that's hers. Just the clothes that she took with her. She doesn't even have a place at this point and all she wants to do is come home."
New episodes of 1000-Lb Sisters air Tuesdays at 8 p.m. on TLC.
E! News obtained a sneak peak of the upcoming episode.