NEWS
Adele Called 'F****** Awful and Offensive' in Epic Smackdown: Legendary Oasis Rocker Noel Gallagher Ignites Nasty Feud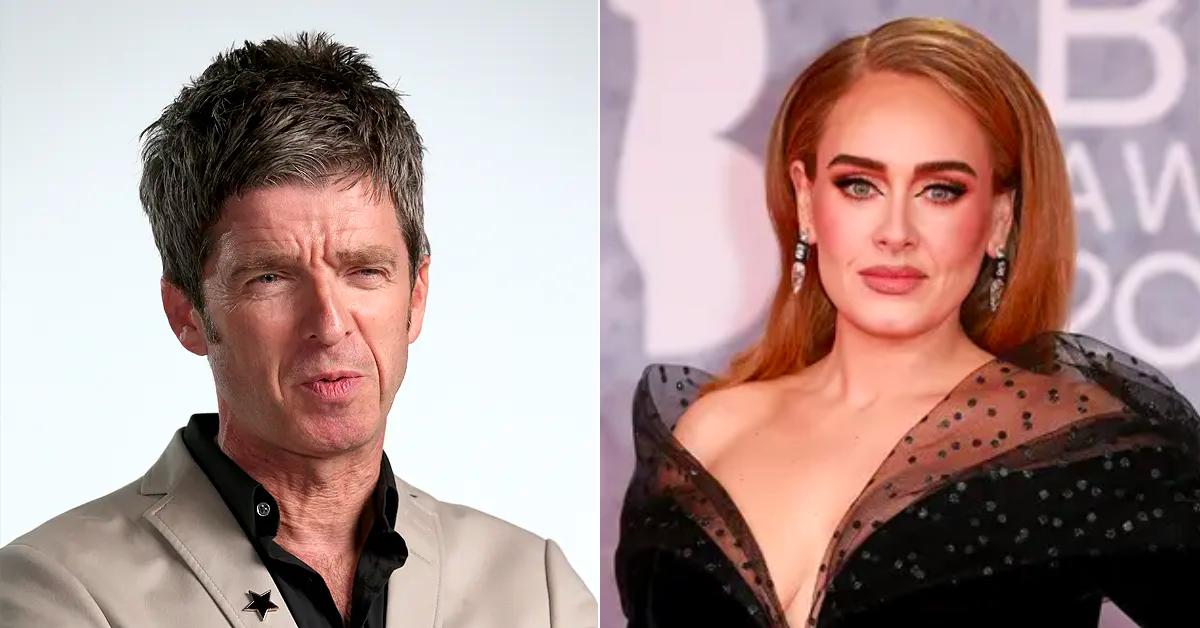 Noel Gallagher may have just "Set Fire to the Rain."
The Oasis star had a rather unpopular opinion about Adele's singing talent during a recent appearance on Matt Morgan's podcast.
Article continues below advertisement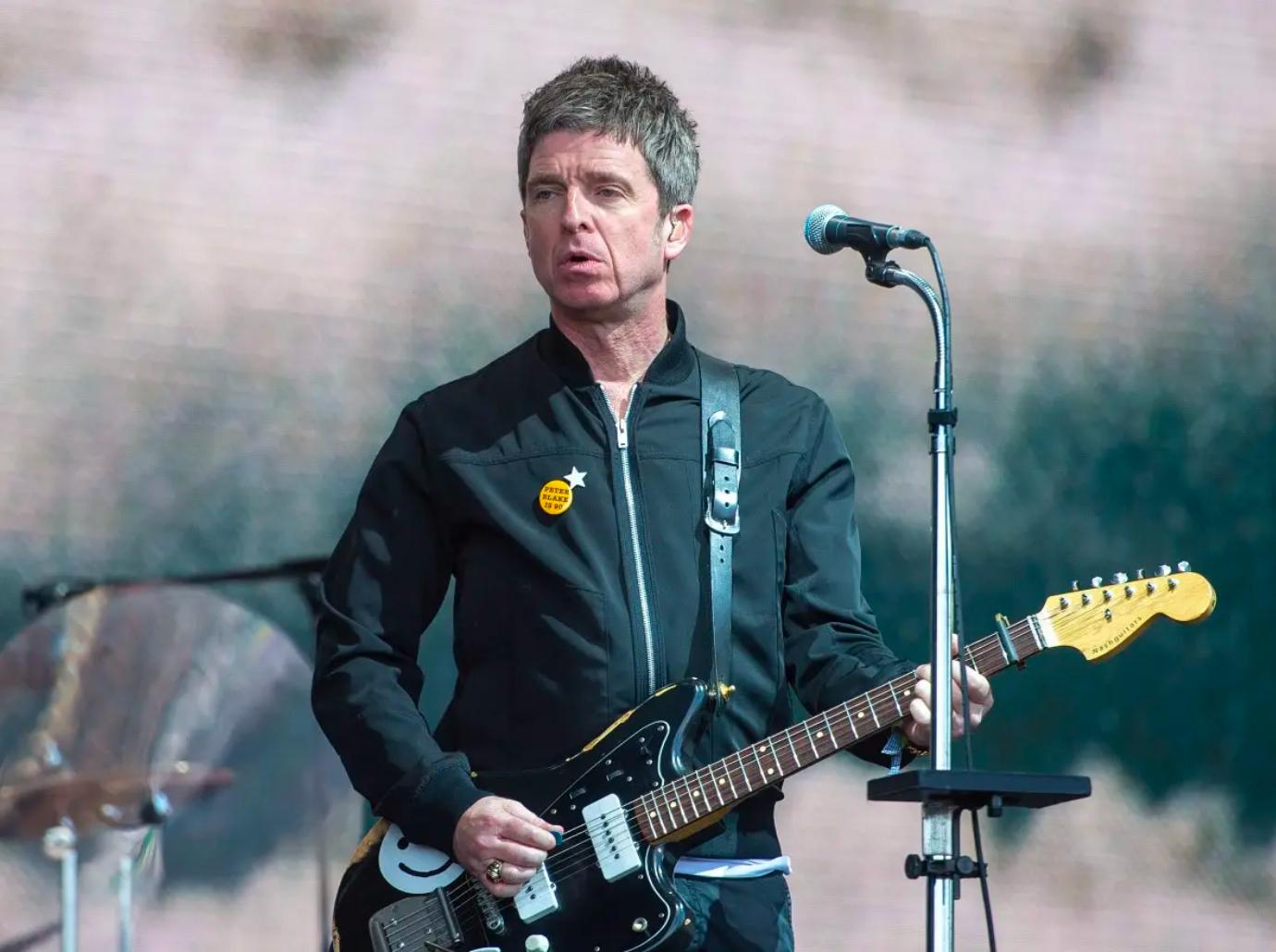 Gallagher was in disbelief when asked whether he was a fan of the "Rolling in the Deep" vocalist's award-winning music, responding: "F**** off, f****** hell. Name one?"
"They're f****** s***. It's f****** awful. It's f****** Cilla Black. I find it and that whole thing offensive," the rockstar continued, comparing Adele to the late "You're My World" singer.
Article continues below advertisement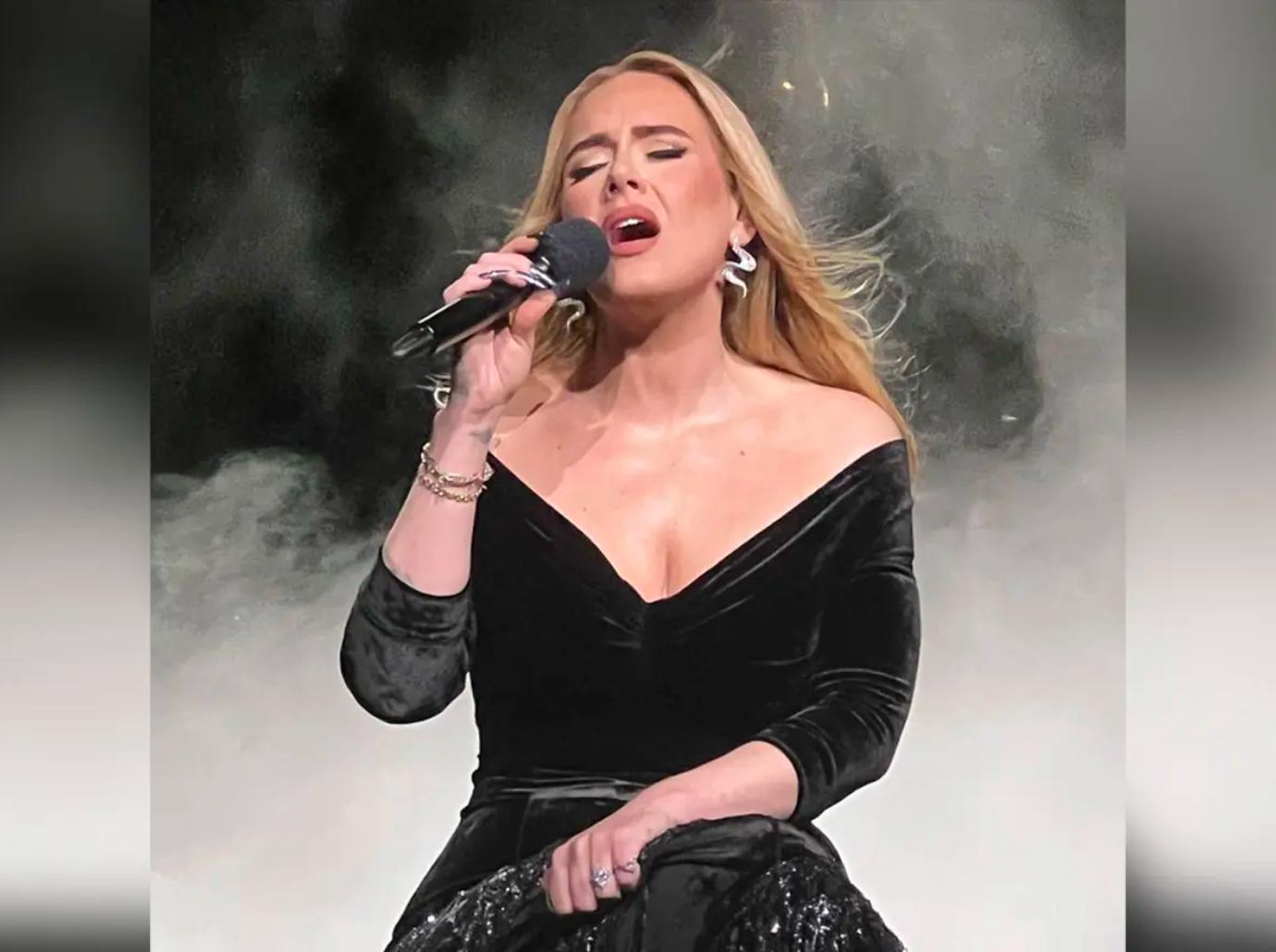 After bashing one of the best selling artists of all time, Gallagher offered to extend an olive branch to her, saying he'd work with her in the future when he retires from touring.
"If I fall out of love with touring, I could see myself just sitting at home writing songs and sending them to my publishers. I might in the future," the "It's a Beautiful World" performer explained, noting he would make sure a few of his ballads were delivered to Adele.
Article continues below advertisement
Never miss a story — sign up for the OK! newsletter to stay up-to-date on the best of what OK! has to offer. It's gossip too good to wait for!
"I'll be saying, 'Get Adele to sing that. Don't call until she's done the guide vocal,'" he detailed.
Unlike his thoughts on Adele, Gallagher seemed to believe in Lewis Capaldi's talents and had a bit more faith sending songs to the "Before You Go" artist.
Article continues below advertisement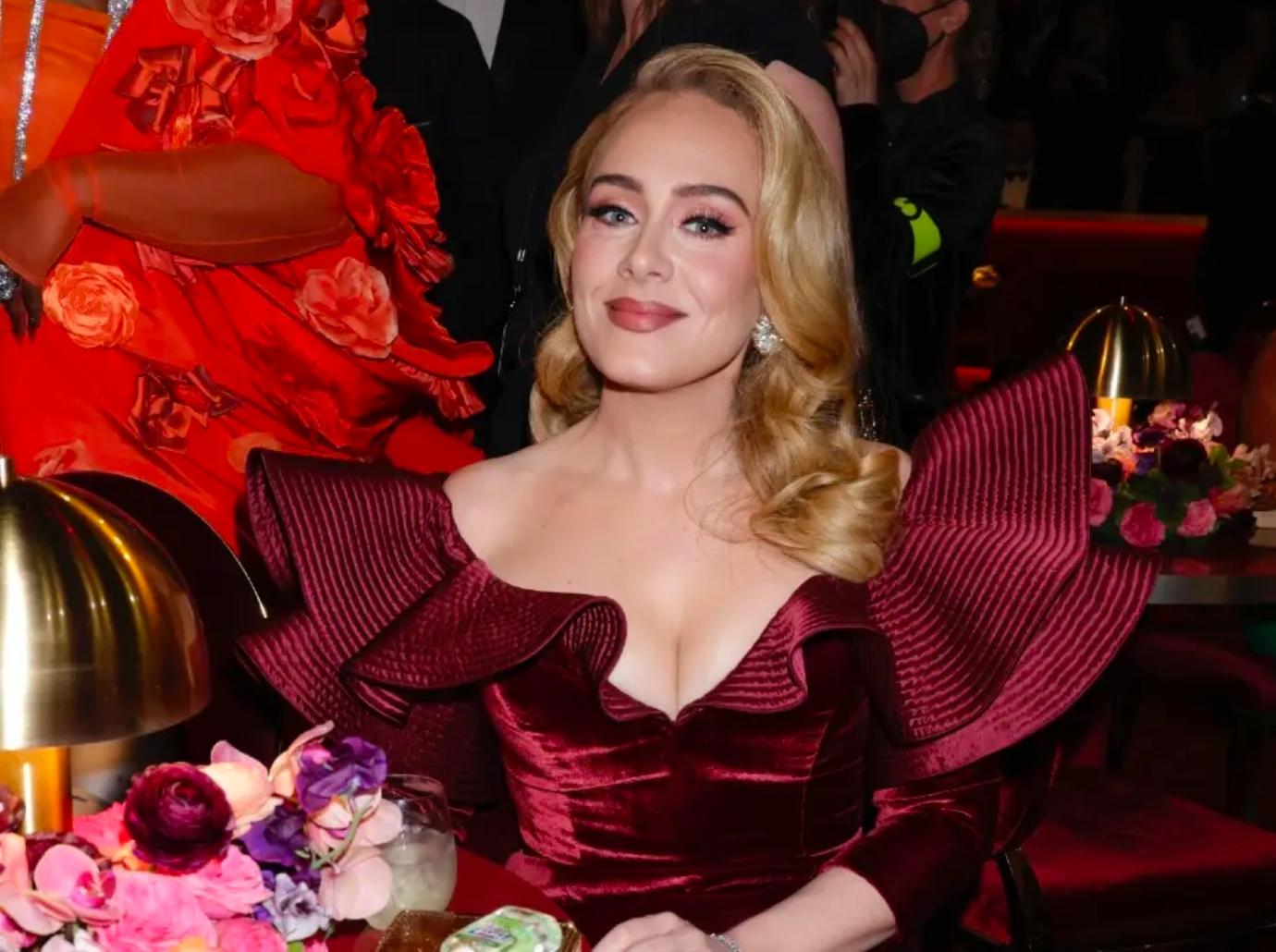 "I want Lewis Capaldi to murder this song, I want him to sit on it from a great height. Make me rich,'" Gallagher concluded, though he never fully explained why he feels so negatively about Adele in the first place.
Fans of Adele weren't pleased with Gallagher's rude criticism of the Grammy winner's impressive vocals, as one social media user asked, "has he heard his last album?" and another wrote, "Noel needs to retire now he's embarrassing."
Article continues below advertisement
This isn't the first time Gallagher has verbally attacked Adele's music.
During an interview with The Telegraph back in 2015, the Oasis frontman gladly expressed his harsh opinion about the "Hello" singer. "If someone wants to know what I think of Adele, I'll fu****** tell them. I just don't see what all the fuss is about. I don't like her music. I think it's music for f****** grannies," he claimed at the time.