NEWS
Alec Baldwin Sued By 3 Traumatized 'Rust' Crew Members After Pleading Not Guilty To Involuntary Manslaughter Charges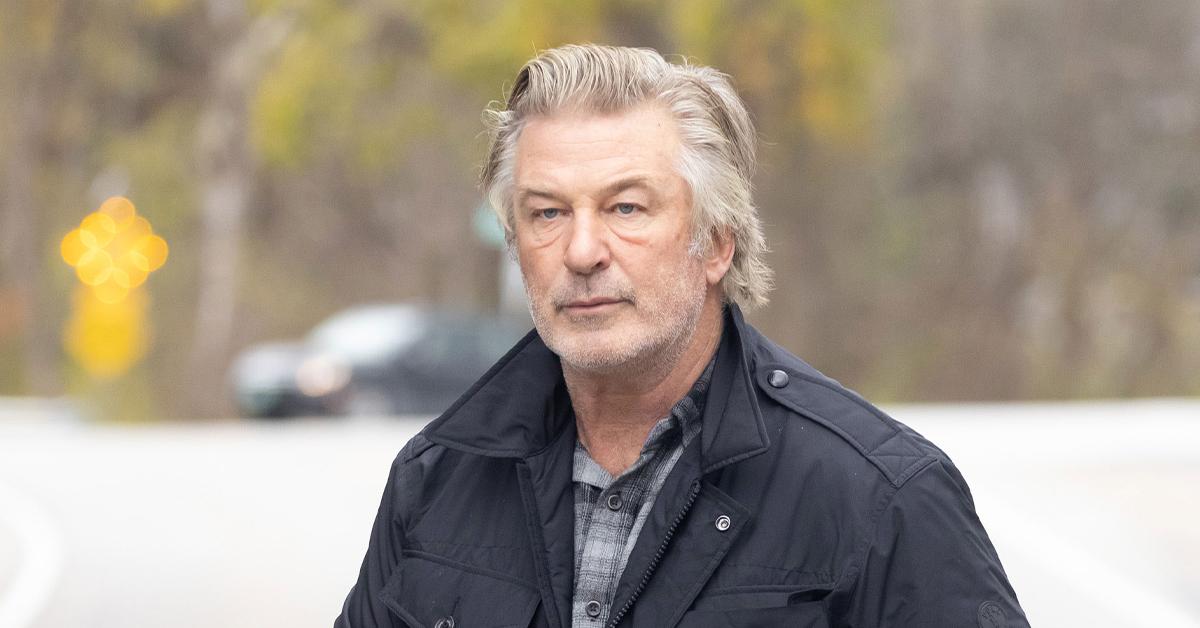 Alec Baldwin has been hit with yet another lawsuit after the fatal shooting of cinematographer Halyna Hutchins.
Three Rust crew members — Ross Addiego, Doran Curtin and Reese Price — have sued the actor and producers at large for negligence and intentional infliction of emotional distress. They are reportedly asking for unspecified damages.
Article continues below advertisement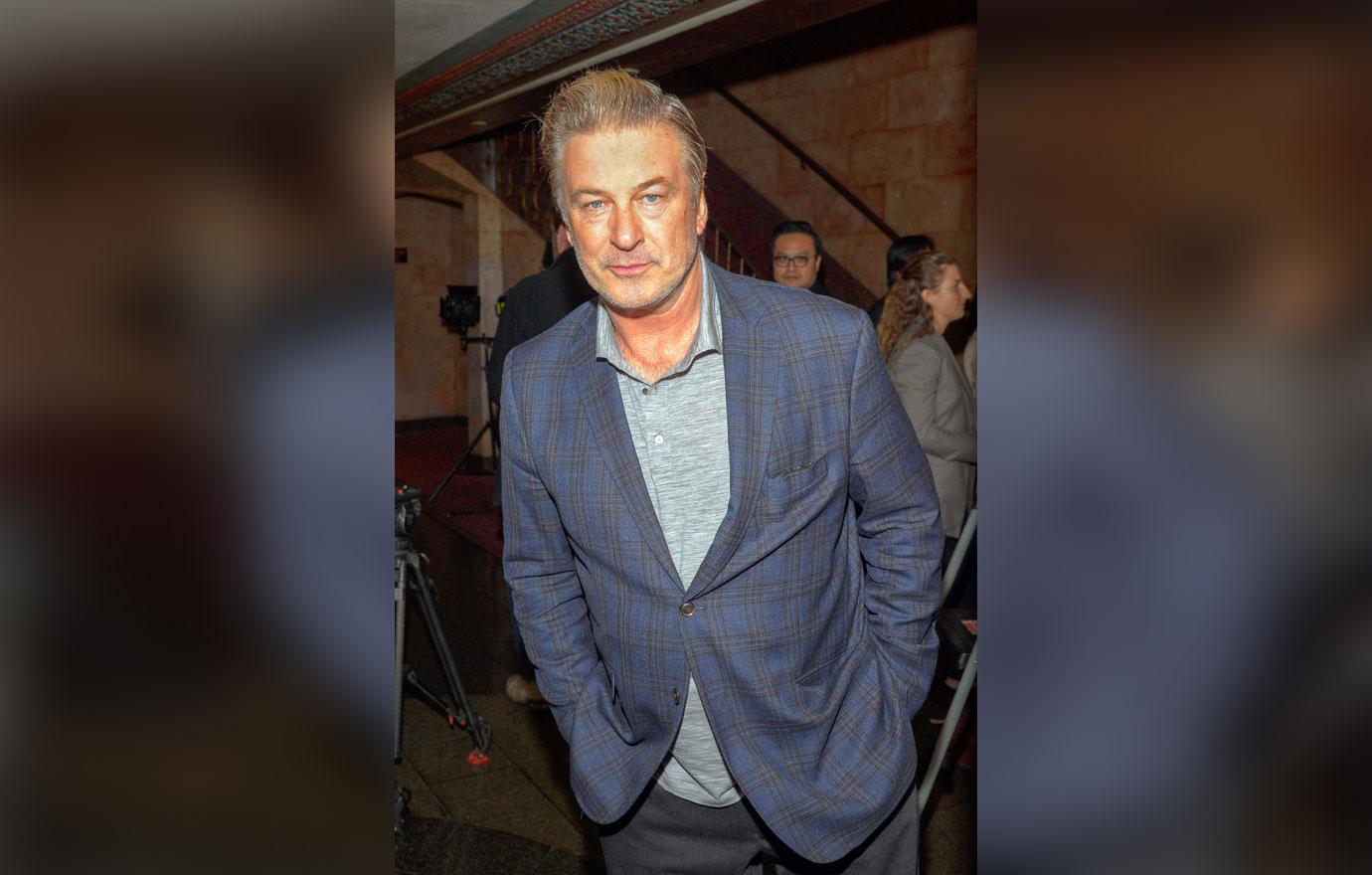 The individuals were the dolly operator, set costumer and key grip on Rust, respectively, and reportedly felt traumatized after being forced into a panicked emergency response following the shooting of both Hutchins and director Joel Souza.
Addiego, Curtin and Price were three of the seven crew members at the church on the day of the horrific accident — which they said could have easily been prevented if it weren't for the careless alleged actions of Baldwin and producers.
Article continues below advertisement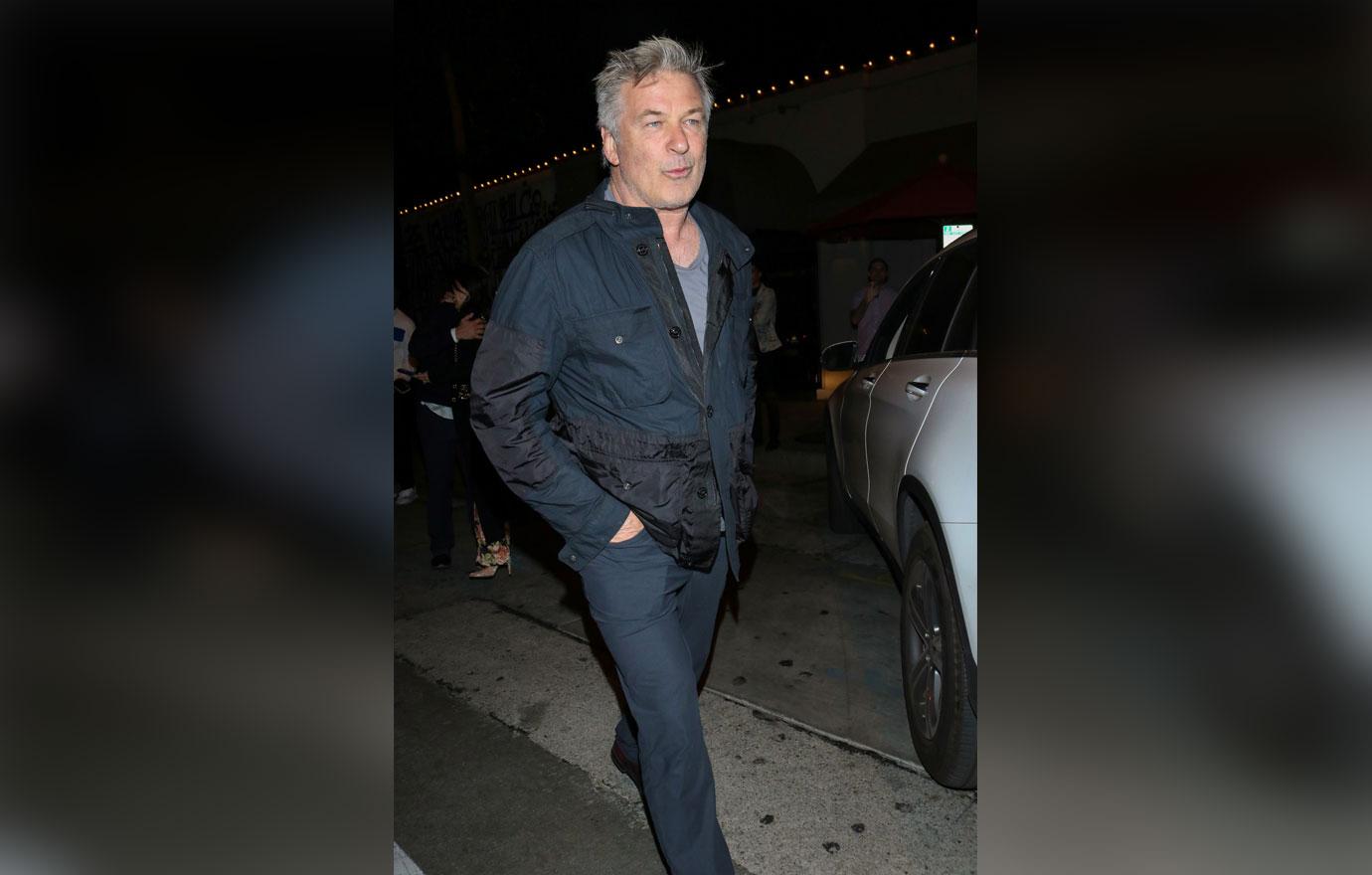 The crew members claimed there was an incessant amount of safety protocols that were completely overlooked by the entire production team — Baldwin included — according to court documents obtained by a news publication on Monday, February 27.
They reportedly believe this carelessness was one of the many factors that caused both the death of Hutchins, as well as the intense anxiety and PTSD the individuals were left to suffer with in the tragedy's aftermath.
Article continues below advertisement
Addiego, Curtin and Price reportedly blame Baldwin and Rust producers for agreeing to the use of "operable firearms" during 17 of the 21 filming days — despite the numerous safer options such as replicas, rubber prop guns or special effects.
The behind-the-scenes operators noted the film's higher ups — specifically naming director Dave Halls — avoided necessary safety measures by taking shortcuts and failing to fully investigate accidental discharges of the gun that previously occurred prior to the fatal pull of the trigger, per the documents.
Never miss a story — sign up for the OK! newsletter to stay up-to-date on the best of what OK! has to offer. It's gossip too good to wait for!
Article continues below advertisement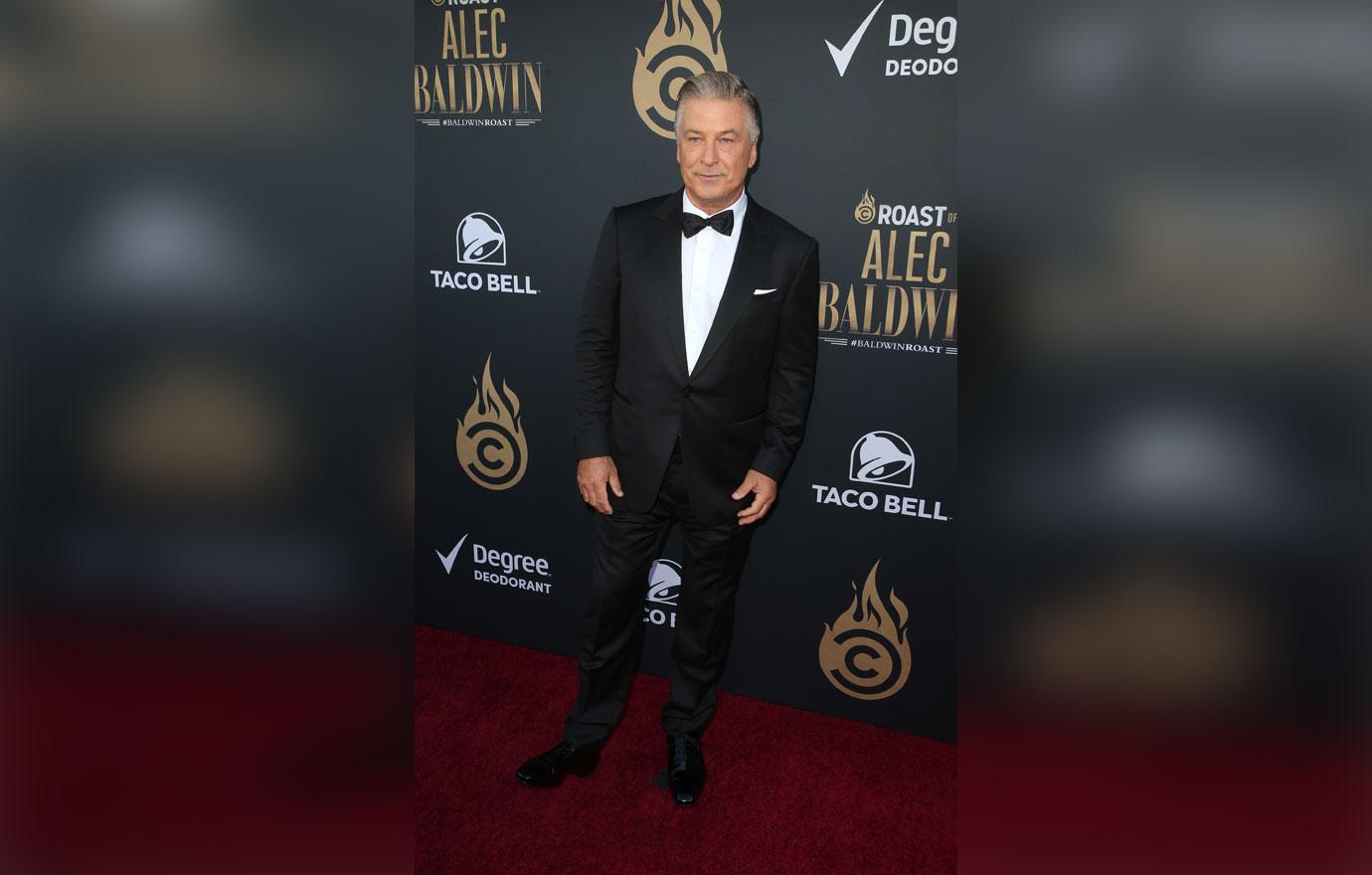 The individuals felt the irresponsible hiring of armorer Hannah Gutierrez-Reed — who, like Baldwin, has been hit with involuntary manslaughter charges — was a mistake in itself, as she "lacked essential experience," according to the crew members.
Per the court documents, Gutierrez-Reed informed Halls that she had yet to check the firearm before handing it to her director.
Halls then allegedly handed the gun to Baldwin and told him it was "cold" before actually checking. The 64-year-old didn't check for himself and began filming the fatal scene, according to Addiego, Curtin and Price.
Article continues below advertisement
TMZ obtained court documents about the lawsuit.