NEWS
All the Times Kylie Jenner Had the Internet Fuming for Flaunting Her Over-the-Top Wealth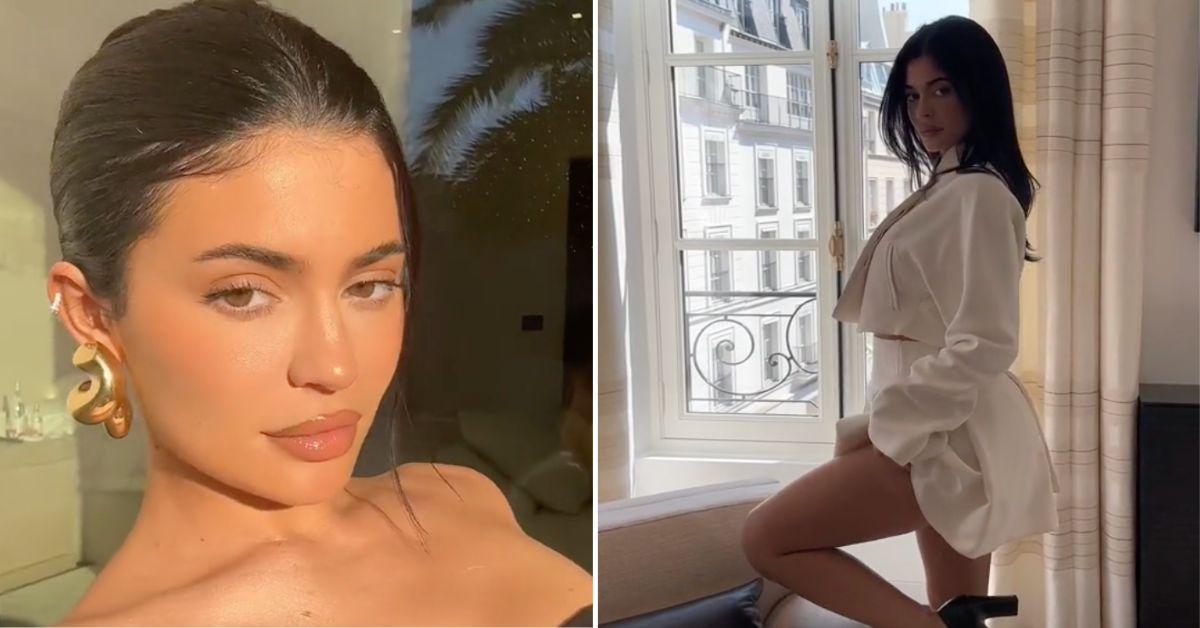 Kylie Jenner never fails to shock fans with how much cash she has!
The "self-made" billionaire, 25, has displayed how out of touch she can be by consistently flaunting her wealth on social media, whether it be showing off her 11 dogs or rummaging through her packed closet.
Article continues below advertisement
Scroll through the gallery to see all the times Jenner has paraded her wealth!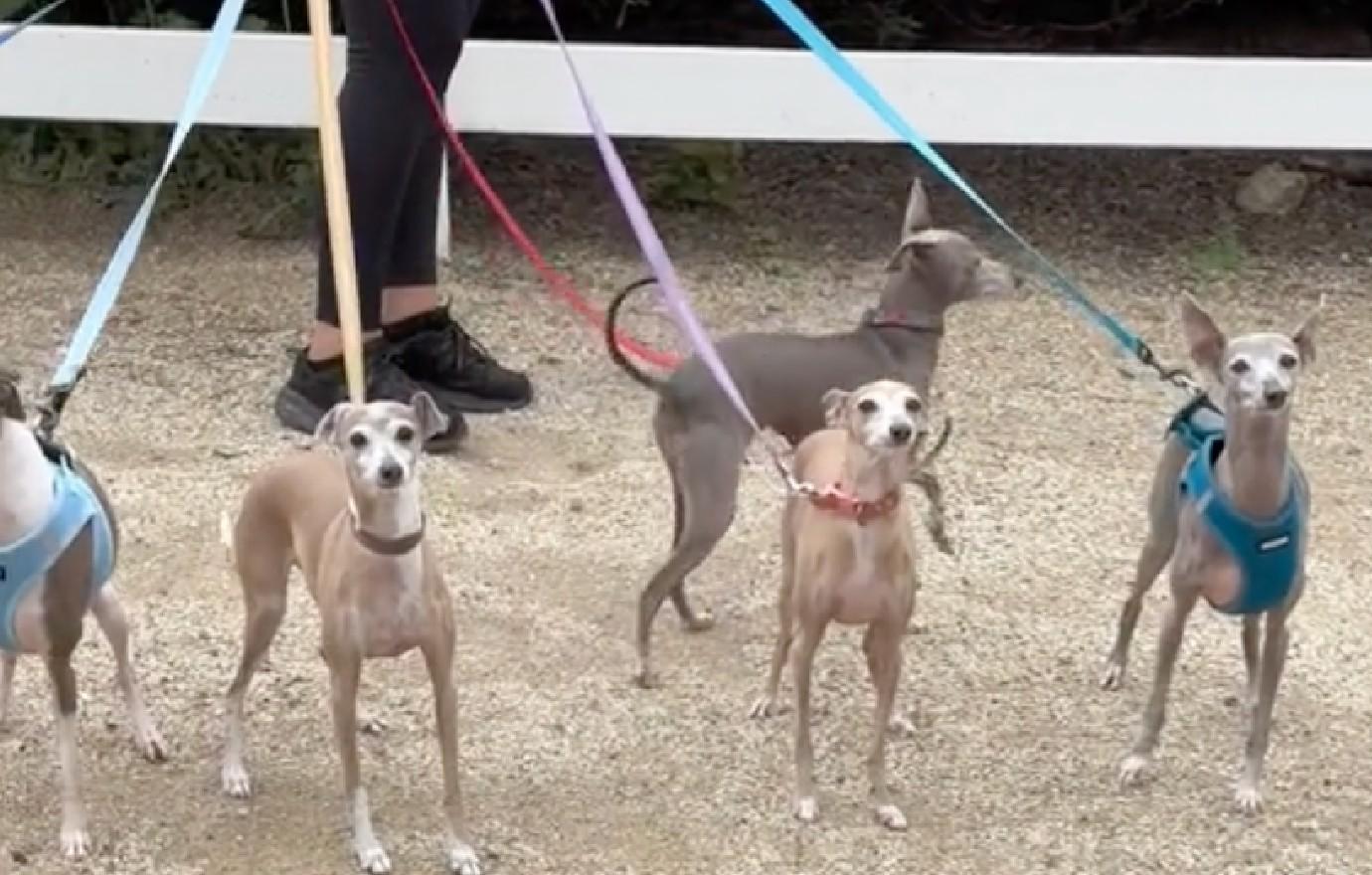 Article continues below advertisement
On June 7, the Kylie Cosmetics founder uploaded a TikTok video that pictured many of her 11 dogs being walked by one of her employees. The multiple miniature greyhounds all stood together as the brunette beauty filmed them from her car window.
Fans were not impressed with the clip, as they voiced their concern for how the animals are treated.
"Does she actually take care of them or just have them in a separate part of house for when she wants them on social media," one person penned, while another asked, "Why do you need that many? Like are you able to spend time with them or no? Because I get you have the money but like why??"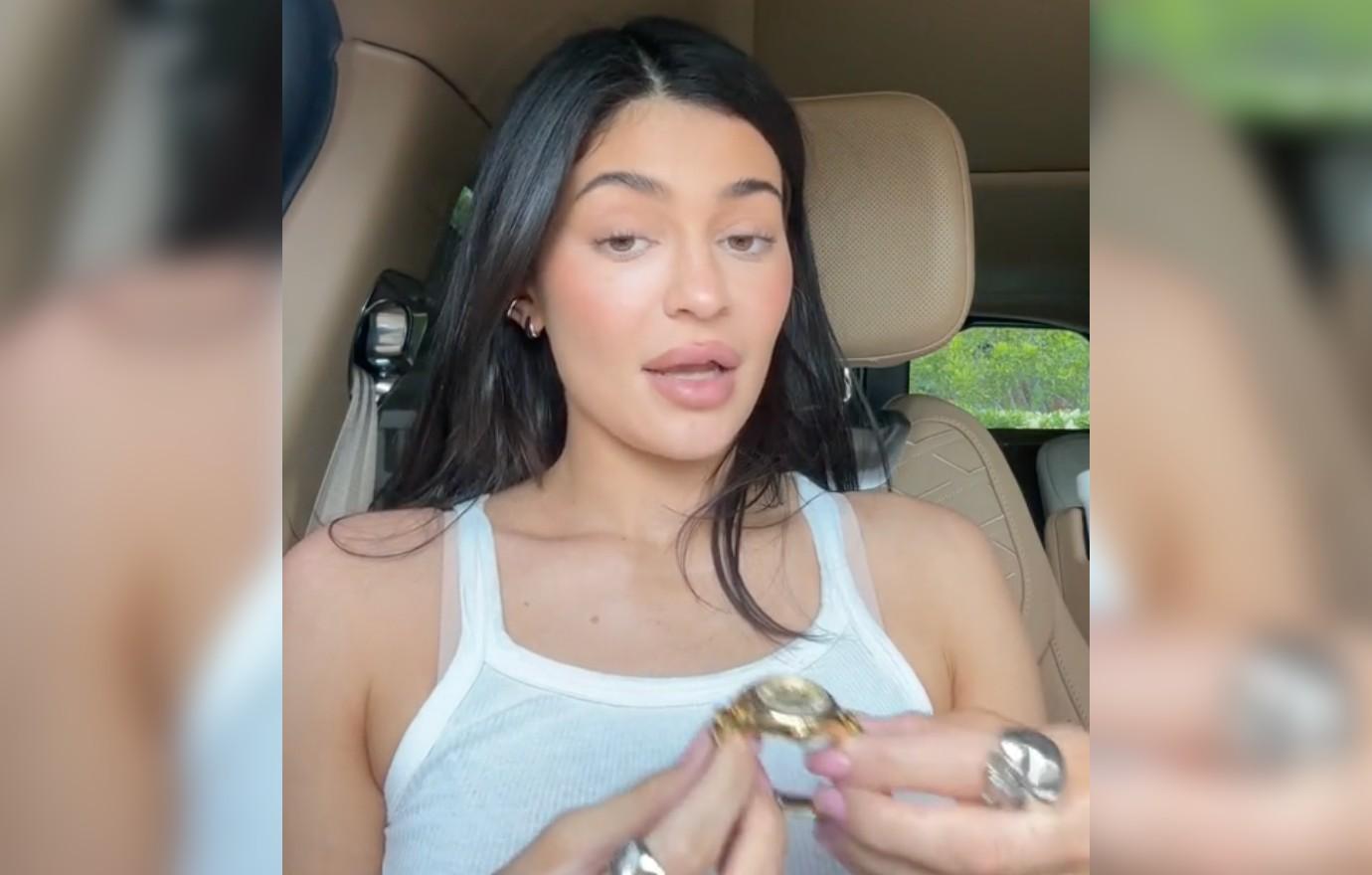 Article continues below advertisement
On June 5, the reality TV personality shared a "what's in my bag" video, which enraged followers after she casually threw daughter Stormi's $40,000 watch into her purse.
"I have Stormi's little watch in here. It was actually my watch but she wore it to a birthday party and [then] she didn't want to wear it anymore," she said nonchalantly in the clip.
"Stormi casually wearing a Rolex to a bday party😭," one person wrote, as another noted, "Stormi wore a Rolex to a birthday party???" and a third user chimed in, saying, "The casual Rolex watch thrown in the purse lol."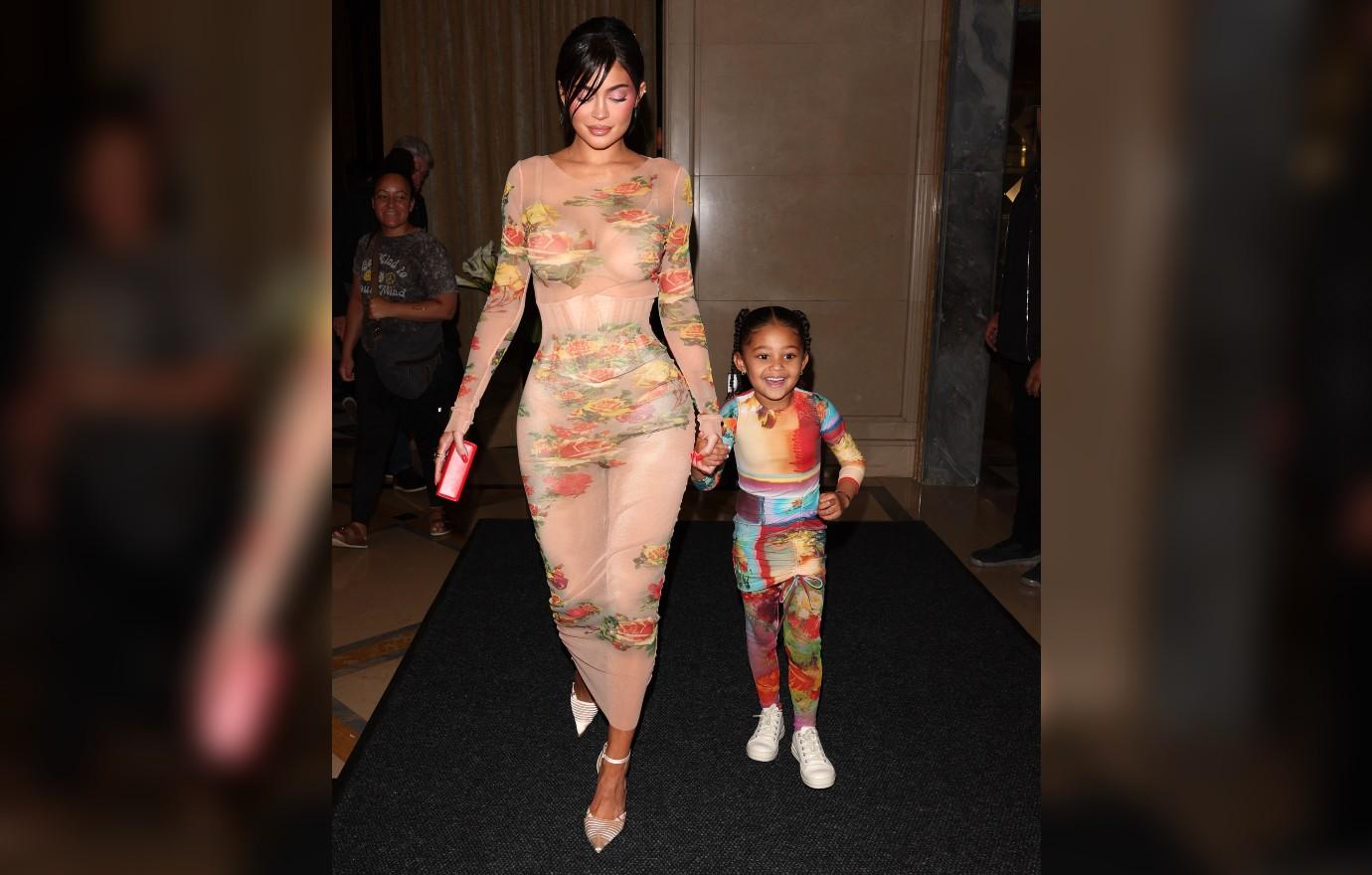 Article continues below advertisement
Back in May, the young mom was slammed by haters after she dressed Stormi up in "inappropriate" expensive clothing. At the NYC launch of her Webster x Gaultier collaboration, the tot arrived hand-in-hand with her mother in a head-to-toe designer ensemble.
"These poor kids are so exploited," one Reddit user said about the mother-daughter outing, while another joked, "I wonder if Stormi ever just wants to wear a Bluey shirt and light up sneakers 😂."
"That kid is wearing rent money," a third user penned in astonishment.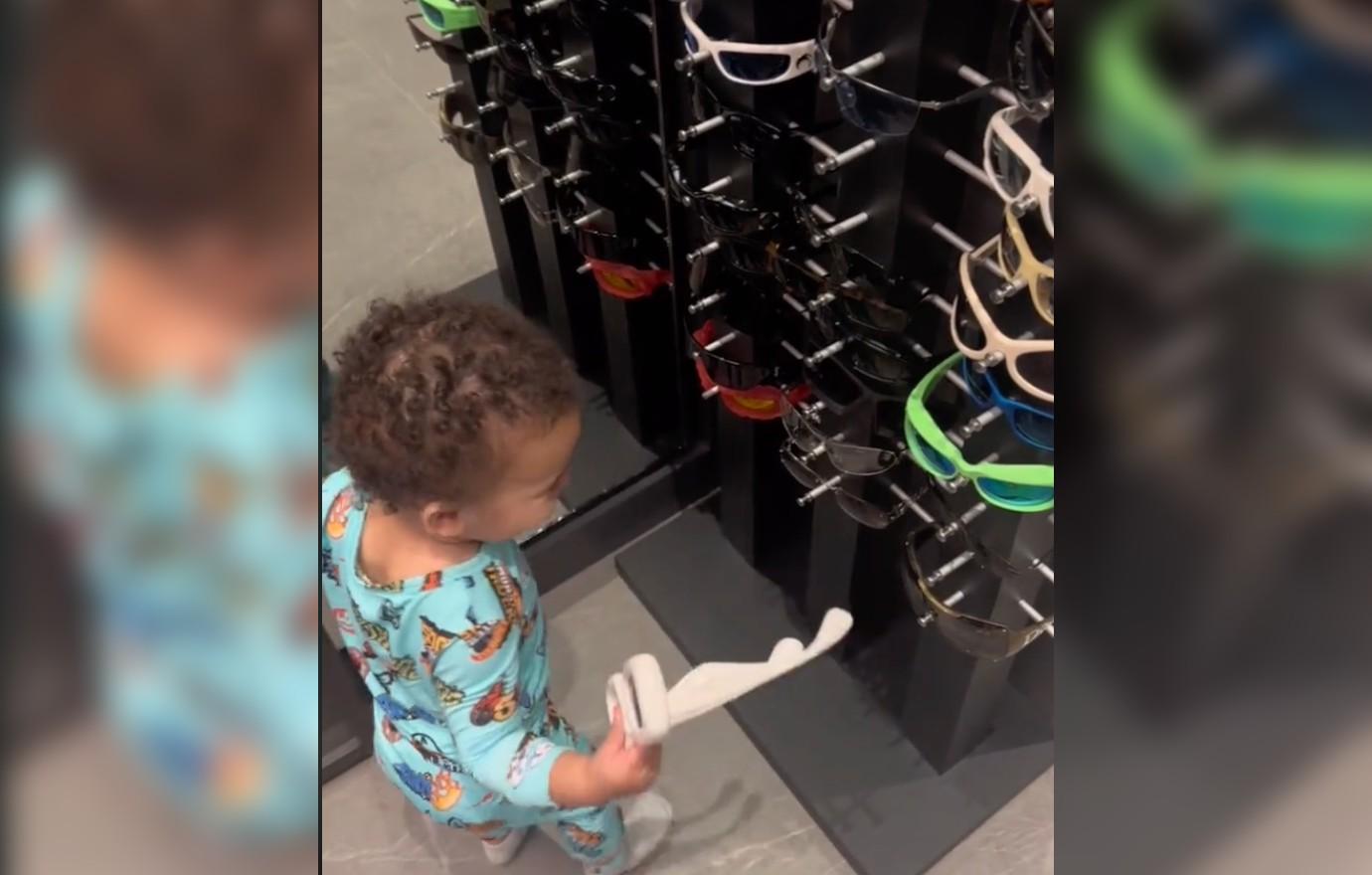 Article continues below advertisement
Never miss a story — sign up for the OK! newsletter to stay up-to-date on the best of what OK! has to offer. It's gossip too good to wait for!
In April, the makeup mogul posted a TikTok about a day in her life, which featured her other child, son Aire, 1. In the footage, the toddler was seen next to a full shelf of designer sunglasses that was taller than him.
"It's just getting obnoxious now. Nauseating," one person said about the massive collection, while another wrote, "Oh to be this rich rich."