NEWS
Kylie Jenner Ripped Apart For 'Never' Spending Time With Her Dogs: 'That's So Very Sad'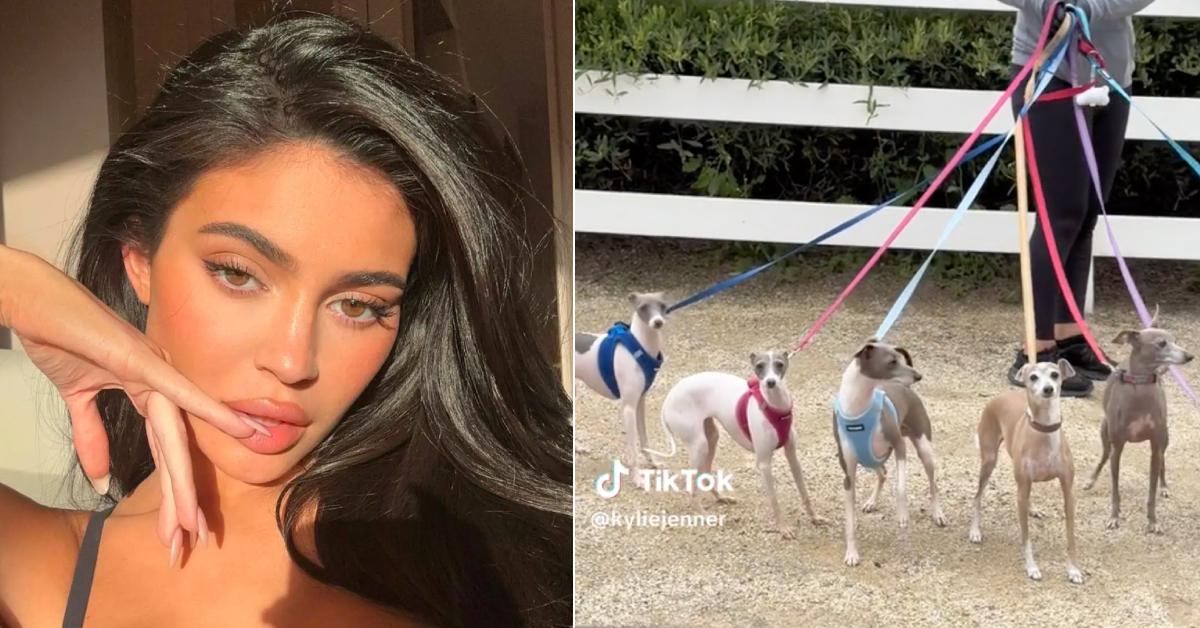 Kylie Jenner might be a mom-of-two, but she is also the proud dog mom of nearly a dozen fur babies.
On Wednesday, June 7, the makeup mogul took to TikTok to share a sweet encounter she had with seven of her Italian Greyhounds while they were being taken on an afternoon walk by a dog walker.
Article continues below advertisement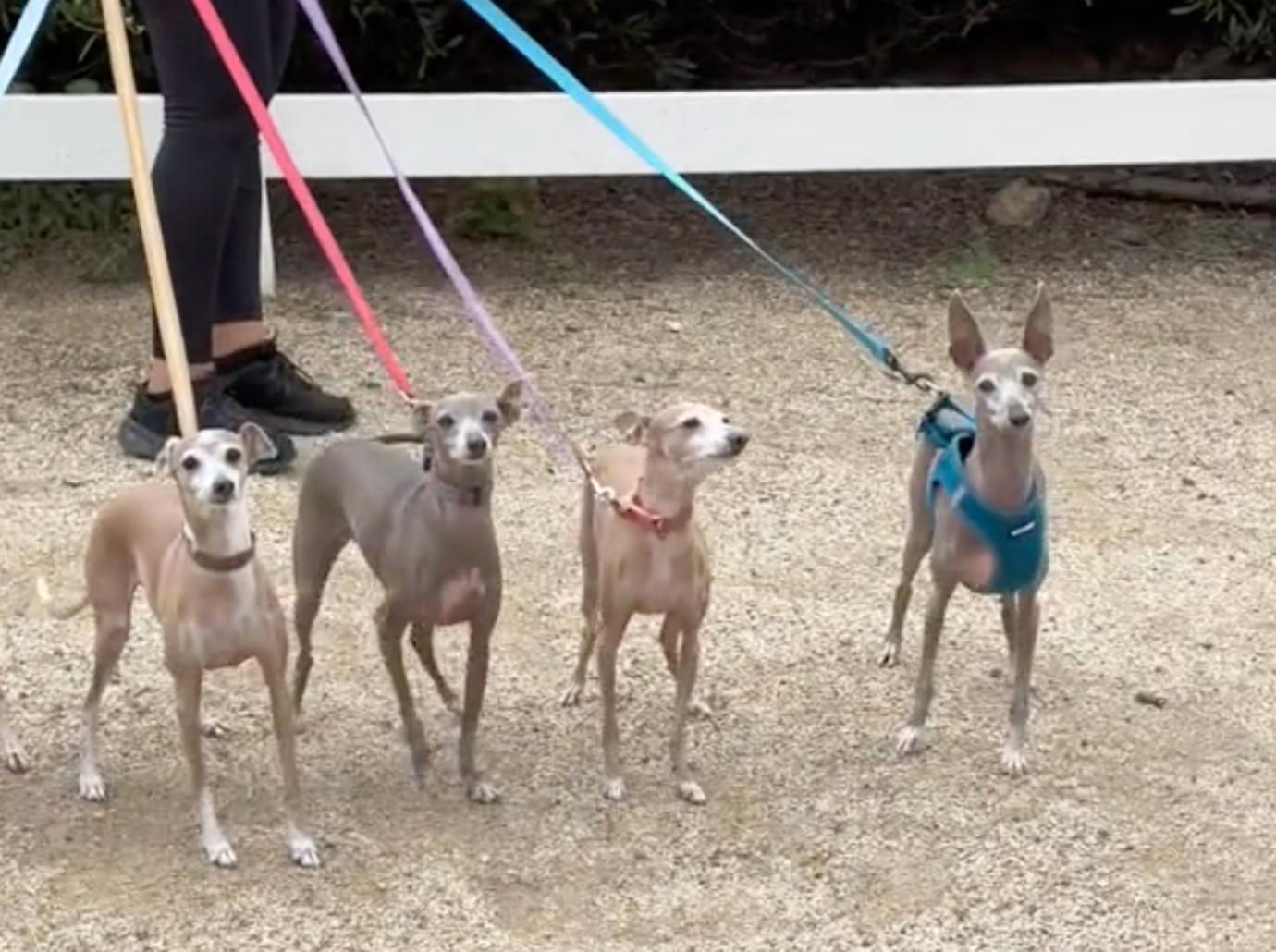 "Look I just ran into all my babies on their walk," Jenner said behind her camera, as she recorded the cute animals, yelling, "hi babies!"
While the brunette babe appeared overjoyed to see her pets, viewers of the clip found the interaction rather distasteful and became skeptical of 25-year-old's relationship with her animals.
Article continues below advertisement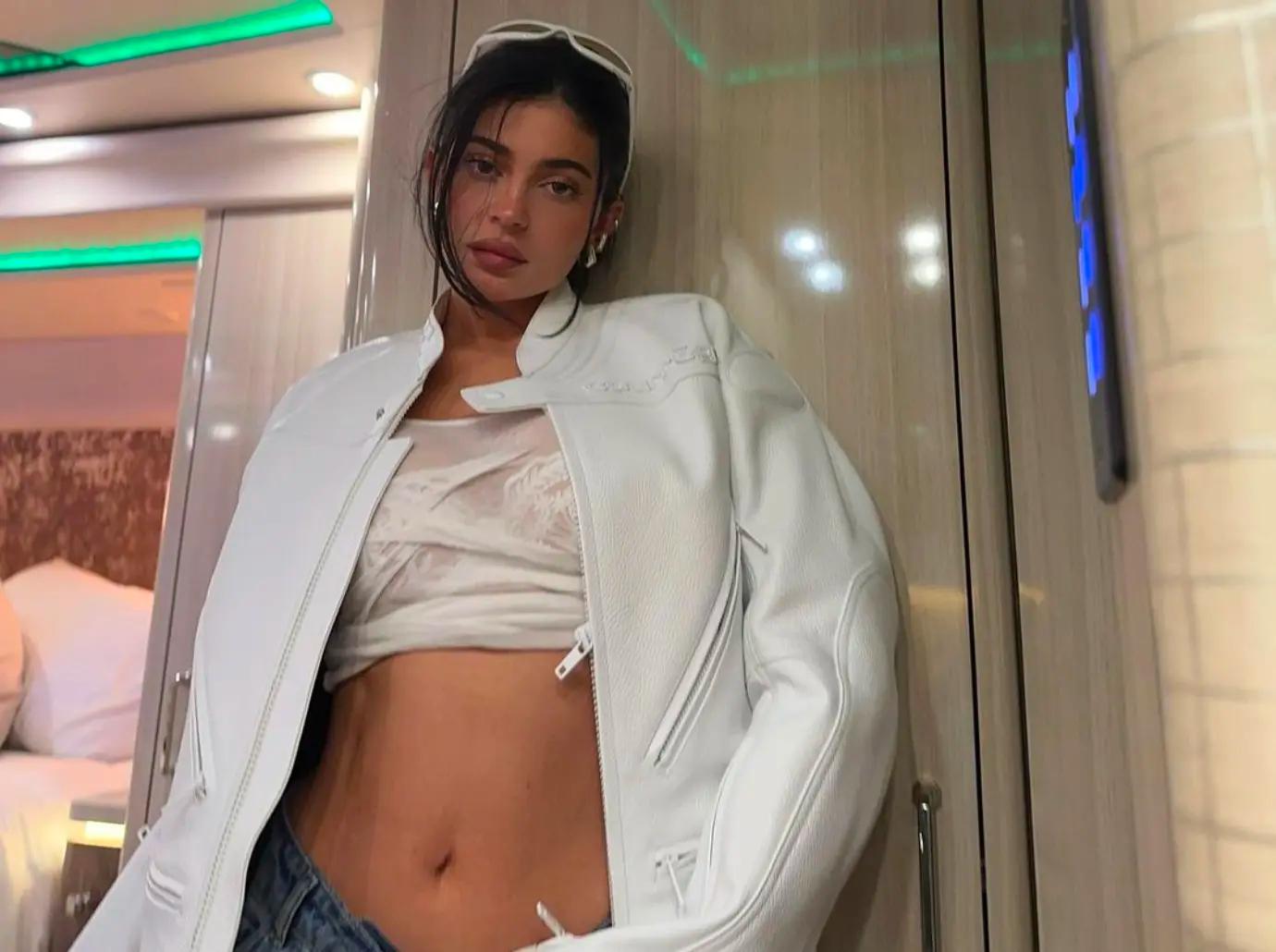 "Does she actually take care of them or just have them in a separate part of house for when she wants them on social media," one person harshly commented, as another added, "Why do you need that many? Like are you able to spend time with them or no? Because I get you have the money but like why??"
"That's so very sad... they are like who is that lady lol," a third user wrote, while a fourth admitted: "I swear I never see you with these dogs anymore."
Article continues below advertisement
Jenner's iconic army of puppies have gone viral on numerous occasions across The Kardashians star's social media accounts.
The Kylie Cosmetics founder got her first dog, Norman, in 2014, and welcomed her second, Bambi shortly after.
Those two later had a litter of puppies in 2016 — which lead Jenner to keep Rosie and Harlie.
That same year, Jenner's ex-best friend Jordyn Woods gifted the television personality an adorable Dachshund puppy named Penny.
Article continues below advertisement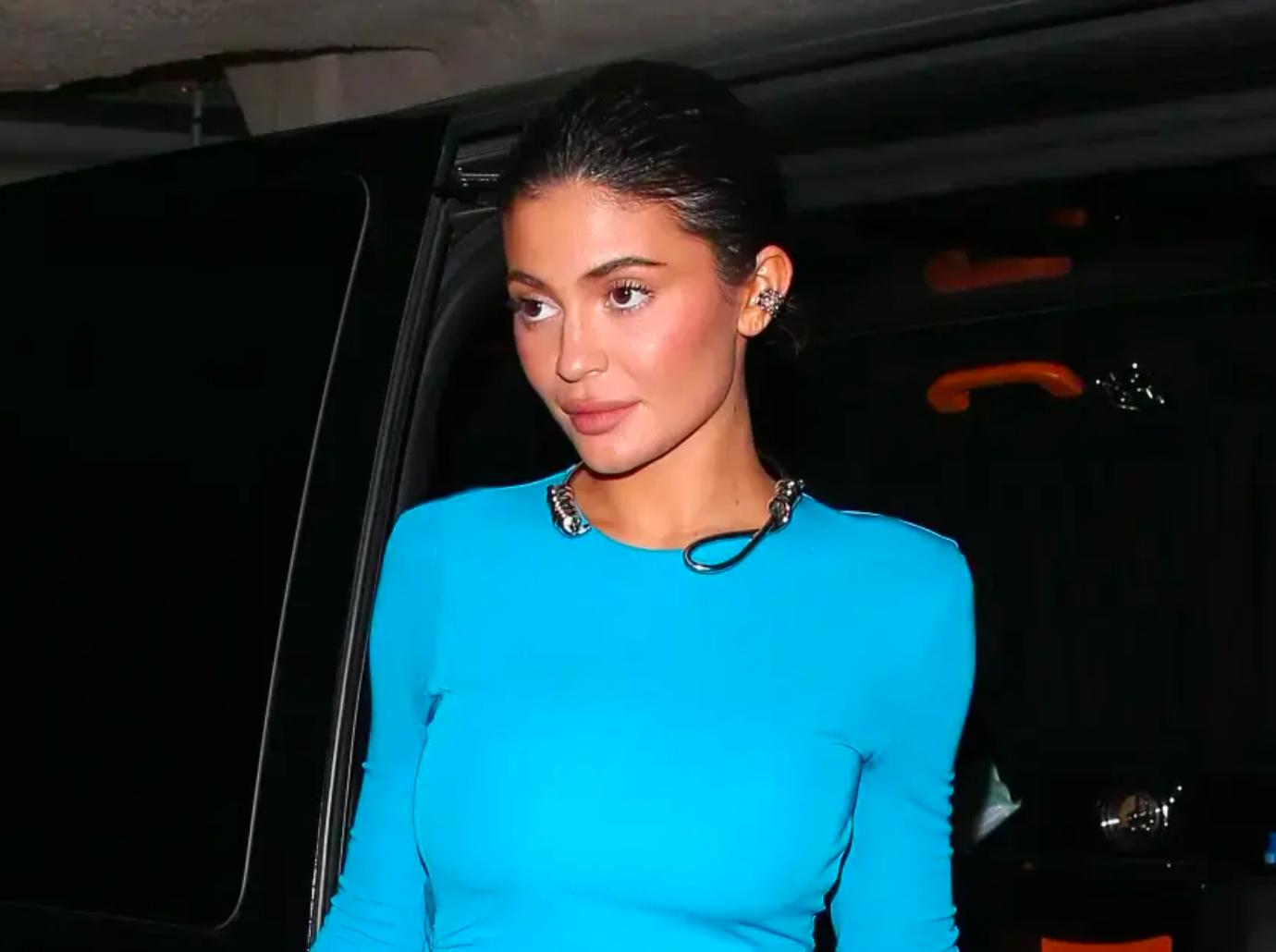 In 2019, Jenner announced she had adopted Wesley, telling fans "they think he is a Chihuahua, Dachshund mix."
Baby Greyhound Kevin joined the family in 2021, with Jenner calling him her "son" in an Instagram post. She reportedly owns Kevin's sister Jill, too.
Article continues below advertisement
At some point, the stunning celebrity added Dachshunds Ernie and Odie to the mix, as well as Sophia, another Greyhound.
Despite what the public has to say, Jenner previously insisted she shows her dogs an overwhelming amount of love and affection.
"What makes u think anything happened to my Norman?" Jenner asked in response to multiple comments asking "what happened" to her eldest pup. "I don't post my dogs as much but that doesn't mean they aren't very much a part of my life still."