NEWS
Amber Heard & Johnny Depp Settle After Her Defamation Lawsuit Appeal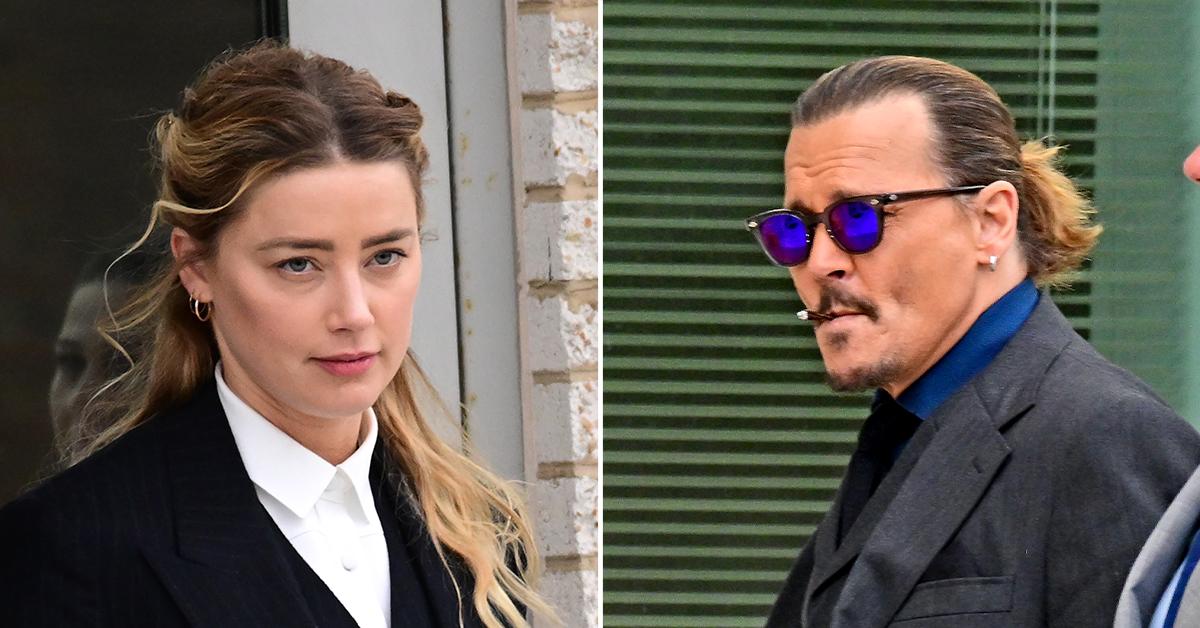 The legal battle between Amber Heard and Johnny Depp is officially over.
The former famed couple settled following Heard's December appeal against Depp's legal win over the summer for defamation.
Heard has since released a statement on their settlement that read: "After a great deal of deliberation I have made a very difficult decision to settle the defamation case brought against me by my ex-husband in Virginia."
Article continues below advertisement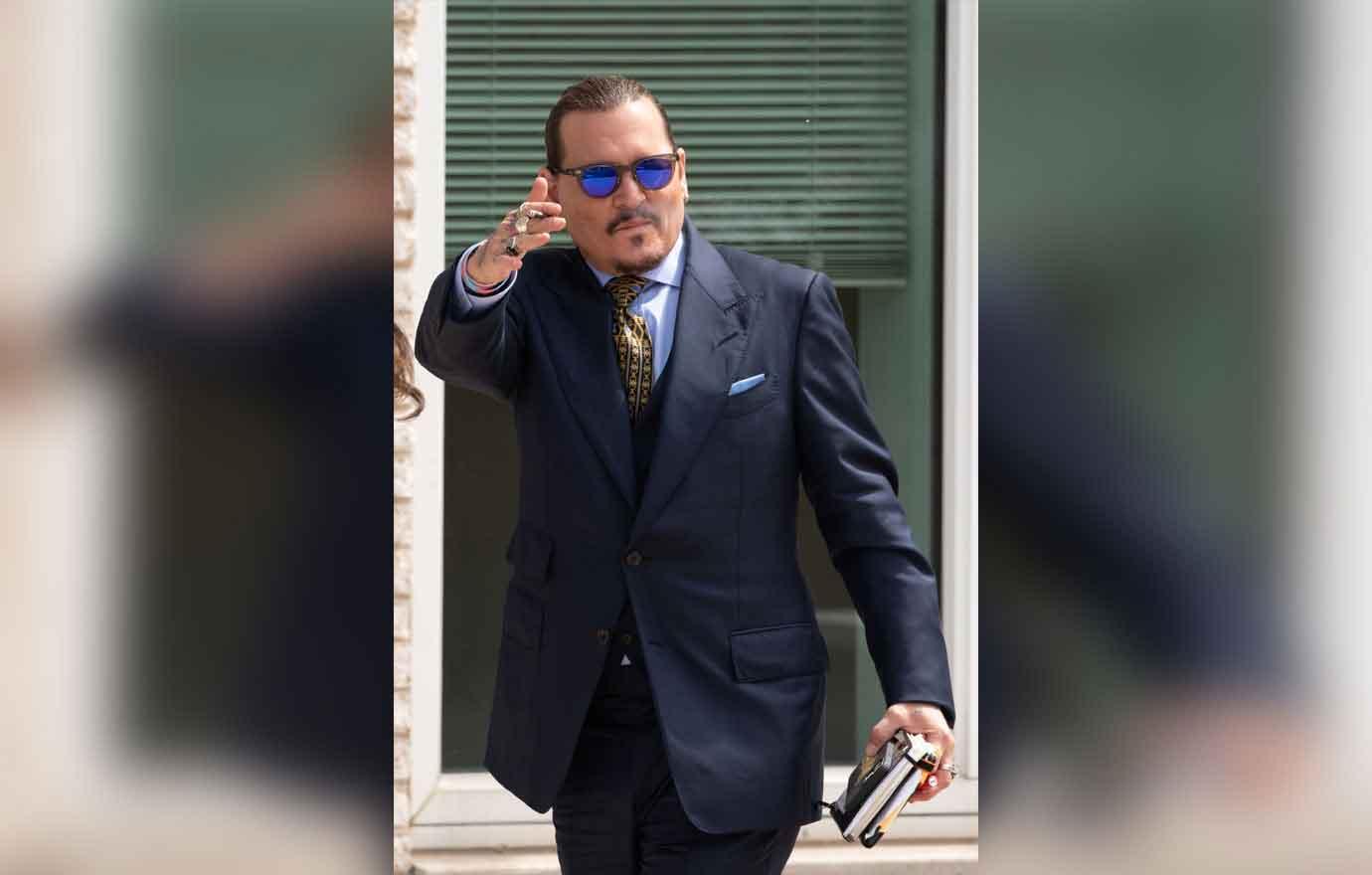 Article continues below advertisement
"Now I finally have an opportunity to emancipate myself from something I attempted to leave over six years ago and on terms I can agree to. I have made no admission," she declared, "this is not an act of concession. There are no restrictions or gags with respect to my voice moving forward."
Heard went on to shame the "American legal system," saying she "lost faith" after seeing how her "unprotected testimony served as entertainment and social media fodder."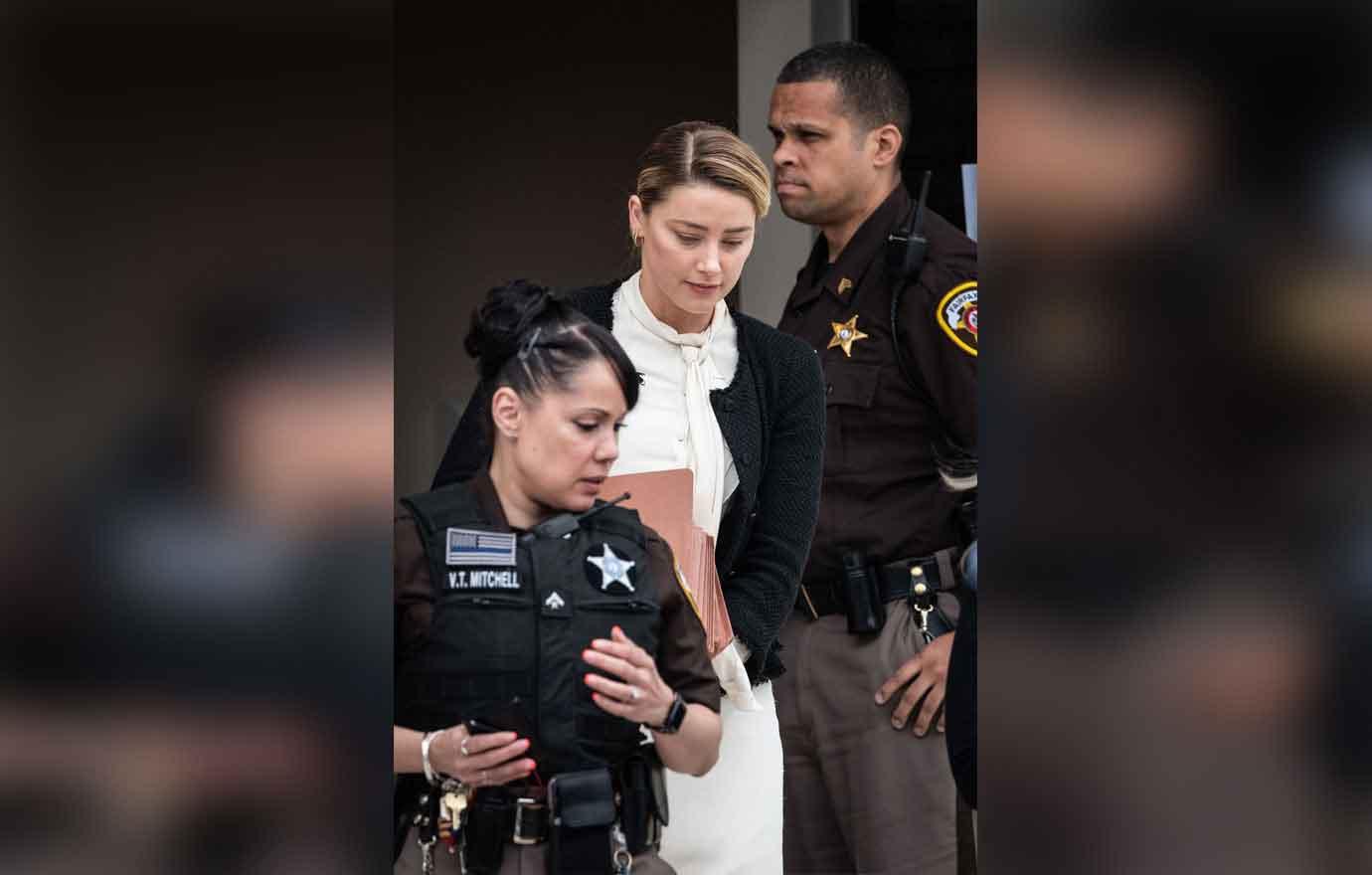 Article continues below advertisement
The actress noted that her U.K. and U.S. trials were vastly different, as she was "vindicated by a robust, impartial and fair system" in the former as opposed to having to relive the alleged abuse she endured at the hands of Depp in her home country.
"I was protected from having to give the worst moments of my testimony in front of the worlds media, and where the court found that I was subjected to domestic and sexual violence," she said of her U.K. trial. "In the U.S., however, I exhausted almost all my resources in advance of and during a trial in which I was subject to a courtroom in which abundant, direct evidence that corroborated my testimony was excluded and in which popularity and power mattered more than reason and due process."
"In the interim I was exposed to a type of humiliation that I simply cannot re-live," she continued, before pointing out: "Even if my U.S. appeal is successful, the best outcome would be a re-trial where a new jury would have to consider the evidence age. I simply cannot go through that for a third time."
Explaining that she wanted to put an end to their messy battle because, "Time is precious, and I want to spend my time productively and purposefully," Heard confessed that the cost of the legal process has taken a financial, "psychological, physical and emotional" toll on her.
Article continues below advertisement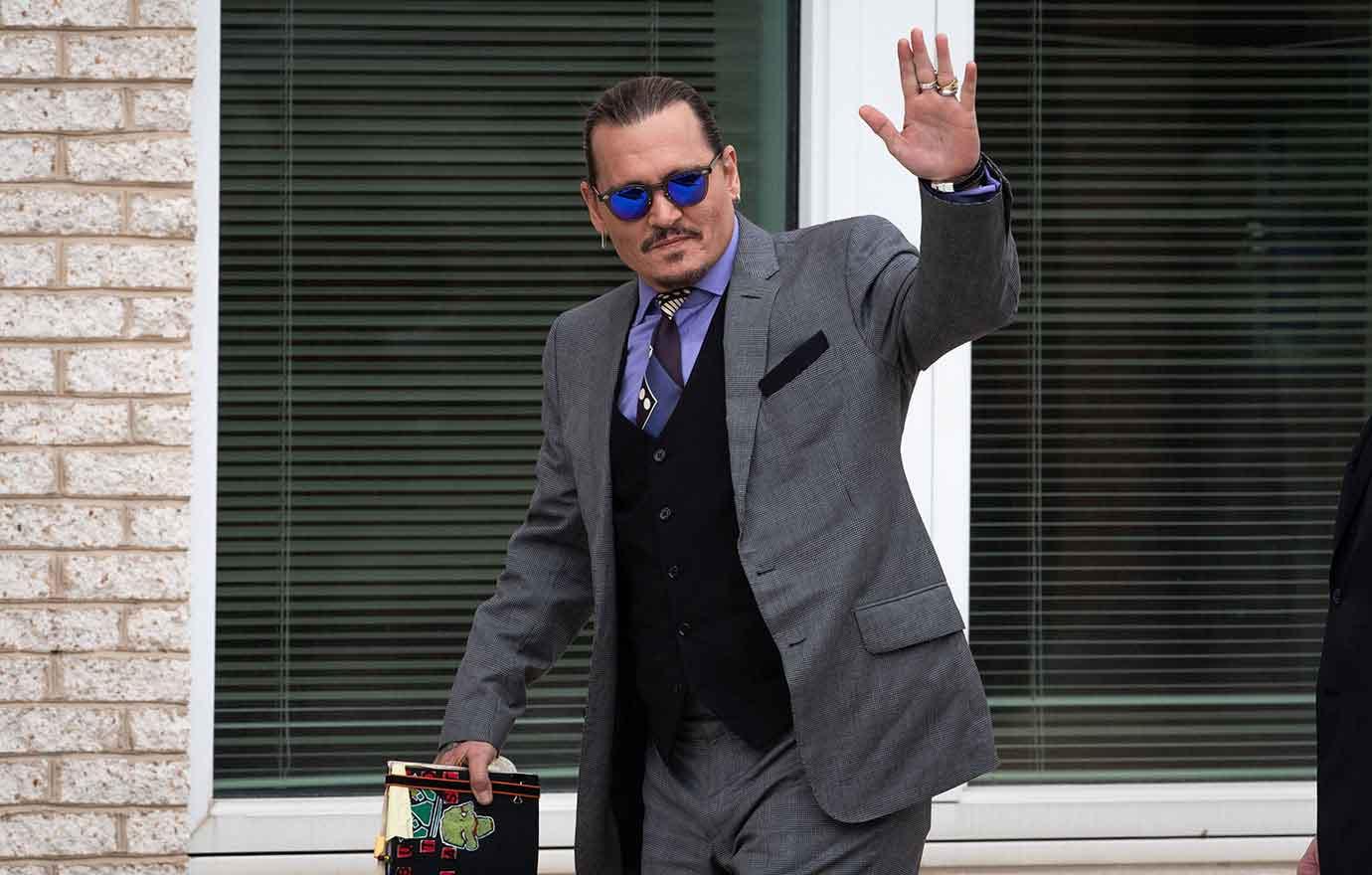 "Women shouldn't have to face abuse or bankruptcy for speaking her truth, but unfortunately it is not uncommon," said Heard. "In settling this case I'm also choosing the freedom to dedicate my time to the work that helped me heal after my divorce."
Depp's former partner concluded, "I will not be threatened, disheartened, or dissuaded by what happened from speaking the truth. No one can and no one will take that from me. My voice forever remains the most valuable asset I have."
Article continues below advertisement
As OK! reported, the six-week trial that grabbed headlines earlier this year saw Depp win his $50 million defamation suit against Heard, with the jury having found that she defamed her ex in an article in which she claimed she was a victim of domestic abuse.
AMBER HEARD SEEMINGLY DELETES TWITTER AFTER EX ELON MUSK'S TAKEOVER
Heard did not directly name Depp in the piece. After losing in June, Heard's team filed an appeal, arguing there were several errors in the trial.
Article continues below advertisement
Thousands of people across the world were tuned in to their rollercoaster trial, as the hashtag #justiceforjohnnydepp garnered more than 19 billion views on TikTok. Fans of the Pirates of the Caribbean actor would even line up outside the Virginia courthouse to catch a glimpse of the Hollywood icon, and for those fans watching the trial unfold at home, making a mockery out of Heard's testimonies became somewhat of a past time.
Despite Depp's major win in the U.S., he lost his libel lawsuit against the news outlet that dubbed him a wife beater in 2020. The judge found the article to be "substantially true."
Variety obtained Heard's statement regarding their settlement.