NEWS
Amy Duggar Claims Jim Bob and Michelle's Cult-Like Religion 'Breeds Little Predators'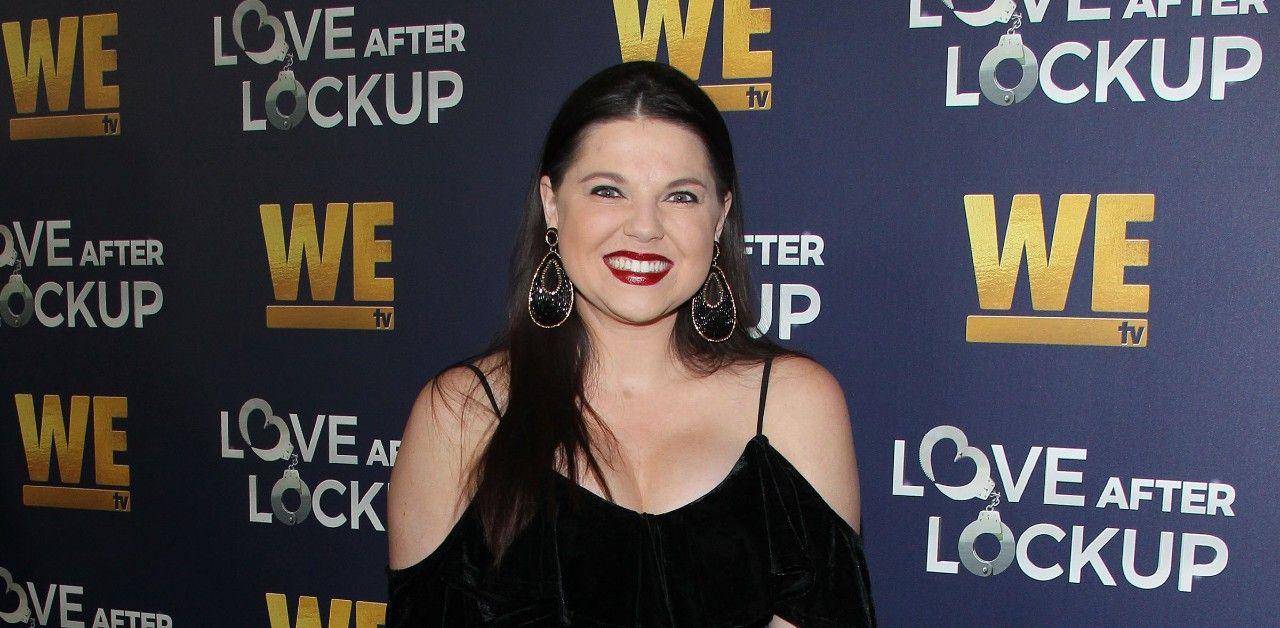 Jim Bob and Michelle Duggar's niece Amy King (née Duggar) slammed the famous family's chosen religious organization for allegedly perpetuating abusive behaviors.
"You know what's crazy is that they won't allow tampons, but they'll allow predators in the home," the 36-year-old claimed in a recent interview. "IBLP, it kind of breeds predators, like it breeds little predators, and they're not taught about s-- in a healthy way."
Article continues below advertisement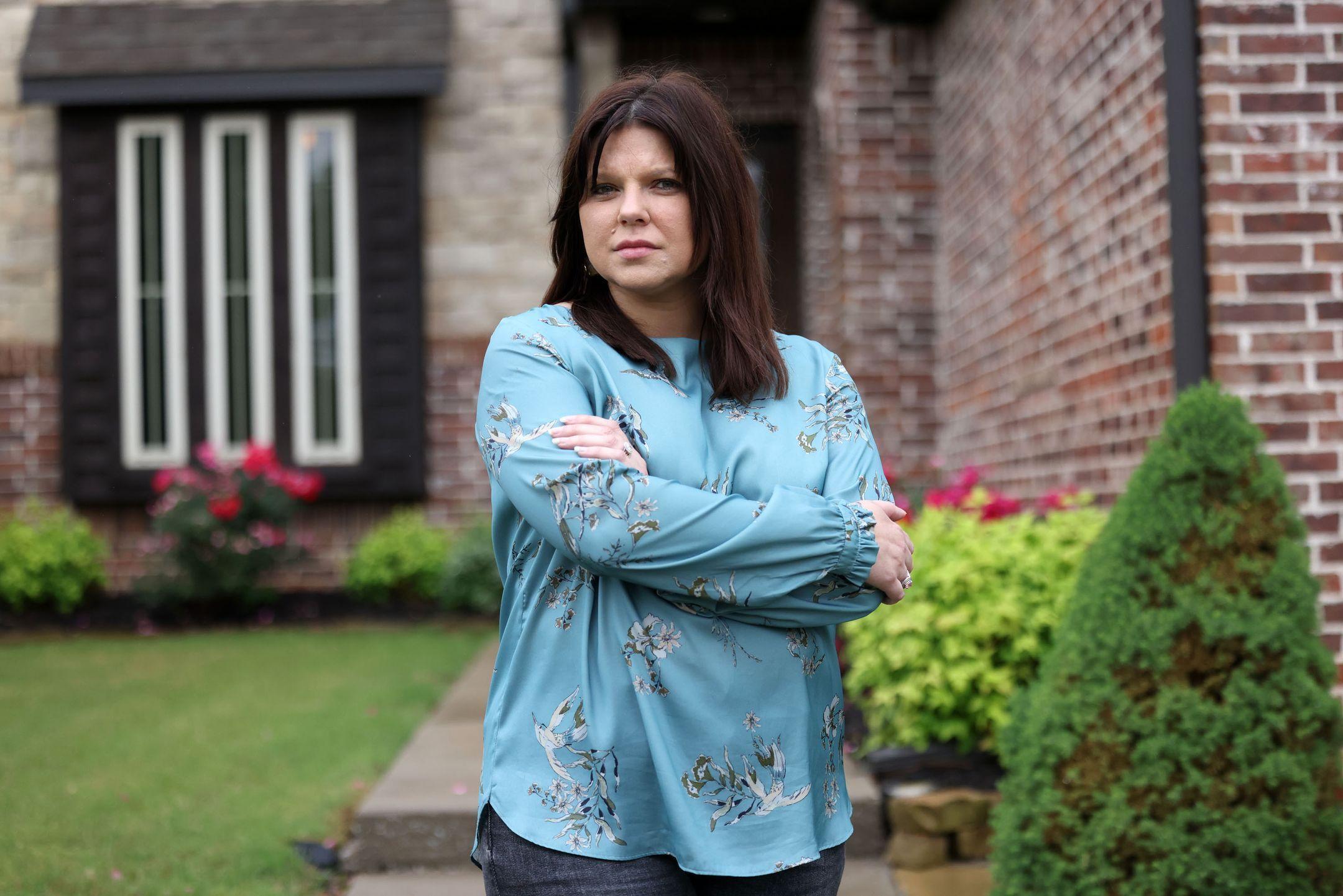 The Institute in Basic Life Principles (IBLP) is a Christianity-based organization founded by Bill Gothard in the 1960s. It emphasizes the importance of ultimate male authority in the home, teaches strict modesty, demands followers abstain from sexual contact before marriage and encourages parents to regularly use corporal punishment to discipline their children. It also has its own educational materials that followers are to use to teach their children from a young age.
"I think a lot of IBLP families have good intentions toward that like, 'I'm gonna protect my kids,' but you can only protect your kids so much, you have to educate," she told the news outlet.
Article continues below advertisement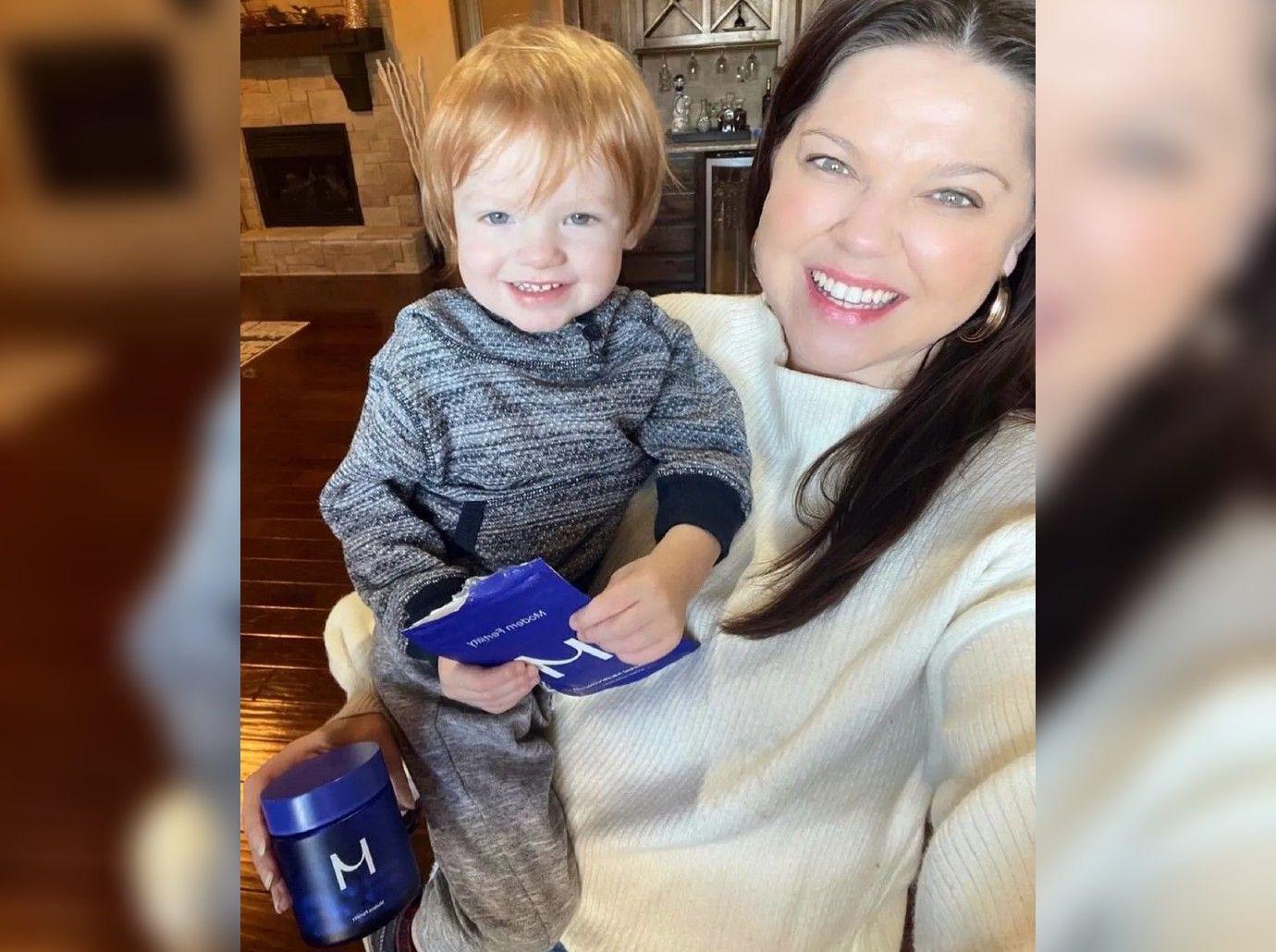 "That's one thing about IBLP that really ticks me off, no one is allowed to learn self-control," she added. "Even when you're engaged, you have a chaperone and you're always with someone until you're married, you're always being babysat."
"They asked me to do that with Josh and Anna, if I wanted to be a chaperone," she said, referring to her cousin and his now wife. "And I was like, 'They're like 18, 19, they don't need chaperones. Whatever they do, it's up to them, no one needs to have a babysitter.'"
Article continues below advertisement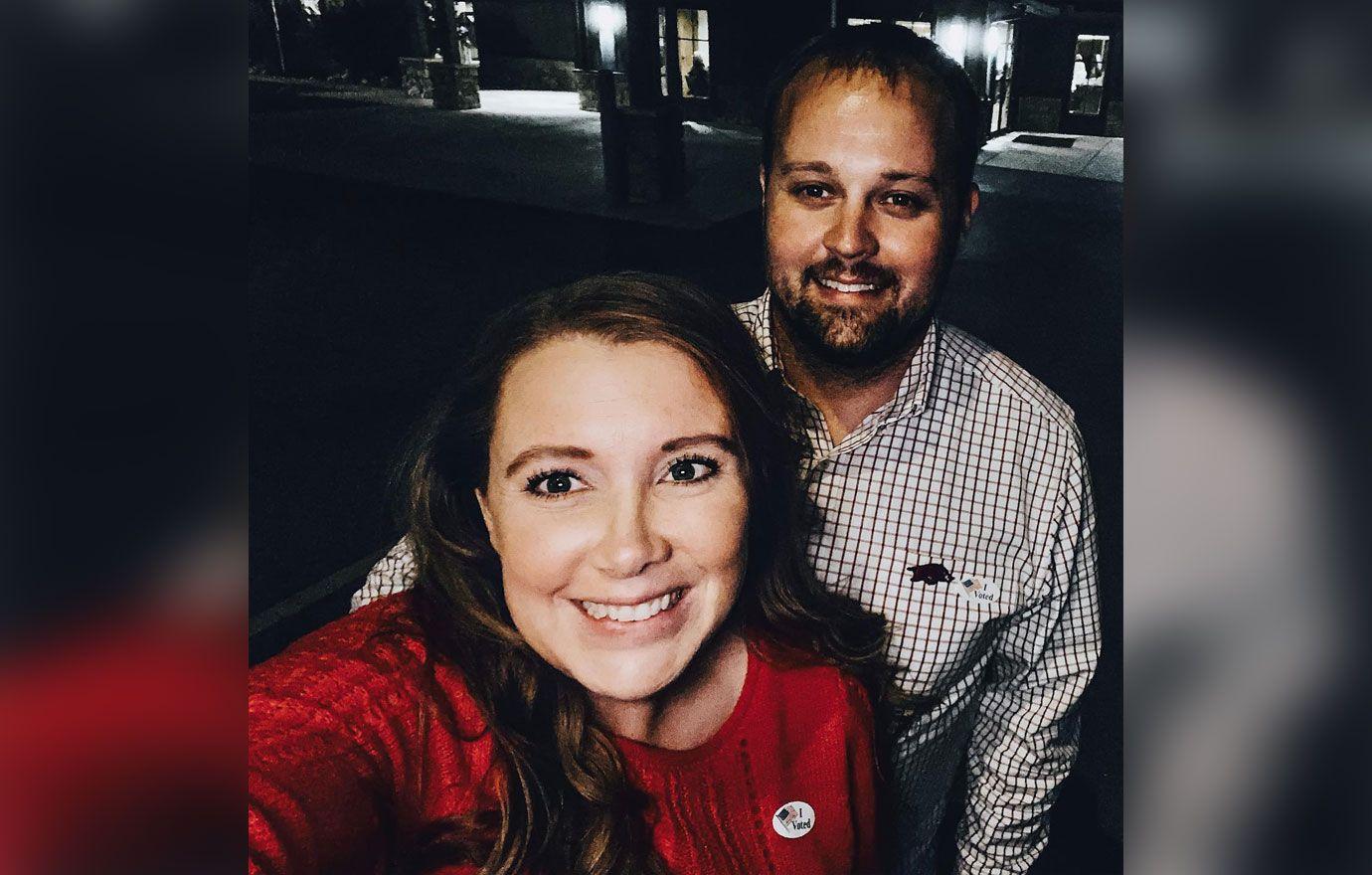 "It's just really sad, but at the same time, they don't necessarily trust their own bodies, their own instincts, and they don't trust who they're with, and they don't trust the whole situation of dating and actually doing it in a healthy way, and that's why they have to have a babysitter," she explained of the strict religious beliefs.
"It's a very distorted view of how a sexual relationship in a healthy way actually goes," she continued. "And that's just so sad to me because I hope all of those women that are a part of IBLP truly [have] like such a great, healthy marriage and a sexual relationship."
Never miss a story — sign up for the OK! newsletter to stay up-to-date on the best of what OK! has to offer. It's gossip too good to wait for!
Article continues below advertisement
As OK! previously reported, it was revealed in 2015 that Josh had inappropriately touched four of his younger sisters on multiple occasions when he was 14 and 15 years old. The producers of Prime Video's bombshell docuseries Shiny Happy People: Duggar Family Secrets discovered that sexual abuse within IBLP-following families appeared to be quite prevalent.
"It's horrifying and unfortunately very, very, very common in this circle from what we've learned and what our survivors have told us throughout all of our research," director and producer Olivia Crist told OK! earlier this year.