EXCLUSIVE
Bigger Than Josh Duggar: Sexual Abuse Within IBLP Families Appears to Be 'Really Prevalent,' Producers Claim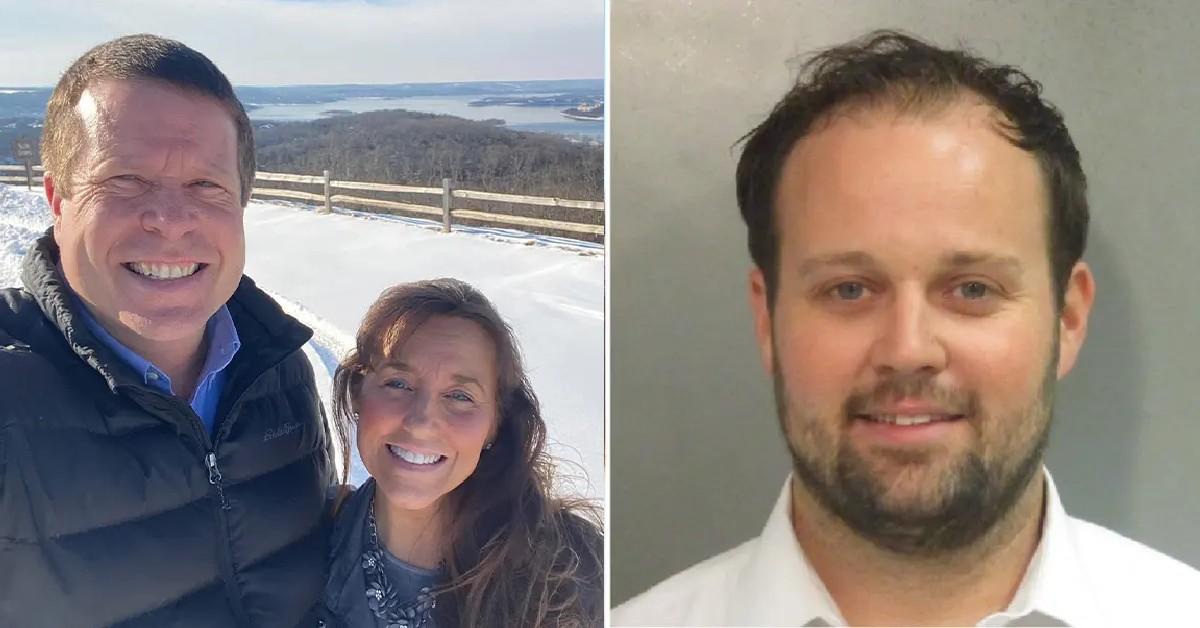 Prime Video's docuseries Shiny Happy People takes a deep dive into the dark inner workings of the Institute in Basic Life Principles (IBLP), a Christian organization that Jim Bob and Michelle Duggar famously follow. The series also draws links between Josh Duggar's shocking molestation of several of his sisters and the harmful teachings of the cult-like group.
One scene features a young woman, who was previously connected to the IBLP, sharing the first time she heard about Josh sexually abusing his younger sisters. She heartbreakingly confesses that, at the time, it seemed to her like a normal thing for brothers to do.
Article continues below advertisement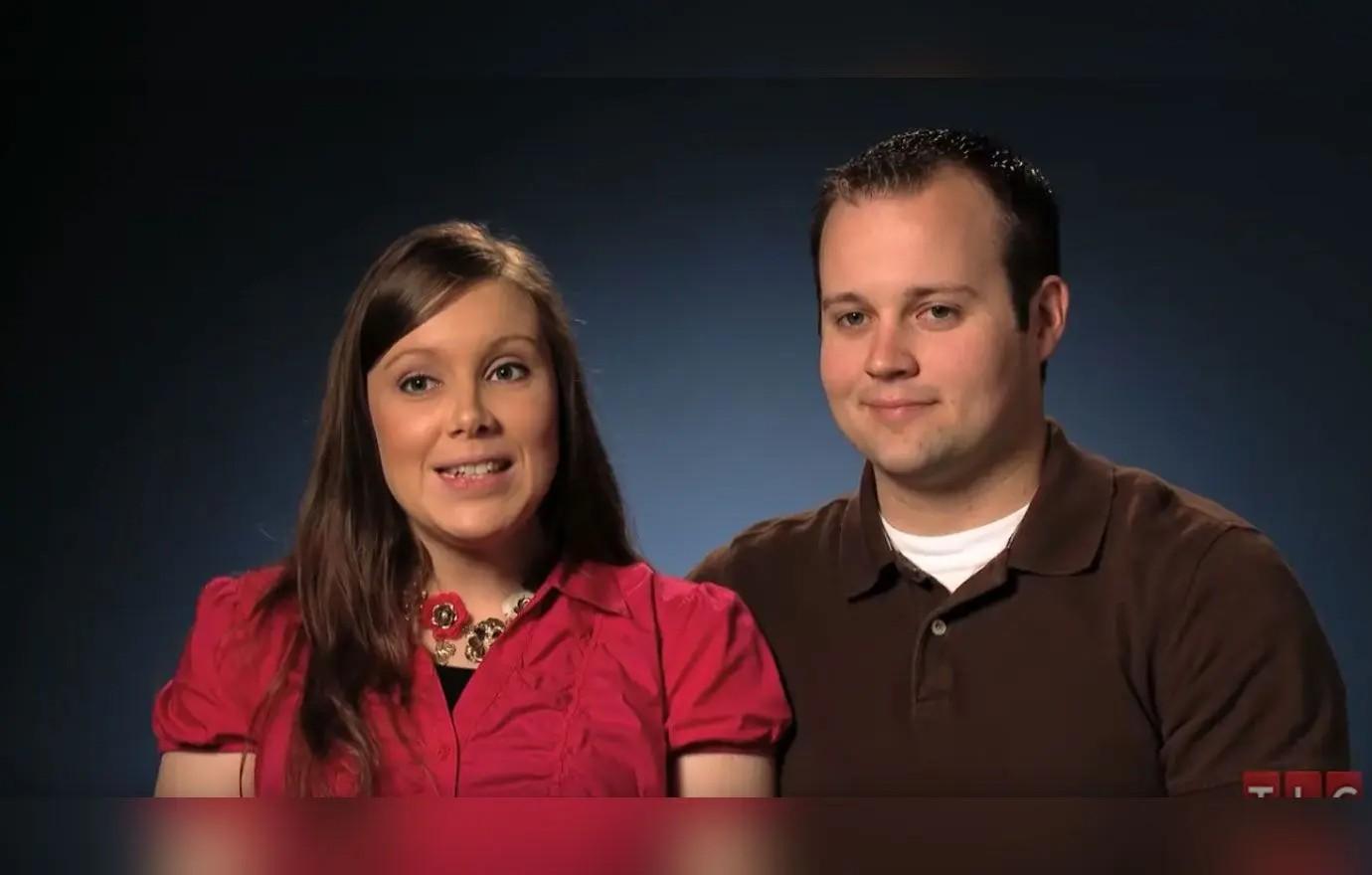 When asked how prolific child and teen sexual abuse appeared to be within IBLP-following families, executive producers of the bombshell tell-all exclusively reveal to OK! it is "really prevalent, sadly," and extends far beyond just the eldest Duggar child.
"This is not unique to just the IBLP. It is something anytime you see a very secretive, patriarchal driven, closed society. Unfortunately, you see these kinds of abuses being propagated," producer Blye Faust explains.
Blye says they had to leave a lot "on the cutting room floor" of other victims' familial abuse stories, but "it's a pattern, and yeah, it was rampant."
Article continues below advertisement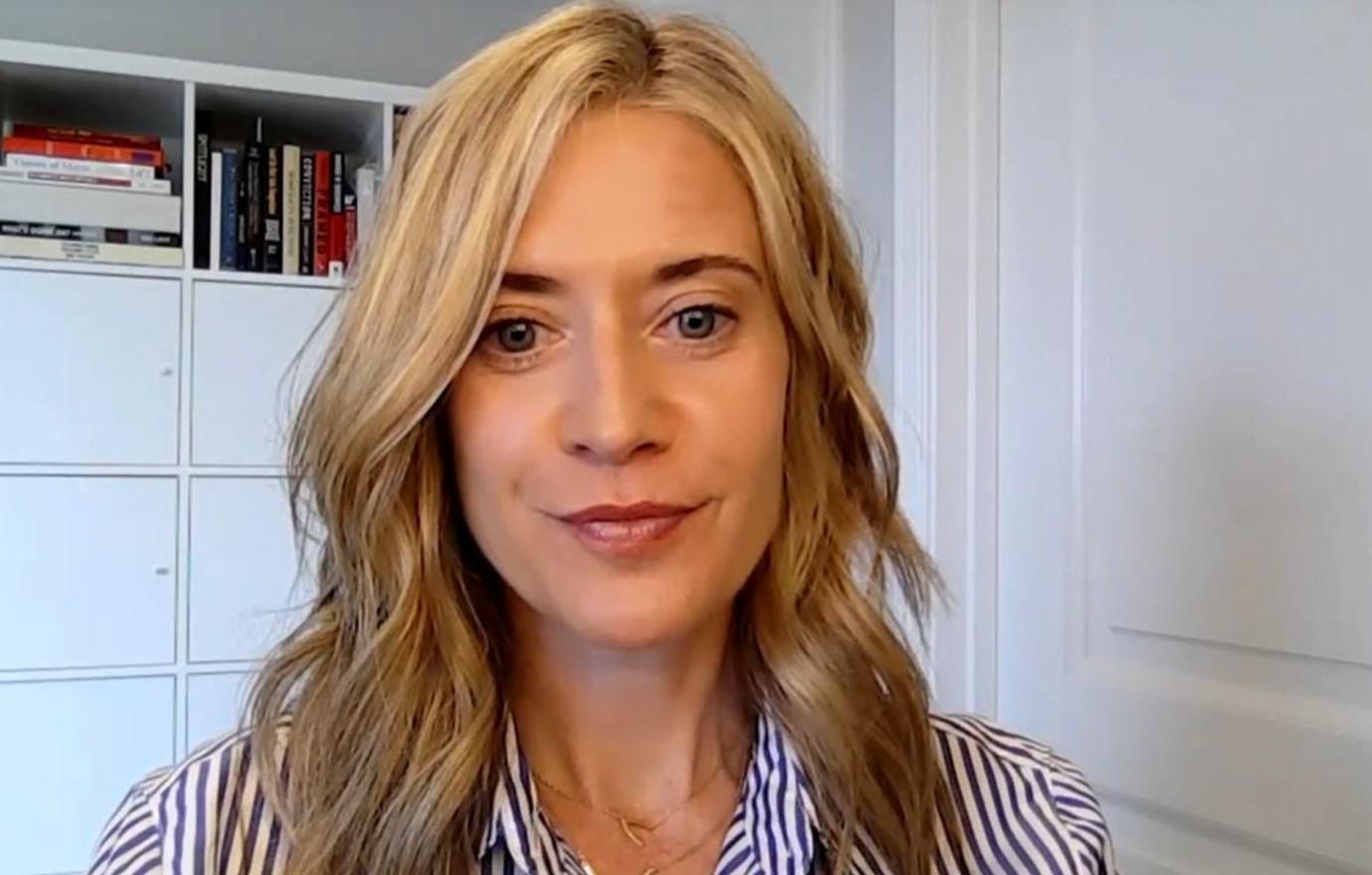 "It's horrifying and unfortunately very, very, very common in this circle from what we've learned and what our survivors have told us throughout all of our research," director and producer Olivia Crist adds.
The Institute in Basic Life Principles was founded in 1961 by former leader Bill Gothard and emphasizes the importance of male authority in a family, strict modesty — especially by women and girls — corporal punishment of children, abstaining from sex before marriage and blind belief in the scriptures as interpreted by the IBLP.
Article continues below advertisement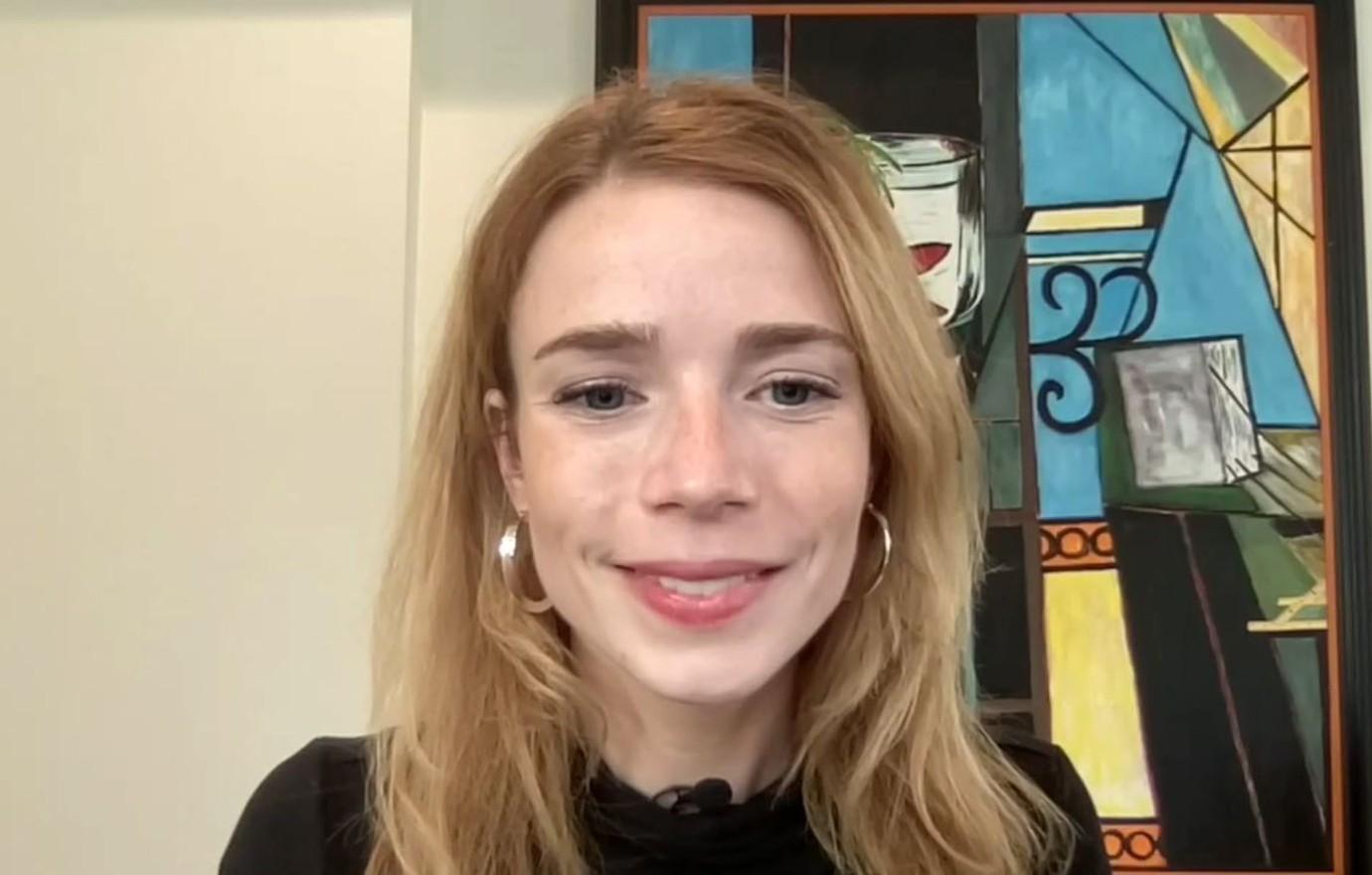 As for whether being raised with IBLP values was what led to Josh's behavior, Blye tells OK!, "It's hard to speculate on what makes somebody an abuser, and what makes them in particular a child abuser, but certainly, it does not help when you are in an organization that gives men unfettered power over women and children."
As OK! previously reported, Josh inappropriately touched four of his sisters between March of 2002 and March of 2003, when he was around 14 and 15 years old. While it's impossible to quantify how much or how little the IBLP's teachings factored into that or into his 2021 conviction, Blye notes that the way Jim Bob and Michelle handled the situation likely prohibited him from getting the help he needed.
Article continues below advertisement
It later surfaced that after finding out the truth, the Duggar family patriarch and matriarch did not officially report the abuse to authorities, but rather addressed the situation privately and only sought guidance from friends and religious organizations.
Years later, Josh was sentenced to 12 and a half years in prison for receiving and possessing child pornography found on his laptop.
"Anytime that this stuff [abuse] raises its head and then you just bury your head in the sand and pretend like it never happened and don't talk about it and don't confront it, you know, unfortunately, things probably aren't going to change," Blye says. "And that's probably a large part of what happened here. There were no repercussions, there was no treatment."
Article continues below advertisement
Never miss a story — sign up for the OK! newsletter to stay up-to-date on the best of what OK! has to offer. It's gossip too good to wait for!
Watch Shiny Happy People on Prime Video on Friday, June 2.