NEWS
Anderson Cooper Reveals He Didn't Have Confidence in Chris Licht's Leadership Skills at CNN: 'I Don't Know What He Was Thinking'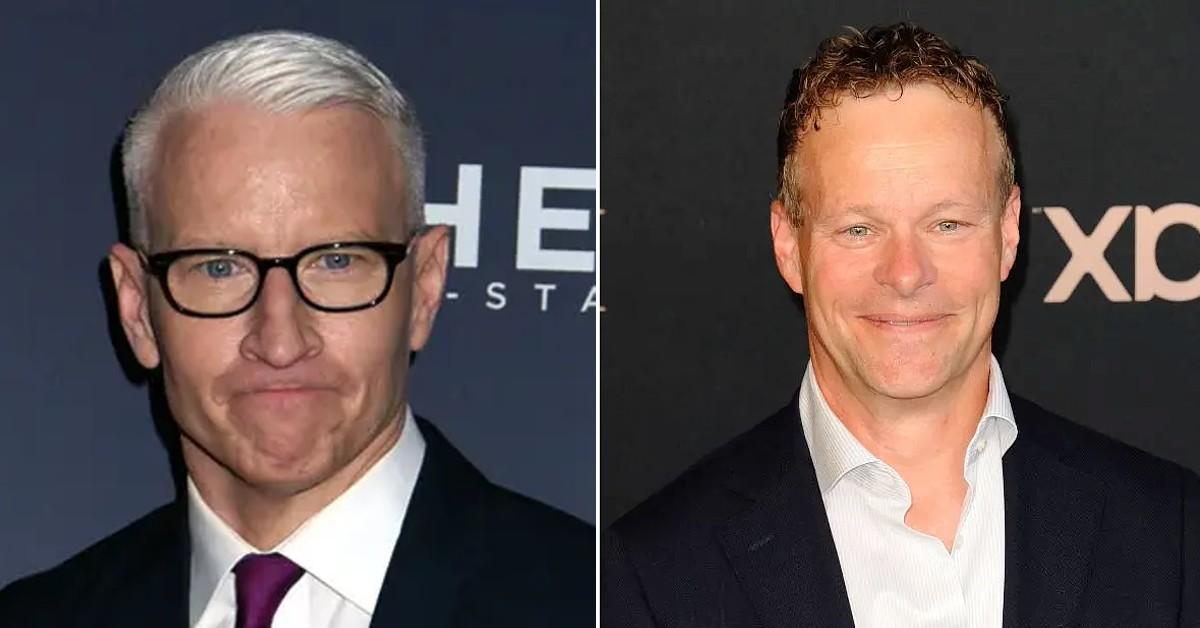 Anderson Cooper struggled to understand the full scope of former CEO Chris Licht's plans for CNN before the exec was fired in June.
Despite being one of the most high-profile news anchors at the network, Cooper told author David Marchese that his communication with Licht had actually been very limited during the 51-year-old's stint at the network.
Article continues below advertisement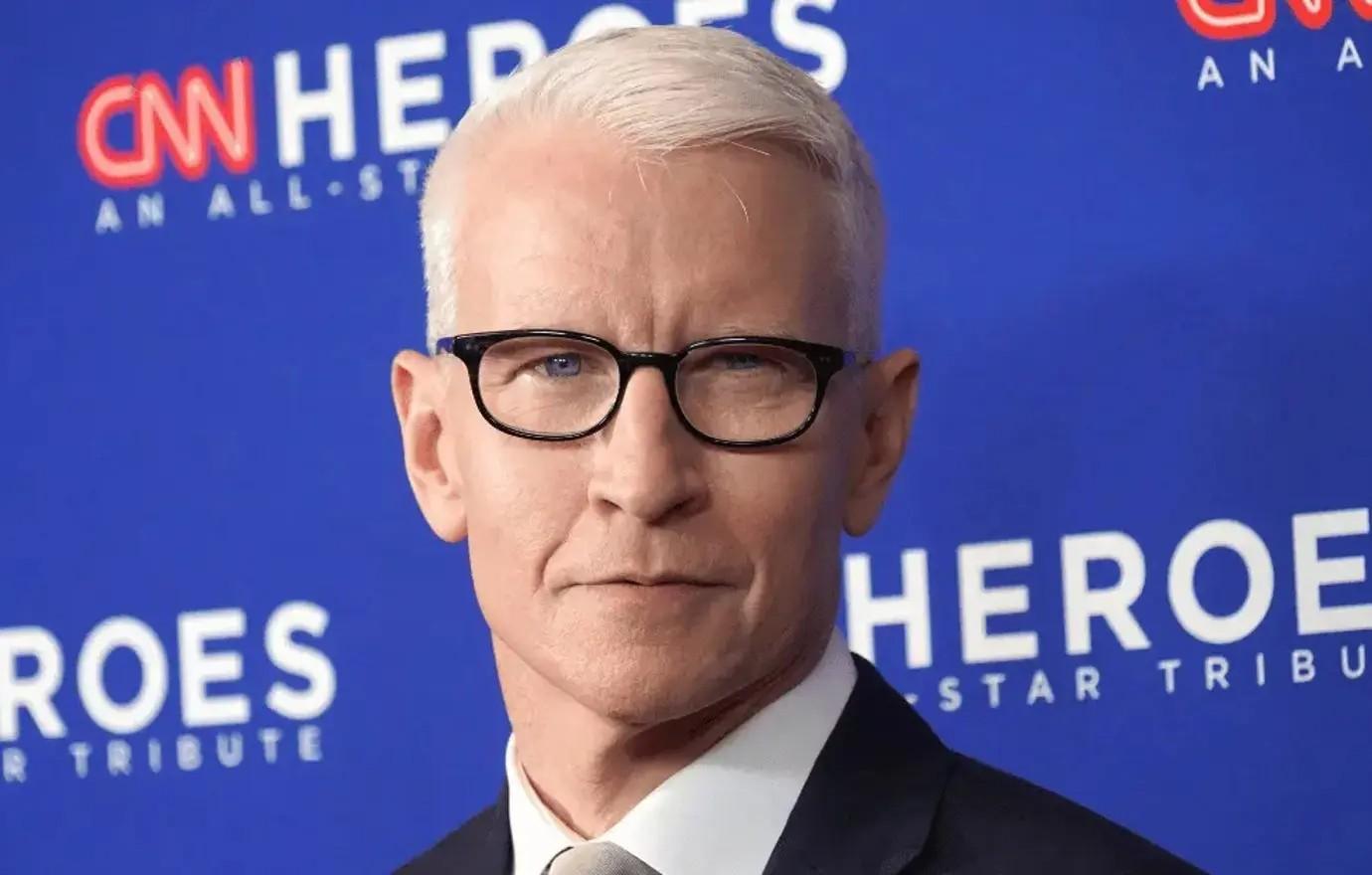 "My understanding is that Chris Licht's analysis of what needed to change at CNN was that CNN represented something, and that there was a cohort of viewers out there that the network could get if its coverage were realigned," Marchese said to Cooper in a recent interview. "Is that a thesis you disagree with?"
"I don't know what Chris Licht's analysis was," the news personality admitted. "I don't have much confidence that I actually know what he was thinking."
Article continues below advertisement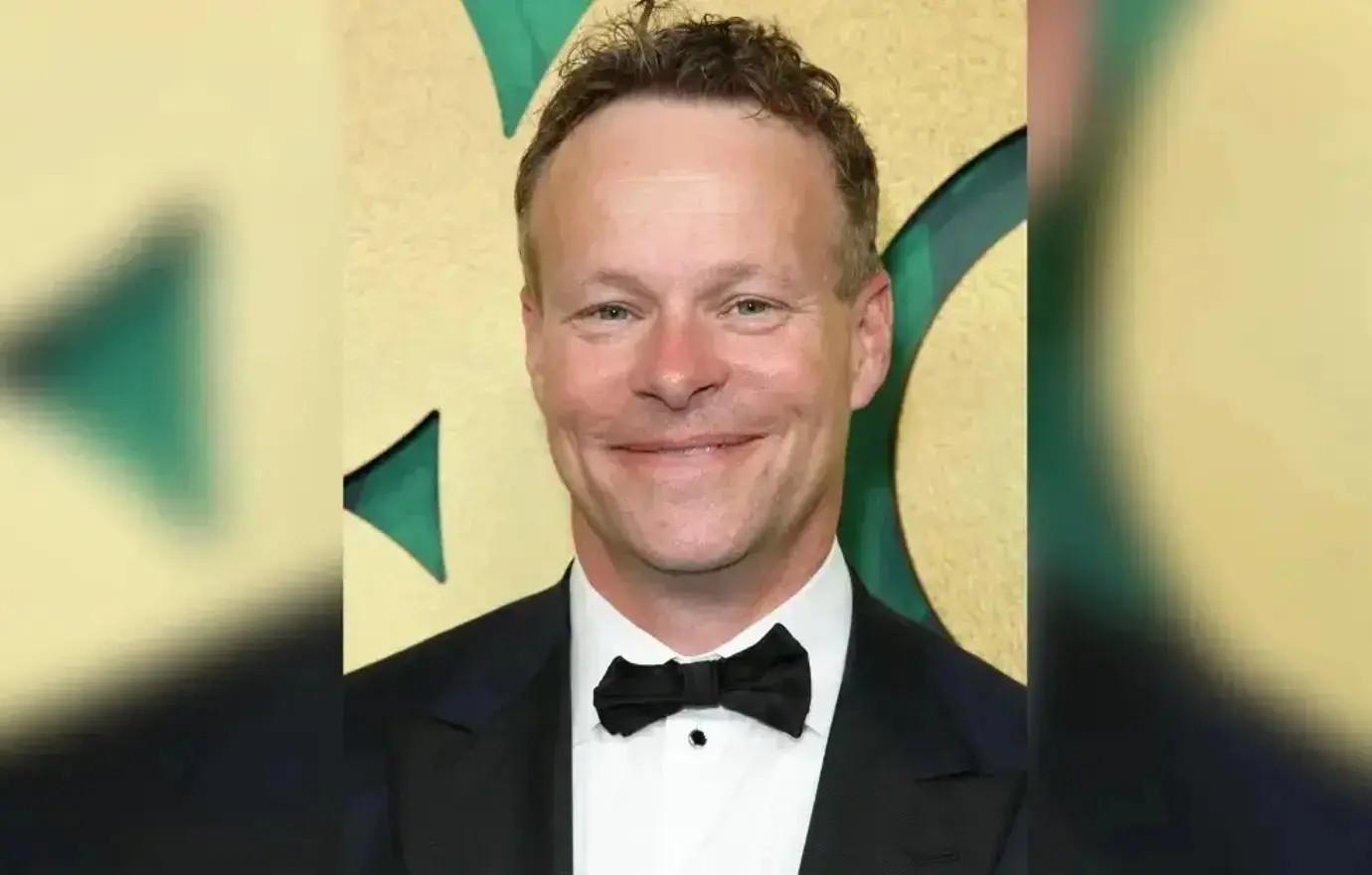 When Marchese asked if he thought that was an issue, Cooper replied, "Yeah, that's a problem. I mean, I read things in the paper, but I'm not sure what the point of it all was."
"I met with Chris and had a general sense of what the concern was. I don't want to be unfair. I understood what the idea and the vision was," he continued. "Obviously, I am a part of CNN, so I want CNN to do well and be respected, but I try to worry about stuff I actually have my hands on. For me, it's the show that I work on. That is my priority, and I do whatever I can to make that as good as I can."
Article continues below advertisement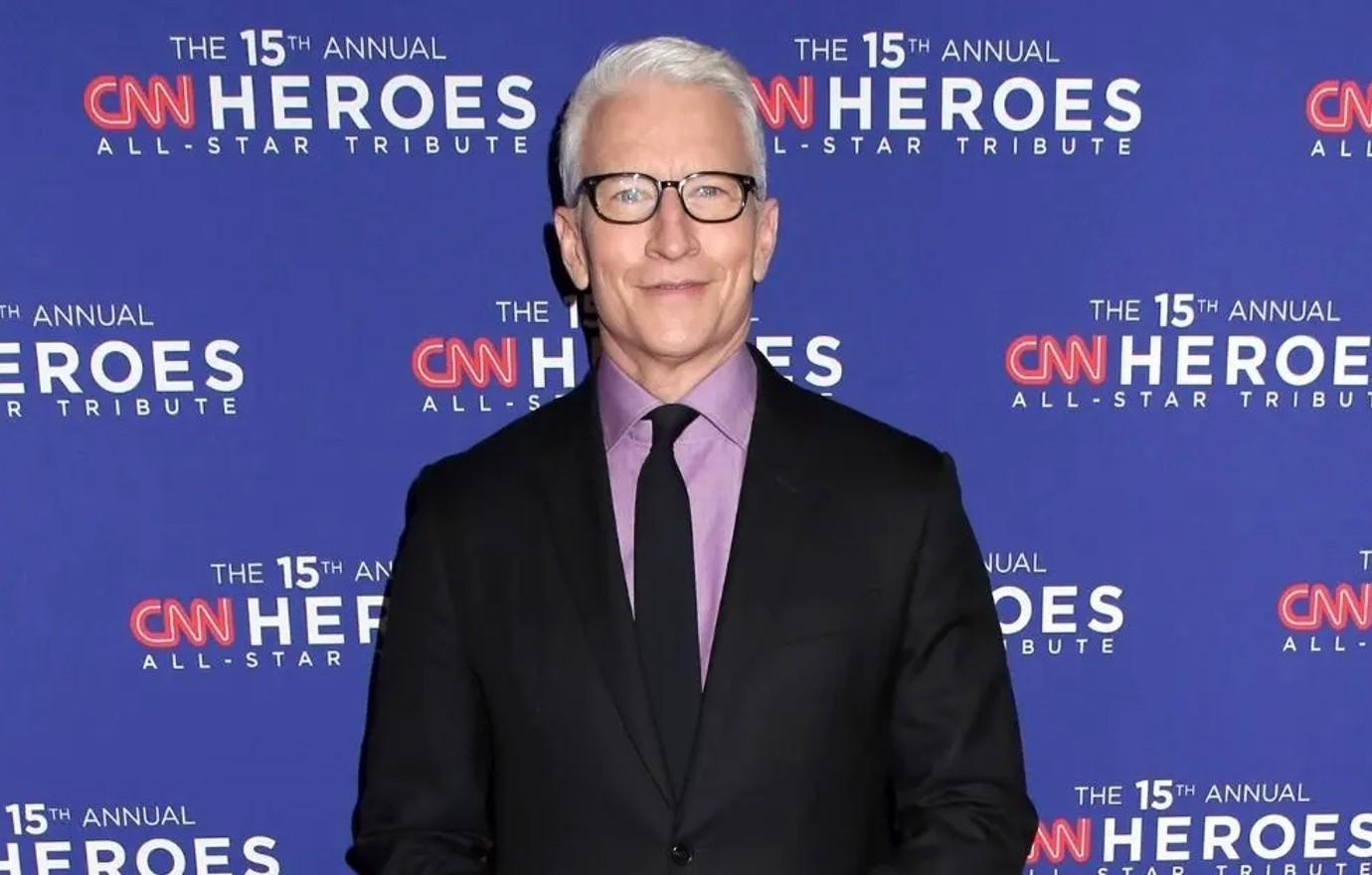 "My sense from Chris was there was not a lot we needed to hash out because I'm not an opinion host," Cooper explained. "I'm talking to people from different sides and trying to be straight down the middle and represent things fairly and accurately. I keep my head down."
"I just try to do the best I can. I don't need to have a lot of meetings with anybody who comes in," he added. "With Chris, I had a meeting with him when he first started and touched base from time to time, but we didn't have a ton of communications."
Never miss a story — sign up for the OK! newsletter to stay up-to-date on the best of what OK! has to offer. It's gossip too good to wait for!
Article continues below advertisement
As OK! previously reported, Warner Bros. executive David Zaslav confirmed Licht's departure from the network in June after Licht served a mere 13 months as CEO.
"For a number of reasons things didn't work out, and that's unfortunate," Zaslav told staffers at the time. "It's really unfortunate, and ultimately, that's on me. And I take full responsibility for that."
Cooper spoke with Marchese for the New York Times about Licht's leadership.