EXCLUSIVE
Watch Paige Lorenze Detail Disturbing Experience With Ex Armie Hammer To Dr. Oz, Claiming He 'Licked' Her Blood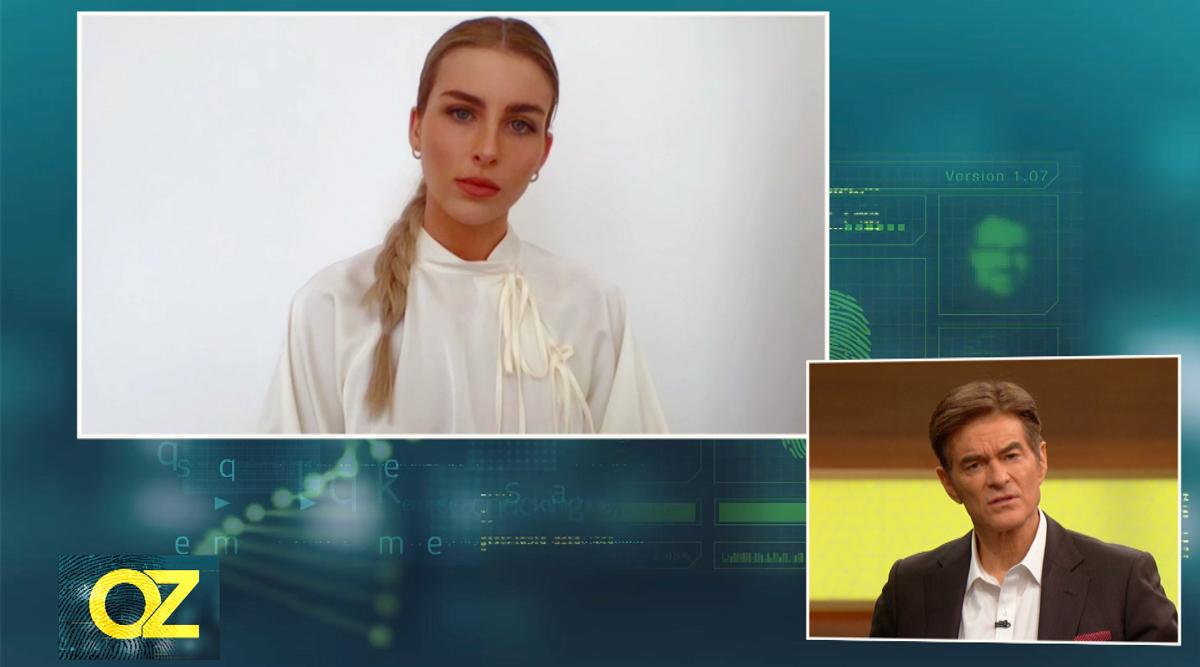 Embattled Hollywood actor Armie Hammer's ex Paige Lorenze sat down with Dr. Oz to discuss the shocking behavior and treatment she allegedly endured during the former flames' relationship, which took place from August to December of last year.
After Hammer's alleged messages about cannibalism and his wild sexual fantasies went viral, Lorenze spoke out about their tumultuous affair — during which she claimed she was branded above her pubic area and introduced to BDSM.
Article continues below advertisement
While talking to Dr. Oz about the brand Hammer allegedly left on her, she recalled how "it was bleeding and he was licking it." Since Lorenze's parents are both doctors, she explained: "He was licking it and I was like, 'This is going to get infected, the mouth has so much bacteria in it.'
"He was licking it, drinking the blood, and then I basically just showered after, tried to clean it up as best as I could, but it definitely was tough healing," she added. "It did not heal, it wasn't pretty, and did not heal easily."
Article continues below advertisement
Lorenze — who previously said Hammer "was so charming" when they first met — went into further detail about the night the Call Me By Your Name star allegedly branded her with the letter 'A.'
"I was tied up and he basically looked over my body and said to me, 'Where should I put my initials on you?' I didn't really say anything," she told Dr. Oz, 60. "Then he just started to carve his initial into me.
Article continues below advertisement
"I just didn't say anything, which is a complicated part of this," she explained. "I was just always wanting to please him, and I never wanted to say no. I was in a weak position. He was in a position of power. He knew how uncomfortable it made me, but I just never said no."
The blonde beauty candidly admitted: "I think that being coerced into things, and we don't want to say no, we don't want to be undesirable. I think consent is much more complicated than we think."
Article continues below advertisement
She and Dr. Oz also discussed whether or not his family was aware of his purported behavior — Hammer has publicly called the allegations against him "bullsh*t claims" — behind closed doors. "She never specifically said anything to me because I don't think she wanted to assume," Lorenze said, referring to Hammer's mother. "She literally just said things like he has demonic behaviors, the devil was trying to take him, things like that."
Article continues below advertisement
Lorenze didn't grow up religious so she said his mother's statements were "a bit out of touch for her"; however, she "did get a feeling" that Hammer's mom knew "that he had a very, very dark side," she added.
After Hammer made headlines for the shocking but unverified DMs, which prompted multiple alleged victims to come forward, Hammer complained of being "kink shamed by the internet," according to more alleged direct messages.
And while Lorenze has turned to Dr. Oz to share her story, the doctor's daughter, Daphne Oz has been by Hammer's estranged wife Elizabeth Chambers' side. The blonde beauty, 35, showed her support for BFFL Chambers amid these troubling times by commenting, "❤️❤️," on her message about the recent allegations against Hammer.
Daphne also previously shared a photo of the two out for a girls night dinner.
Article continues below advertisement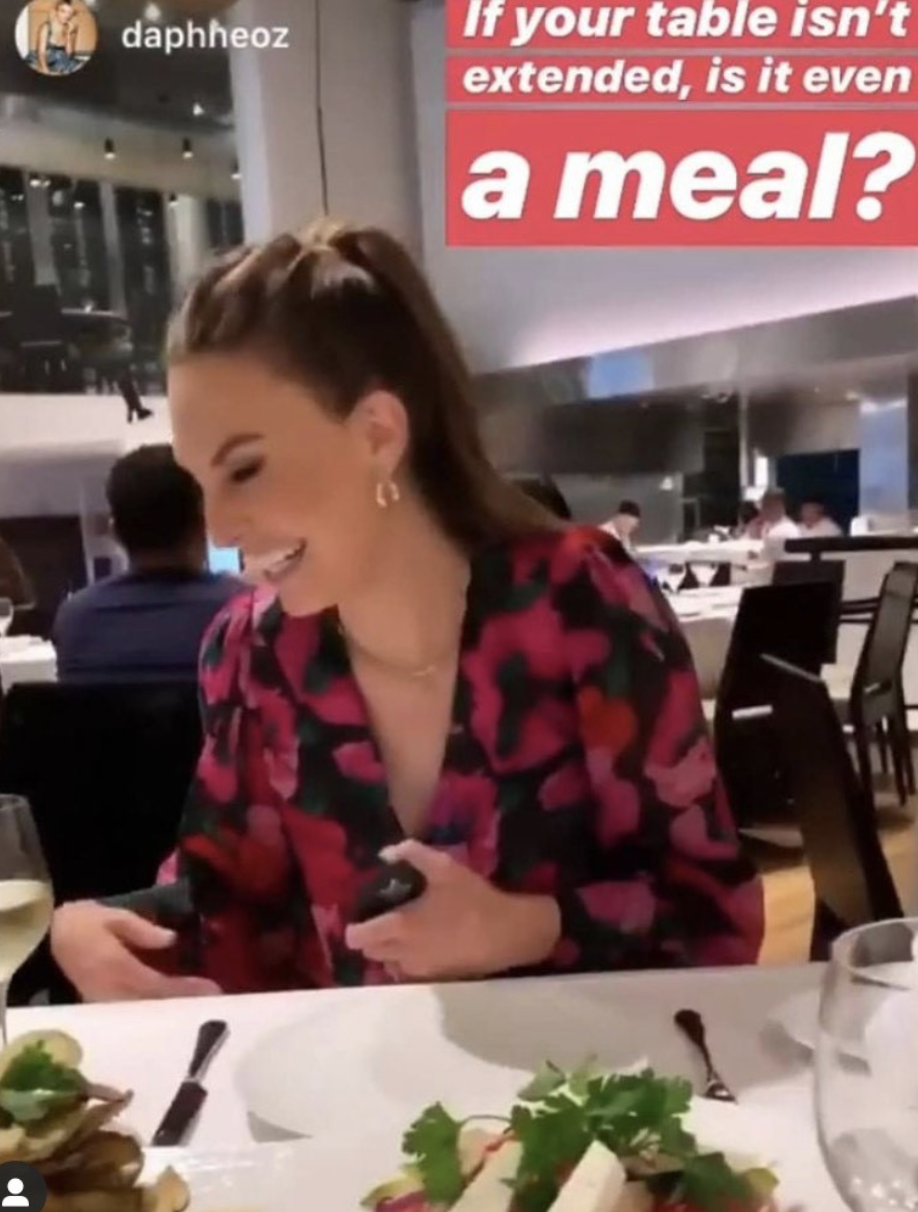 Daphne wrote alongside the blurry snap of Chambers' laughing, which was posted to her Instagram Story: "If your table isn't extended, is it even a meal?"
Lorenze will appear on the Friday, February 19, episode of The Dr. Oz Show.