NEWS
Brad Pitt Found Elvira's 'Haunted' Mansion She Sold Him 'Really Cool' & 'Awesome'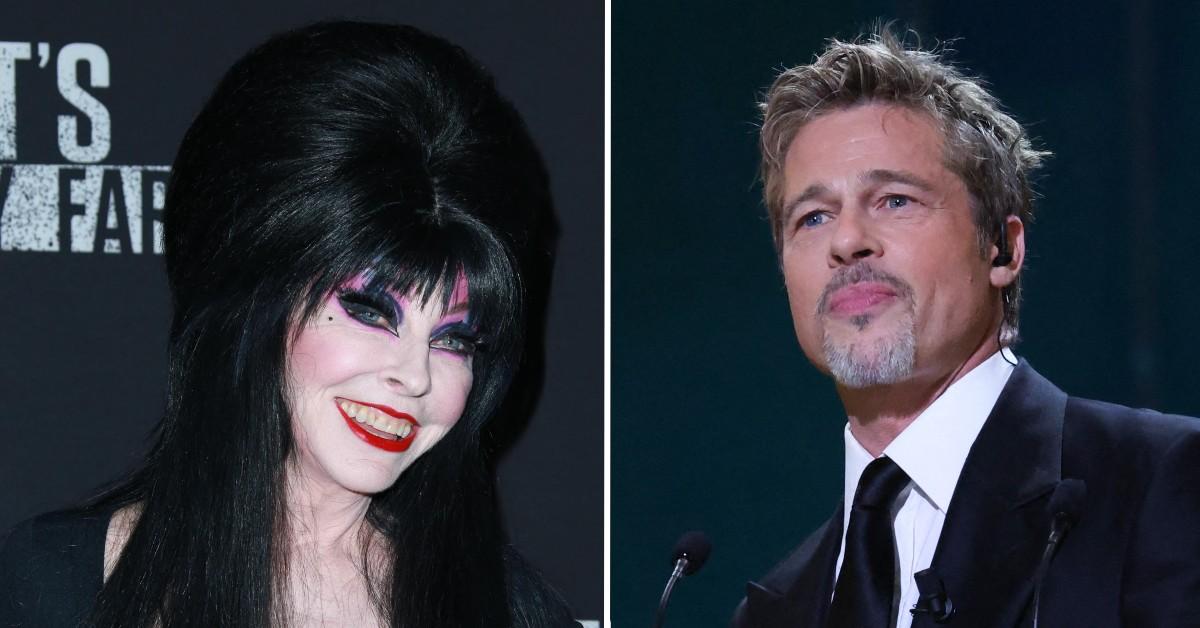 Article continues below advertisement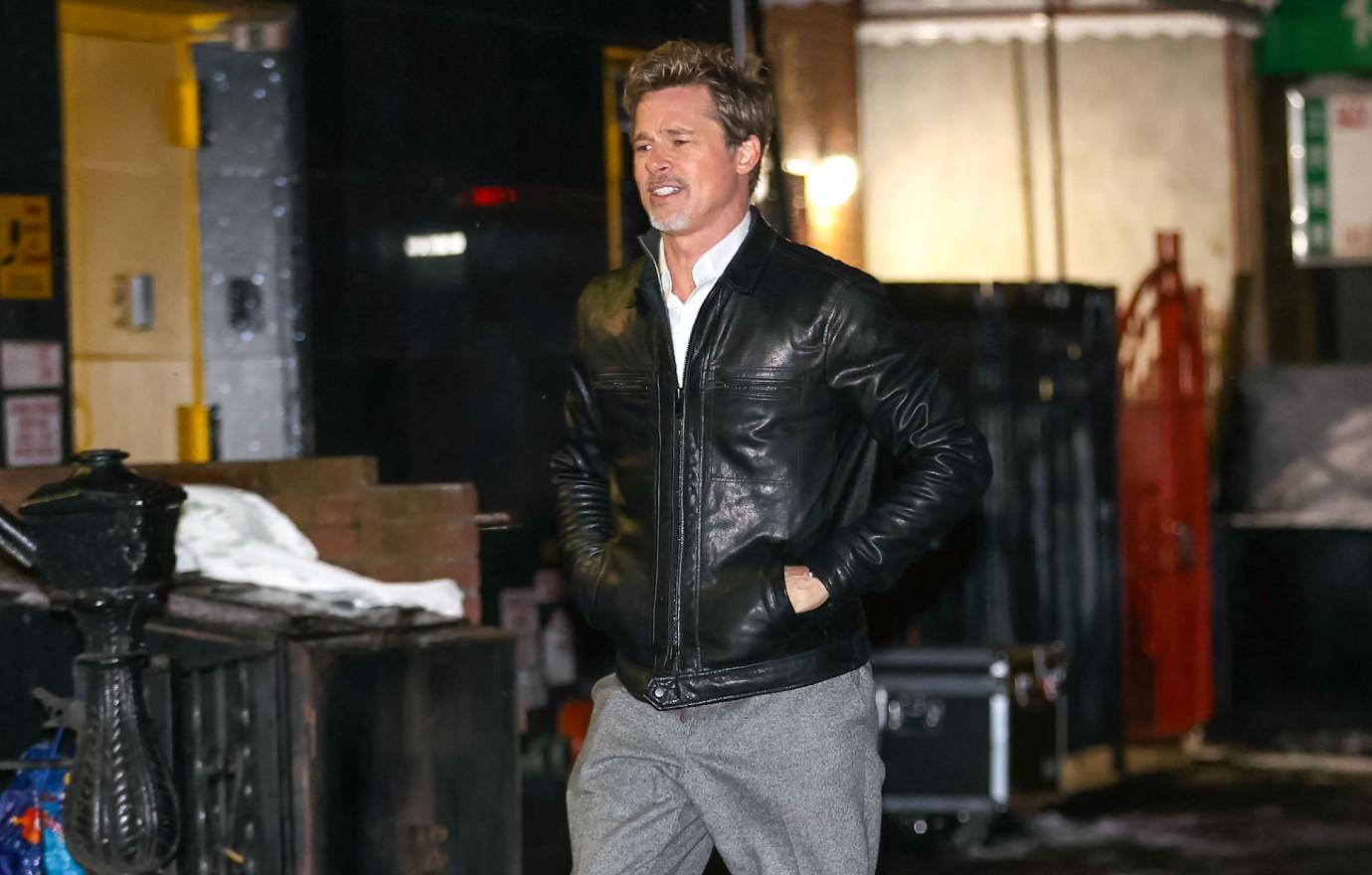 Pitt purchased the L.A. residence for a reported $1.7 million, and 30 years later, the Once Upon a Time in Hollywood actor just sold the property for around $40 million.
"We were just kind of warning him that a lot of weird things have been going on there in the house since we moved in," Peterson said about her interactions with Pitt during the sale. "And he was very excited about that. He thought that was really cool."
Article continues below advertisement
She then shared the spooky activity she claimed to experience when living in the home, saying, "I've seen people walking around upstairs, for example, real people just walking. One time [a ghost was] sitting downstairs in front of the fireplace, once walking into my bedroom and back out. We saw a person floating around at the bottom of the pool, things like that."
"I know that sounds nutty. I'm Elvira. I know you expect that from me, right?" the horror icon quipped addressing her connection to all things scary. "I don't have hallucinations, I wasn't high and I can't explain those things."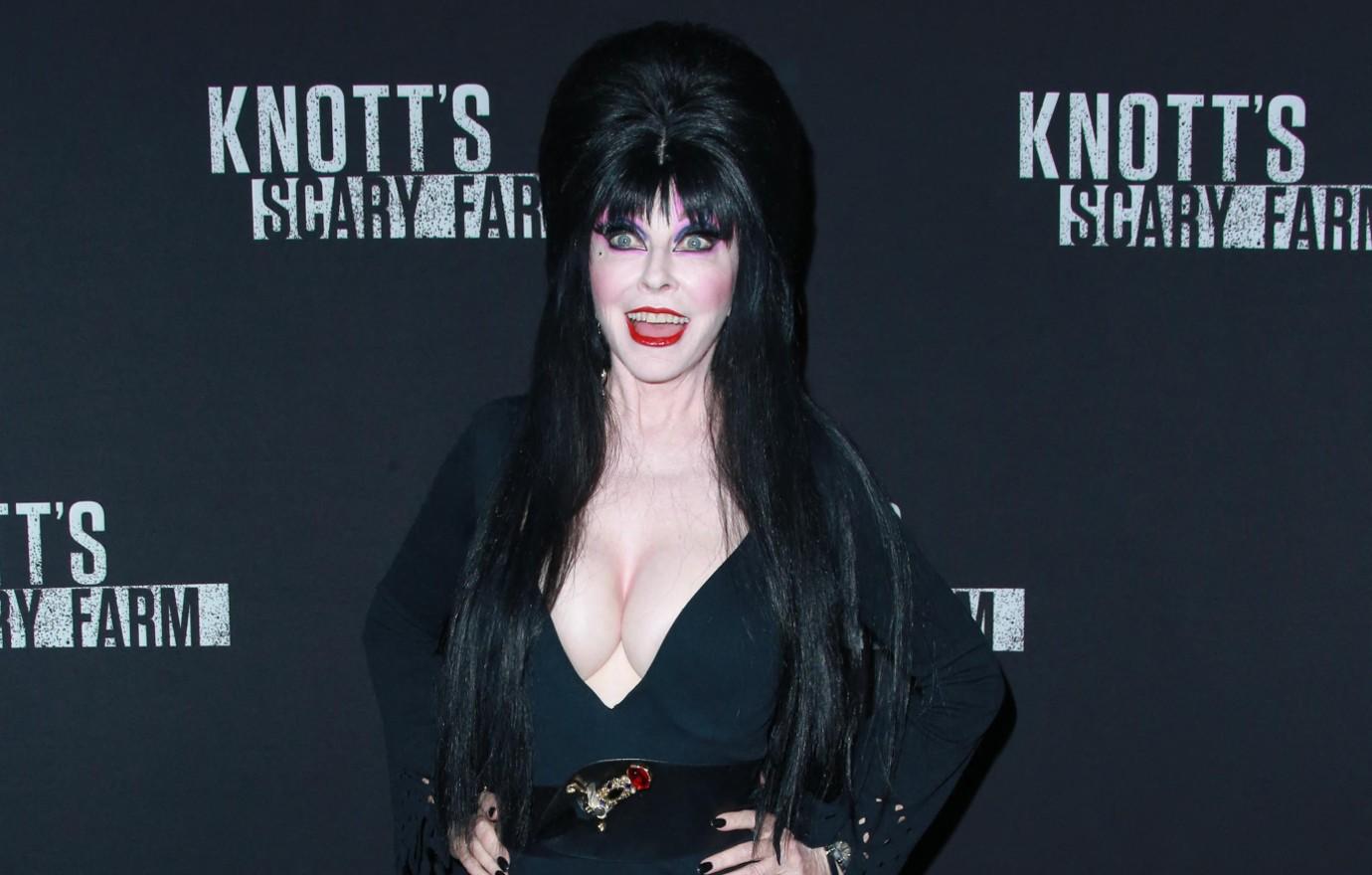 Article continues below advertisement
Peterson revealed that her and ex-husband Mark Pierson even invited a priest to do an exorcism. "I had all kinds of things because it was really getting to a point of like, 'I don't know if I can continue to live here.'"
"So we were telling Brad all about that and he loved it. I mean, there are not many buyers who that would be a selling point for, but he was like, 'Oh, that's so awesome.' I love that he appreciated the house so much," she said, recalling the conversation she had with the '90s heartthrob.
Never miss a story — sign up for the OK! newsletter to stay up-to-date on the best of what OK! has to offer. It's gossip too good to wait for!
Article continues below advertisement
"We got together like three times, I think, before he bought the house," she reminisced, adding, "Brad was just wonderful. And I met his mom and dad at one time. They were such sweet people. He was always kind and sweet."
"[He] was just the perfect person to buy it," the actress concluded.
People reported on Peterson's comments.