NEWS
What Is Brad Pitt's Net Worth? Hollywood's Hottest Hunk Is Also One of the Richest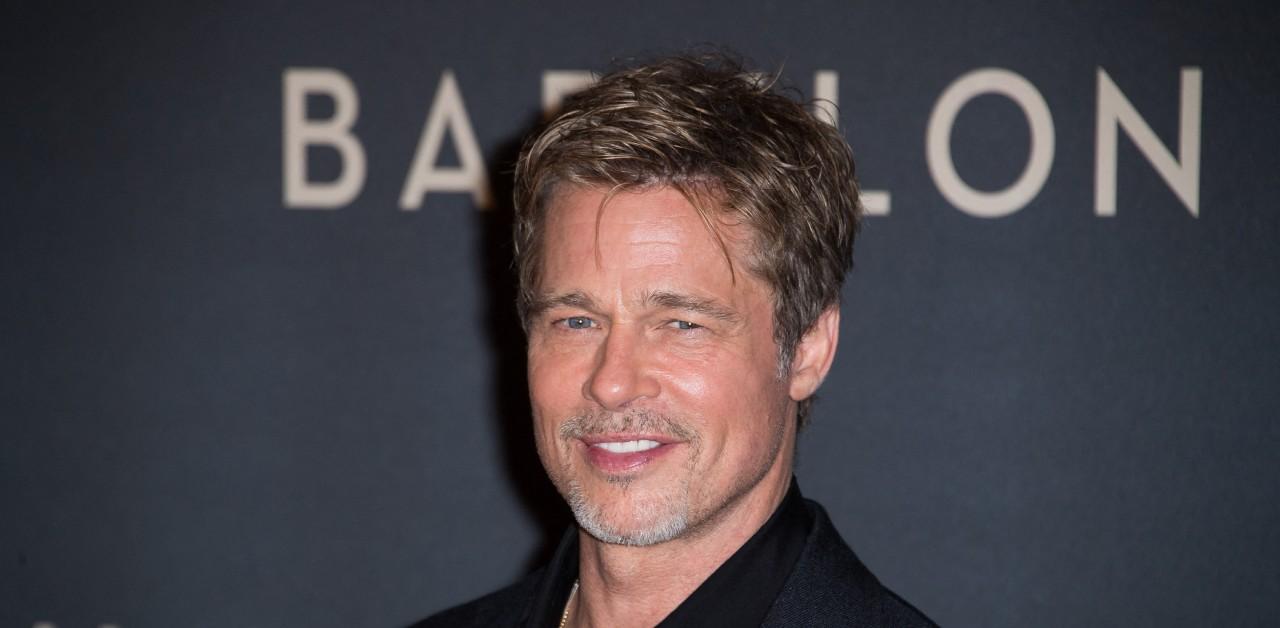 Brad Pitt is widely recognized as one of the most handsome hunks in Hollywood — and he's also one of the richest!
According to reports, the actor's net worth stands at a whopping $400 million after his decades in showbiz.
Article continues below advertisement
The dad-of-six, 59, grew up in Oklahoma, and though he was reportedly two weeks of shy of obtaining a degree from the University of Missouri, he dropped out and moved to Los Angeles to pursue his true passion.
After a handful of small roles in the '80s and early '90s, he nabbed a role in Interview with the Vampire, his breakout flick.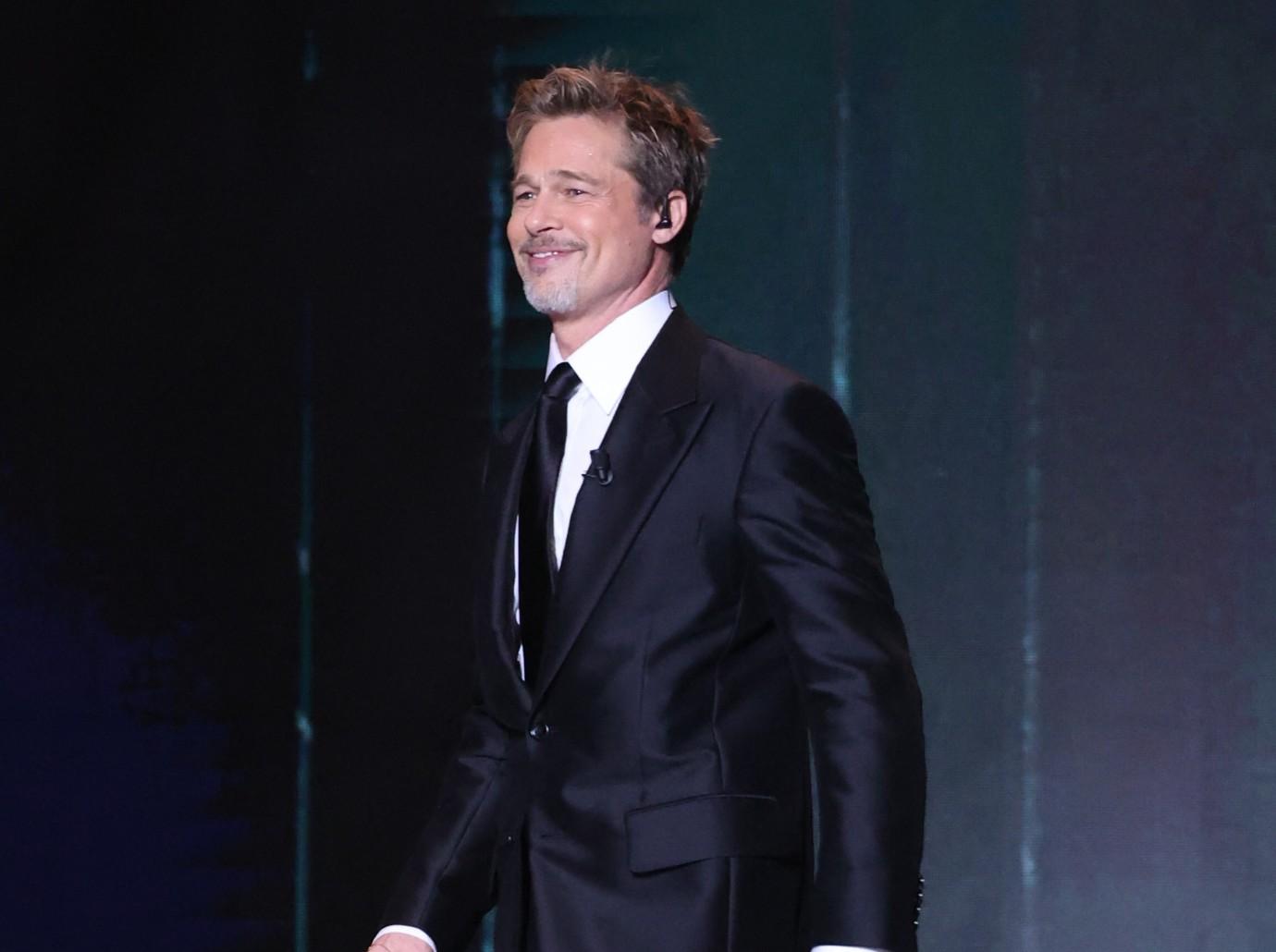 Article continues below advertisement
The star's talent and good looks helped him secure plenty of more gigs like Fight Club, and in 1996, her earned his first Oscar nomination for 12 Monkeys.
Once he became a bonafide A-lister, he started earning around $20 million per flick, which was his rumored salary for blockbusters like Mr. & Mrs. Smith and Bullet Train.
However, Variety revealed he agreed to take a 50 percent pay cut for Once Upon a Time in Hollywood. It ended up being the right move, as he earned his first Academy Award win for the 2019 movie.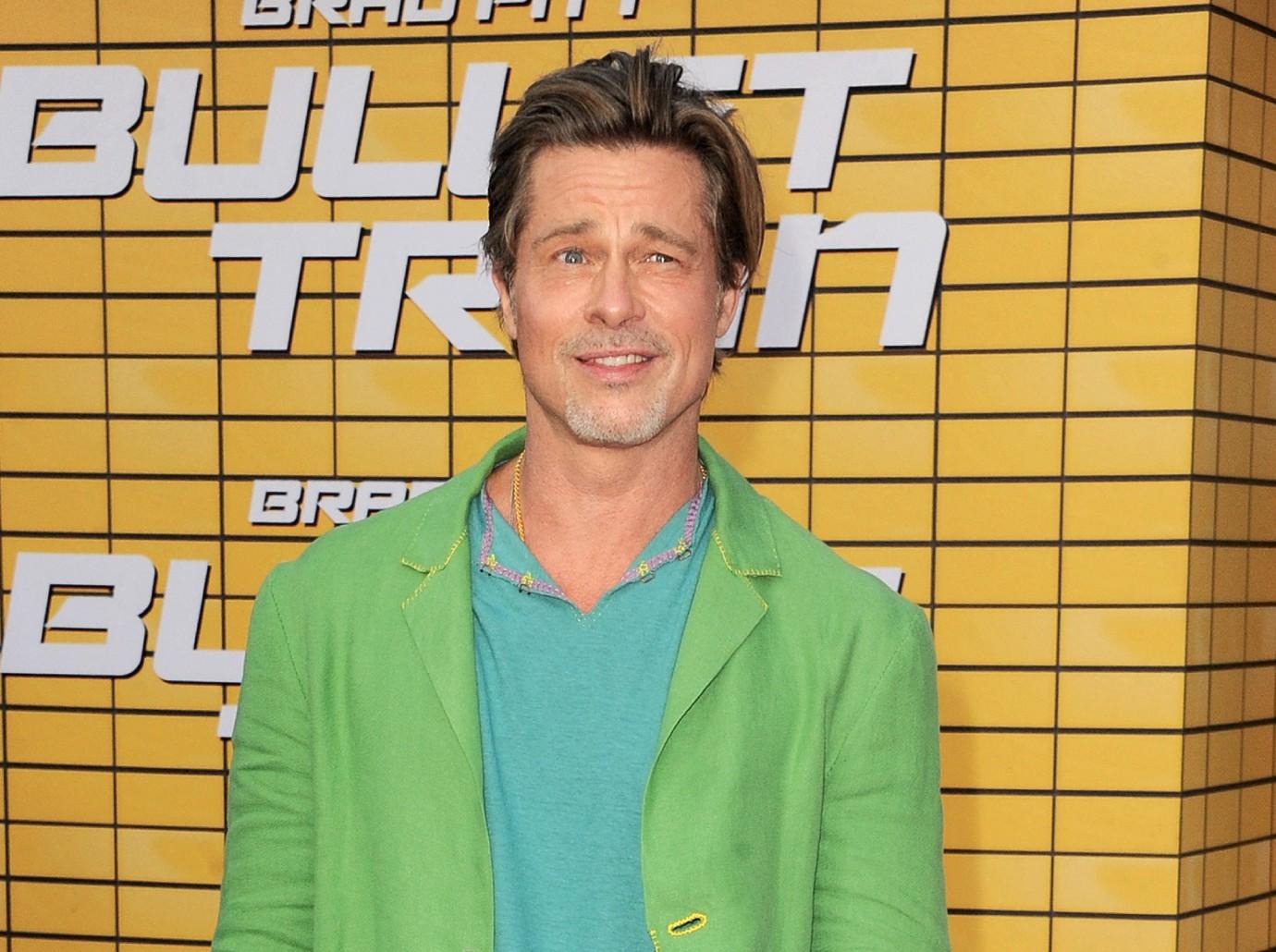 Article continues below advertisement
Never miss a story — sign up for the OK! newsletter to stay up-to-date on the best of what OK! has to offer. It's gossip too good to wait for!
The superstar earned a pay raise for his upcoming Formula One movie, with Variety reporting he's bringing in a jaw-dropping $30 million! The star is currently shooting the flick overseas.
Pitt also earned big paychecks from other ventures, such as his deal with Italian coffee machine brand De'Longhi's, which he acts as an ambassador for by starring in their international campaigns.
Article continues below advertisement
In addition, he's become a legitimate artist over the past several years and has sold some of his sculptures. Another form of income for Pitt is Château Miraval, the French winery he and ex-wife Angelina Jolie bought — however, as OK! reported, the two have been in a legal battle over the business ever since their split.
Article continues below advertisement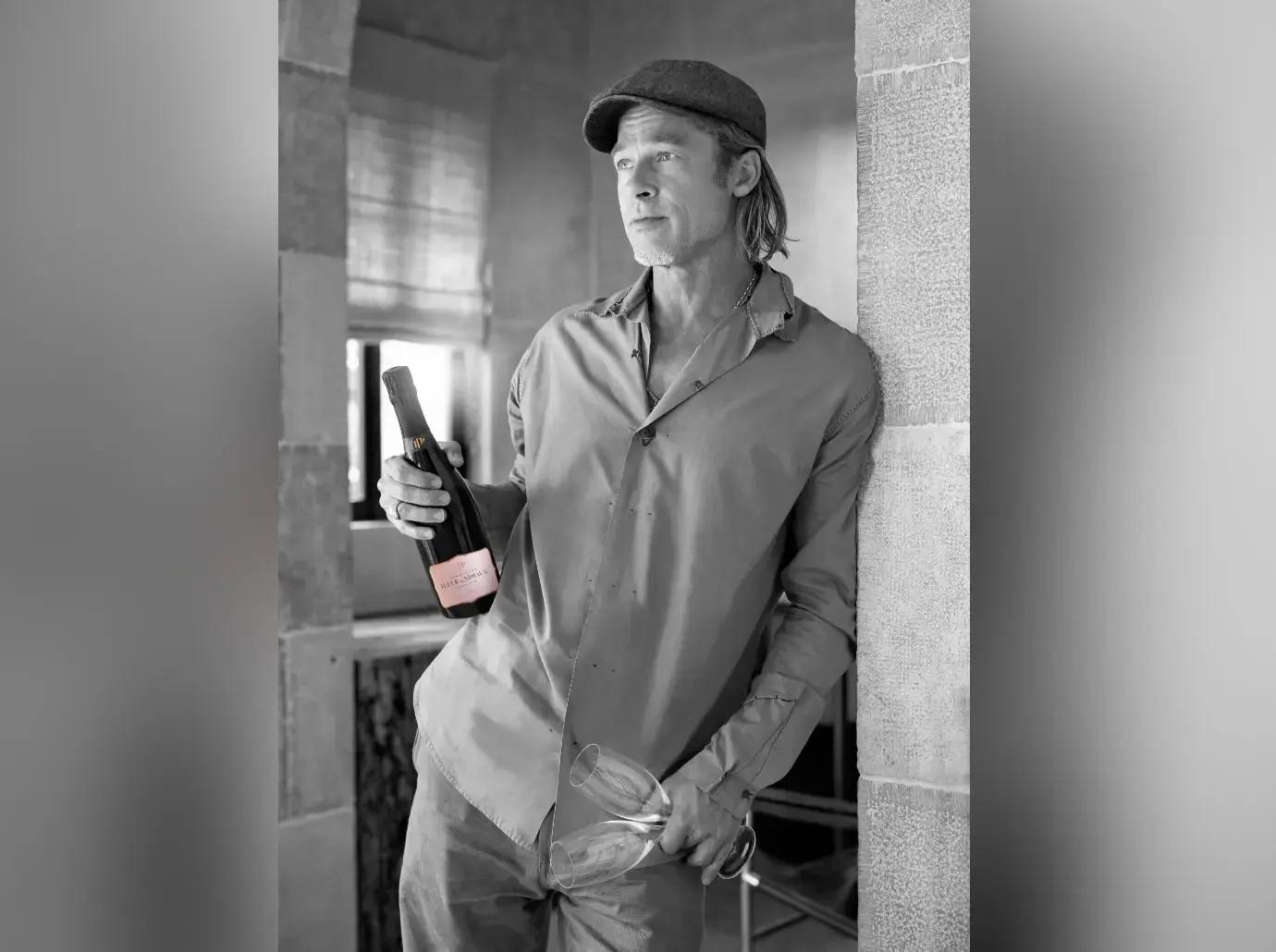 Most recently, Pitt filed a suit against Jolie, claiming she broke their contract by selling her share before he approved of the buyer. He feels she made the deal to tarnish the brand's image, as he allegedly thinks the man she sold it to, Stoli owner Yuri Shefler, is a Russian oligarch with ties to Vladimir Putin.
Jolie's former company Nouvel — who held her shares of the winery — countersued and accused him mishandling the estate's money and using it for his own "personal projects."