NEWS
Cameron Diaz Feels 'Shocked and Saddened' by Costar Jamie Foxx's Mysterious 'Health Crisis' as Family Keeps His 'Status Very Quiet'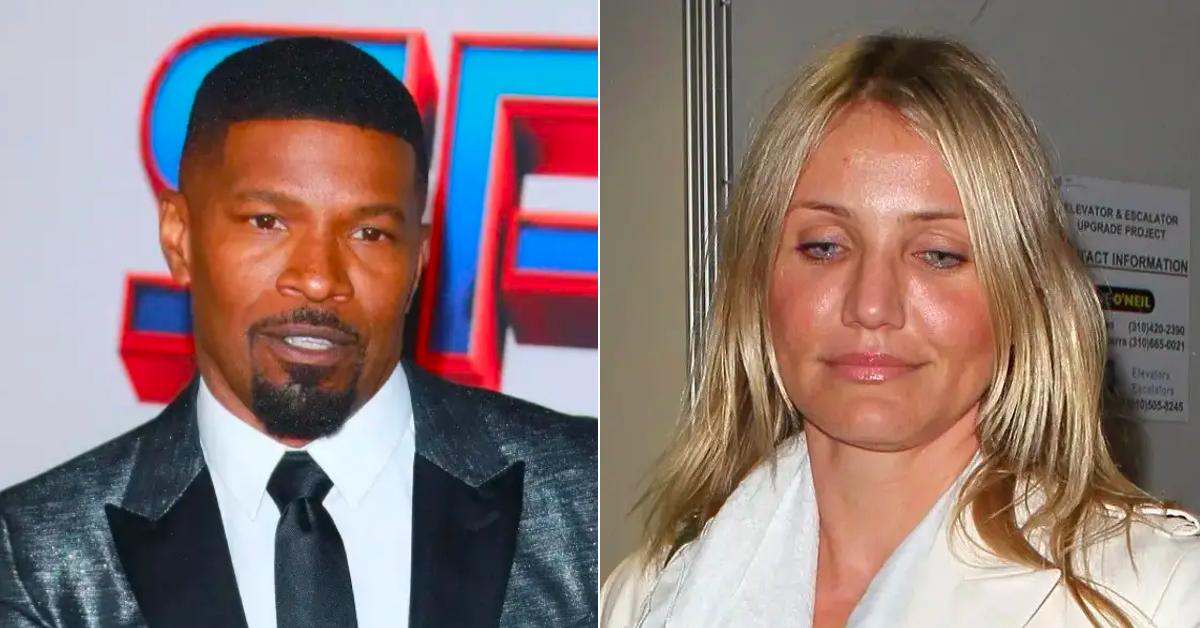 Cameron Diaz has joined the list of many friends and fans concerned for Jamie Foxx after a mysterious "medical complication" left him hospitalized on Thursday, April 11.
The Bad Teacher actress, 50, feels "shocked and saddened by Jamie's health crisis," a source revealed on Tuesday, January 27, of Diaz's Back in Action costar.
Article continues below advertisement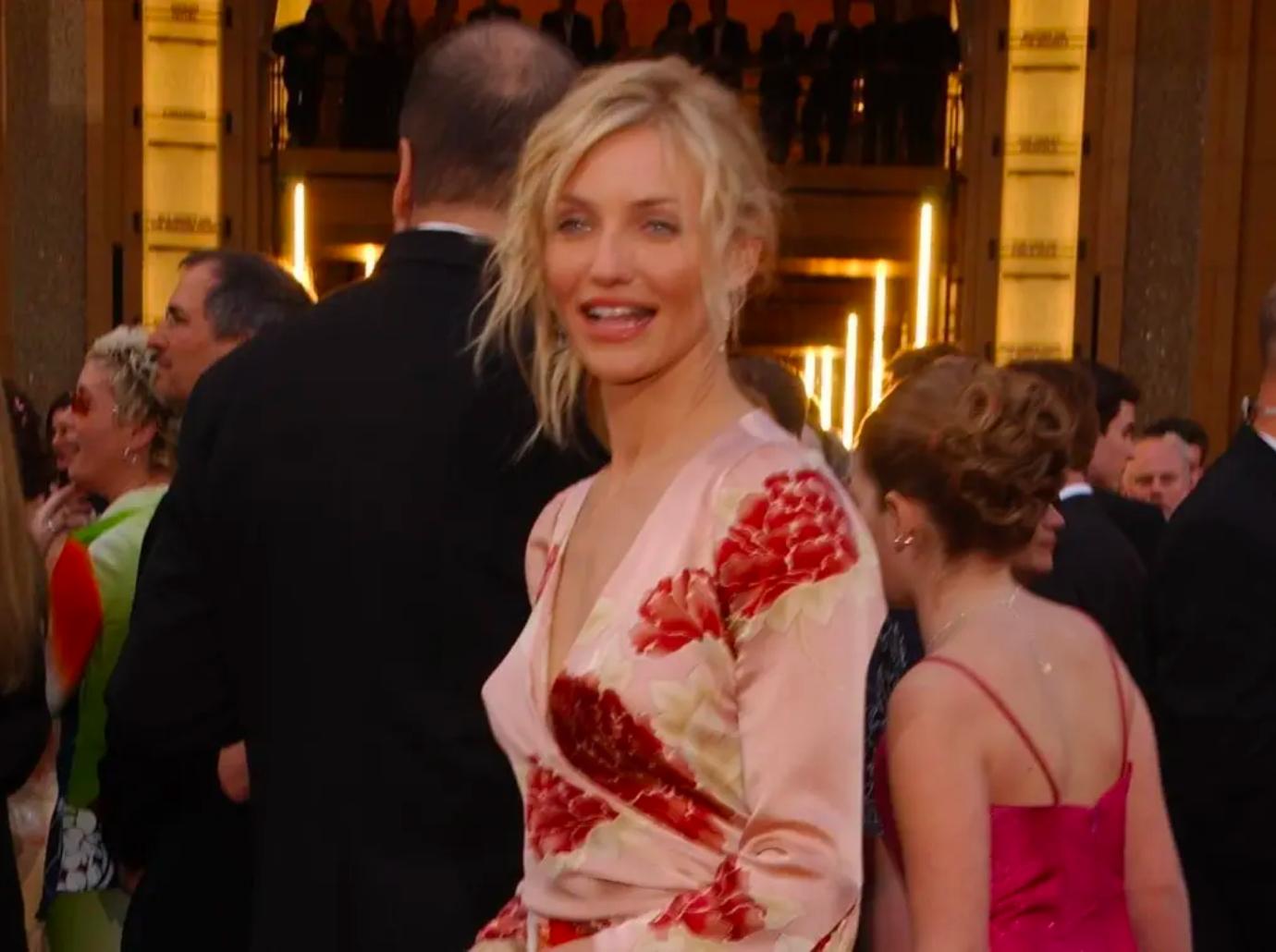 "One day they were working together [on set of the film], and the next he was just gone," the insider explained to a news publication of Foxx's sudden disappearance from filming.
The remainder of the movie was filmed with a body double for the Django Unchained actor, as he remained hospitalized for an undisclosed reason.
Article continues below advertisement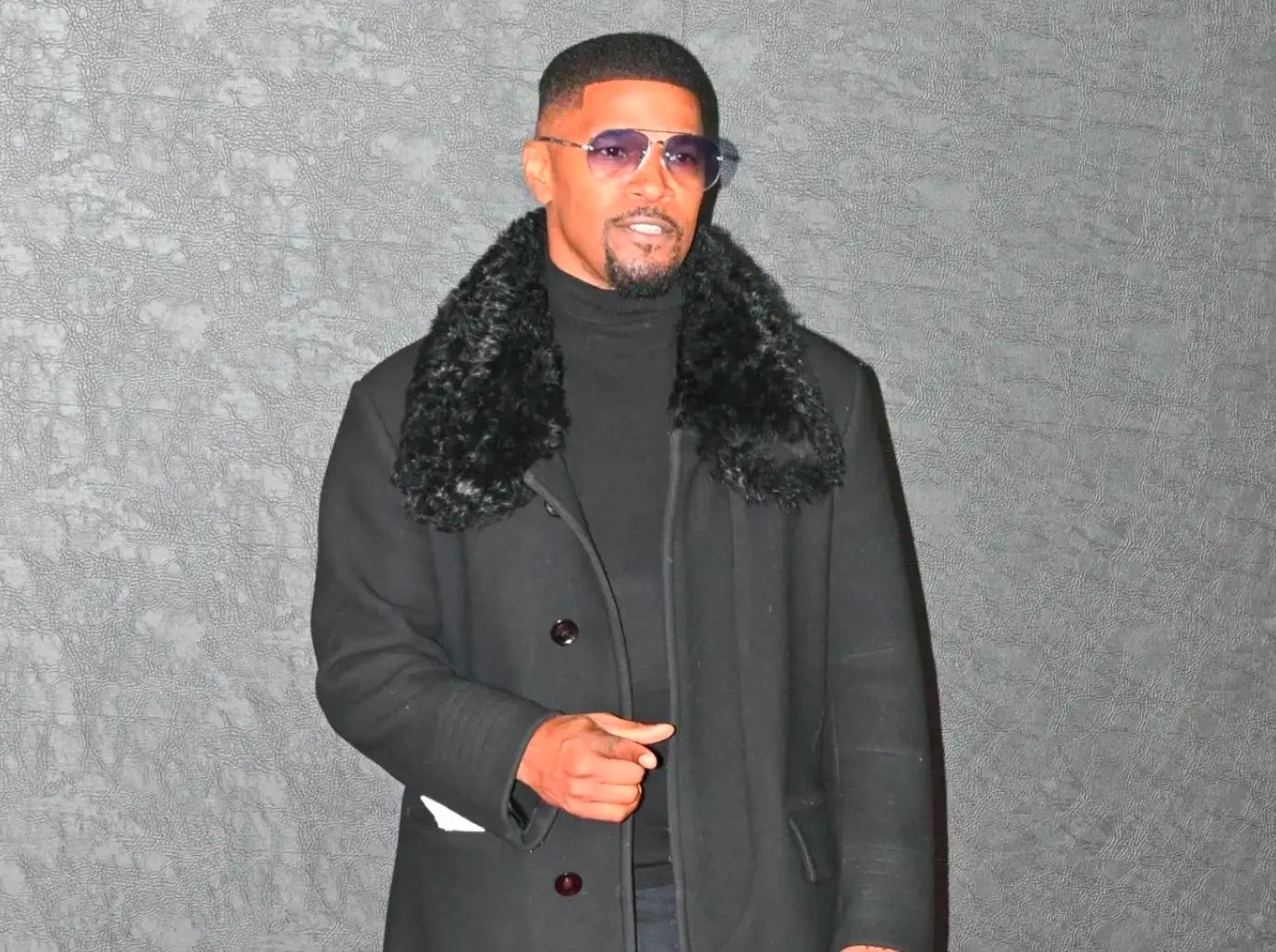 "She wanted to be supportive and help out in any way, but his family has kept his status very quiet," the source noted of Diaz.
Foxx's inner circle has kept updates regarding the award-winning actor's health under wraps in an effort to maintain the 55-year-old's privacy.
Article continues below advertisement
Foxx has not been seen since news broke of his hospitalization, however, the father-of-two's Dad Stop Embarrassing Me! costar Porscha Coleman recently provided a positive update during the 2023 BET Awards on Sunday, June 25, as OK! previously reported.
"I've talked to people very close to Foxx, [he] is doing well," the 37-year-old shared.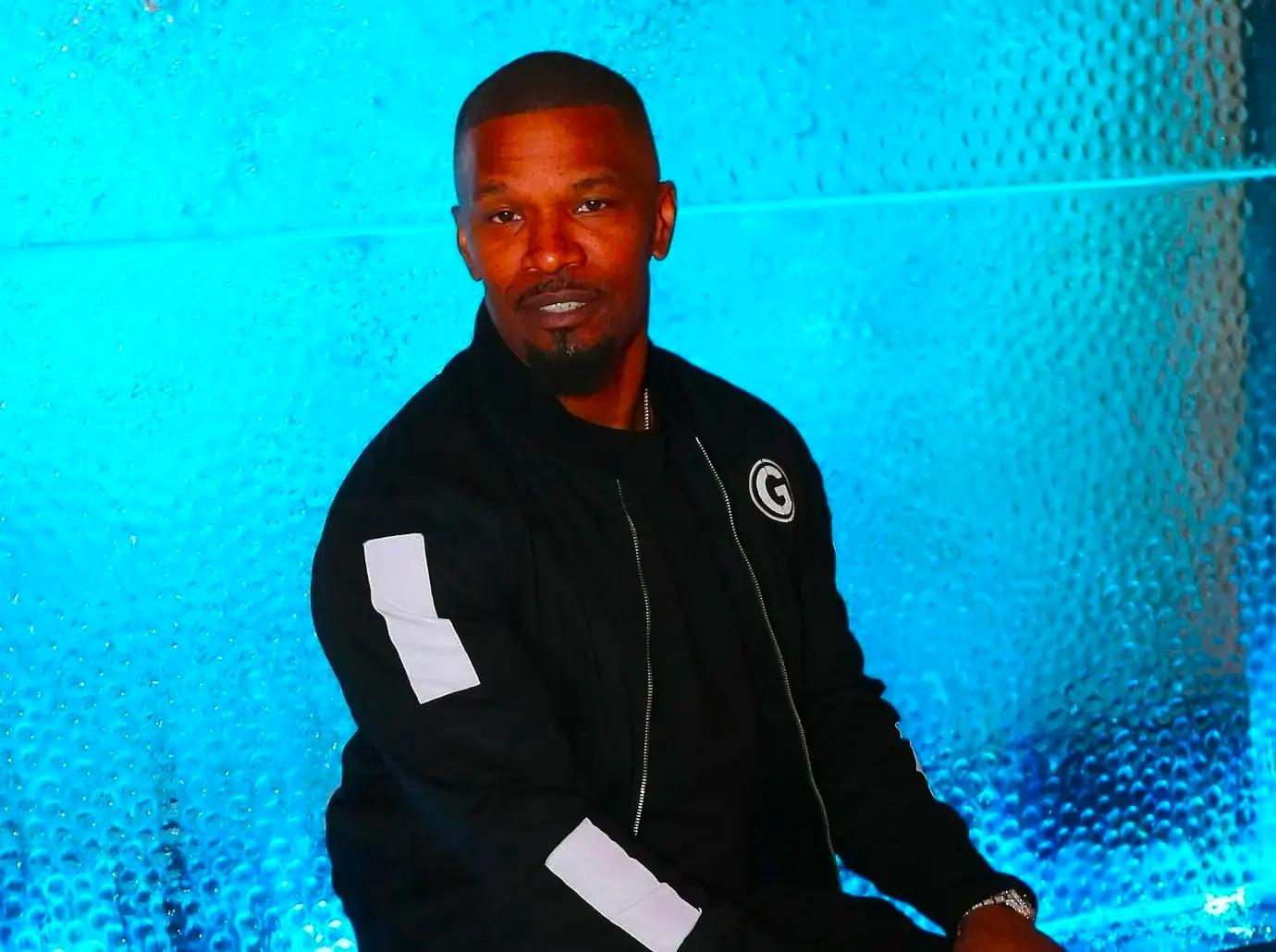 Article continues below advertisement
"I hate that the media outlets kept running with the narrative of what was going on without having the proper information," Coleman added, noting she "of course" understands why people are worried about the actor's well-being.
"One thing about Jamie is that he's always valued his privacy," the Maneater actress admitted, shedding light about why little-to-no information has been shared about his mysterious hospitalization. "If you've noticed, Jamie Foxx has always been on the low and next thing you know he comes out with a crazy movie. Even when it came to dating, Jamie's always been private. So it never surprised me."
"Once I heard the news, of course, I reached out. But how Foxx is doing it is how Foxx should be doing it. He's resting, he's well, and he's [going to] be back. Trust and believe," Coleman confirmed.
People spoke to a source about Diaz's reaction to Foxx's hospitalization.