NEWS
Cheers To 48! Chelsea Handler Shows Some Skin In Scandalous Skiing Video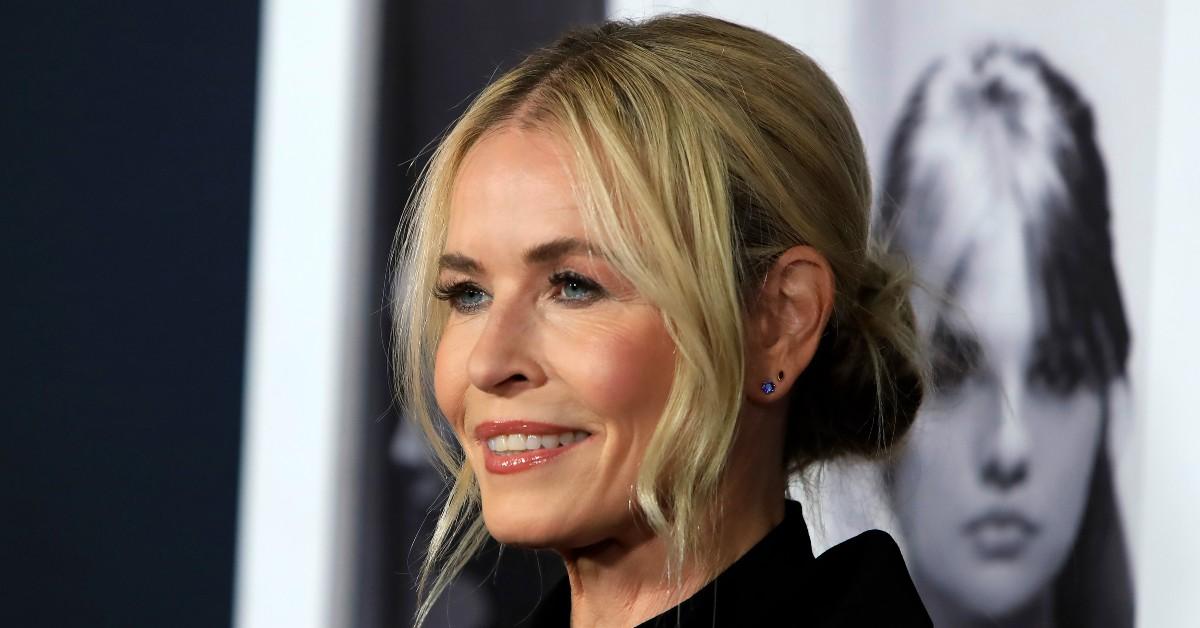 Chelsea Handler showed off her scandalous birthday celebration that involved skiing in nothing but her underwear.
On Saturday, February 25, the controversial comedian uploaded a clip of her in a bra that features the Canadian and America flags, black underwear, a black beanie and ski goggles set to Eminem's "Without Me".
Article continues below advertisement
The beginning of the clip reveals Handler climbing up the snow-covered mountain with her skis in hand. Later in the video, the comedian shows off her skiing chops as she makes her way down the mountain. The final few seconds focus on the television host standing on the peak, holding up a drink and smoking what appears to be marijuana.
"48! Salud!" Handler captioned the whacky birthday post.
Article continues below advertisement
Fans quickly took to the comments section to shower the Chelsea Does star with positive replies and well wishes.
"This is best tradition any human could do to celebrate their birthday 🔥❤️🙌👏," said a fan, while another user quipped, "How are you not freezing?"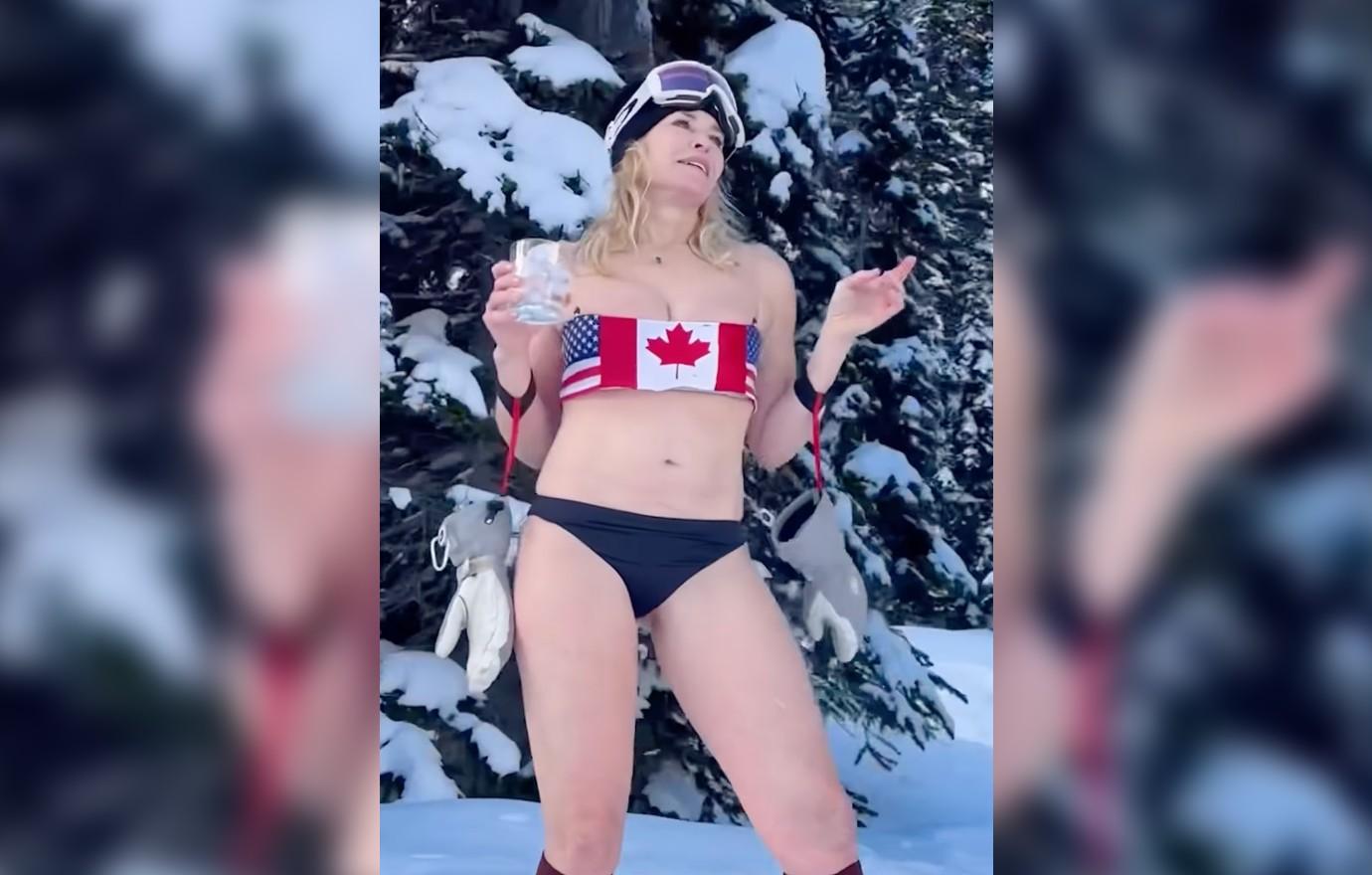 Article continues below advertisement
"Happy Birthday, Chelsea. And, a big shoutout to your trainer, @benbrunotraining for his help in making that birthday suit pretty. D***. Awesome," another fan added, while another joked about Handler's lack of kids. "HAPPY BIRTHDAY TO A CHILDFREE QUEEN!👑 not having kids looks good on you girl!😉💃🏻🙌," a fan said in support of Handler's position.
As OK! previously reported, Handler recently caught the attention of right-wing activist Ben Shapiro. So much so, that the conservative commentator criticized her lifestyle on a recent episode of The Ben Shapiro Show.
In early February, the actress posted a funny clip on Twitter titled "Day in the Life of a Childless Woman." In response to the video, the republican said, "This lady is miserable. I mean, she is miserable, and it's written all over her face how miserable she is."
Article continues below advertisement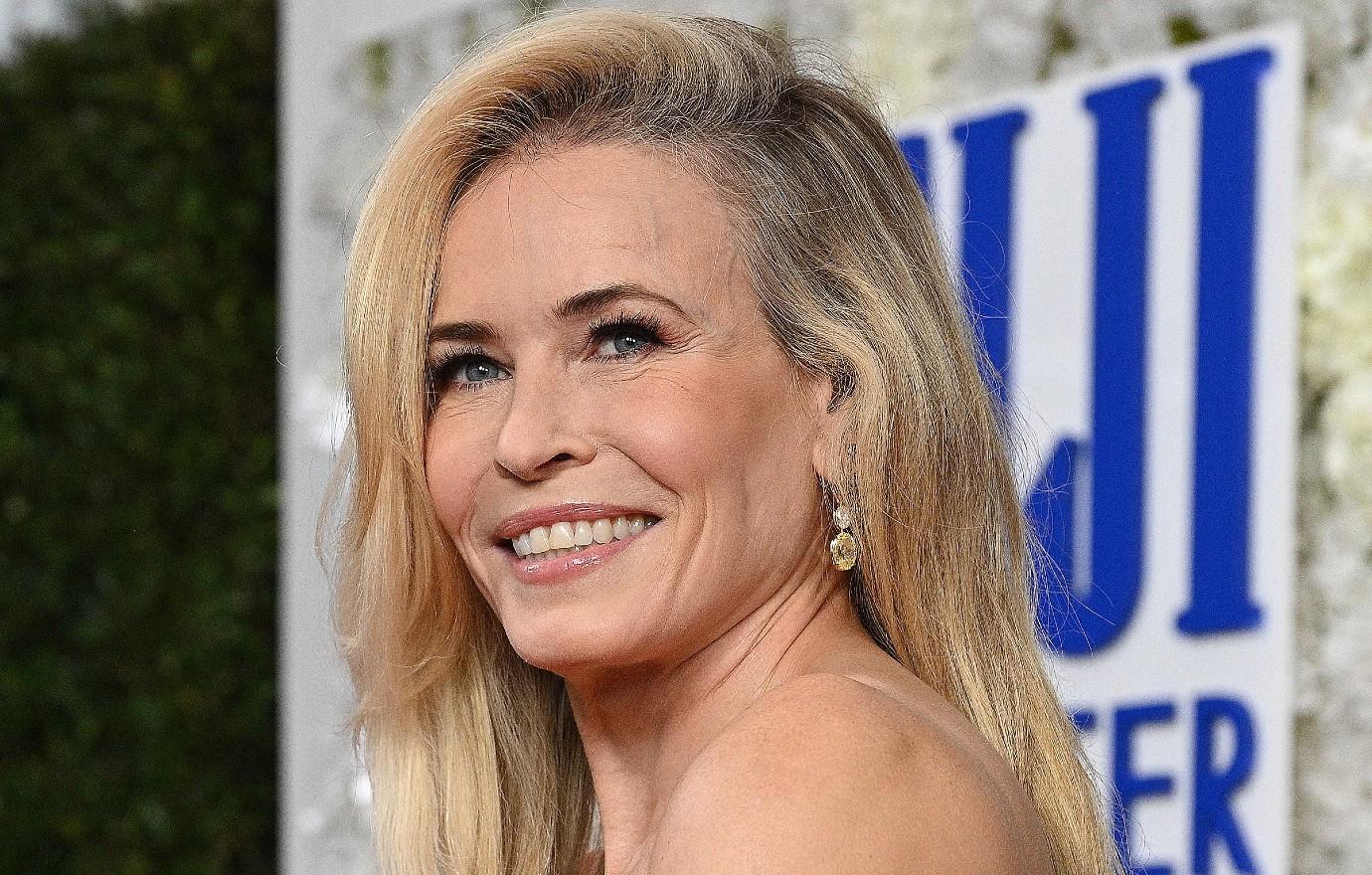 Handler quipped back, "Quick shout out to Ben Shapiro. Thank you for helping my cause of not having children. Who needs the birth control pill when your voice is 100 percent effective."
The founder of "The Daily Wire" later replied on his show, "I'm not even going to bother responding to Chelsea Handler's specific commentary on my voice or sexual aptitude. Because why would I?"
Article continues below advertisement
"I will just note the final results here. Happily married for nearly 15 years. My wife is currently pregnant with our fourth child," Shapiro boasted. "She's a single 47-year-old woman who drowns her sorrows in enormous barrels of wine. Again, the proof is in the pudding."
Never miss a story — sign up for the OK! newsletter to stay up-to-date on the best of what OK! has to offer. It's gossip too good to wait for!