COUPLES
Chilli Admits She's 'So Happy' Dating 'The Best' Boyfriend Matthew Lawrence: 'I Don't Even Know What To Do With Myself'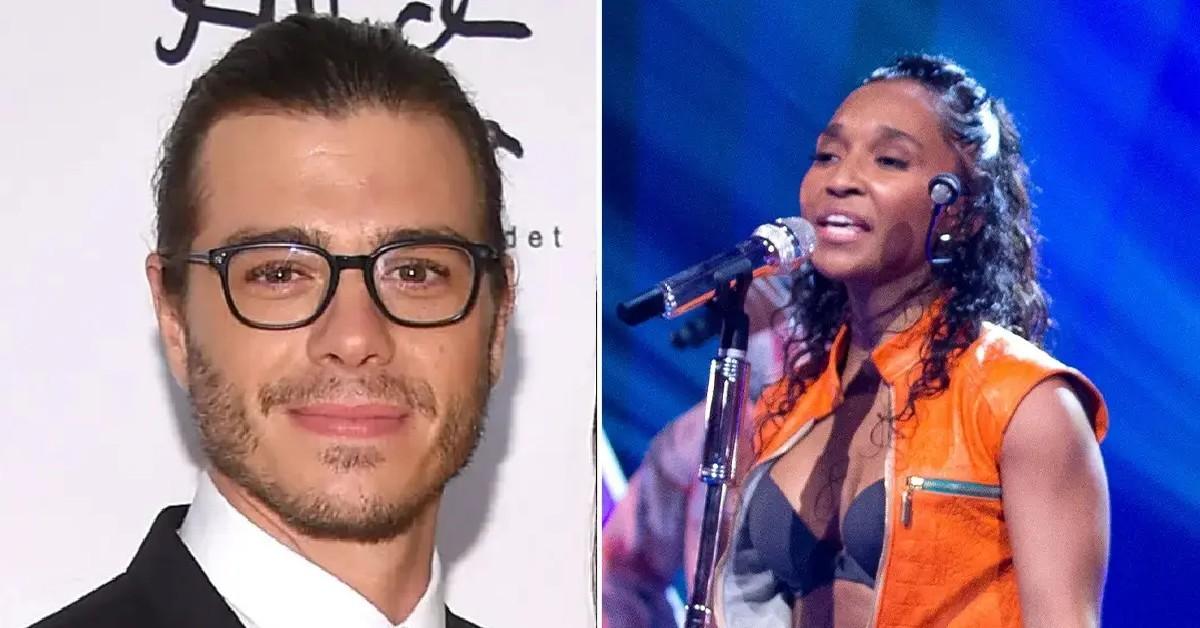 Article continues below advertisement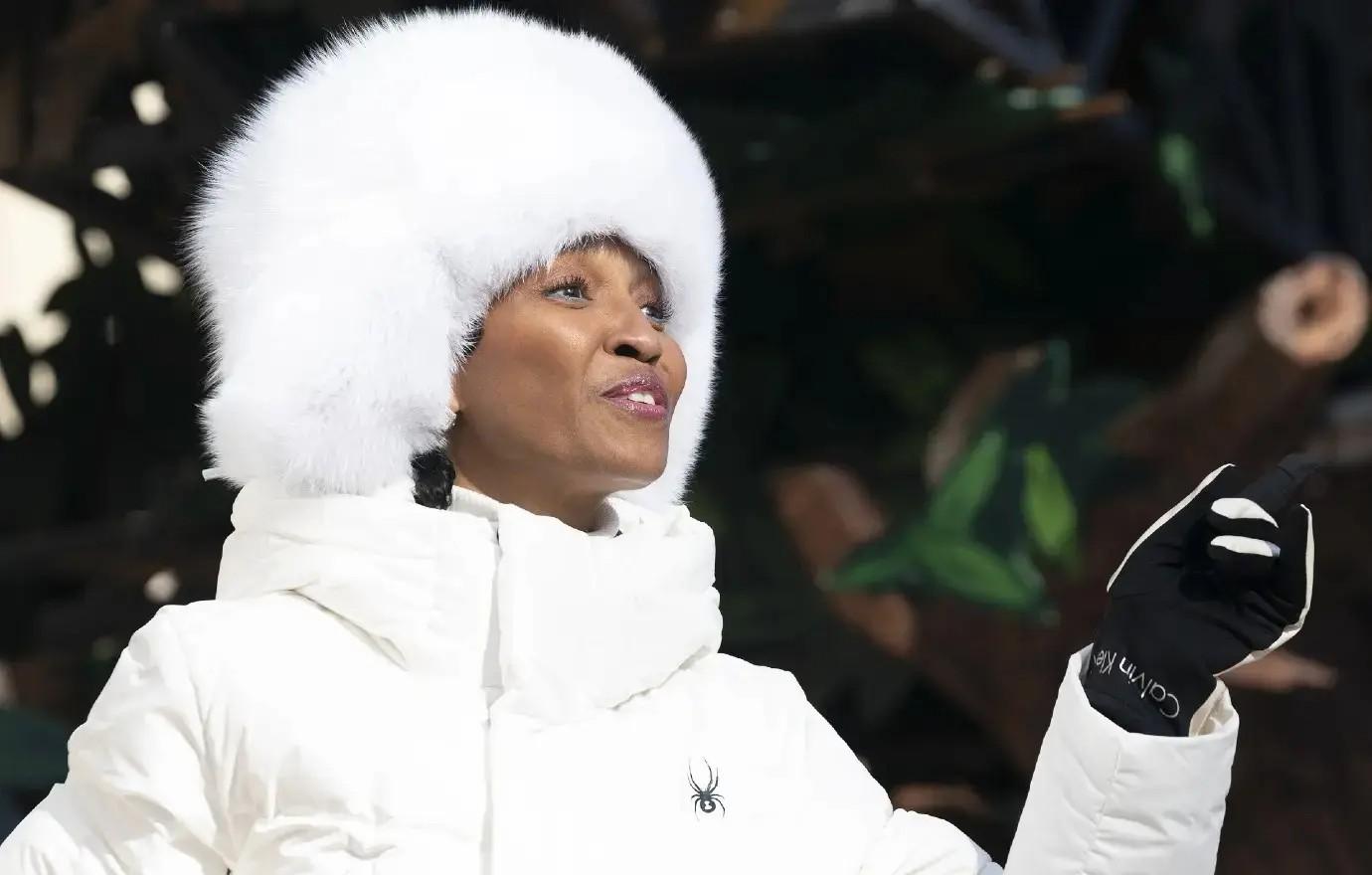 "I am so happy. Yeah, I don't even know what to do with myself," Chilli — whose real name is Rozanda Thomas — expressed of her months-long romance with the Boy Meets World actor.
"He's the best. He's the best for me, anyway," the Georgia native confessed of Lawrence, whom she first started dating in November 2022.
Article continues below advertisement
Chilli's right-hand lady seconded the brunette beauty's statements, as she confirmed the Hollywood couple is the real deal when it comes to love.
"I've never seen her like this and I've been there 31 years… I've seen it all, honey," T-Boz admitted of her musical partner.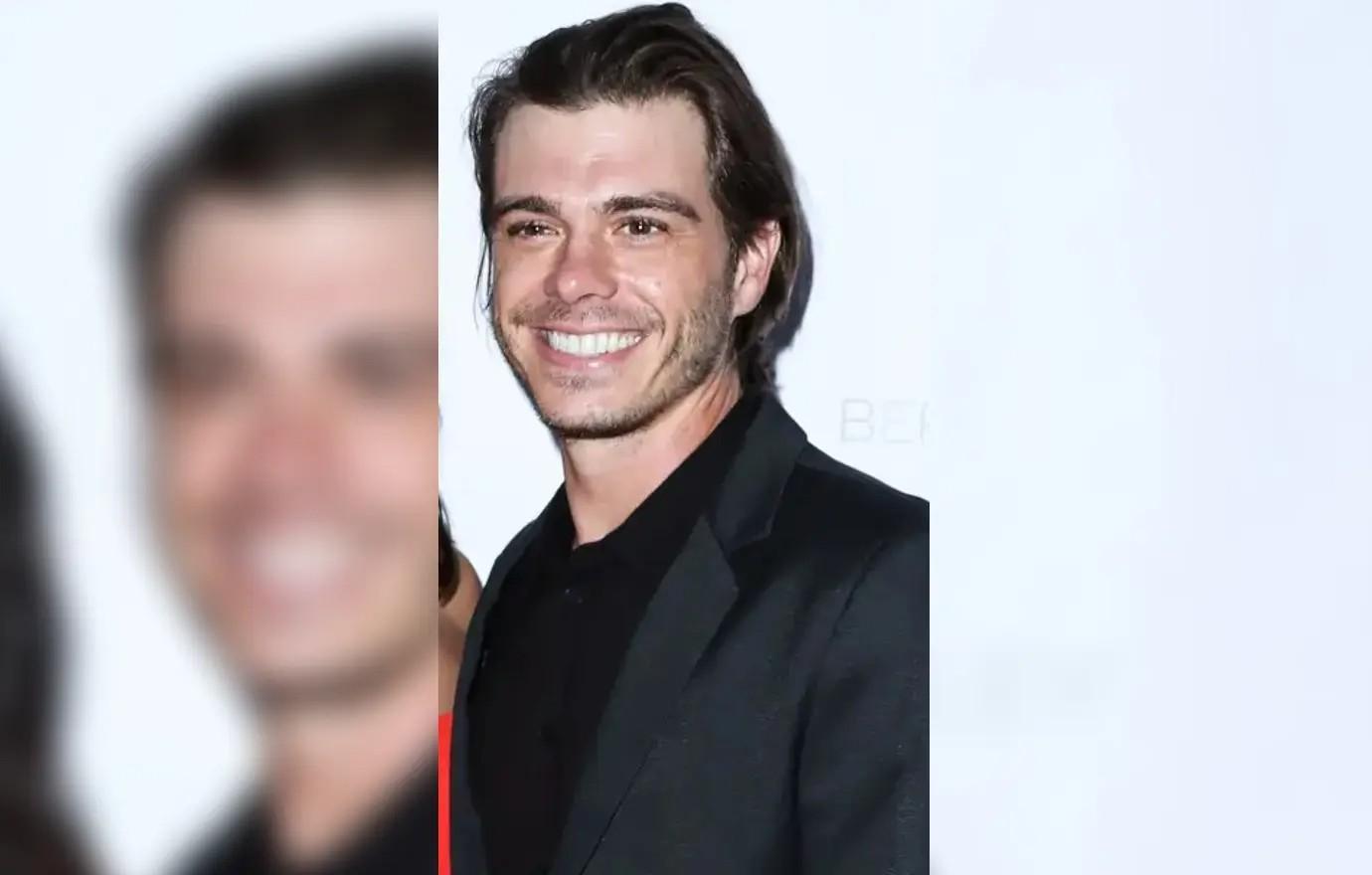 Article continues below advertisement
"She's seen it all. We've been through life together," Chilli added.
The dynamic duo's friendship dates all the way back to 1990 when the iconic TLC trio was formed with T-Boz, Chilli and their late group member Lisa "Left Eye" Lopes, who mysteriously died in a car crash in 2002 at the age of 30.
Never miss a story — sign up for the OK! newsletter to stay up-to-date on the best of what OK! has to offer. It's gossip too good to wait for!
Article continues below advertisement
Aside from romantic relationships, the powerful gals raved about various exciting career endeavors they have coming up — including an A&E and Lifetime documentary, tour dates and the production of a Broadway musical.
"We put a lot of work in this group, almost 31 years, so it's about time people hear a real story coming from us," T-Boz revealed.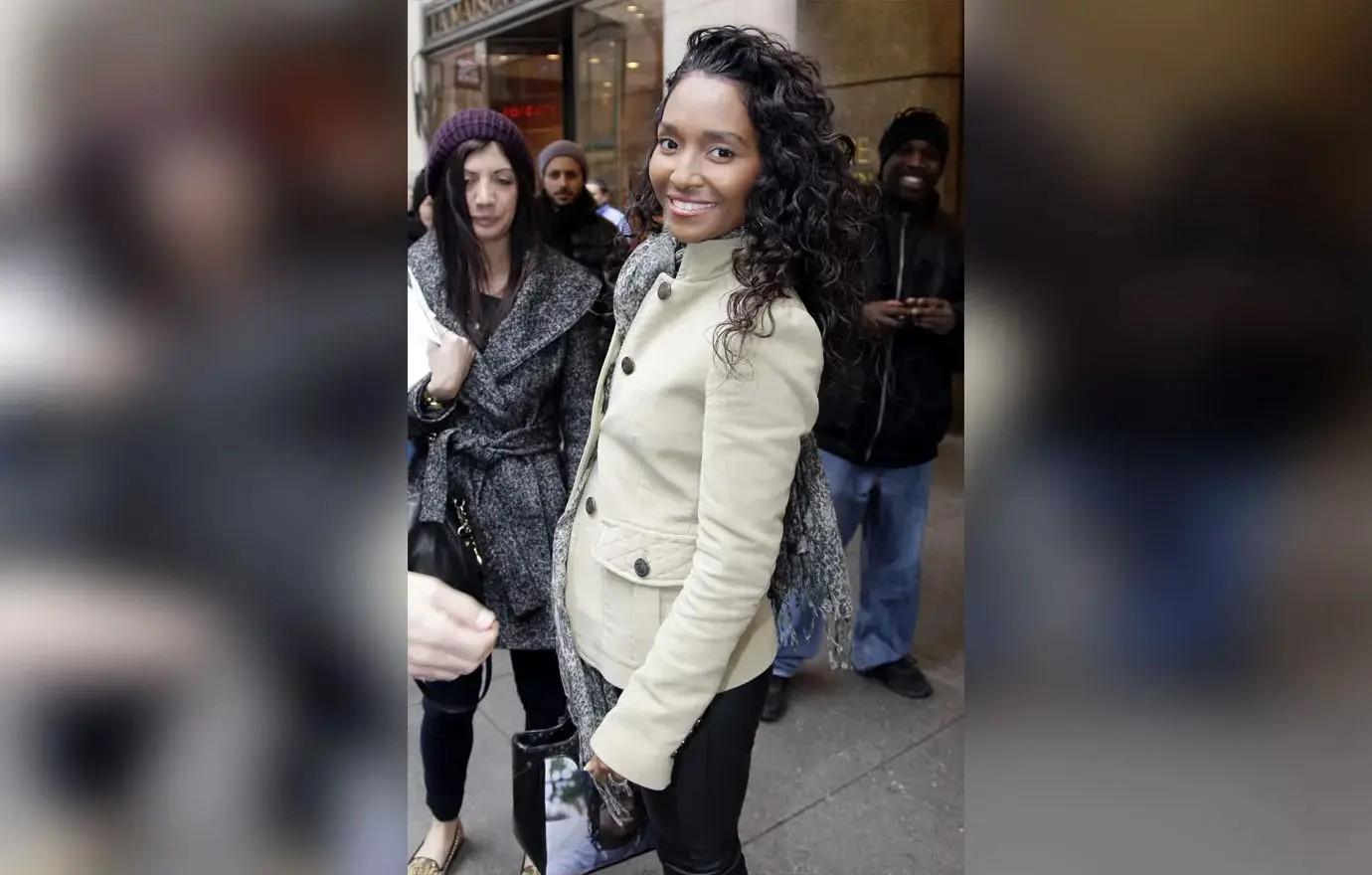 Article continues below advertisement
"Yeah, we are here to tell it ourselves," Chilli chimed in, as the ladies noted they didn't want someone else to steal their story out from under them.
"We're working on some other TV shows and that will require us back in the studio. We're not leaving," T-Boz quipped.
"Broadway… It's like a big deal, it really is… Once again, we're here to tell it," she continued of their impressive array of opportunities lined up in the near future.
"All these opinions and everybody's five seconds of fame, that didn't mean not one thing but just a whole bunch of lies, so it's time that people know it from us and it's honestly a story. Our documentary that's coming out June 23 simultaneously on A&E and Lifetime is basically a story of trials, tribulation, and in the end triumph because that's what we've done," T-Boz concluded.
Article continues below advertisement
Extra spoke to Chilli and T-Boz on the red carpet at the 2023 iHeart Radio Music Awards.