NEWS
Chris Christie Jabs Donald Trump's Age, Says He'd 'Kick His A**' in a Physical Fight After Ex-Prez Roasts His Weight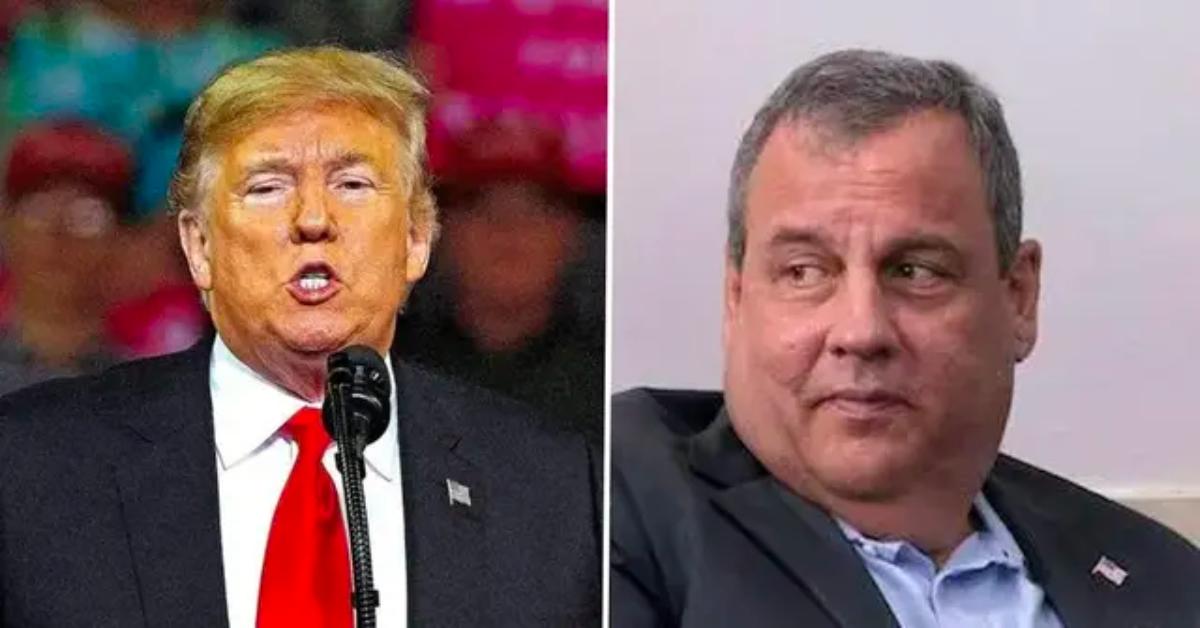 Donald Trump better grab his boxing gloves, because Chris Christie is ready to throw hands!
The former governor of New Jersey is not just prepared to fight the former POTUS for the 2024 presidential nomination, he's ready to take him on in the ring.
Article continues below advertisement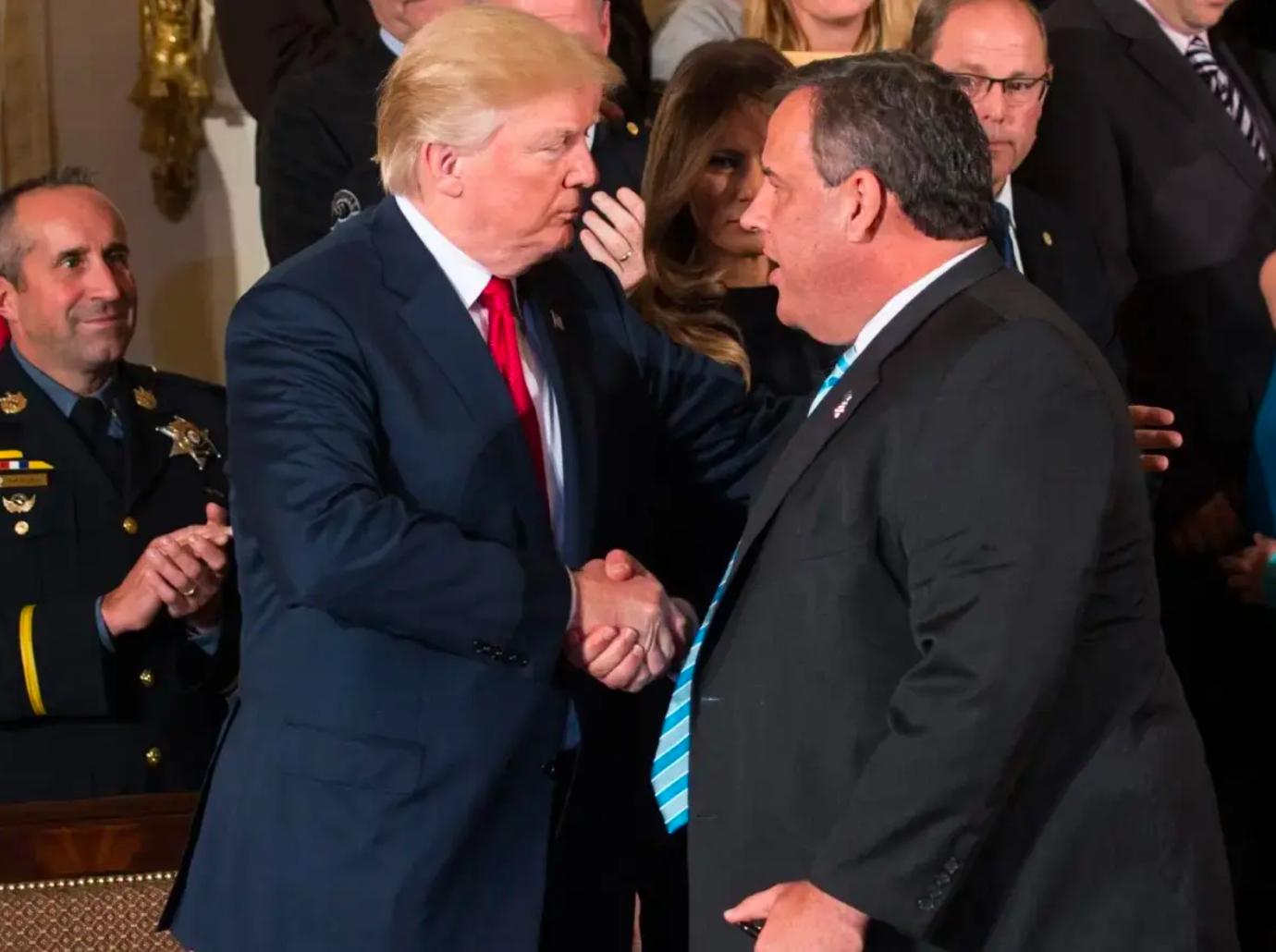 During a Thursday, July 13, interview with Piers Morgan, the controversial Fox News host seemed to have his mind on sports, as he asked Christie a strange question: Whether he'd take on Trump in a boxing match.
"Talking of fighting, if you and Trump got in the ring — he loves his UFC and stuff like that, right — if you got in the octagon, you and him, who would win?" Morgan asked, referencing Trump's recent appearance at UFC 290 at T-Mobile Arena in Las Vegas on Saturday night, July 8.
Article continues below advertisement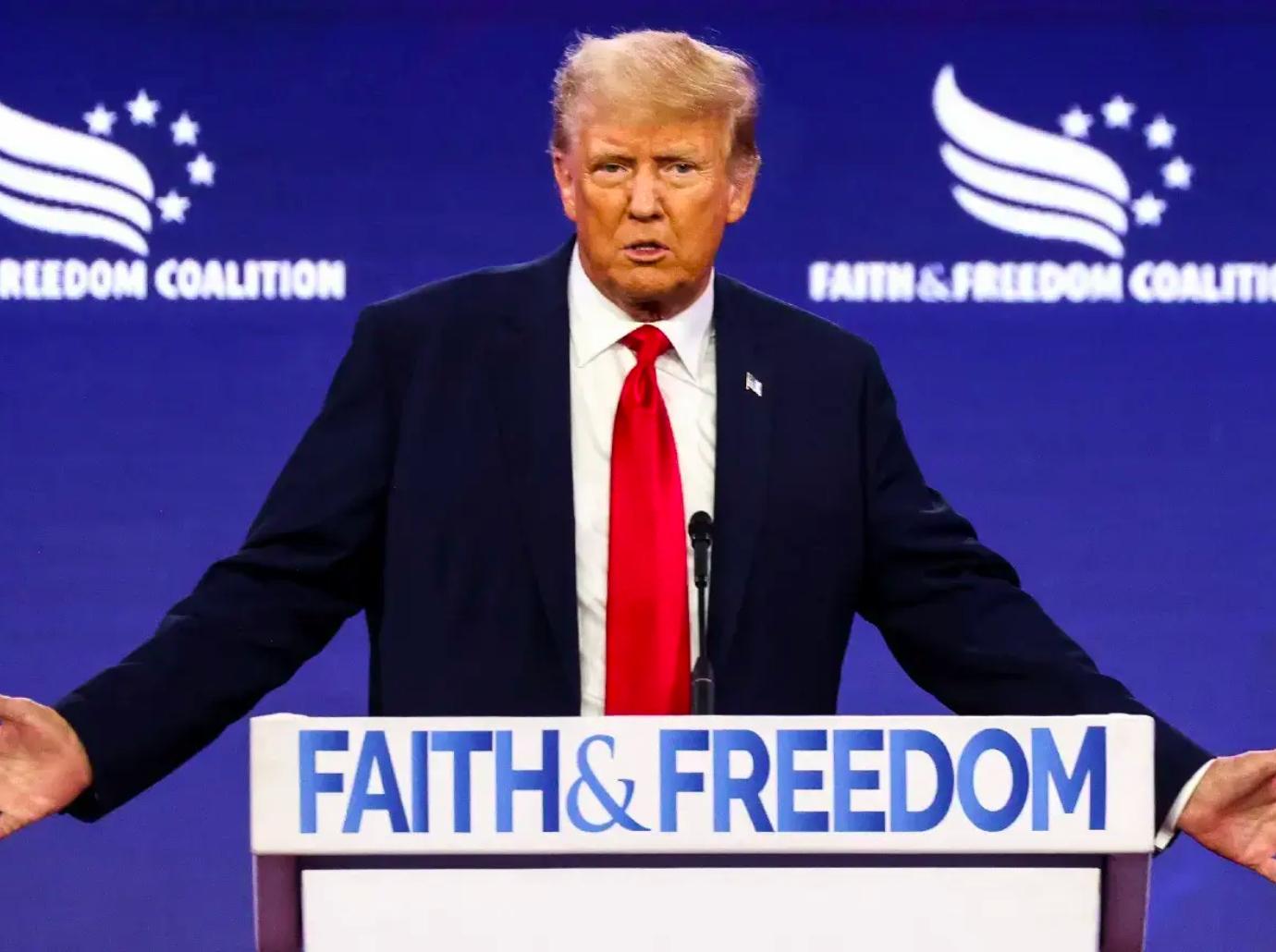 "Come on. Guy is 78-years-old," Christie scoffed, taking a jab at Trump's age — which is actually 77 — before insisting: "I'd kick his a**."
Morgan seemed to have more faith in The Apprentice alum, as the news broadcaster asked if Christie was "prepared to be the undercard, you against Trump?"
Article continues below advertisement
Never miss a story — sign up for the OK! newsletter to stay up-to-date on the best of what OK! has to offer. It's gossip too good to wait for!
Christie remained confident in his initial response, reiterating he would "fight Donald Trump anywhere he wants, in any arena he wants. Whether it's on a debate stage, or in the octagon."
The 60-year-old's threats of violence come after Trump fired an attack on Christie's weight following the launch of the New Jersey native's presidential campaign.
Article continues below advertisement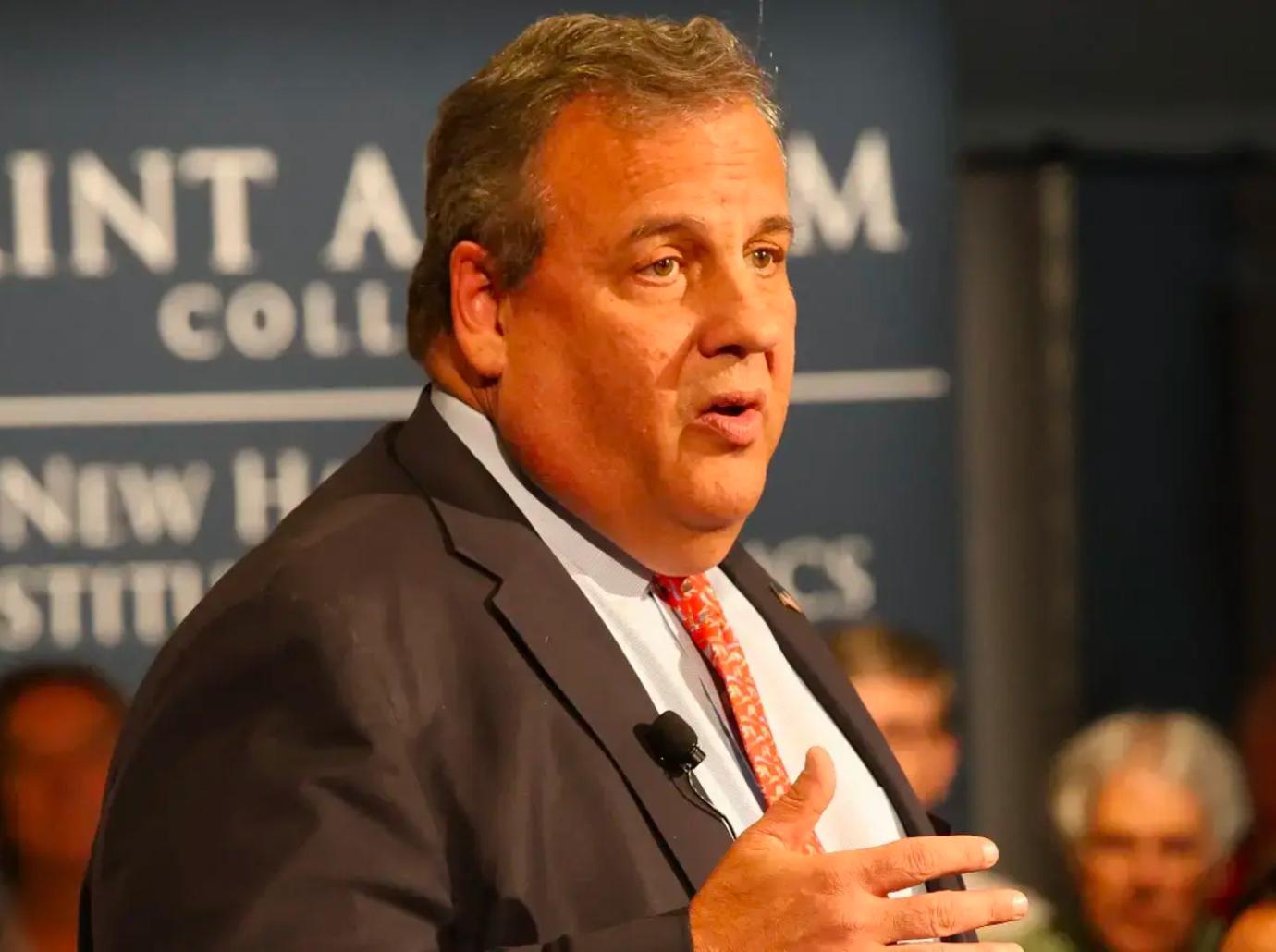 Last month, Trump took to Truth Social to upload an offensively edited video that falsely made it seen like Christie kickstarted his campaign at an all-you-can-eat buffet while holding a plate of food, as OK! previously reported.
Earlier this week, Christie joined The Stephen A. Smith Show for a guest appearance, where he responded to Trump's incessant insults.
Article continues below advertisement
"As you know, there are tens of millions of Americans out there who struggle each and every day with their weight, and I'm one of them. I've been on all kinds of diets. I've had surgery, and I've done much better than I did when I was governor. I lost a lot of weight when I was governor and I've kept most of that weight off, but I still have a lot more to go. I just look at him and think what a child, how small he to be doing things like that," Christie explained, before noting Trump doesn't have the most fit physique himself.
"Maybe he should look in the mirror, 'cause this guy ain't Arnold Schwarzenegger. OK. I've seen some of those pictures of him golfing. He doesn't look like a Greek God to me," the former federal prosecutor quipped.