REALITY TV
Eye On The Prize: After Multiple Offers To Join 'The Bachelorette,' Dale Moss Only Committed To The Show For Clare Crawley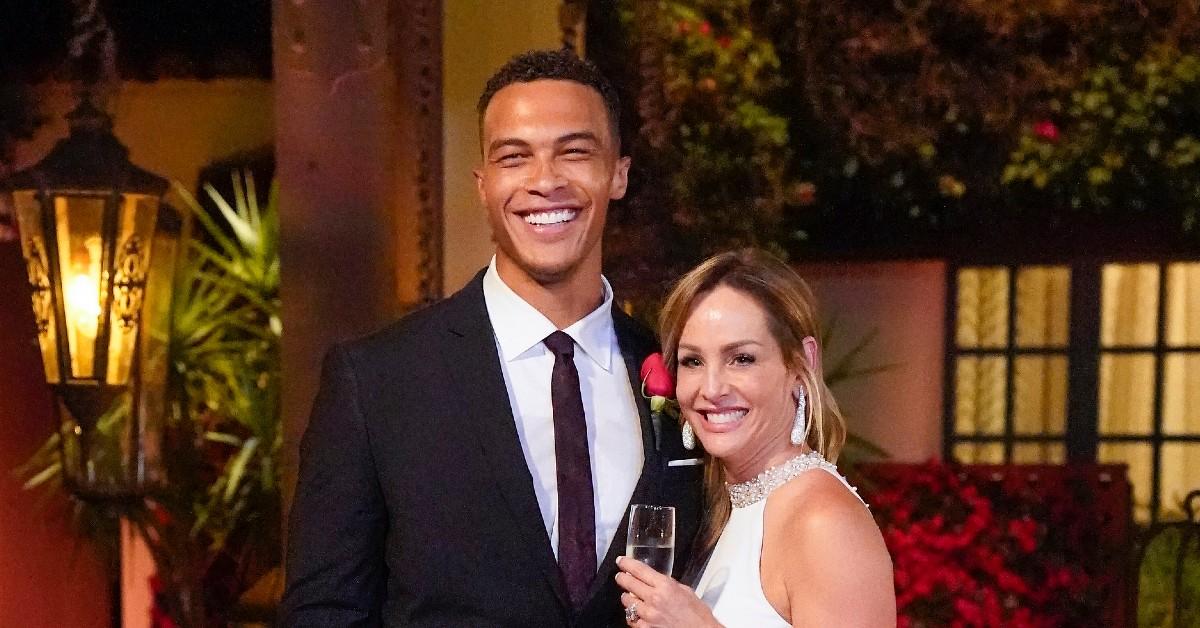 Worth the wait! Dale Moss refused to go on The Bachelorette until he knew it was for the right person — a.k.a. Clare Crawley, his now-fiancée.
"I was nominated, I never actually signed up," he said on the "Raising the Bar" podcast. "I turned it down over, and over, and over again. I actually finally committed to it four days before everyone was supposed to leave for the show. And the only reason I committed to it was because Clare was announced [as the] Bachelorette at that time."
Article continues below advertisement
Moss, 32, revealed that he never watched the ABC show, but he was enamored by Crawley's "presence."
"When she was announced on Good Morning America and came out, and she was so confident and passionate about it," he said. "From that little interaction, I just believe that we already had something at that moment. And that's really what compelled me to kind of go on the show in the first place."
Article continues below advertisement
"From the moment I stepped out of the limo, this was so special," he gushed. "I know without the shadow of a doubt that you would go to the end of the world for me and I've never had that. I'm so grateful for that," he shared.
Soon after, the lovebirds began to get settled into their normal lives. However, a bump in the road occurred when Moss was spotted with some other ladies while out and about in New York City. The South Dakota native was seen "getting affectionate" with one woman who was not Crawley, a source told OK! at the time.
Article continues below advertisement
Sounds like these two are just meant to be!