NEWS
Donald Trump's Ex-Aide Walt Nauta May Have 'Incentive' to Turn on Former President in Upcoming Trial, Kaitlan Collins Speculates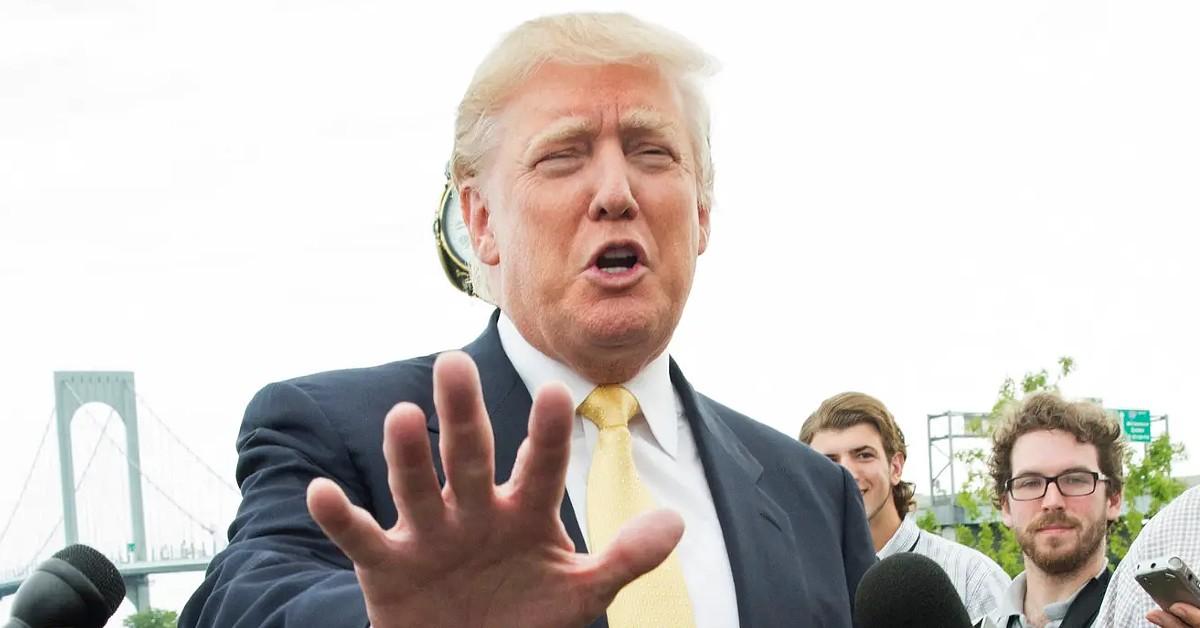 One day after Donald Trump's ex aide Walt Nauta pleaded "not guilty" to all charges for his alleged role in mishandling classified documents at Mar-a-Lago, CNN anchor Kaitlan Collins speculated that despite years of loyalty to the embattled former POTUS, the military veteran might "flip" on Trump in his upcoming trial.
Article continues below advertisement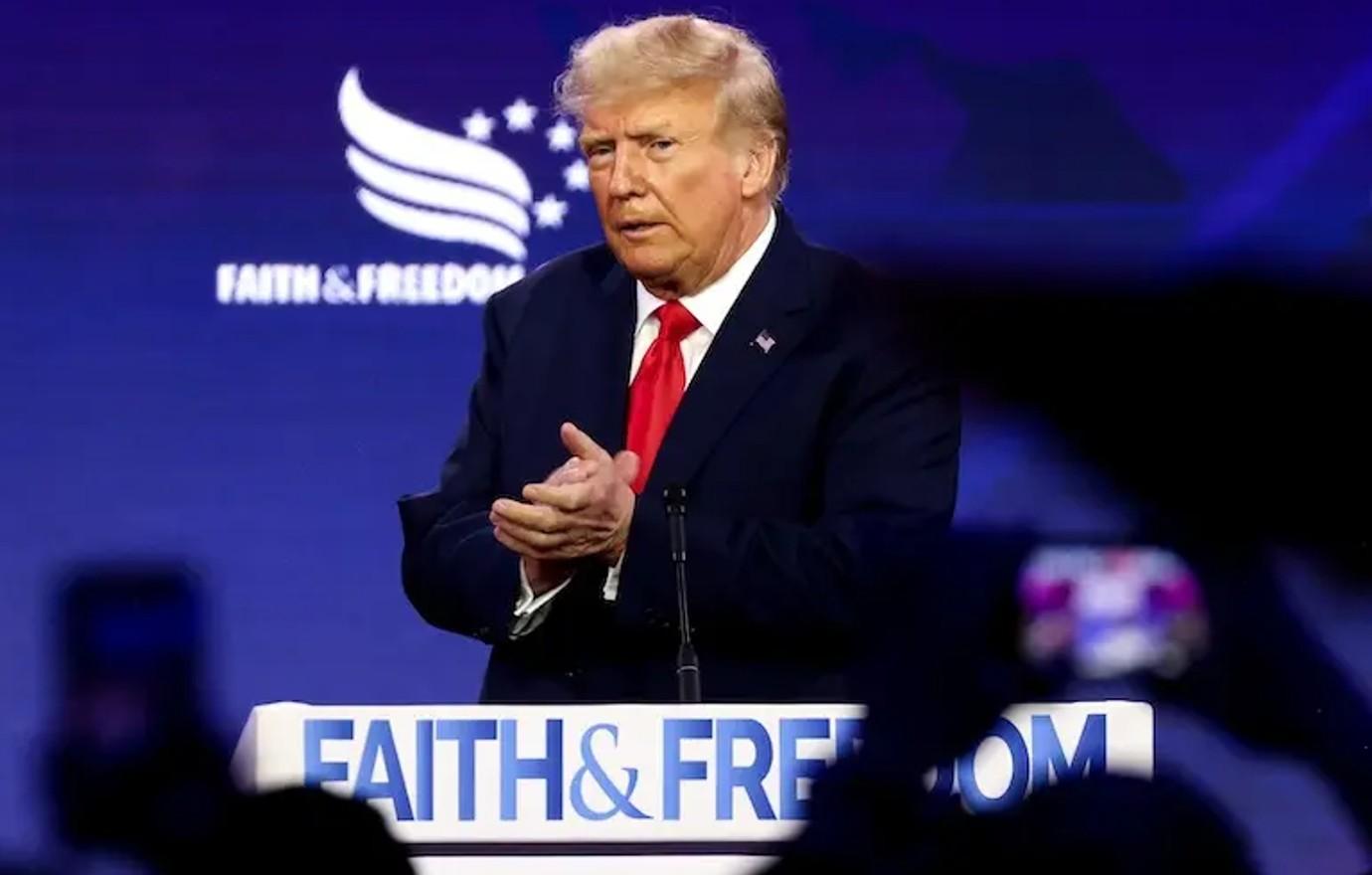 "The former Navy vet from Guam is facing the very real possibility of years behind bars now for allegedly helping hide government secrets and lying to investigators," Collins said on the Thursday, July 6, installment of CNN Primetime.
She noted that the sticky situation has led to speculation on what Nauta's legal team's strategy will be, adding: "In the past, we have seen people who were loyal to the former president flip before."
Article continues below advertisement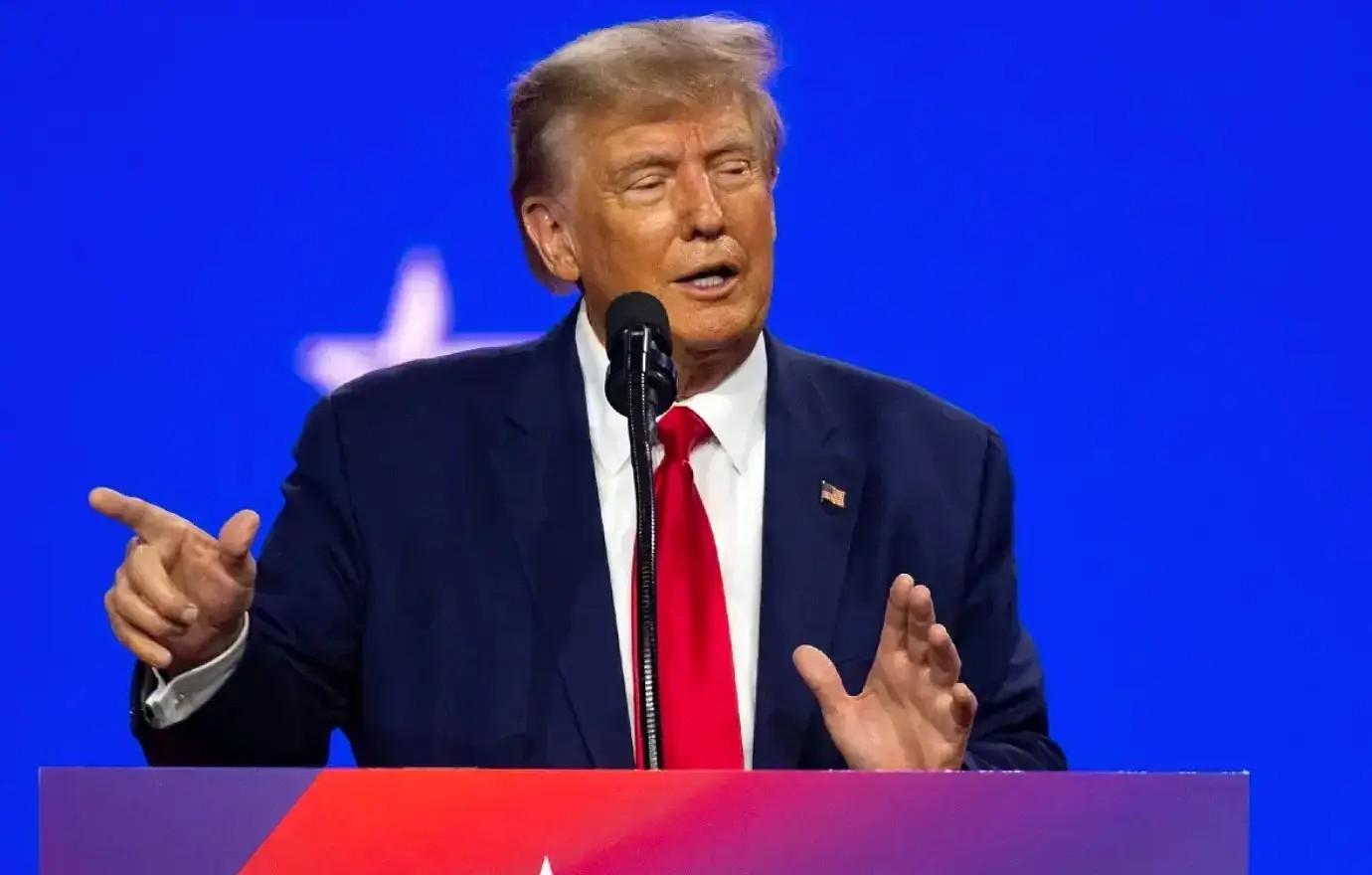 Later in the segment, Collins posed the question to former Trump attorney Michael Cohen, who had a different perspective on the situation.
"Walt Nauta worked for him in the West Wing. He took him down to Florida with him. He does seem to have this sense of loyalty to Trump," Collins began. "I mean, is there any incentive for him to flip, in that sense?"
Article continues below advertisement
Never miss a story — sign up for the OK! newsletter to stay up-to-date on the best of what OK! has to offer. It's gossip too good to wait for!
"It's not really flipping," Cohen explained. "It's providing testimony, whether they — he's going to do it voluntarily or he's going to get subpoenaed. It's one or the other."
"You're not going to not be responsive when the government wants the information from you," he added. "And so, if there's something that Walt can do right now that would benefit him, then my belief is that he should probably considerate it."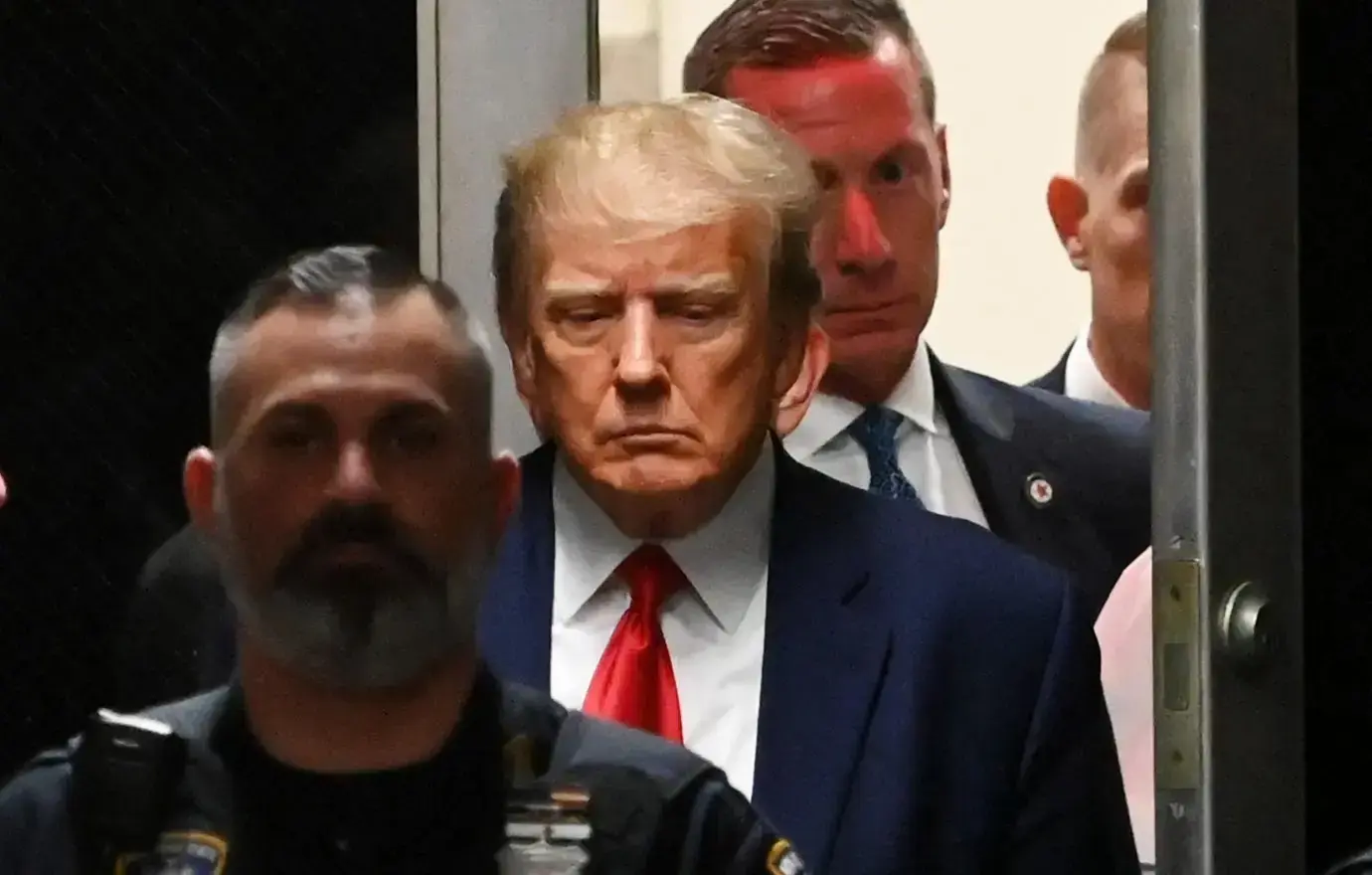 Article continues below advertisement
As OK! previously reported, a newly released warrant detailed video footage of Nauta exiting a room at Mar-a-Lago with several boxes on May 24, 2022.
"On May 30, 2022, four days after WITNESS 5's [Nauta's] interview with the FBI during which the location of boxes was a significant subject of questioning, WITNESS 5 is observed exiting the ANTEROOM doorway with approximately fifty Bankers boxes, consistent with the description of the FPOTUS BOXES," the warrant read. "FBI did not observe this quantity of boxes being returned to the STORAGE ROOM through the ANTEROOM entrance in its review of the footage."
On June 1, Nauta was also spotted carrying 11 more boxes — one of which had no lid and appeared to contain paperwork — and on June 2, he was observed moving between 25 and 30 additional boxes.
Following the discovery of the footage, Nauta was charged with withholding and corruptly concealing documents, conspiracy to obstruct justice and making false representations.