NEWS
Donald Trump Ally Kari Lake 'Practically' Lives at Mar-a-Lago While Melania Keeps to Herself: Source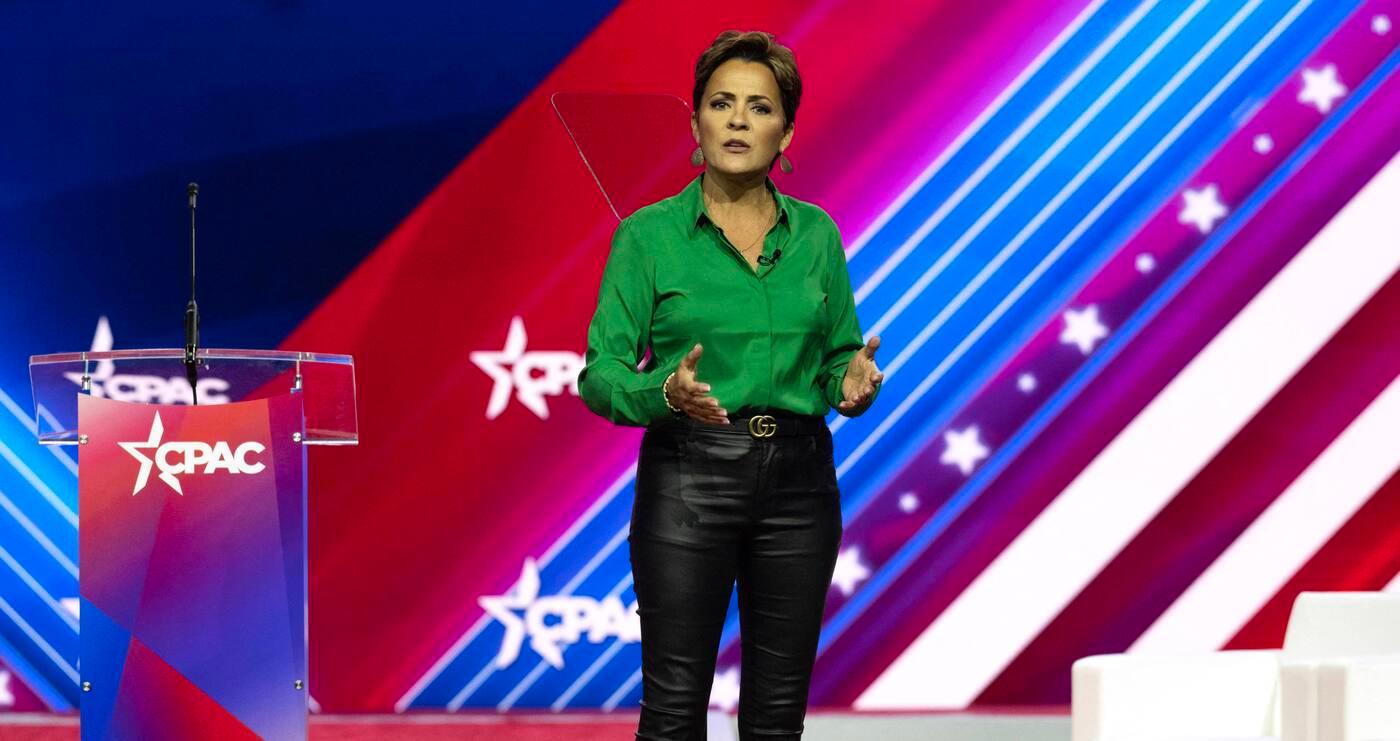 Donald Trump can count on pal Kari Lake, as she has been frequently spotted at Mar-a-Lago in the past few months.
"Kari Lake is there every night ... She's there all the time," a source dished of the former news anchor who lost her bid for Arizona governor. "There's a suite there that she practically lives in."
Article continues below advertisement
According to the insider, the former president, 77, is seen at his Florida home mostly "on the weekends," and after dinner, he "turns the music up" and uses a playlist he made himself.
Meanwhile, Trump's wife, Melania Trump, is nowhere to be found, as she joins him for dinner on Saturday nights but mostly keeps to herself.
One of the reasons Lake might be around Donald so much is because she apparently wants to be his running mate in the 2024 election.
"She is working the deal. She wants something bigger, fast, to compensate for her loss in Arizona," another source previously dished.
Article continues below advertisement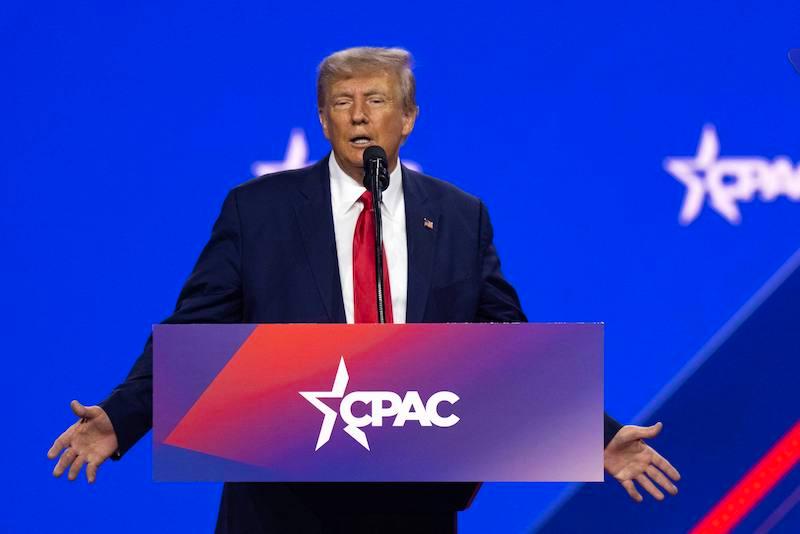 In January, Donald praised Lake and said she would be "victorious" in her attempts to to reverse the result of November's election.
"It's a shame what happened, they had the machines, quote 'broken,' OK, a lot of these Republican area machines were broken, it's a disgrace and ultimately she's going to be victorious," the former president said.
"But I just want to thank everybody for being there. We love you all," he added.
Article continues below advertisement
Meanwhile, the businessman is currently dealing with a lot of legal woes, as he was just indicted and arrested for taking classified documents from the White House post-presidency.
Donald has been asked about the ordeal, but he has maintained his innocence.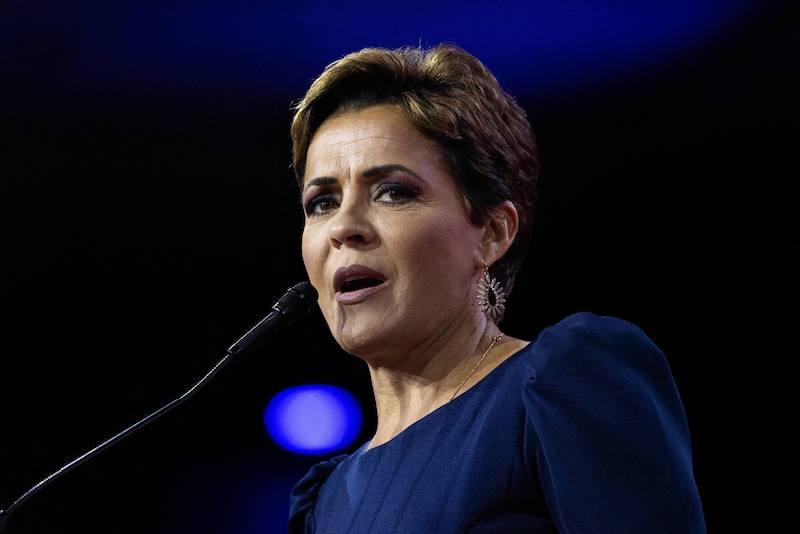 Article continues below advertisement
When asked if he was "worried" about the case, Trump told Bret Baier, "Based on the law? Zero. Zero. Presidential Records Act plus the Clinton case — the Clinton case which was won by Clinton as president because he took he and hid them in his socks. Zero. Zero. And every good lawyer has said it, and you have seen that. Every good lawyer has said that. This was a weaponization of politics. This was a weaponization of the White House. This was a horrible thing. A candidate that's leading. I'm leading Biden by a lot. They go out and they weaponize. There is a horrible thing that was done."
Article continues below advertisement
Never miss a story — sign up for the OK! newsletter to stay up-to-date on the best of what OK! has to offer. It's gossip too good to wait for!