COUPLES
Donald Trump and Wife Melania 'Live Separate Lives': 'They Have a Unique Arrangement'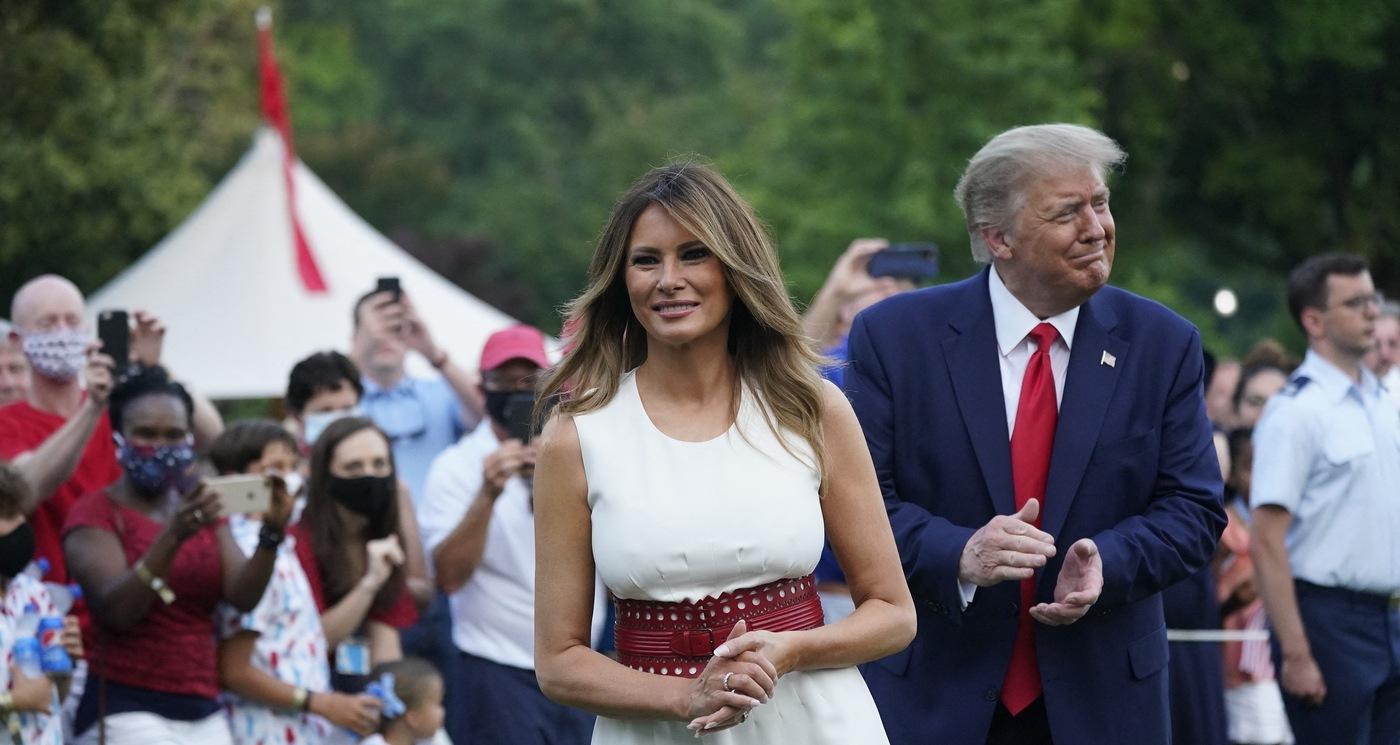 While some critique Donald Trump and Melania Trump's relationship, it appears the two have a great thing going.
"The former president and Melania have a very unique arrangement," revealed an insider. "They live separate lives that rarely intersect and have done so for some time. Donald is content to host elaborate dinners for Republican officials and pursue his political career and agenda — and Melania has absolutely no interest in participating."
Article continues below advertisement
"She rarely appears at his events and lives apart from him at the club," the insider added.
As OK! previously reported, the businessman, 76, gave a speech after he was arrested and arraigned in early April in connection with allegedly paying Stormy Daniels $130,000 to keep quiet about their affair — but people soon to began to notice that Melania was nowhere in sight.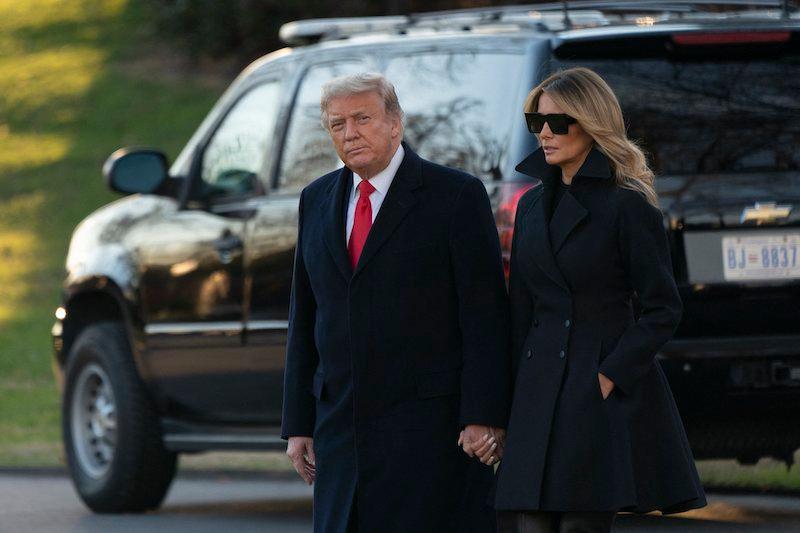 Article continues below advertisement
"She mostly keeps to herself and stays out of Donald's way as long as he stays out of hers," said the insider. "It works for both of them."
As OK! previously reported, Melania even praised her hubby when she was asked about his upcoming political campaign for president.
"He has my support, and we look forward to restoring hope for the future and leading America with love and strength," she told Fox News in an interview published on May 9. "My husband achieved tremendous success in his first administration, and he can lead us toward greatness and prosperity once again."
Article continues below advertisement
Melania revealed she would "prioritize the well-being and development of children as I have always done" if she is in the White House for a second time.
"My focus would continue to be creating a safe and nurturing space for children to learn, grow, and thrive," she added. "If additional problems arise, I will take the time to study them and understand their root causes."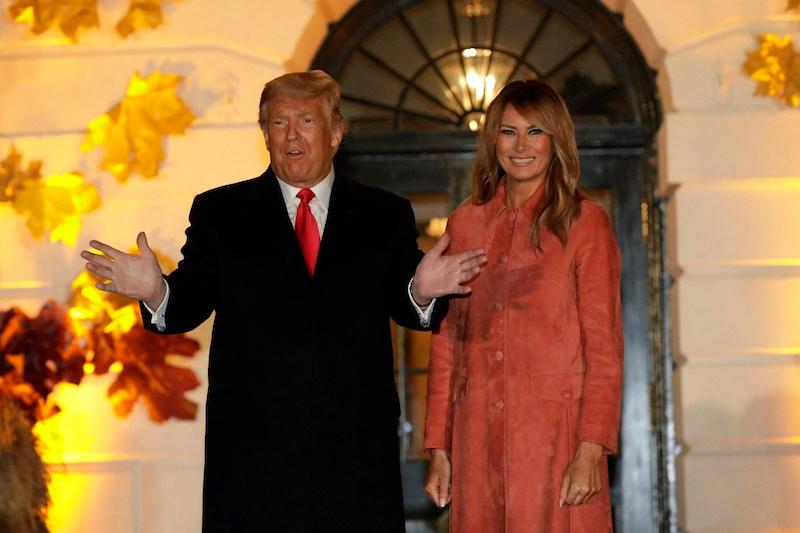 Article continues below advertisement
"Since leaving Washington D.C., my commitment to the foster community has grown stronger," she said, referring to founding "Fostering the Future" and a "Best Best" initiative, aimed at giving computer science scholarships to children aging out of the foster care system.
"At the present time, there are more than 400,000 children in the foster care system, and there is less than a 3 percent chance of former foster children completing their college education. In fact, many end up on the street, homeless," she said. "My objective is to reduce the gap and increase access to higher education for those who leave the foster care system."
Globe spoke to the insider.