NEWS
Donald Trump Dines With Wife Melania Hours After Grand Jury Ruled To Indict Former President On Criminal Charges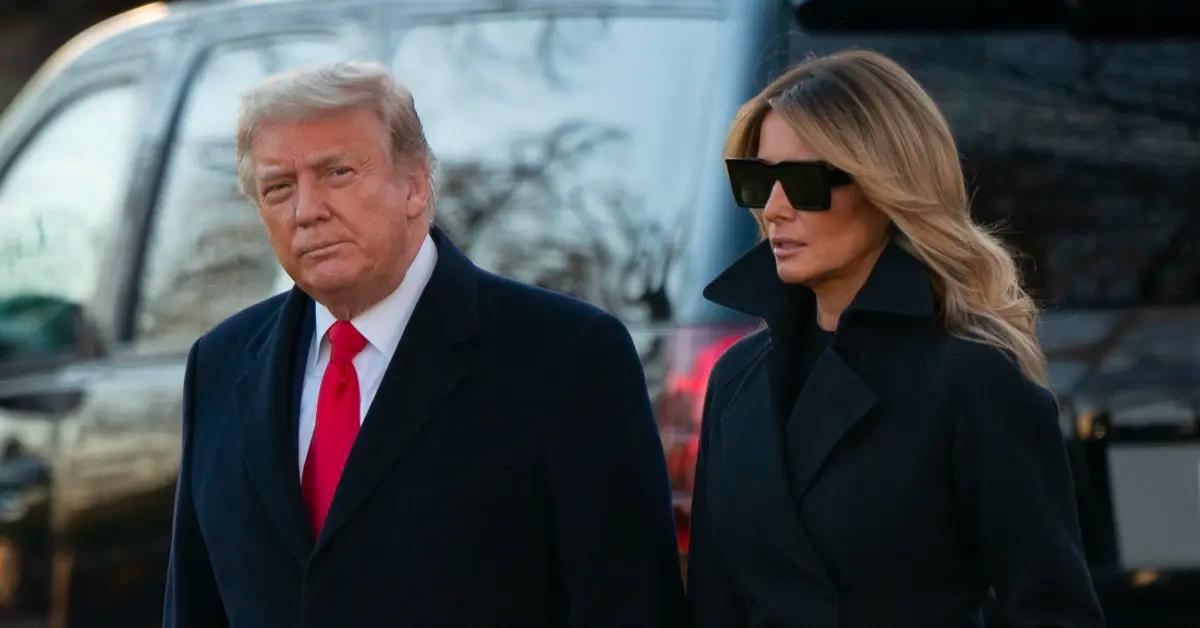 Former President Donald Trump's indictment must have made him hungry, as he was spotting eating dinner with his wife, Melania Trump, at his lavish Mar-a-Lago estate just hours after news broke of the grand jury's ruling on Thursday, March 30.
Video footage captured the Republican politician dressed in full business attire as he walked through his Florida mansion.
Article continues below advertisement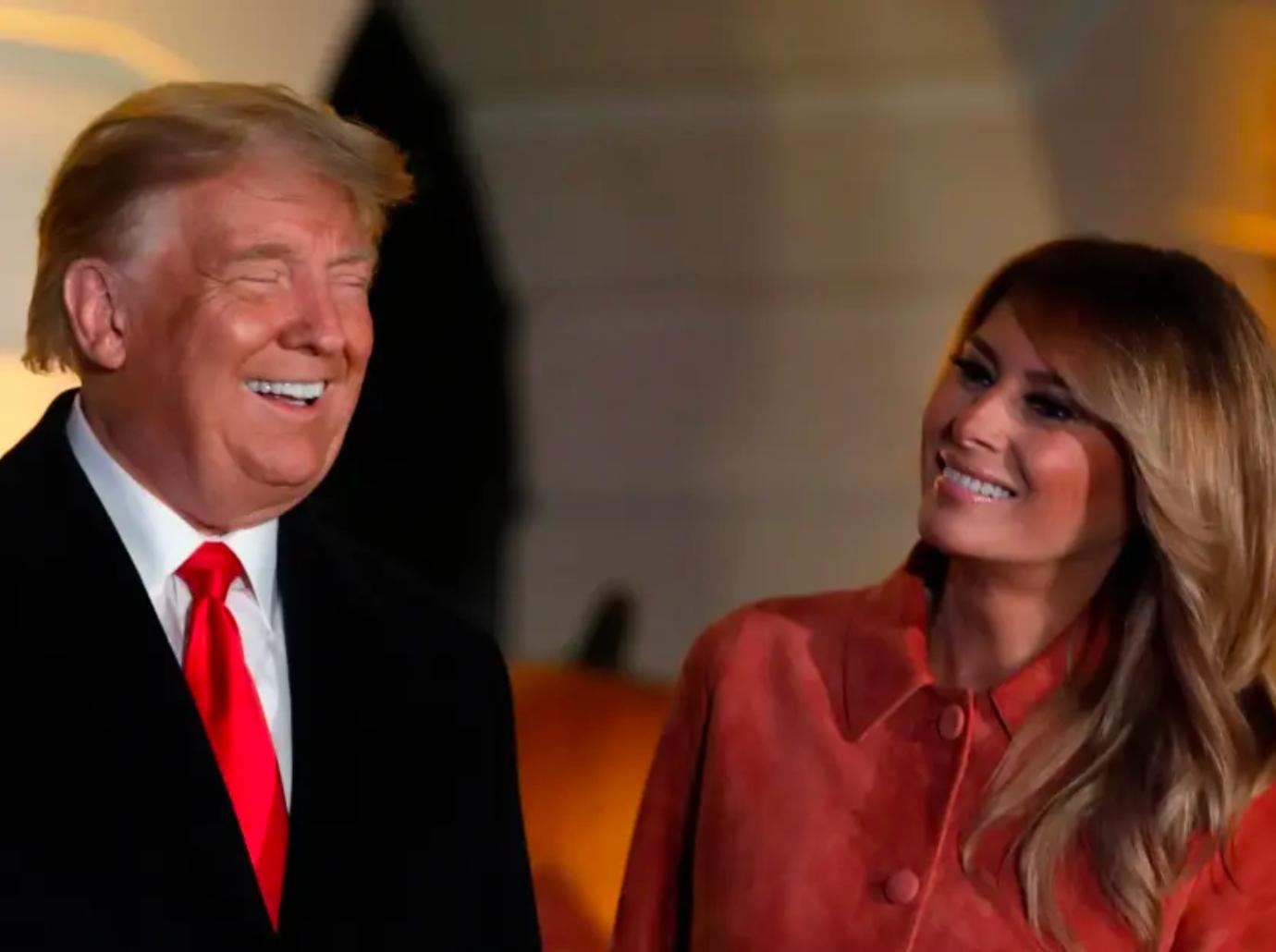 Trump gave a brief wave to a crowd of guests, however, he didn't appear to be in the mood for any conversation or comments and quickly walked off away from any cameras, as seen in a video released by a news outlet.
The clip was filmed right around the same time the 76-year-old joined his wife for dinner at their typical table outside, sources revealed.
Article continues below advertisement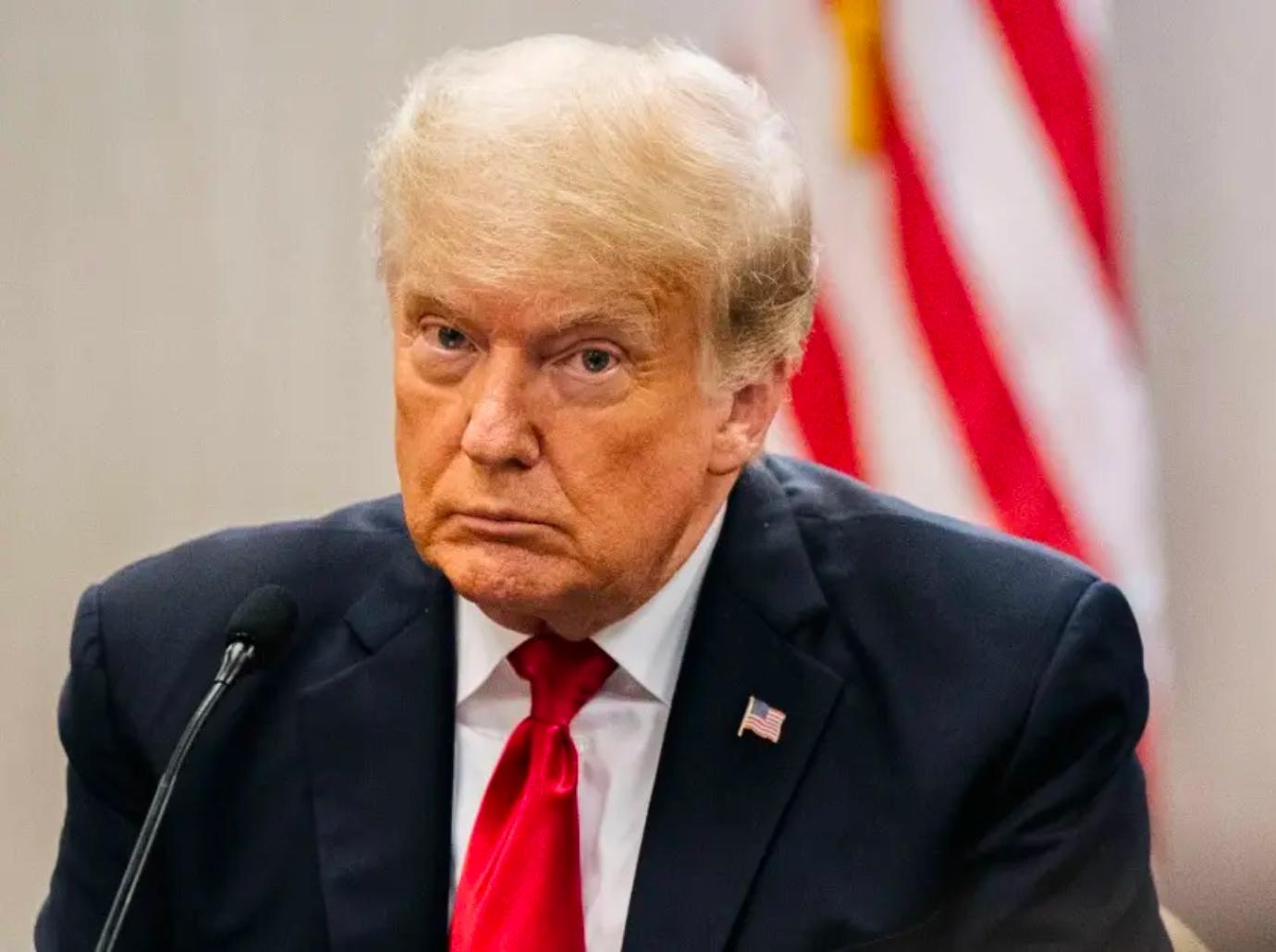 It remains unknown what sort of banter went on during the couple's meal, however, it was likely hard for the former president and first lady to shy away from the nation-wide topic of conversation: Trump's indictment.
Trump is expected to turn himself in to the Manhattan District Attorney's Office next week, as he faces an estimated 30 counts of criminal charges connected to the $130,000 "hush money" payment to Stormy Daniels on the eve of the 2016 presidential election.
Article continues below advertisement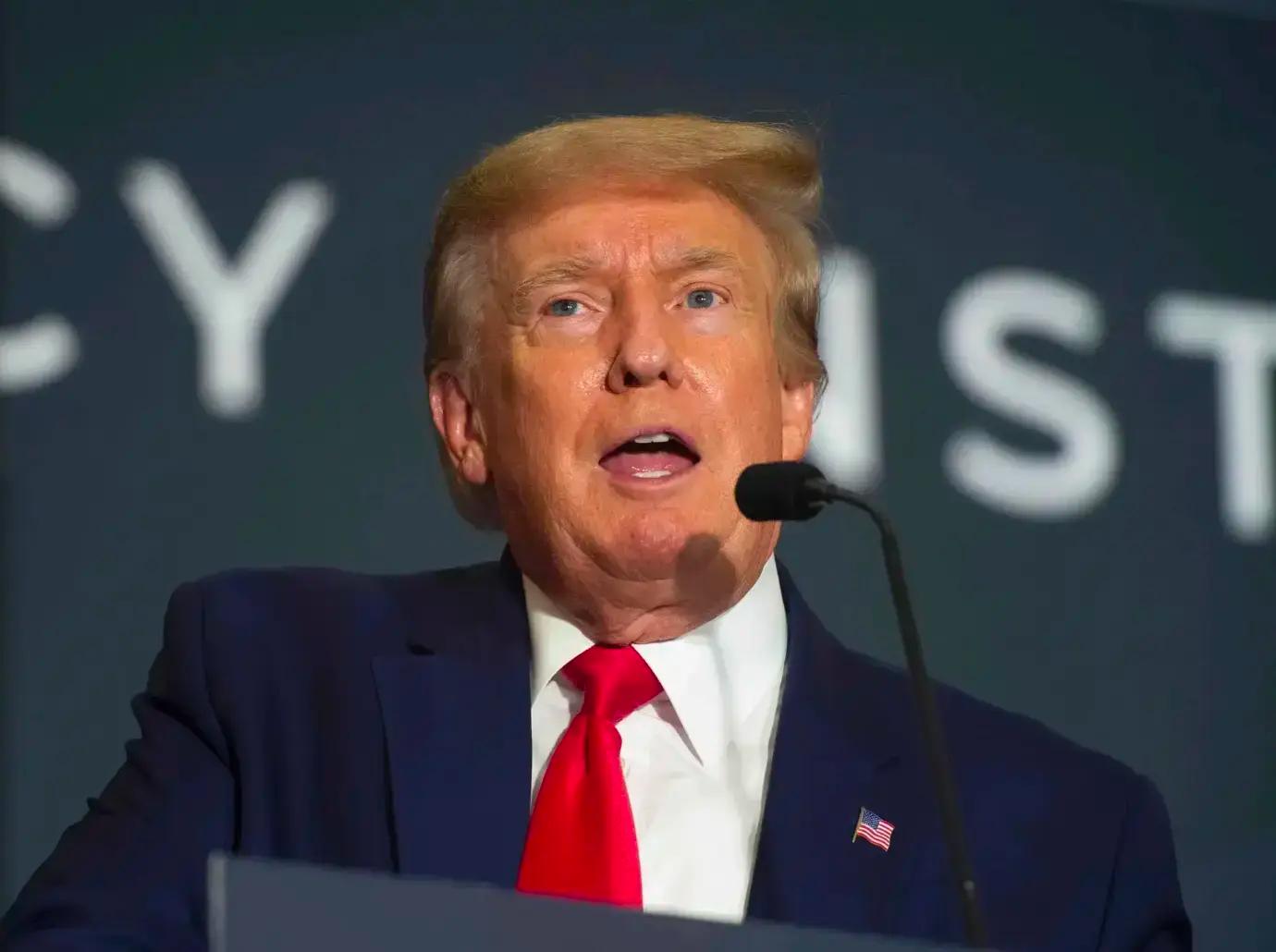 The father-of-five provided the whopping load of money in an effort to keep the adult film star quiet about their alleged affair after he seemed to fear it would tamper his possibilities of winning his seat in the White House.
Upon surrendering, Trump will first need to travel from Palm Beach to Manhattan and turn himself in to the court, where he will then be fingerprinted, photographed for his mug shot, be read his "Miranda" rights and follow all other steps any other individual would in the process of criminal charges.
Article continues below advertisement
Never miss a story — sign up for the OK! newsletter to stay up-to-date on the best of what OK! has to offer. It's gossip too good to wait for!
After the ruling, Trump furiously clapped back at the court, specifically Manhattan D.A. Alvin Bragg, claiming his indictment was a "Political Persecution and Election interference at the highest level in history."
"Manhattan District Attorney Alvin Bragg, who was hand-picked and funded by George Soros, is a disgrace. Rather than stopping the unprecedented crime wave taking over New York City, he's doing Joe Biden's dirty work, ignoring the murders and burglaries and assaults he should be focused on," the business man angrily spewed.
Article continues below advertisement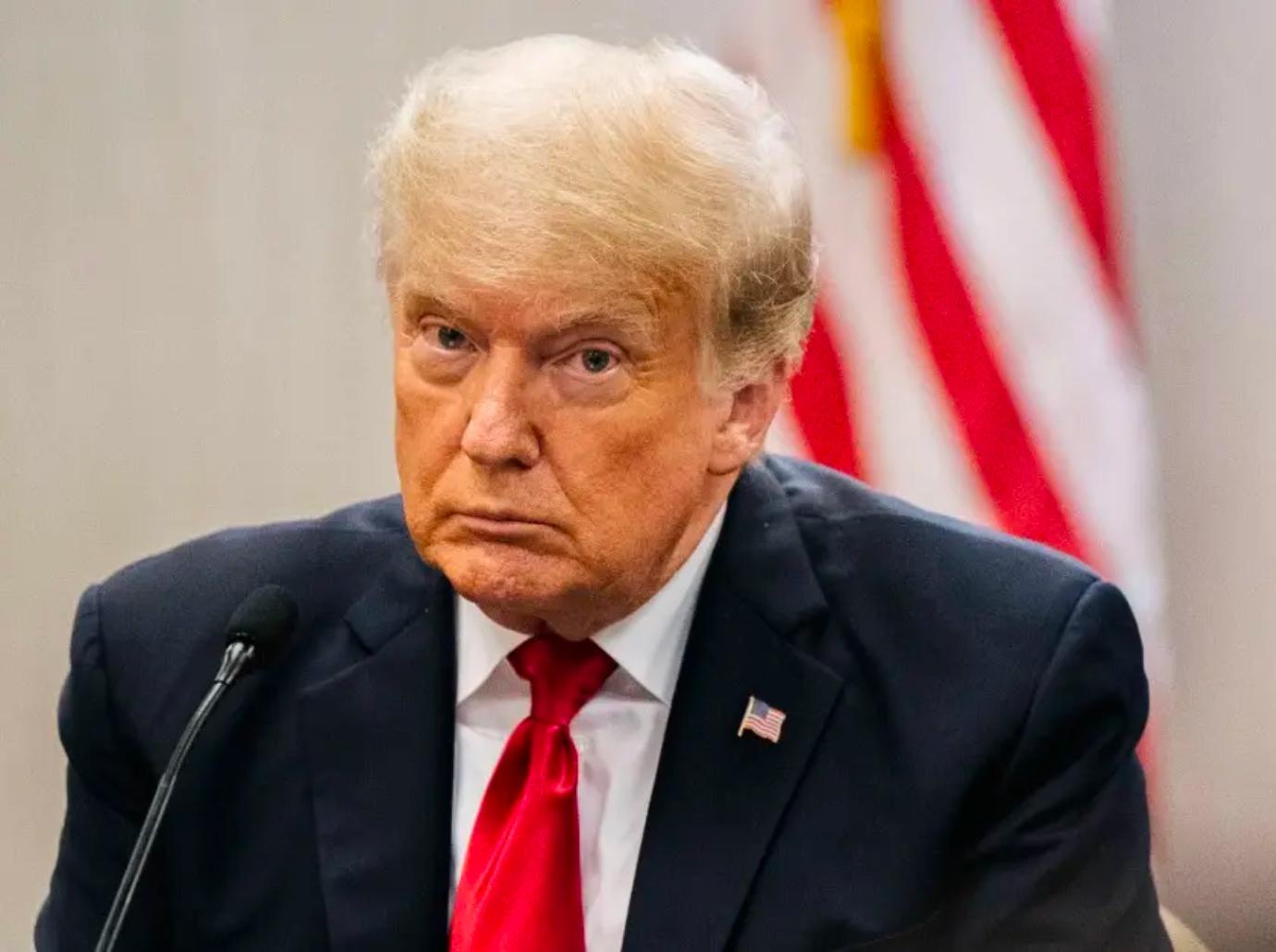 "I believe this Witch-Hunt will backfire massively on Joe Biden. The American people will realize exactly what the Radical Left Democrats are doing here. Everyone can see it," he continued.
Trump's social media statement concluded: "So our Movement, and our Party — united and strong — will first defeat Alvin Bragg, and then we will defeat Joe Biden, and we are going to throw every last one of these Crooked Democrats out of office so we can MAKE AMERICA GREAT AGAIN!"
Article continues below advertisement
TMZ released video footage of Trump at his Mar-a-Lago estate.