NEWS
Don Lemon & Donald Trump's Lawyer Viciously Butt Heads Over 'Garbage' Hush-Money Probe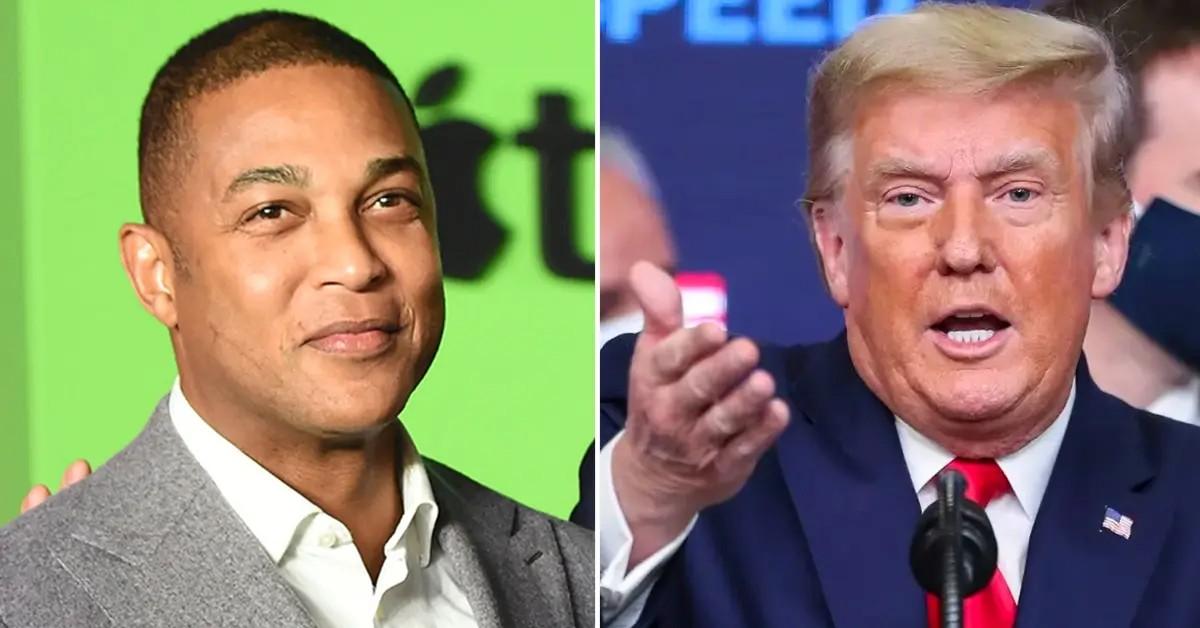 Neither Don Lemon nor Donald Trump's lawyer Alina Habba backed down from their heated debate regarding the probe into the former POTUS' hush-money payment of $130,000 to adult film star Stormy Daniels and his other legal woes.
On CNN This Morning, hours before the ex-president is set to be arraigned in New York, Habba scoffed at the probe, telling the television journalist that the indictment was "a bunch of garbage" brought on by a "woke" DA.
Article continues below advertisement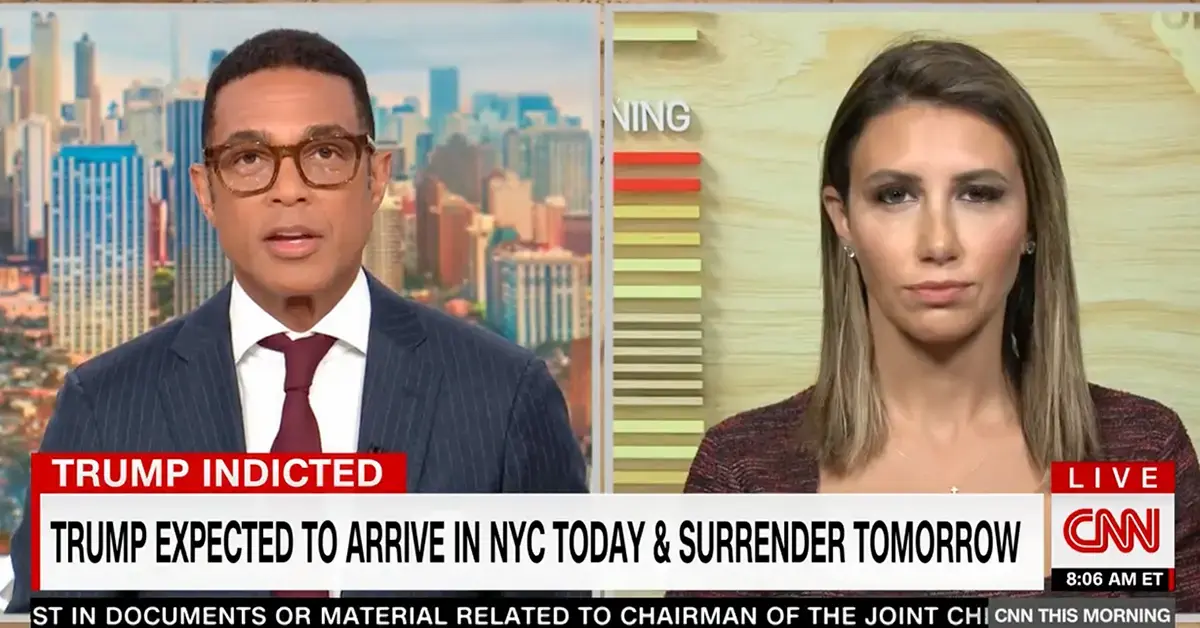 As OK! reported, the Manhattan grand jury voted to indict Trump on Thursday, March 30, making him the first former leader of the free world to face criminal charges in American history.
Lemon asked the legal mind why she was so defensive given the contents of the felony indictment remain under seal and have not been revealed to anyone. He seemed to hit a nerve with Habba when he brought up the new Washington Post report, alleging the Justice Department gathered new evidence of possible obstruction by Trump in the classified documents probe.
Article continues below advertisement
The suggestion was in reference to his handling of the classified documents found during a search of Mar-a-Lago last summer. Though his team returned some of the documents following the May 2022 subpoena, the FBI's August search discovered more that hadn't been returned, per CNN.
The new evidence allegedly proves that the disgraced politician "personally examined at least some of those boxes" of classified documents moved from a Mar-a-Lago storage area after he was subpoenaed for their return.
Article continues below advertisement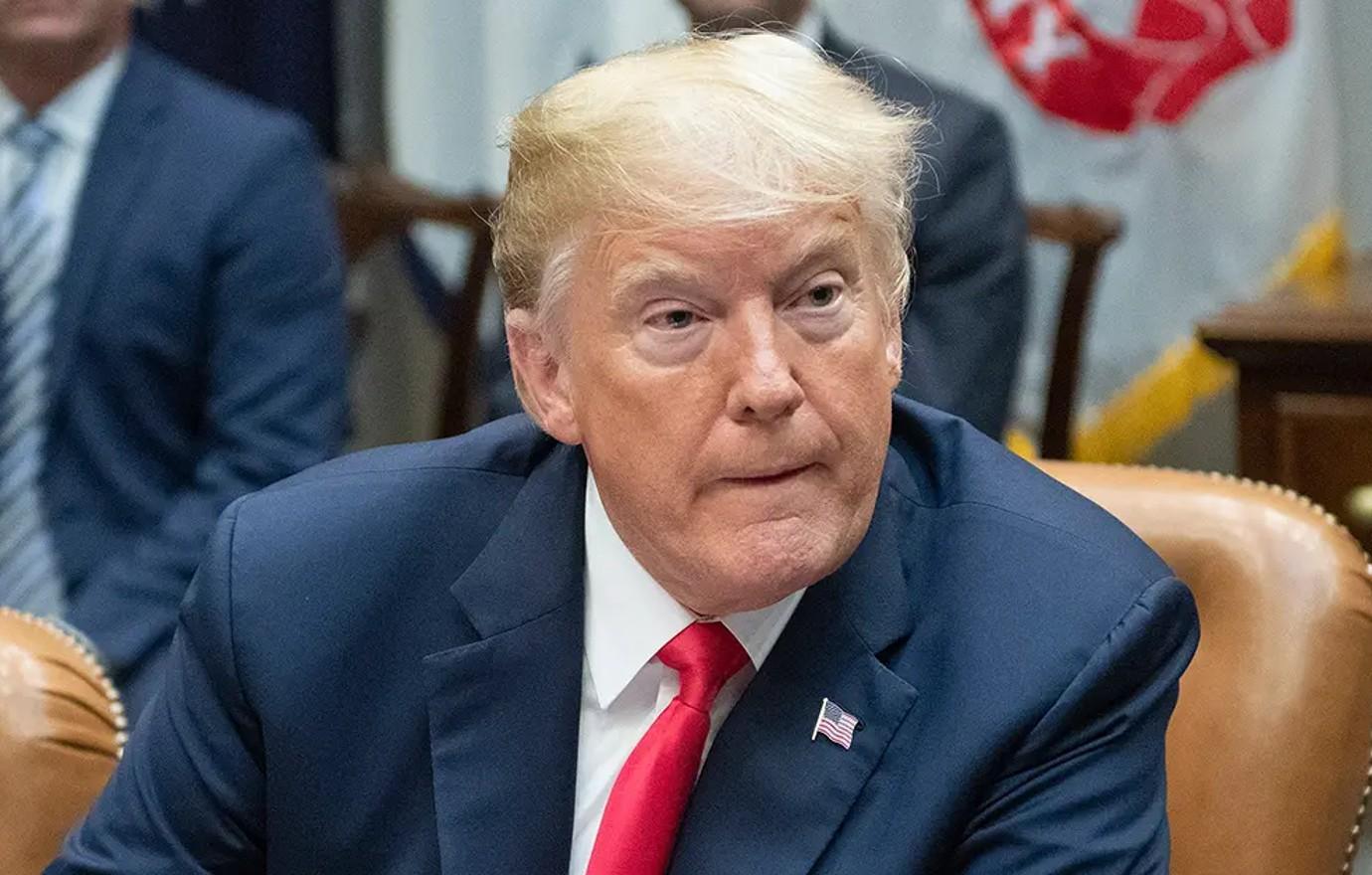 When Lemon pressured Habba about the latest allegations, she replied that she had "nothing to do with that case."
He countered, "You don't know if he — because you actually looked through some of the documents, correct?" to which she sternly replied: "No. That's inaccurate. I did a search for the attorney general case. You're confusing the facts."
Article continues below advertisement
The conversation continued to heat up, with Lemon continuing: "Well, if you looked at the office in the residence, and you did not see any documents?"
"No. I wasn't looking for classified documents, no. And I think you could read my affidavit. It's public record," she retorted. "No, I was looking for tax documents on another garbage case by Letitia James."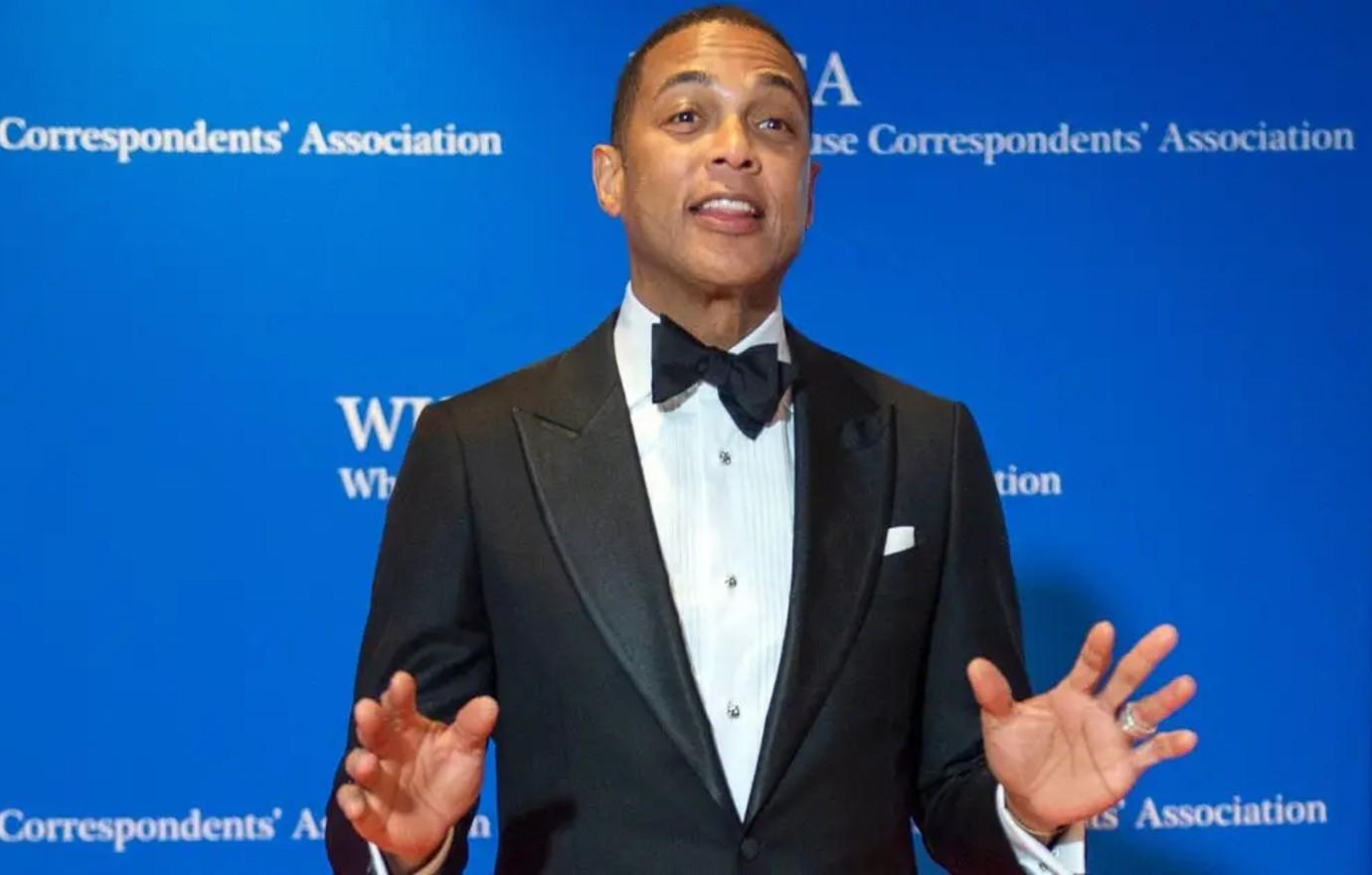 Article continues below advertisement
Lemon wasn't satisfied with Habba's remarks, as he then asked: "Okay, so in response to a request for a separate legal matter for the attorney general, Letitia James, that you just brought up. You swore that on May 5, 2022, that you diligently searched respondent's personal office — meaning Donald Trump's located at Mar-a-Lago — including all desks, drawers, file cabinets, etc. Six days later, the DOJ would subpoena Trump for classified documents. If you did a diligent search, Alina, wouldn't you have seen the trove of classified documents that were eventually found there?"
Once again, Habba reiterated that she was looking for tax documents — not classified ones.
Having had enough of Lemon's questioning, Habba eventually shut him down.
As Lemon asked, "Okay, so even if they were there, you don't think that you would have recognized them? Is that what you're saying?," she cut him off, replying: "I don't know, but I know that I'm not in a deposition right now, and I'm not going to continue with this conversation."
Article continues below advertisement
Never miss a story — sign up for the OK! newsletter to stay up-to-date on the best of what OK! has to offer. It's gossip too good to wait for!
However, Lemon wasn't letting her off the hook that easily, firing back: "You're representing a Trump legal team. The former president is in a series of legal threats right now, including the hush money payments, the DOJ classified documents, the Georgia election, the DOJ January 6th probe."
Lemon concluded: "You're here to answer those questions. I'm just asking you questions on television respectfully. So if we could just stick to the facts."
Article continues below advertisement
Trump is set to be arraigned on Tuesday afternoon, April 4, in Manhattan.