NEWS
Donald Trump Leaves Fans Confused After Admitting He Doesn't Know What a Dairy Queen Blizzard Is: Watch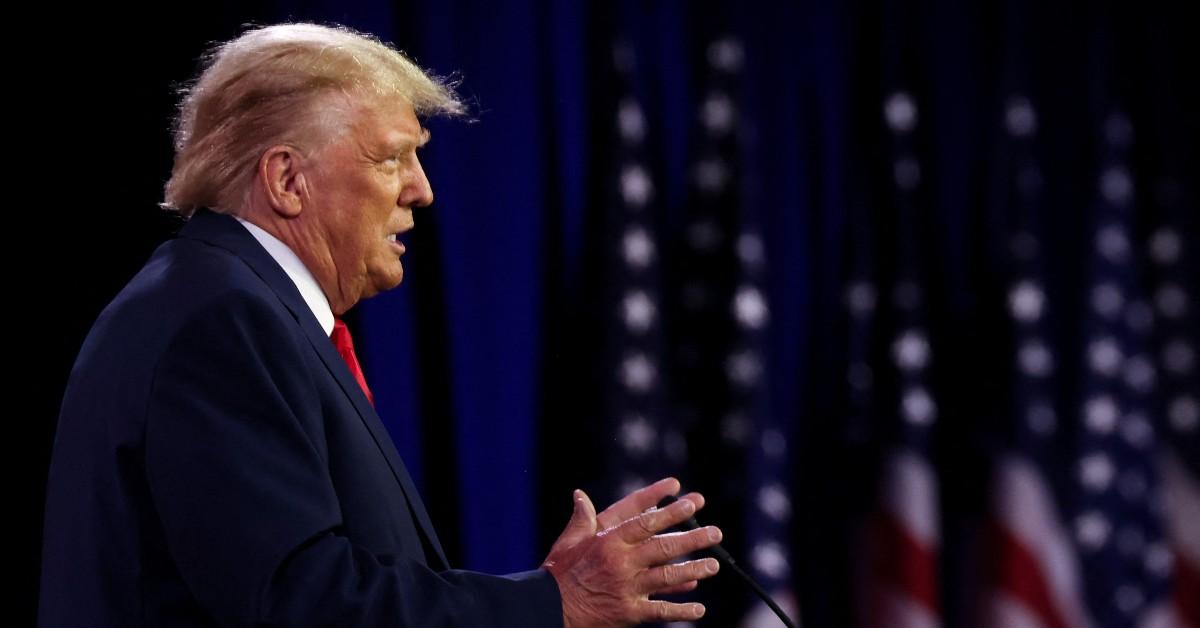 Blizzard bliss?
On Friday, July 7, Donald Trump stopped at a local Dairy Queen following his campaign rally in Council Bluffs, Iowa. When he arrived at the frozen treat establishment, the former president was greeted by his supporters chanting "U.S.A."
Article continues below advertisement
As he stepped up to the counter, he addressed the workers with a shocking question.
"Everybody wants a Blizzard. What the h*** is a Blizzard," he asked, outing himself for having never had the famous dessert, introduced in 1985. "We'll do the Blizzard thing."
Article continues below advertisement
Trump proceeded to order the tasty treat for the restaurant packed with his fans. As he began handing out the Blizzards, the crowds started chanting "Let's go Brandon!" and "We love you!"
While the clan of supporters were overjoyed by the occasion, many people slammed the ex-commander-in-chief for not knowing what the staple Dairy Queen product was on Twitter.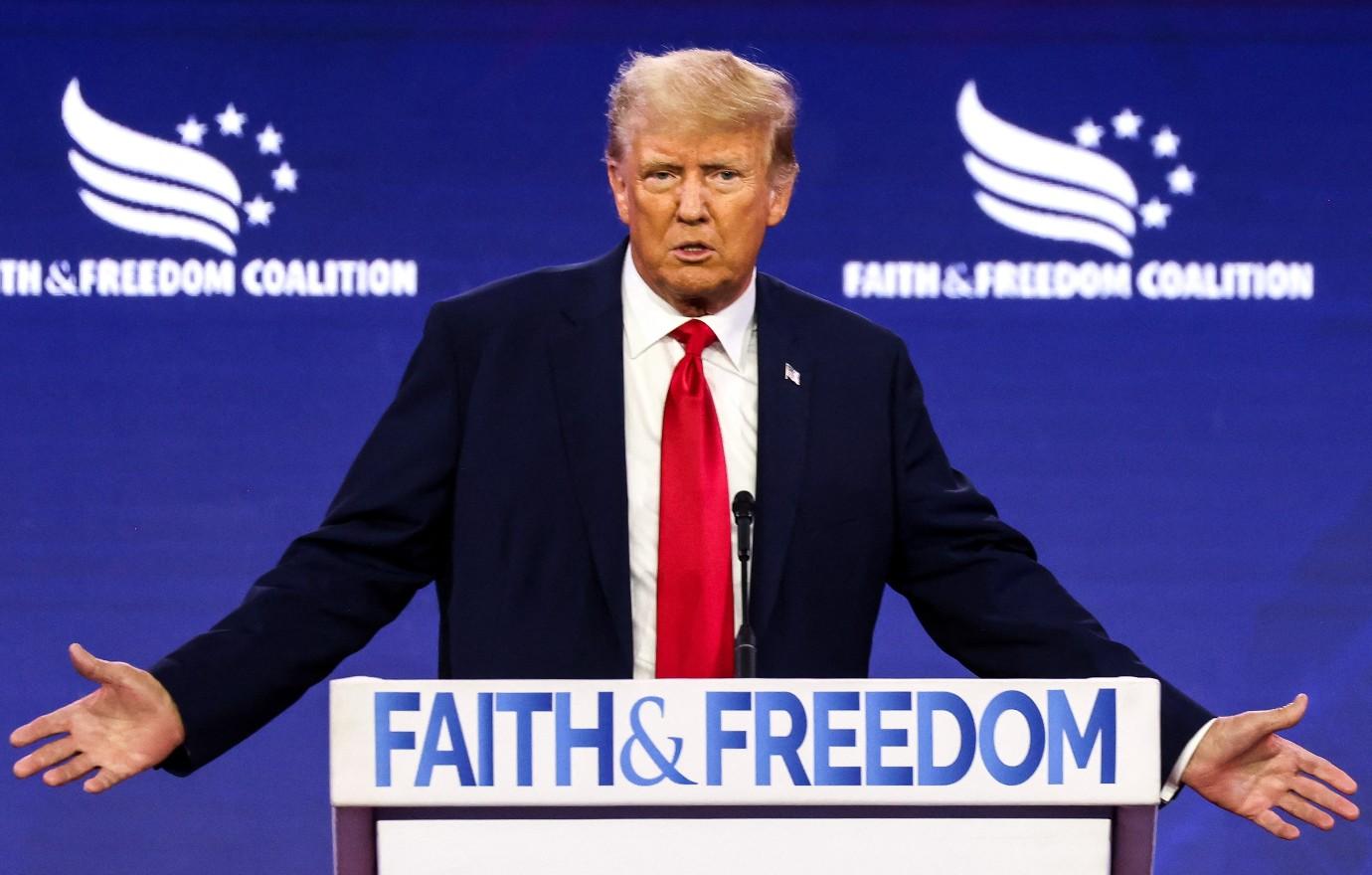 Article continues below advertisement
"Q: 'What the hell is a blizzard?' A: A blizzard is 71 felony charges, with more on the way," one person quipped, while another joked, "Five minutes later 'look, I know more about Blizzards than anyone, even the dairy king, okay. There is no bigger expert on Blizzards, believe me.'"
"He doesn't know what a Blizzard is? Lol," a third user said, while a fourth added, "Can't believe he hasn't had a blizzard."
"And he'll stiff on the bill. LOL," a fifth claimed.
As OK! previously reported, this outing came after the father-of-five has been hit with two indictments over the last few months. While Trump's eye has been on his 2024 presidential campaign, experts have been weighing in on the seriousness his alleged crimes.
Article continues below advertisement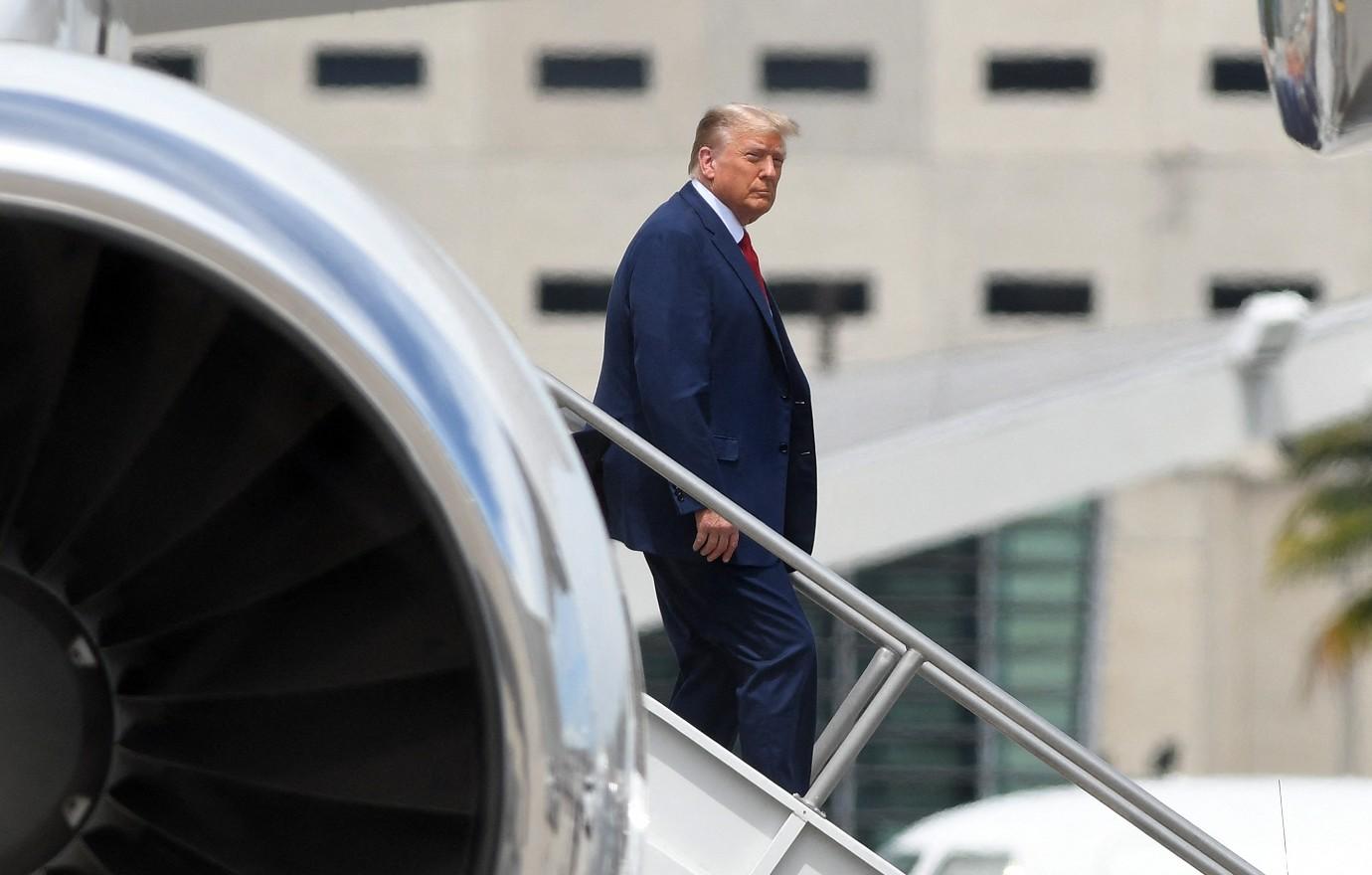 Andrew Weissmann, an NYU Law School professor who previously headed the Criminal Fraud Section of the Department of Justice, believes Trump will not come out on top following his trial for keeping classified documents post-presidency.
Article continues below advertisement
Never miss a story — sign up for the OK! newsletter to stay up-to-date on the best of what OK! has to offer. It's gossip too good to wait for!
"As a matter of law, he is wrong," Weissmann said on MSNBC's, The Last Word, on Thursday, July 6. "It's not even something he going to be able to say, 'Well, OK maybe I'm wrong legally, but I believed I had that right' because there will be numerous lawyers or former White House counsel, and his own personal lawyers telling him these were not his. And he had a grand jury subpoena that required him to return them."
"So he is going to lose on every front on both the retaining classified documents and on the obstruction front," he stated.