NEWS
What Is Donald Trump's Net Worth? The Businessman Still Has Deep Pockets Despite String of Scandals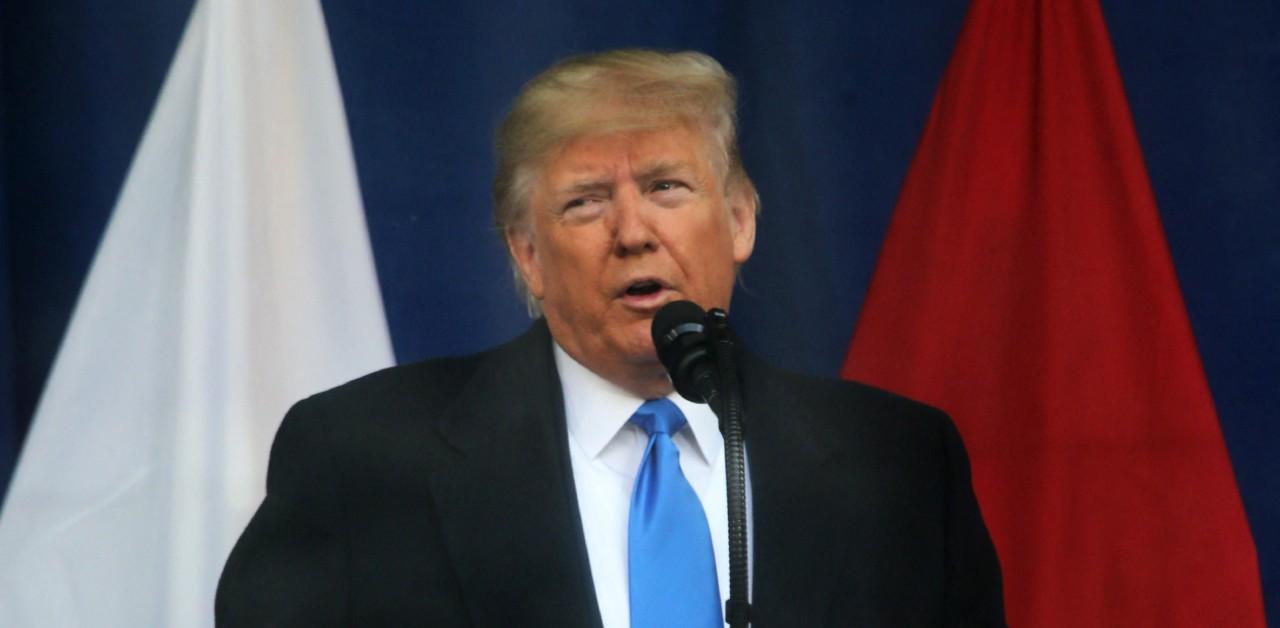 Despite a string of scandals and failed business ventures, Donald Trump still has a 10-figure net worth.
In a new report, it was stated that the father-of-five is currently worth a whopping $2.3 billion, a sum made up from real estate investments, personal assets and more.
Article continues below advertisement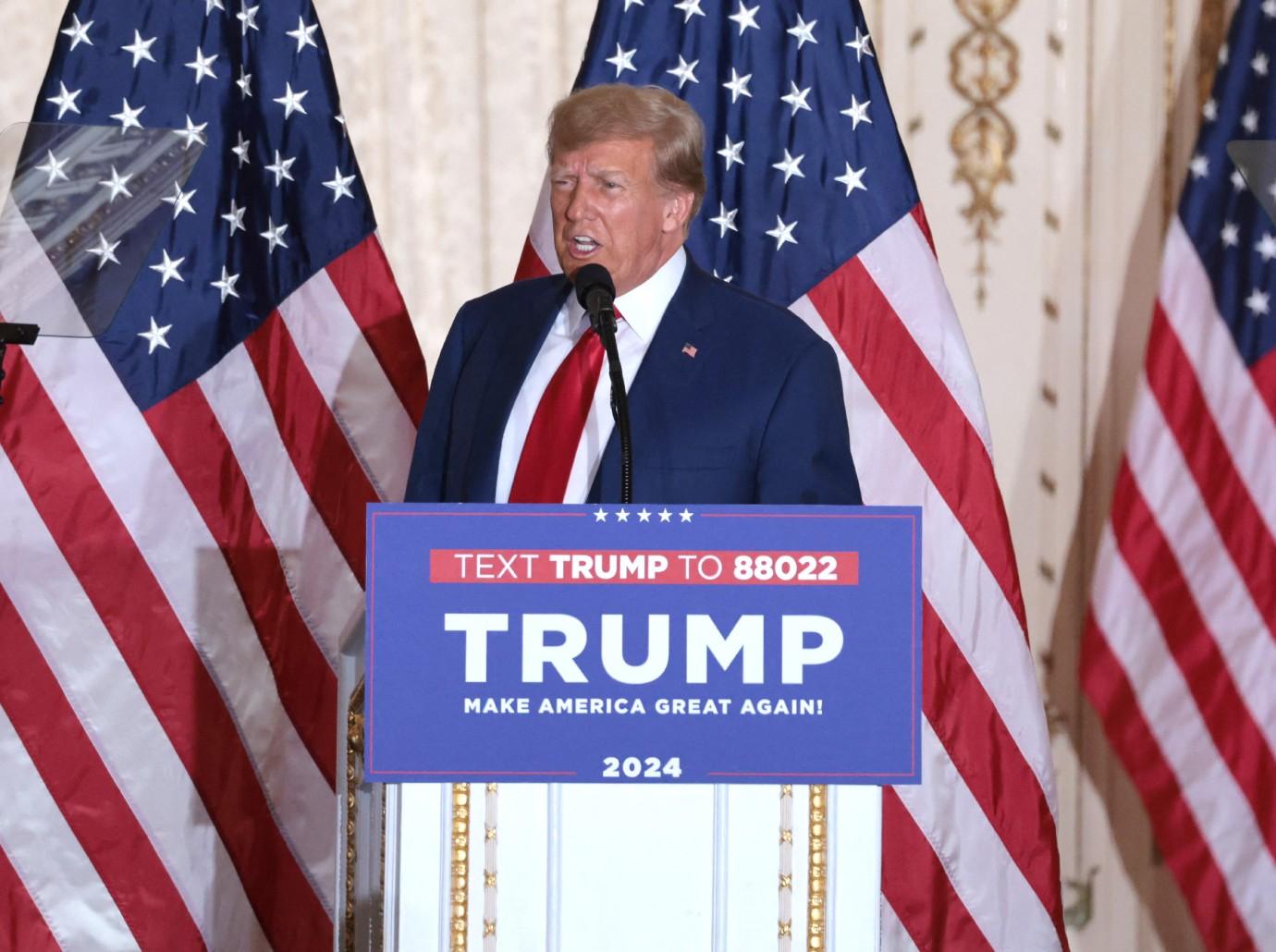 Forbes stated that Trump's golf clubs — which are located in several countries — as well as his Mar-a-Lago resort, make up the bulk of his worth, as they're valued at a total of $730 million. His famous Florida property is worth $325 million alone.
The former reality star's NYC real estate is also of high value, coming in at $720 million, while his other real estate purchases surmount to $230 million.
Article continues below advertisement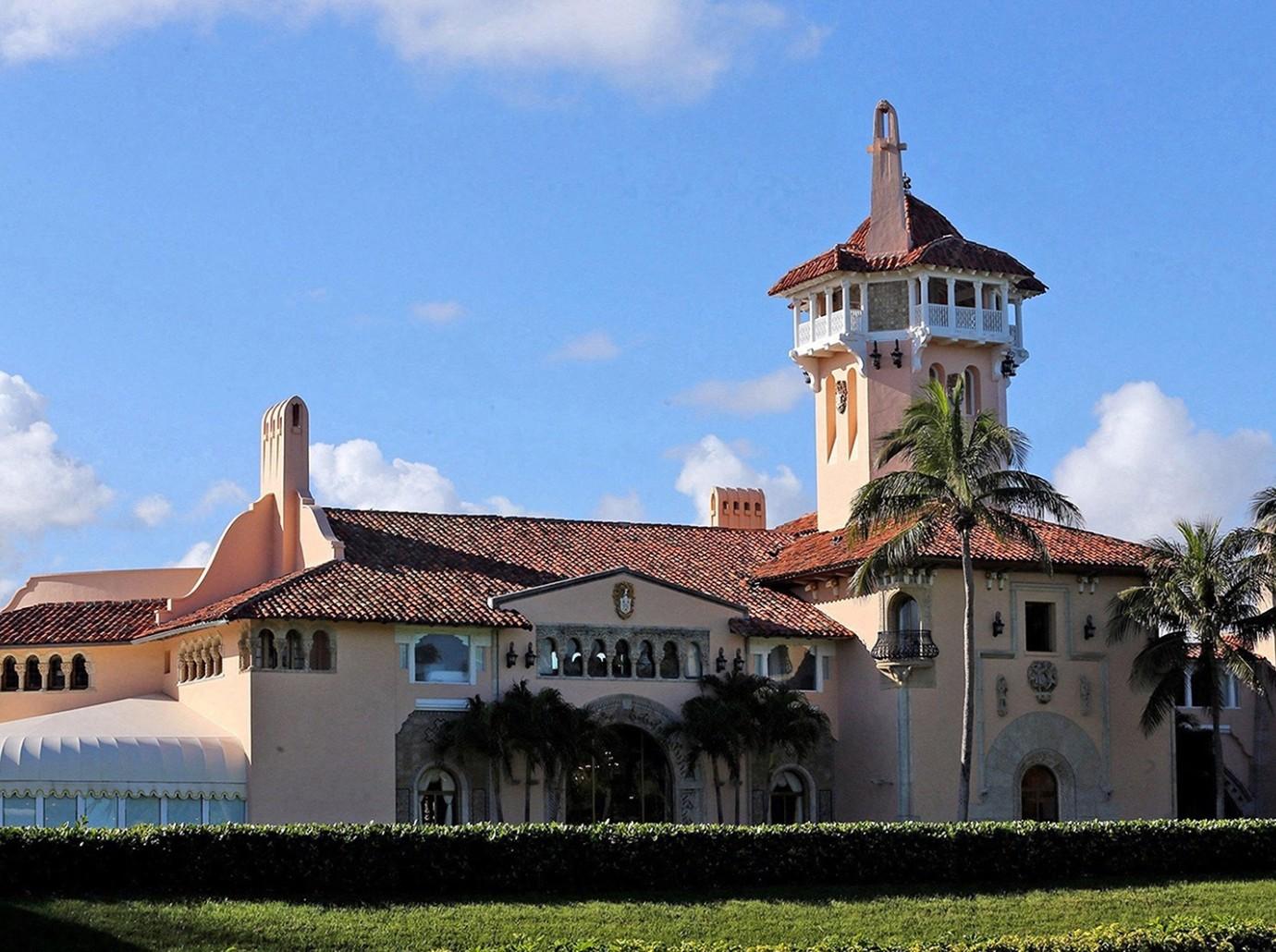 Valued at $610 million is the ex-POTUS' "cash and personal assets," which include things like his penthouse and private jet. Lastly is his "social media and branded businesses," which still clocks in at a hefty $240 million.
The financial publication also tracked the star's net worth over the past four decades, with it standing at $200 million in 1983. He suffered some serious setbacks from 1990 to 1995, as he didn't even rank on Forbes' 400 list.
Article continues below advertisement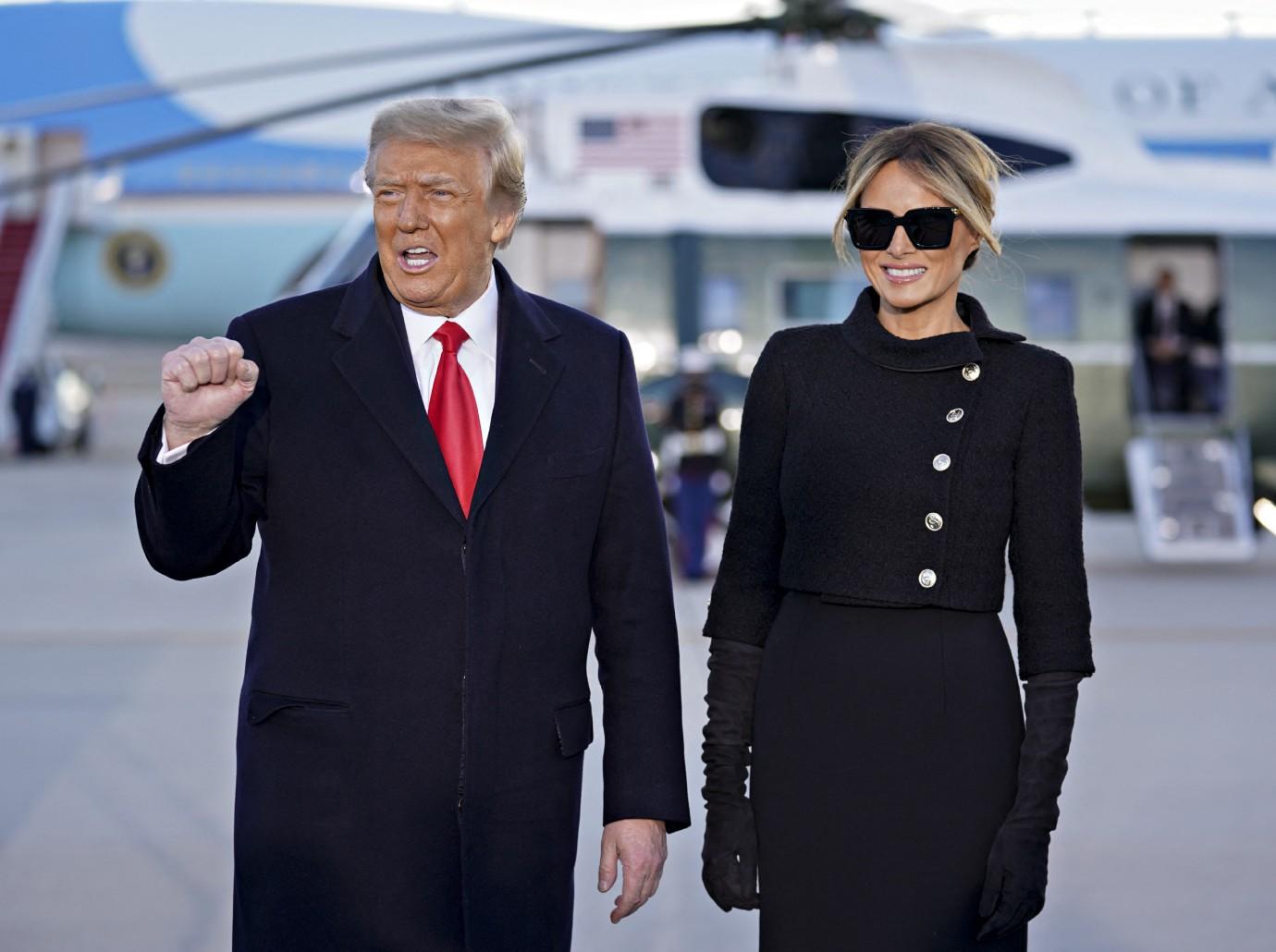 Trump's wealth was at its peak in the mid-2010s, hitting $4.5 billion in 2015.
As of earlier this month, the NYC native is down at least $5 million, as a NYC jury found him liable for sexually abusing journalist E. Jean Carroll in the '90s. Carroll sued Trump when he defamed her by denying the incident ever took place.
Article continues below advertisement
He then ranted about the outcome via his Truth Social platform.
"It was a Trump hating, Clinton appointed judge, who went out of his way to make sure that the result was as negative as it could possibly be," the businessman began, targeting Judge Lewis A. Kaplan.
"Speaking to and in control of a jury from an anti-Trump area, which is probably the worst place the U.S. for me to get a fair trial, will be appealing this decision. It's a disgrace," he declared. "I don't even know who this woman is. I have no idea who she is, where she came from, this is another scam. It's a political witch hunt and somehow we're going to have to fight the system."