NEWS
Donald Trumps Slams Fox News for Ron DeSantis Campaign Coverage in Unhinged Late Night Rant: 'They Are Not MAGA Strong'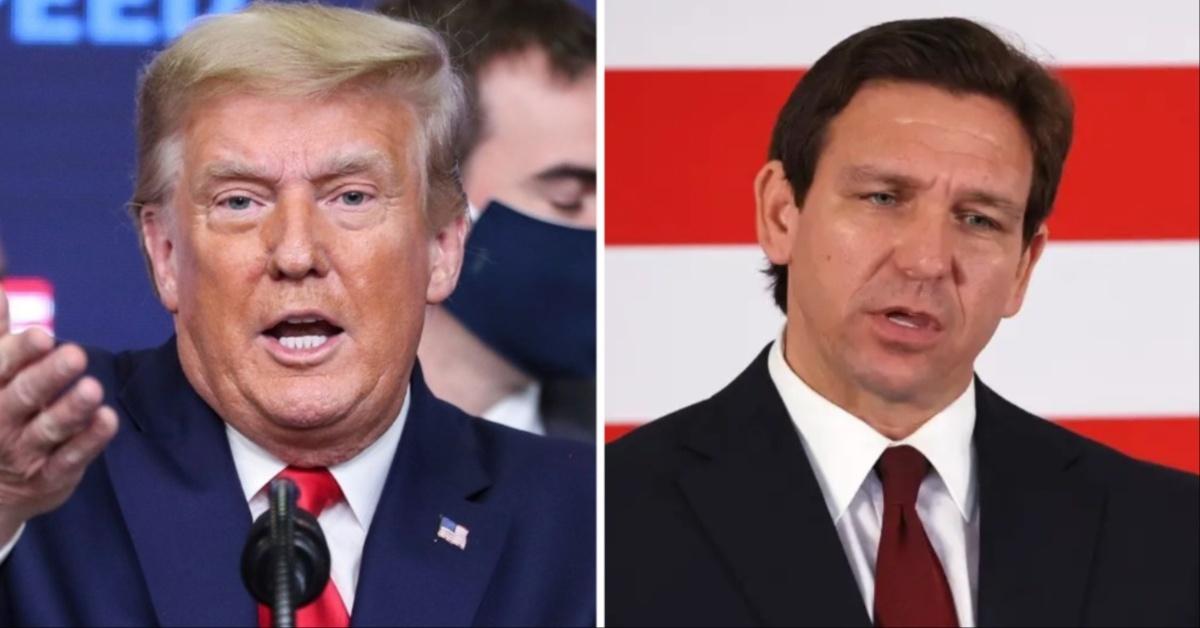 Donald Trump went after Fox News and their coverage of political rival Ron DeSantis yet again in a lengthy, late night rant. The embattled former POTUS tore the conservative news network apart for everything from their ratings and their content choices to their employees' interview abilities.
"Why does FoxNews keep featuring 'losers' like failed Presidential candidates 'Aida' Hutchinson, Crybaby Chris Sununu, who was ready to 'run' when he realized he was polling at ZERO, and Sloppy Chris Christie?" he raged on Monday night, July 31. "Doesn't make sense, nobody wants to watch them!"
Article continues below advertisement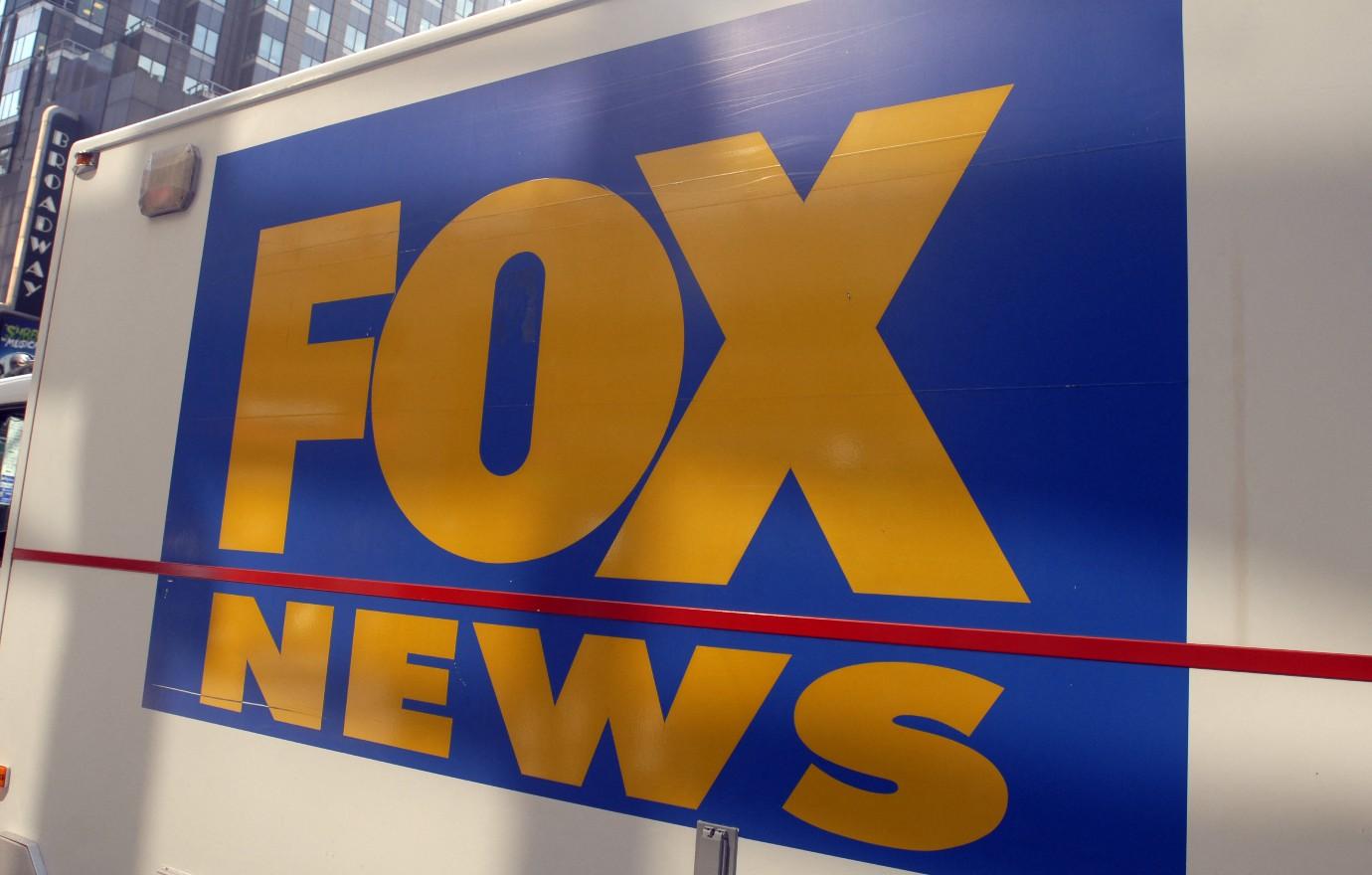 "In almost every poll, DeSanctimonious loses to Biden, while I am far ahead of Biden," he wrote again around midnight on Tuesday, August 1. "Bret Baier of FoxNews (of course!) should have stated this fact during his SOFTBALL interview of DeSanctus."
"There are polls showing a 71 to 12 points up margin, but Fox just doesn't want to go there," he complained. "Why do you think I'm being Indicted every hour by the Left? I got DeSanctus elected, or he was 'dead' at 3%, out of politics. Now he's GONE once more, even with all of this CRAZY help from Fox - 2016 all over again!"
Article continues below advertisement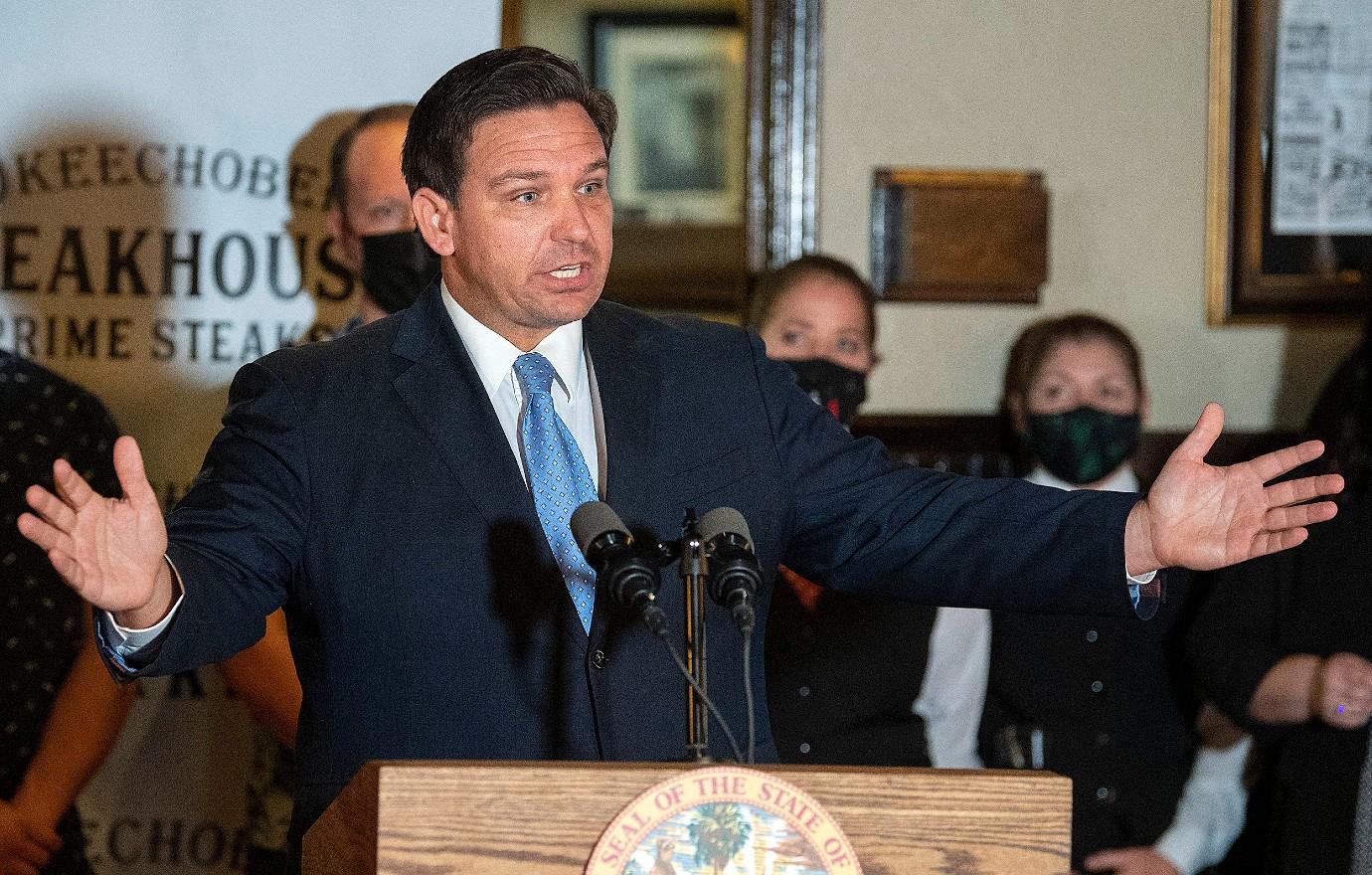 In another follow-up post, Trump also insisted that MAGA supporters make up "most of the Republican party" and that they are "very angry at Fox News for continuing to push Ron DeSanctimonious."
"No personality and all," he added of the Florida governor. "And guys like Chris Sununu of New Hampshire, who couldn't even start a presidential run because of zero poll numbers, whose got his father's look, but not his father's brain."
Never miss a story — sign up for the OK! newsletter to stay up-to-date on the best of what OK! has to offer. It's gossip too good to wait for!
Article continues below advertisement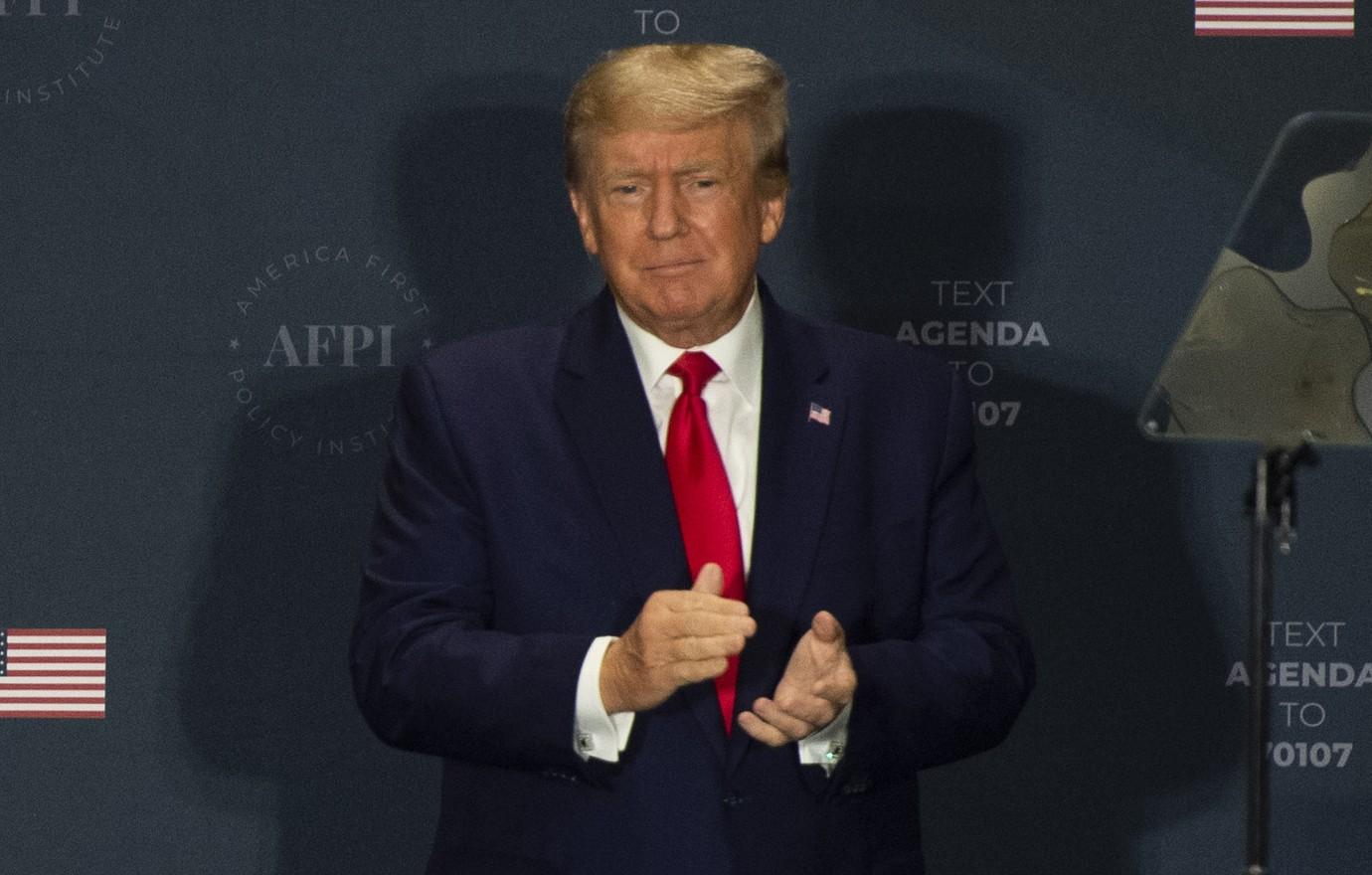 "He was interviewed today on FoxNews and has a serious case, along with Creepy Karl Rove, of Trump Derangement Syndrome, Republican Version," he continued. "These guys should forget their failures!"
Article continues below advertisement
"FoxNews is down 47% in Ratings because they are not MAGA strong and not MAGA SMART," he said in a fourth social media update dragging the news network. "It can be saved, but it won't be easy!"