NEWS
Drake Bell Seen Sucking on Balloon Possibly Filled with Nitrous Oxide after Admitting He's 'Clearly Dealing with Mental Health Issues'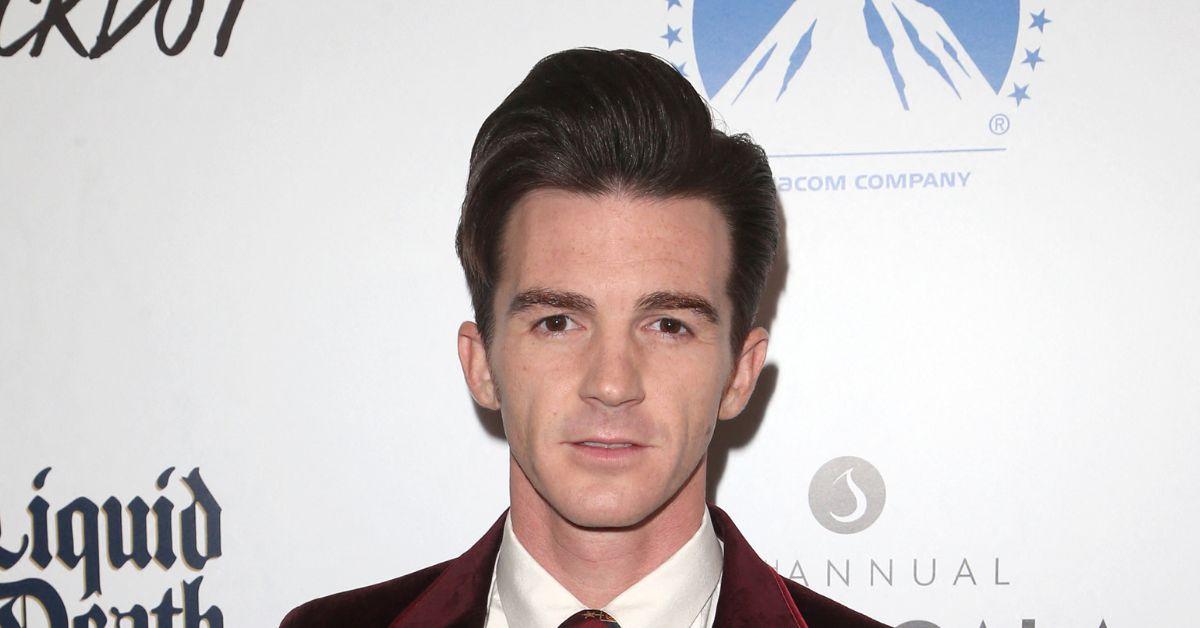 Drake Bell has had a wild past few weeks. After he went missing, returned to find his estranged wife divorcing him and promoted his new song, the child star was seen sucking on a balloon, potentially getting high, in his car.
Photos from Tuesday, April 25, obtained by a news outlet, show the 36-year-old in his parked car outside his home in Los Angeles.
Article continues below advertisement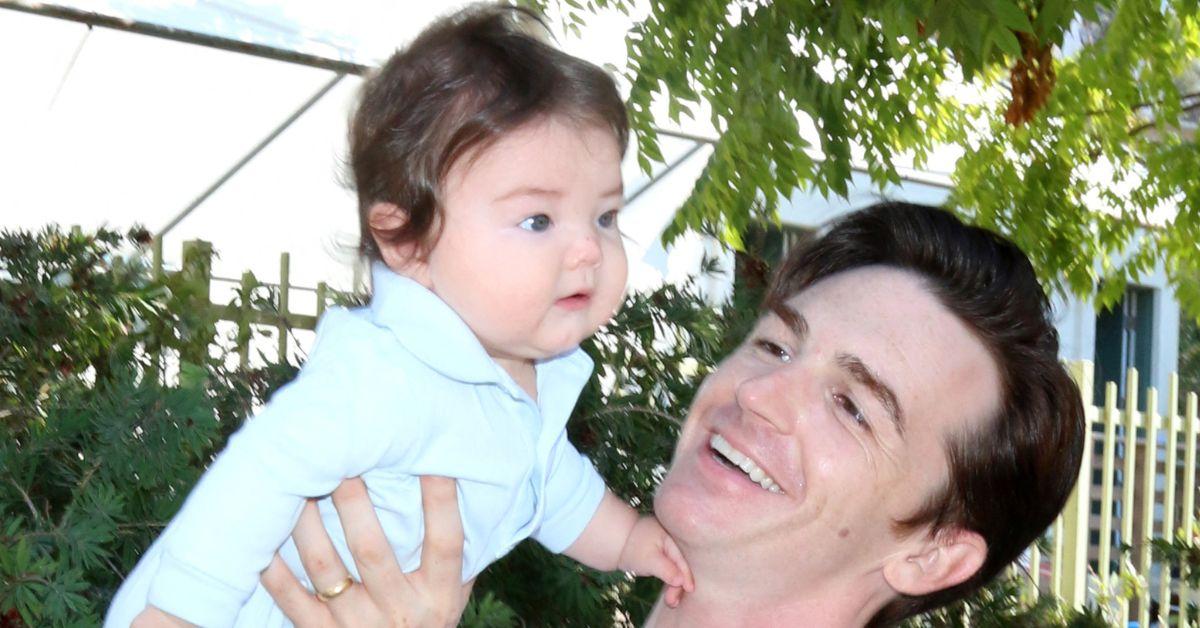 He was caught inhaling from a fully inflated balloon, and a canister that resembles a nitrous oxide container could be seen in the car, the publication alleged. Bell was then seen the following day out with a friend in Malibu.
Commonly referred to as "laughing gas," "whippits" and "hippy crack," nitrous oxide is used as a popular way of getting high without actually using hard drugs.
Though it is legally sold, it is illegal to inhale nitrous oxide recreationally.
Article continues below advertisement
This wasn't the first time Bell was seen huffing an inflated balloon, as he made headlines in December 2022 for doing the same thing in a parked car — with his son in the backseat.
Janet Von Schmeling split from the father of her child — whom she wed in 2018 — following the incident, with Bell entering treatment while she moved back to Florida with their son.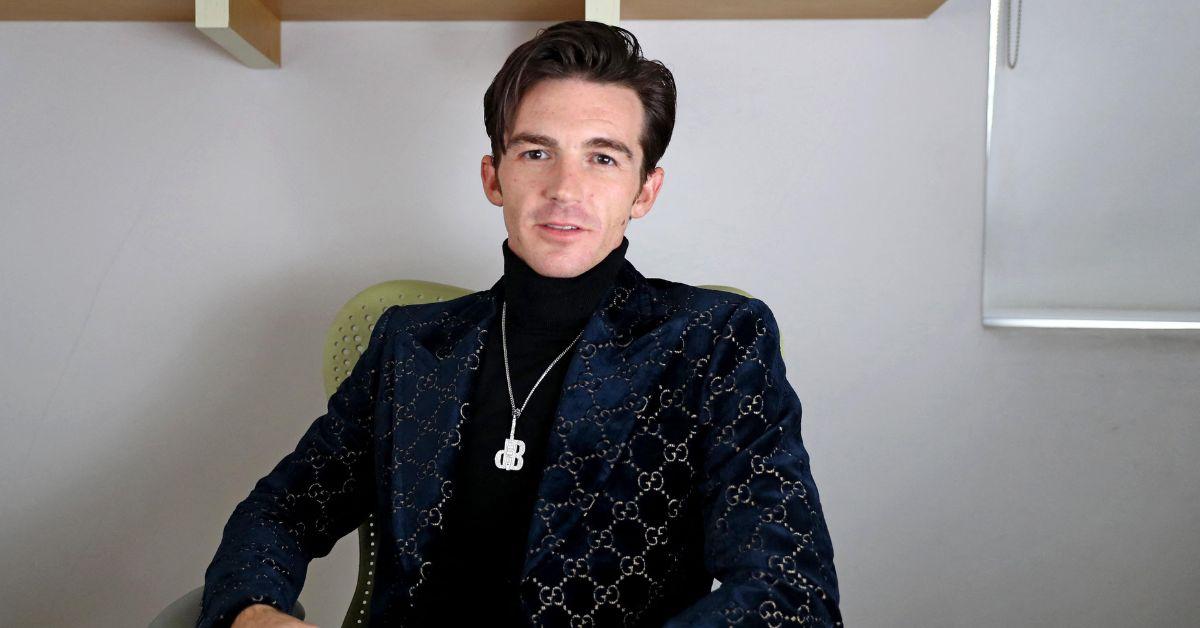 Article continues below advertisement
As Bell's troubles seemingly continued, he was reported "missing and endangered" in Florida earlier this month. Later that same day, the Daytona Beach Police Department confirmed that the Drake & Josh star has resurfaced.
Though Bell attempted to assuage the situation, taking to Twitter on Thursday, April 14, to explain: "You leave your phone in the car and don't answer for the night and this?" it's been reported that he got in a fight with his estranged wife before he disappeared and threatened suicide.
OK! learned he told his family he was going to get drunk and hang himself, according to a 911 call.
Article continues below advertisement
Never miss a story — sign up for the OK! newsletter to stay up-to-date on the best of what OK! has to offer. It's gossip too good to wait for!
Article continues below advertisement
Since then, Von Schmeling filed for divorce from Bell, citing irreconcilable differences as the reason why she wants to separate from the star. Von Schmeling is demanding legal and physical custody of their son, while Bell is requesting visitation rights. She is also seeking spousal support.
Bell — previously pleaded guilty to child endangerment charges after an underage fan accused him of sexual assault — claimed he found out his wife filed for divorce from a news publication.
He then took the opportunity to promote his new song.
Prior to his Friday, April 21, post to Twitter addressing their divorce, he wrote: "It truly blows my mind how mean people are on here to people clearly dealing with mental health issues. It's unreal how cruel you all can be."