NEWS
Trump in Trouble: Accuser E. Jean Carroll Seeks 'Very Substantial' Damages After Defamatory Comments at CNN Town Hall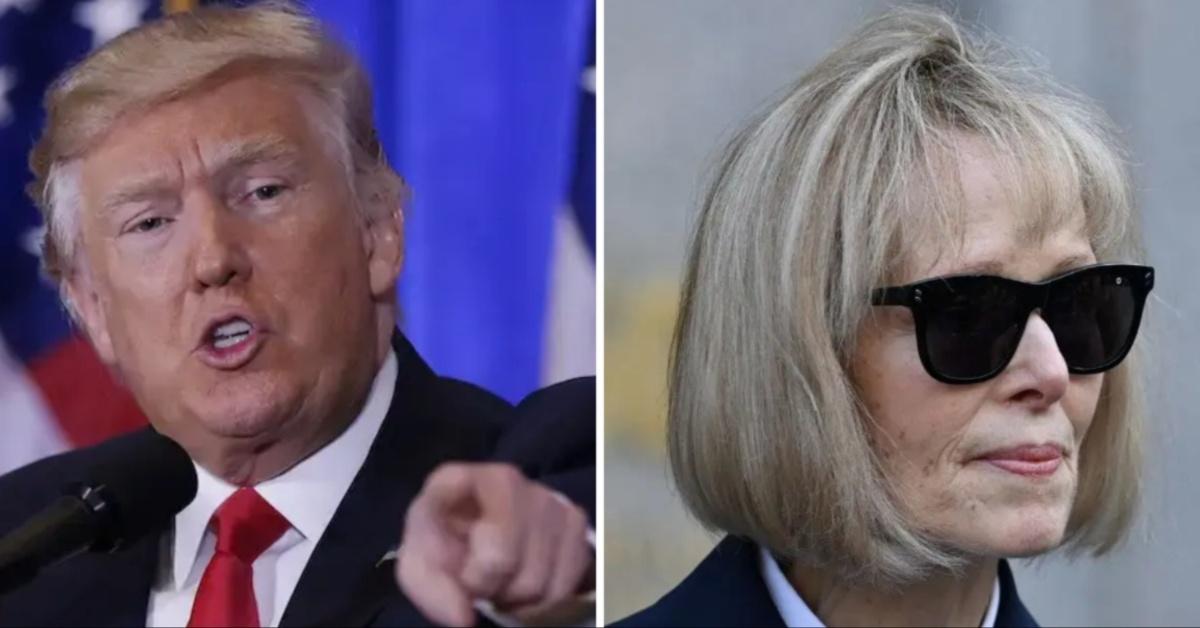 E. Jean Carroll's legal team is ready for round two.
According to a court filing from Monday, May 22, Carroll is seeking "very substantial" monetary damages after Donald Trump's relentless name-calling and insistence that the 79-year-old journalist is a scam artist and a "liar" — specifically related to several cruel comments made at his CNN Town Hall appearance earlier this month.
Article continues below advertisement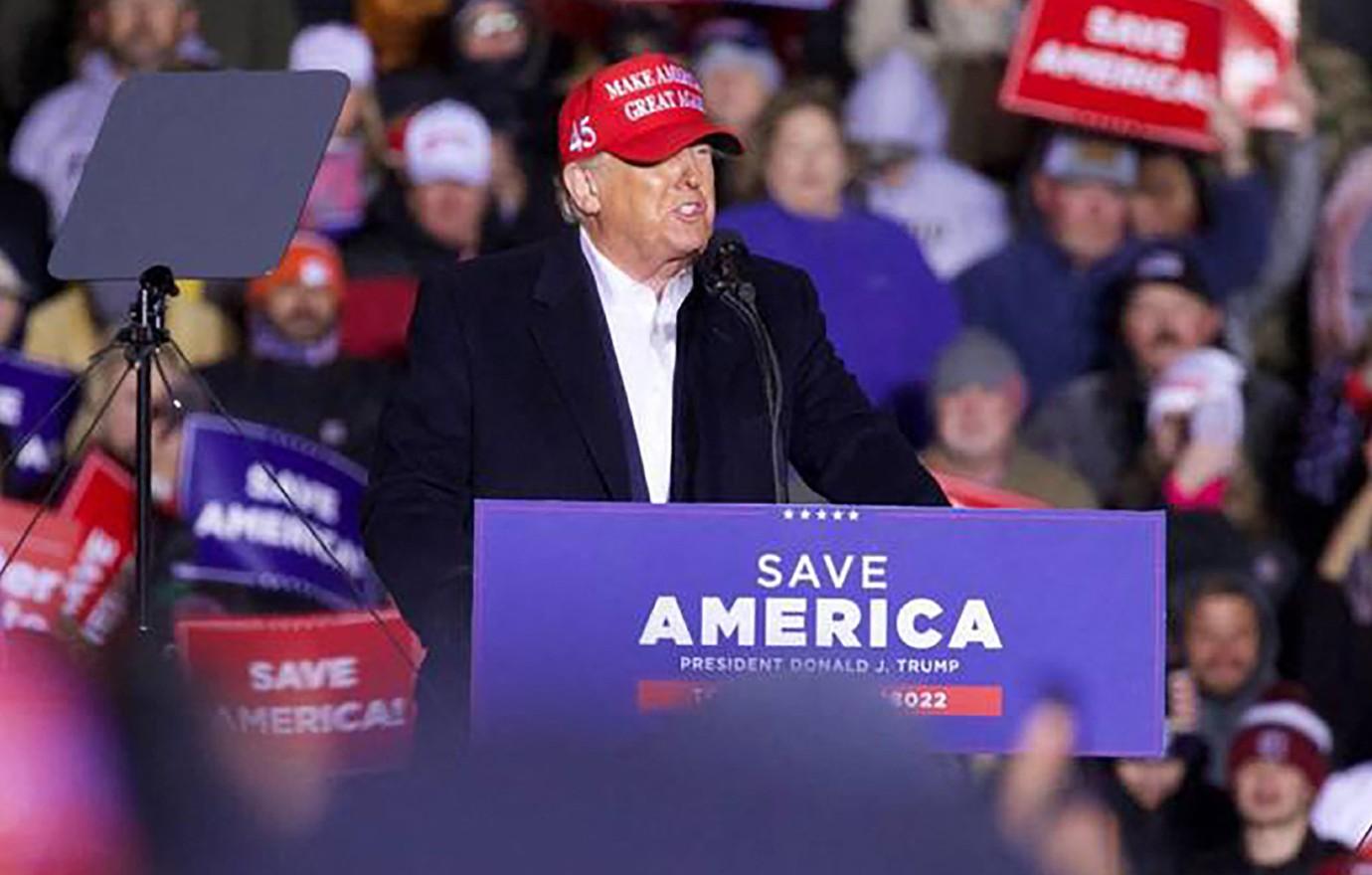 While Trump was ordered to pay $5 million to the writer after he was found liable for sexual abuse and defamation on Monday, May 8, Carroll's attorneys filed a request to amend the 2019 defamation lawsuit to include the new instances of alleged slander and increase the damages.
Following the verdict, Trump claimed to have "absolutely no idea" who Carroll was, calling her allegations "fake" and part of a "made-up story." He also dubbed her a "whack job" and claimed the trial had been "rigged" against him.
Article continues below advertisement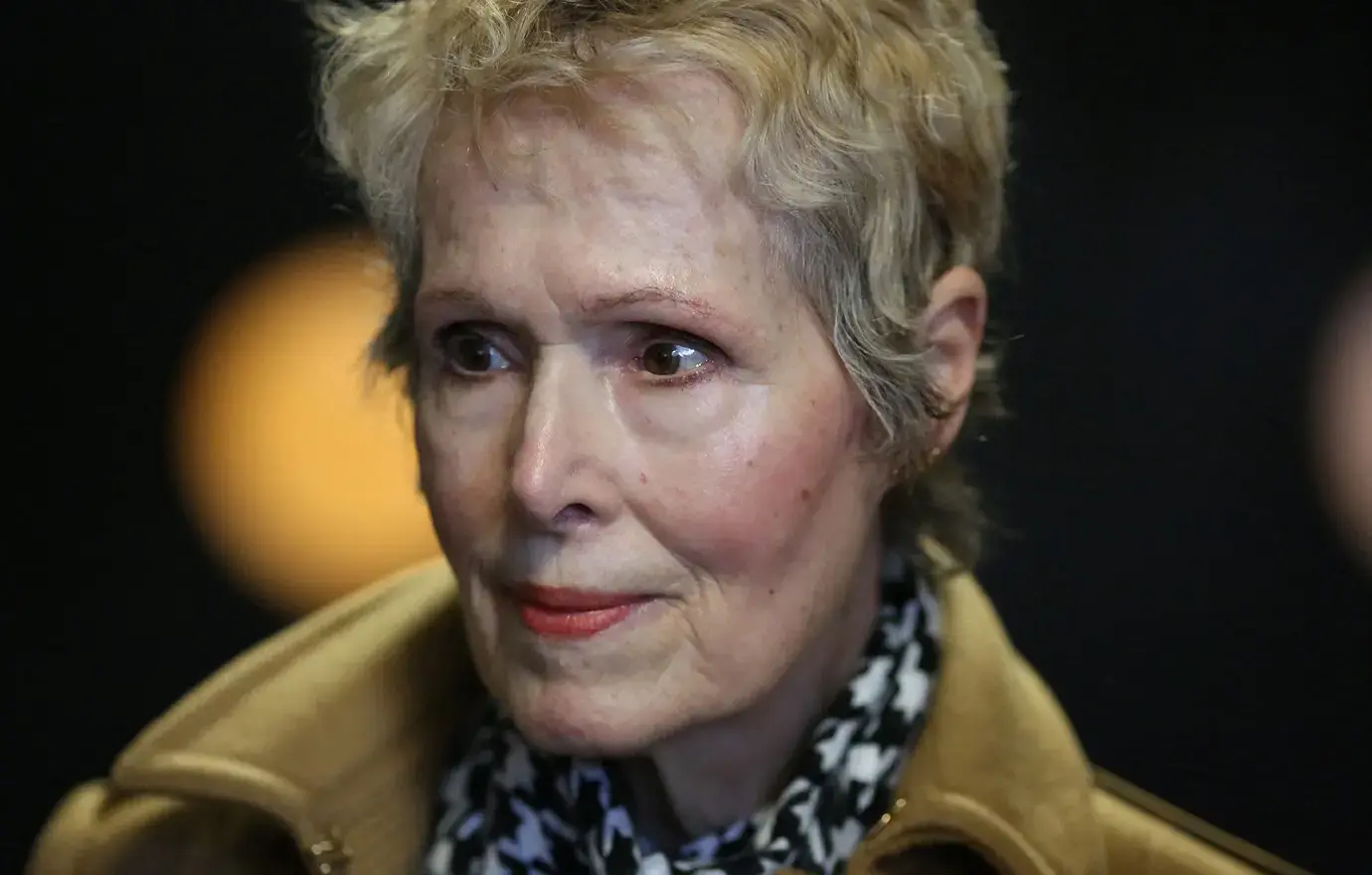 "Trump's defamatory statements post-verdict show the depth of his malice toward Carroll since it is hard to imagine defamatory conduct that could possibly be more motivated by hatred, ill will, or spite," the recent court filing read.
"This conduct supports a very substantial punitive damages award in Carroll's favor both to punish Trump, to deter him from engaging in further defamation, and to deter others from doing the same."
Article continues below advertisement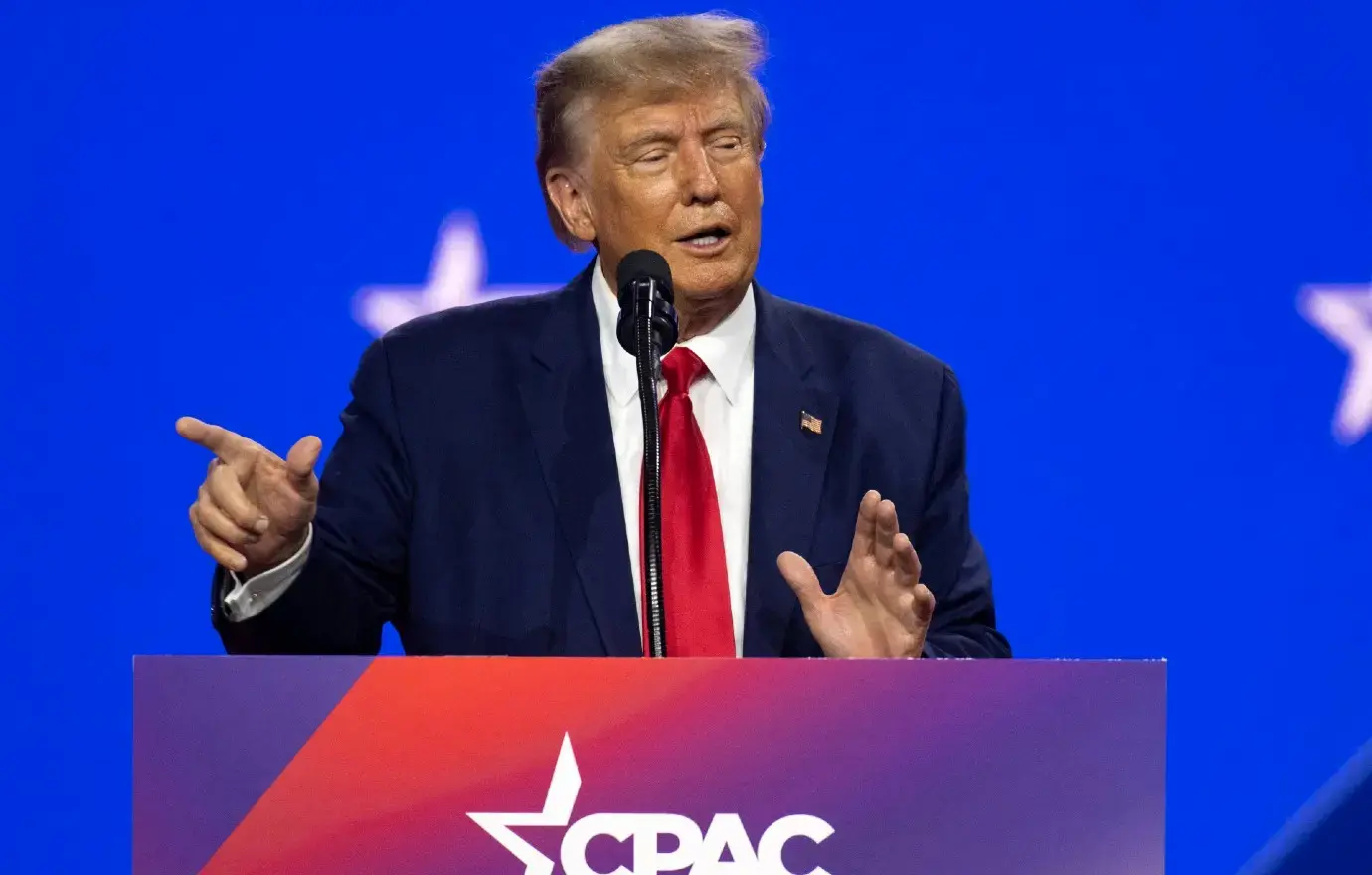 "Trump also insulted Carroll's character and downplayed his sexual abuse of her by asking 'what kind of woman meets someone' and then 'within minutes' plays 'hanky-panky in a dressing room,'" the amendment continued.
It further noted that the CNN broadcast had over 3 million viewers, along with audience members at the event who could be heard "applauding" and "laughing along" with the controversial politician's insults aimed at Carroll.
Article continues below advertisement
"These and other similar messages are exactly what Trump intended," the filing explained. "Trump used a national platform to demean and mock Carroll. He egged on a laughing audience as he made light of his violent sexual assault, called Carroll names, implied that Carroll was asking to be assaulted, and dismissed the jury's verdict vindicating Carroll."
Article continues below advertisement
Never miss a story — sign up for the OK! newsletter to stay up-to-date on the best of what OK! has to offer. It's gossip too good to wait for!
CNBC reported the contents of Carroll's amended court filing.