NEWS
Gisele Bündchen Is Already 'Settling In' To Single Life After Doing 'Things By Herself' For Years During Tom Brady's Football Career: Source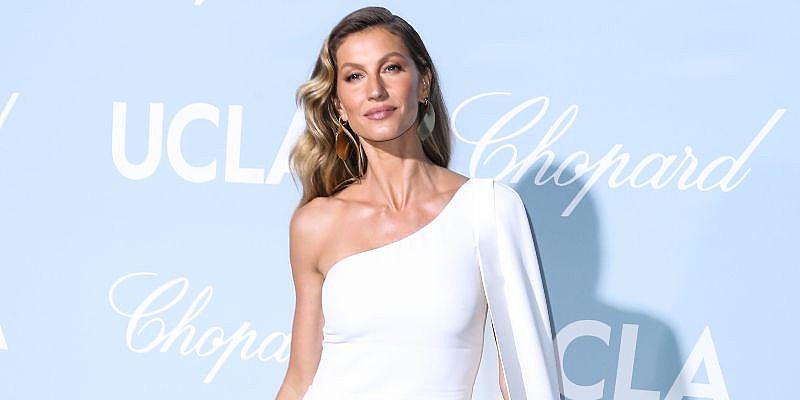 Nothing new. Despite only recently being declared legally single, Gisele Bündchen's life didn't seem to change all that much from when she was married to Tom Brady.
The supermodel "has lived her own life for years while Tom played football so she is not afraid to do things by herself," explained a source, who added that while their split "was hard at first, enough time has passed that she is settling in."
Article continues below advertisement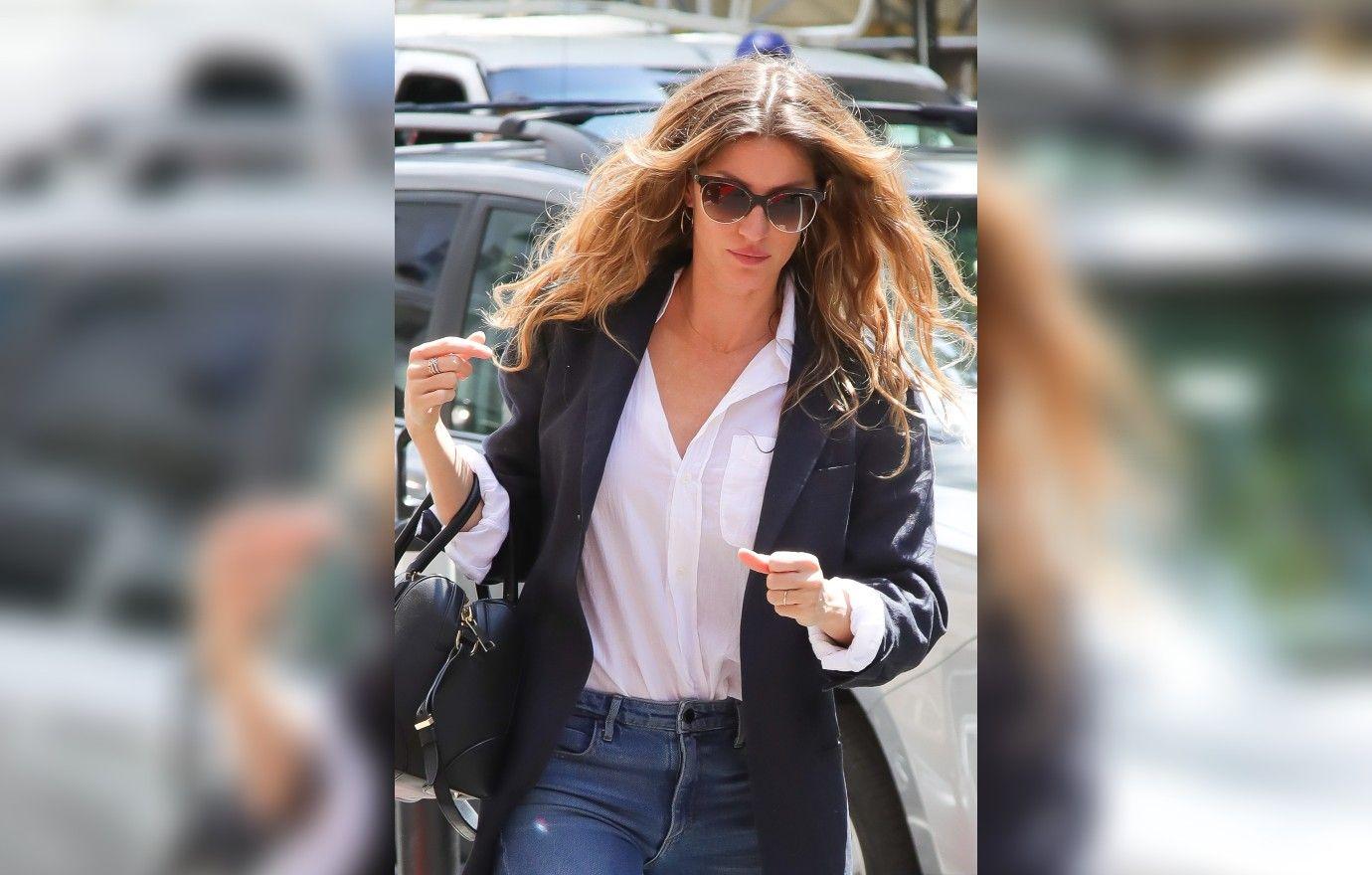 After rumors circulated for months that Bündchen and the NFL pro were headed for a divorce, the former flames confirmed on Friday, October 28, that their relationship has officially ended.
EVERYTHING TO KNOW ABOUT GISELE BÜNDCHEN'S FAMILY
And while "Gisele is dealing with issues that have been plaguing her for a long time," pertaining to her and Brady's divorce, her "main focus and priority" remain on the children. The exes share 12-year-old son Benjamin and 9-year-old daughter Vivian.
Article continues below advertisement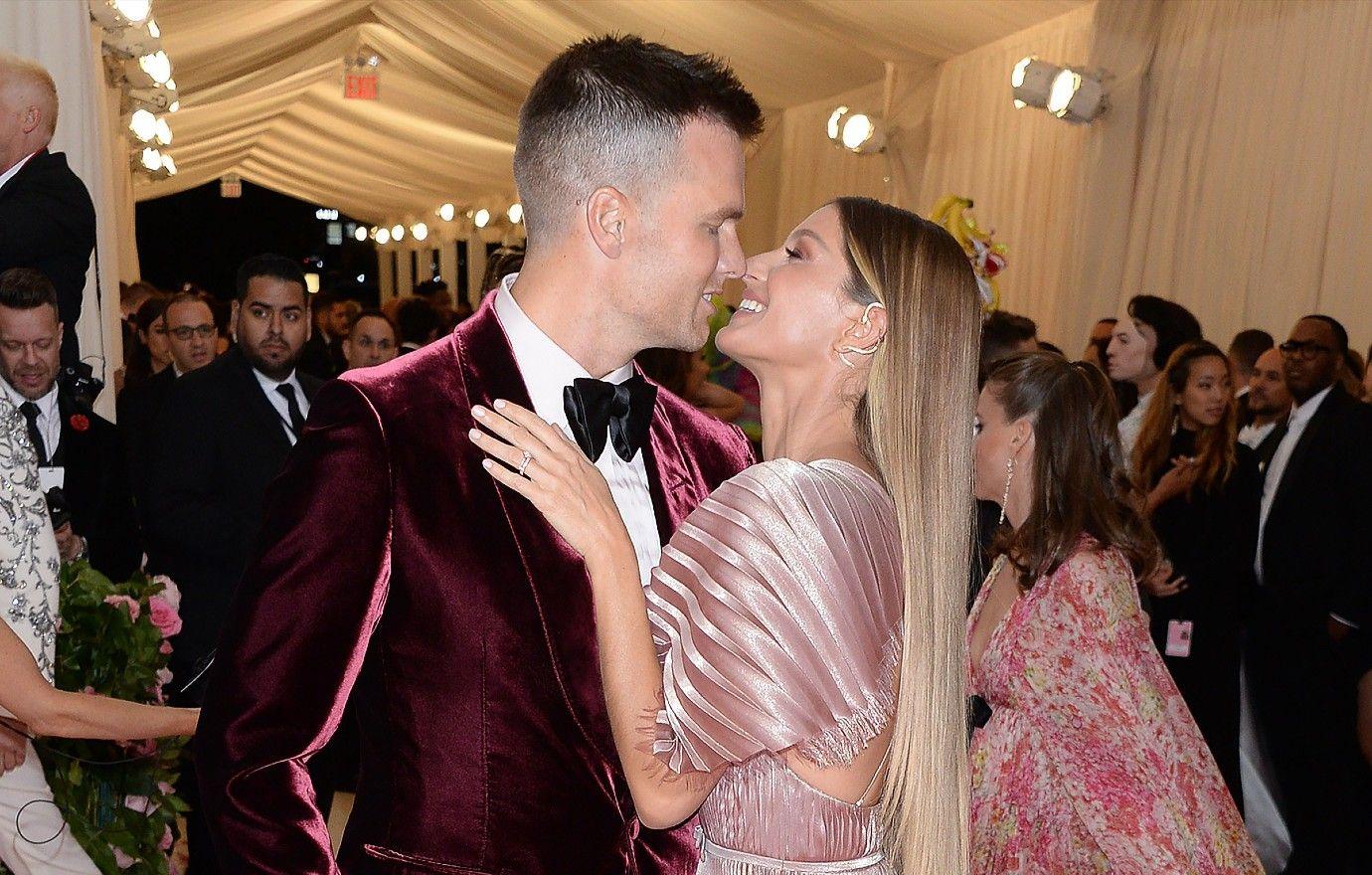 "Gisele is great with her children and radiates happiness when either one or both are around," continued the source, adding that "having them with her has helped her move ahead," as "her mood is up and jovial around" her youngsters.
Doubling down on previous reports that the two are not battling over the kids, the insider said that their offspring "will be with both parents and should come out of this in good shape."
Article continues below advertisement
Calling it quits with her handsome hunk may not have been easy for Bündchen, but it seems she is now using this next chapter of her life to focus more on her career. Now that she's legally single, the former Victoria's Secret model, "is also eager to continue with her own career and interests," the source said.
"She has a full plate and lots of support," pointed out the insider.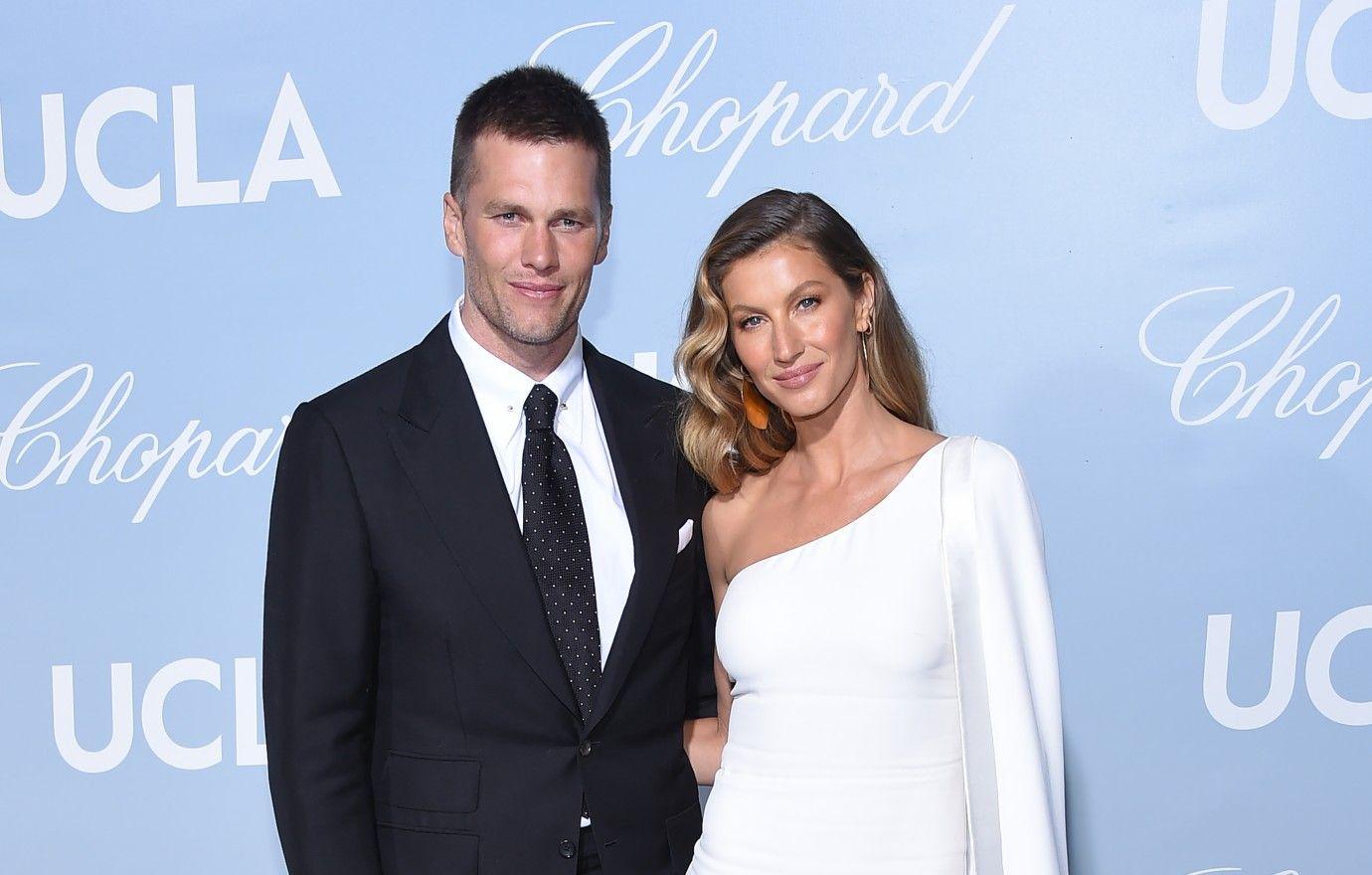 Article continues below advertisement
Bündchen shared a similar statement at the time, saying: "My priority has always been and will continue to be our children whom I love with all my heart. We will continue coparenting to give them the love, care and attention they greatly deserve."
It's believed their animosity stemmed from Brady's dedication to his career.