BREAKING NEWS
Harold N. Bornstein, President Trump's Former Controversial Doctor Who Declared Him 'The Healthiest Individual,' Dies At 73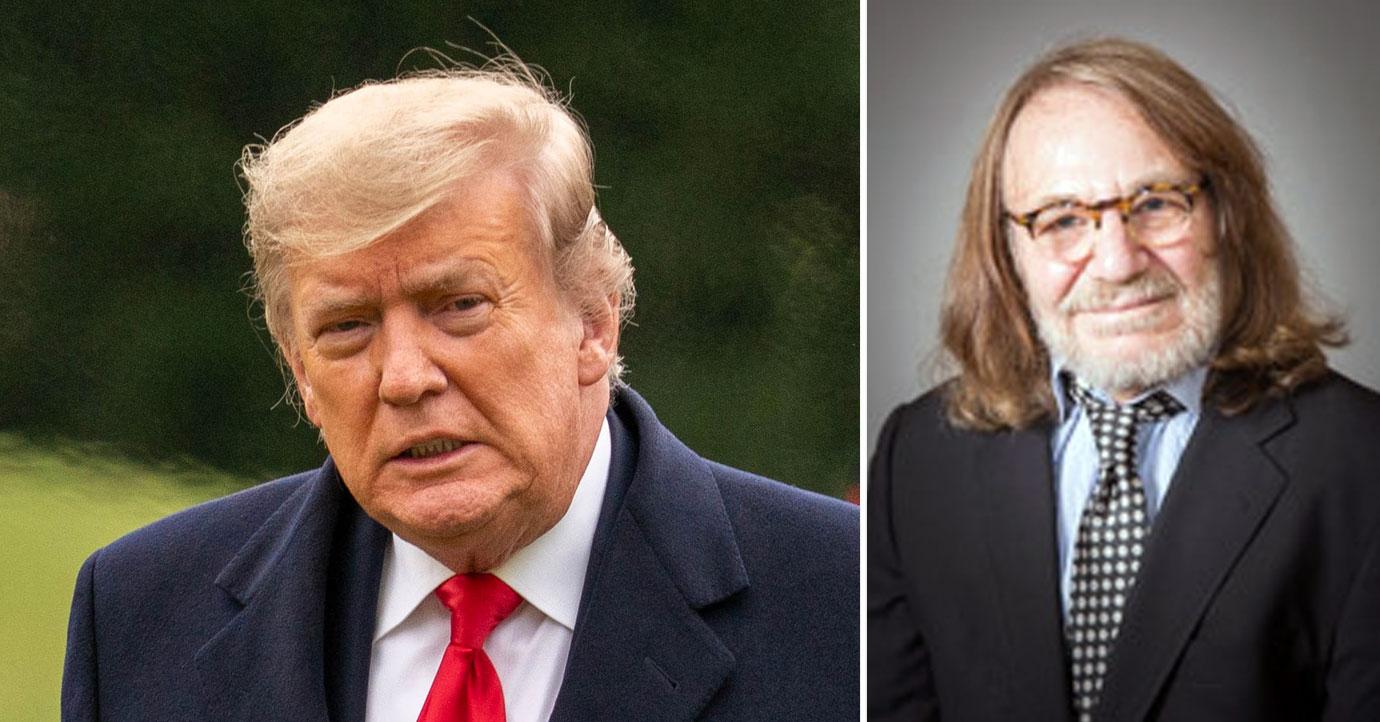 Dr. Harold N. Bornstein, President Donald Trump's former — and controversial — doctor who declared the 74-year-old was "the healthiest individual ever elected to the presidency" died on January 8.
However, his death was not announced until Thursday, January 14. It's unclear how he passed away.
Article continues below advertisement
Dr. Bornstein, a gastroenterologist, was Trump's personal physician from 1980 to 2017. Prior to that, Dr. Bornstein's father, Dr. Jacob Bornstein, was Trump's doctor.
In 2015, Dr. Bornstein made headlines when Hillary Clinton — who was running for office at the time — declared that Trump was not in good health to serve as president. As a result, he ordered Dr. Bornstein to issue "a full medical report."
Article continues below advertisement
In 2017, he said that he had not been in touch with Trump, and the White House had not asked him to send over Trump's medical records, which is something new administrations typically do.
Shortly after, Dr. Bornstein — who previously told The New York Times that Trump was taking a prostate-related drug, Propecia, which helps with hair growth — revealed that three Trump representatives "raided" his office and had taken the former reality star's medical records. "I feel raped," Dr. Bornstein said at the time.
However, White House officials declined the raid ever happened, saying the men had gotten the medical records as "standard operating procedure."
After Dr. Bornstein spoke with the outlet about Trump's medications, he was nixed from Trump's inner circle. He recalled that Rhona Graff, Trump's executive assistant, told him: "So you wanted to be the White House doctor? Forget it, you're out."
Article continues below advertisement
"As a lifelong learner, he often spent nights under a lamp reading and annotating Italian language literature," it continues.
Dr. Bornstein is survived by his wife, Melissa, daughter Alix and sons Robyn, Joseph, Jeremee and Jackson.