NEWS
Ivana Trump's Best Friend Predicted Her Death the Day Before She Died: 'God Forbid You Fall Down Those Stairs'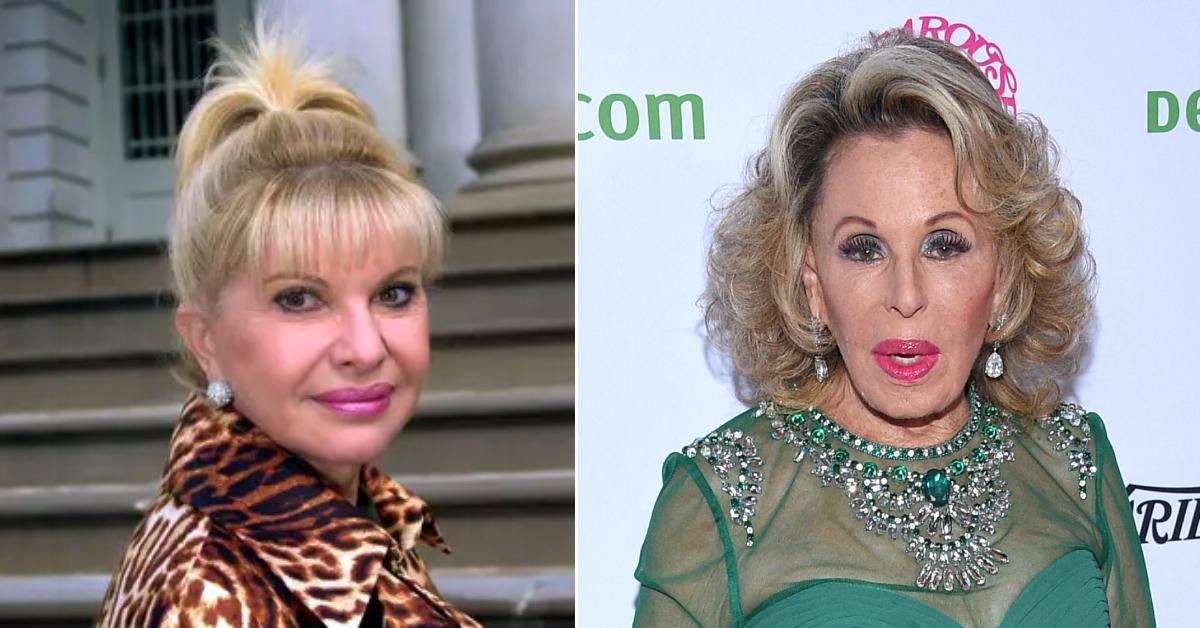 Ivana Trump's longtime pal tried to prevent a fatal accident from happening to the late businesswoman — but she wouldn't listen.
On the anniversary of Trump's death on July 14, 2022, the socialite's best friend Nikki Haskell expressed her sorrow over a situation she insisted could have been avoided if the right steps were taken by the mom-of-three in order to ensure her safety.
Article continues below advertisement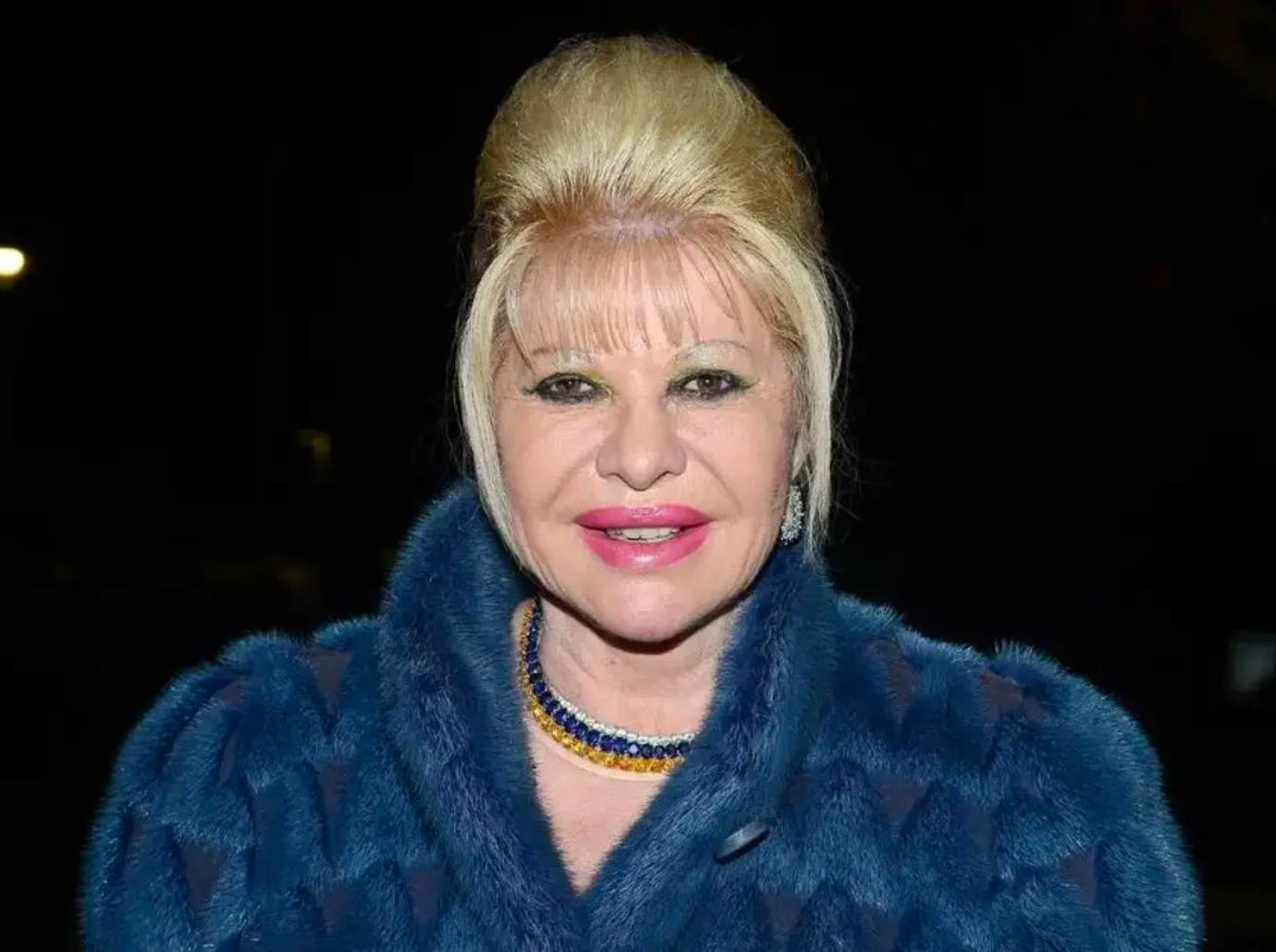 "I'm totally heartbroken over it," Haskell admitted to a news publication on Friday, July 14. "I think about it all the time. It was so unnecessary for her to die."
The 82-year-old recalled the conversation she had with Trump just one day before the then-73-year-old took a fatal tumble down a flight of stairs inside her New York City home.
Article continues below advertisement
"I told her it was extremely important to get someone to live in the house with her," Haskell claimed. "I said, 'God forbid you fall down those stairs.'"
One day after what was likely the best friends' last phone call, Trump was found unresponsive on her staircase, with her cause of death having been ruled as "blunt force trauma" to her torso.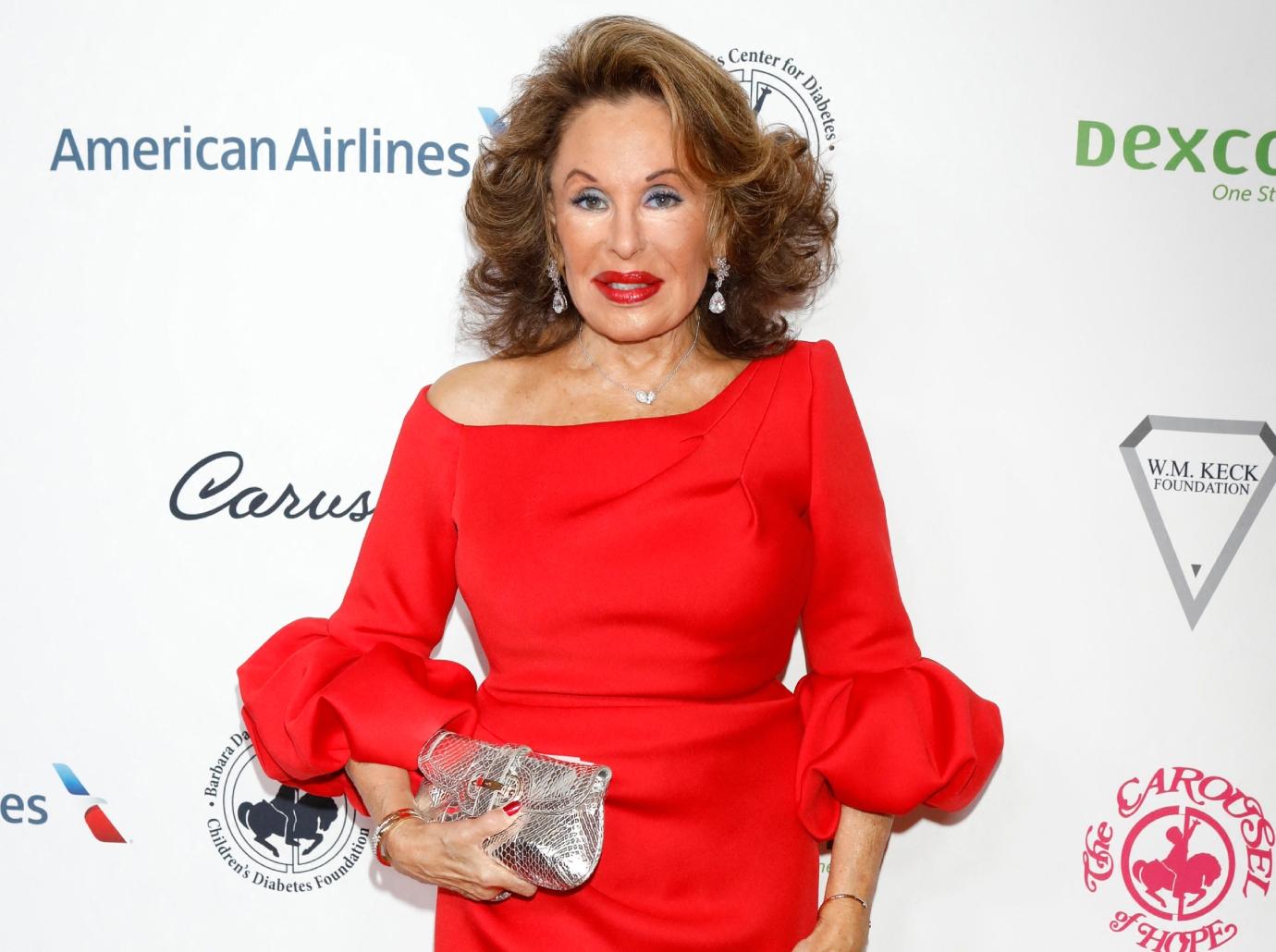 Article continues below advertisement
"She didn't want anyone there, she didn't think she needed security. She just wanted to be left alone. So when someone called to tell me she'd died, I immediately asked, 'Did she fall down the stairs?' I was very angry about it for a long time. This shouldn't have happened," Haskell declared, as she knew an accident was bound to occur due to Trump's stubbornness.
In the years leading up to her passing, Trump hardly left the house because of her concerns regarding the COVID-19 pandemic.
Never miss a story — sign up for the OK! newsletter to stay up-to-date on the best of what OK! has to offer. It's gossip too good to wait for!
Article continues below advertisement
"She was really worried about getting sick," Haskell confessed. "A lot of people fell into that trap of not going out, not getting dressed, not seeing their friends."
"It's very demoralizing, when you start giving up your life and don't want to leave the house. It happened to a lot of people I know actually, and was very sad," she claimed.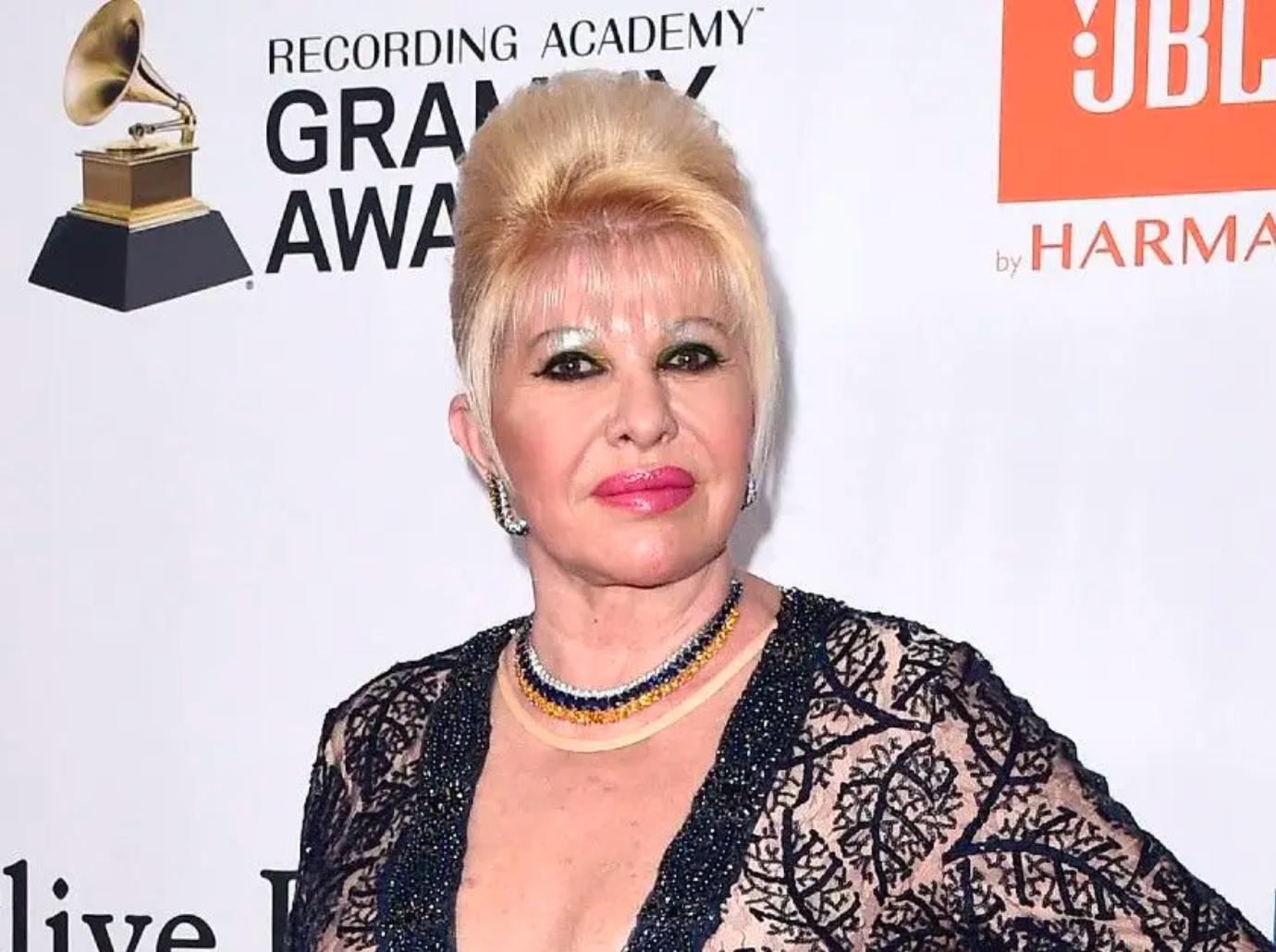 Article continues below advertisement
"I told her, 'Why don't you maybe write another book or something?' And she said, 'Nikki, I've been working since I was three years old. I'm just going to enjoy my life from here on out.' And that's what she was going to do," Haskell shared of Trump's goals for the later part of her life that she never got to fulfill.
Haskell — who misses her pal dearly — took a moment during the interview to reflect on how much her dear friend meant to her.
"Ivana was the most positive, most fun, most electrifying woman that I'd ever met. She was always up for an adventure. People forget that she used to be a champion skier, and was always very athletic," Haskell sweetly shared. "She was also a great mother, and just great fun all around."
People spoke to Haskell about Trump's death.