NEWS
'Daddy's Girl!' Jennifer Garner Shares Sweet Birthday Message For 'OG Girl Dad' Billy Jack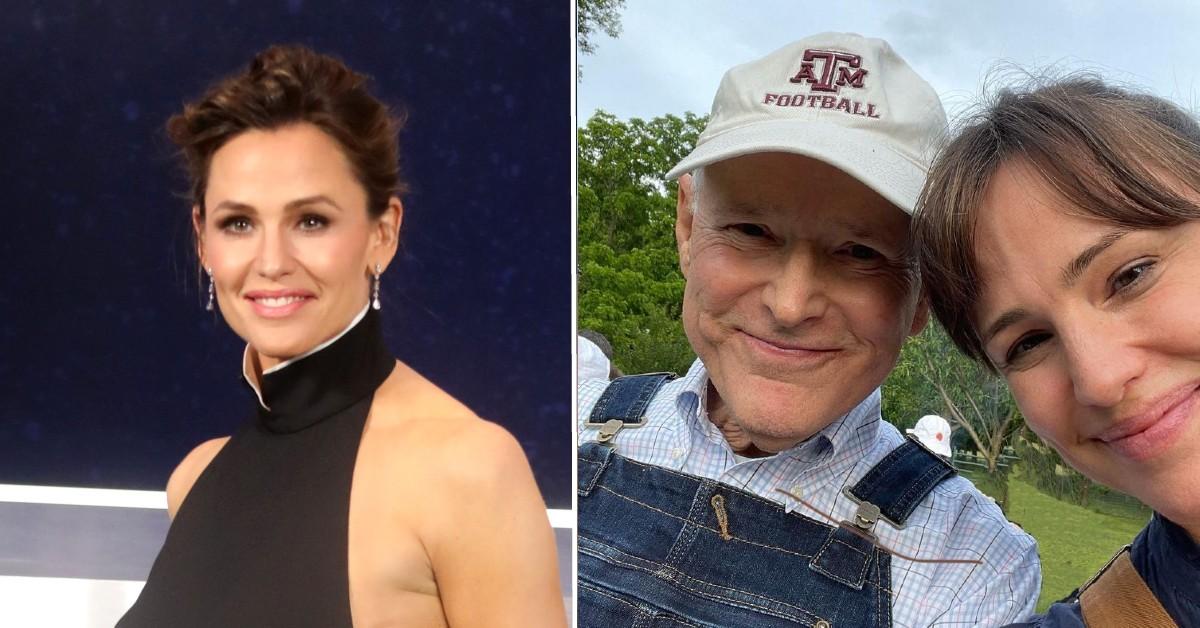 Article continues below advertisement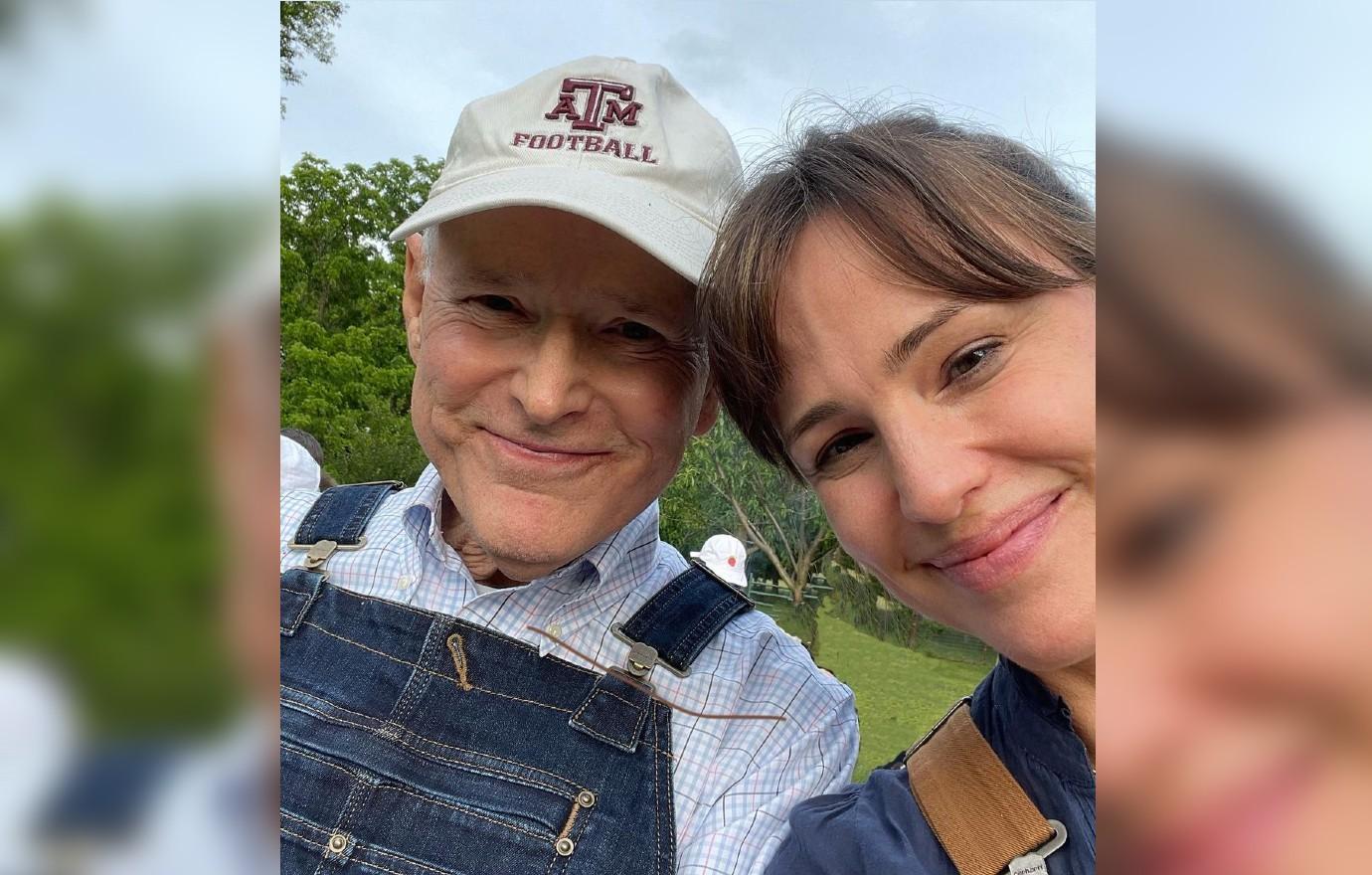 "Happy birthday. Billy Jack Garner, son of George Floyd and Exie Mae. Eagle Scout. @tamu Corps Cadet and Ross Volunteer. Class of 1960. Union Carbide Chemical Engineer for close to 40 years," stated the 13 Going on 30 star at the start of her emotional message. "Beloved member of Christ Church United Methodist for 47 years. Adored father to my sisters and me for 53 years. Sweet on our mom for 57 years and counting."
The post included a selfie of the award-winning actress and her father both displaying the sweetest smiles while sporting matching overalls.
JENNIFER GARNER FLASHES DIAMOND ETERNITY BAND AS JOHN MILLER ENGAGEMENT RUMORS RUN RAMPANT
While continuing her lengthy tribute, Jennifer began to dig a bit deep into her family's difficult past when she revealed the hardships her dad faced growing up.
Article continues below advertisement
"In my dad, my Grandfather had a best little buddy, his brilliant adorable sidekick," the mother-of-three continued. "They were two peas in a pod, until my Grandfather lost his life in an accident."
"At 11 years old my dad became man of the house — working a paper route, setting up pins at the bowling alley, helping his mother take care of things at home," explained Jennifer. "Kind men at church took little Billy Jack under their wing, got him involved with Boy Scouts, pointed him toward college (You've never met an Aggie more proud to be an Aggie)."
DO WE HEAR WEDDING BELLS? JENNIFER GARNER & LONG TERM BEAU JOHN MILLER SPARK ENGAGEMENT RUMORS
As the Alias alum continued, she began to open up about her and sisters Susannah Kay Garner Carpenter and Melissa Garner Wylie's love for their parents.
Article continues below advertisement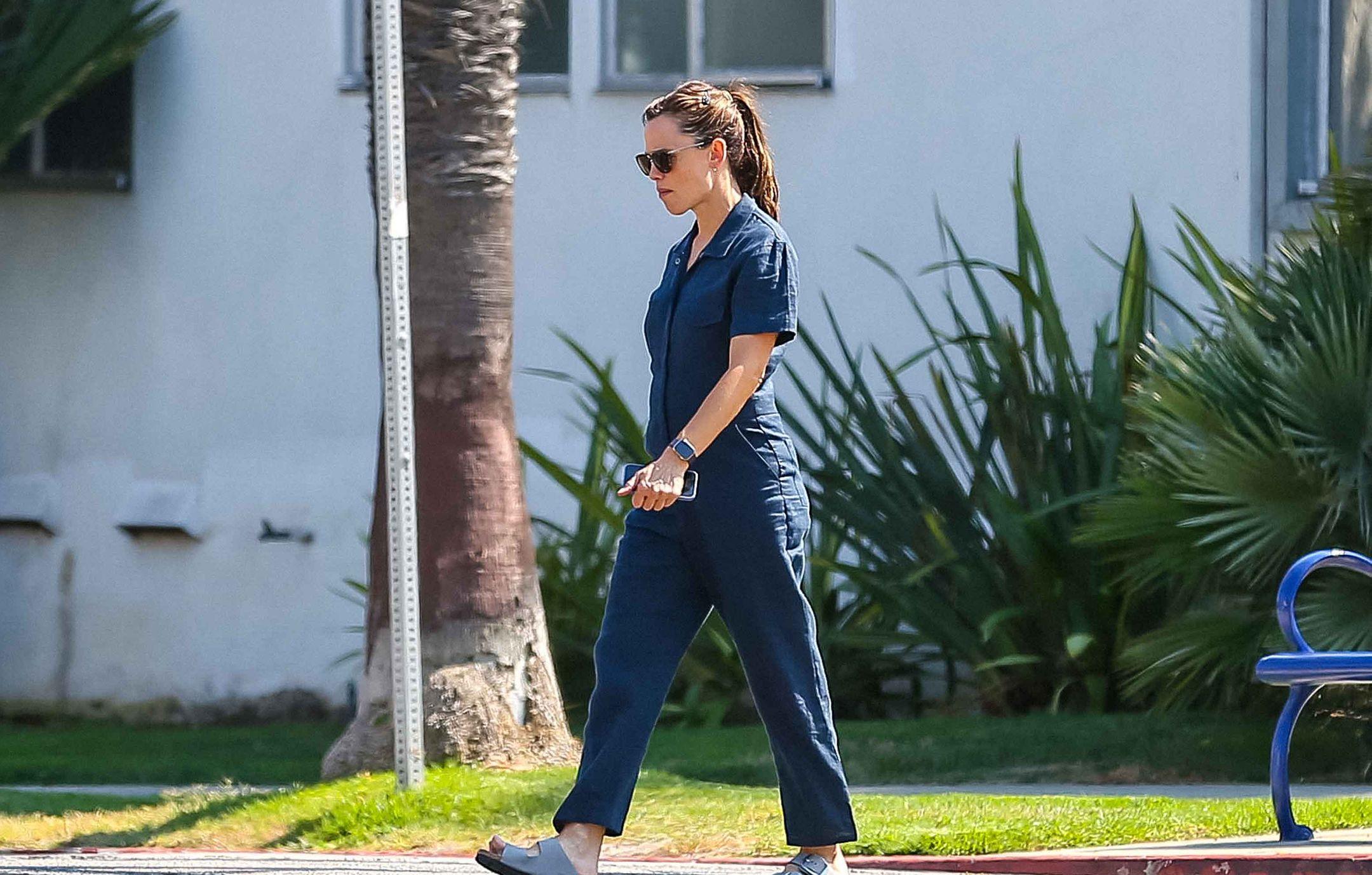 "My sisters and I fuss a lot over our mom — she is salt of the earth, wise, adorable and cozy," stated The Adam Project actress. "But don't think for one second that we aren't proud Daddy's Girls."
"We have the OG Girl Dad — the best Granddad out there, the ultimate problem solver and world class hugger," concluded Jennifer. "We are so proud to be yours, Dad. We celebrate you every day and love you. Happy Birthday."
Billy is the "best" grandfather to Violet, Seraphina and Samuel Affleck — whom Jennifer shares with award-winning actor Ben Affleck.