NEWS
Joe Biden Labeled 'Pure Evil' After Claiming White Supremacy Is the 'Most Dangerous Terrorist Threat' to the United States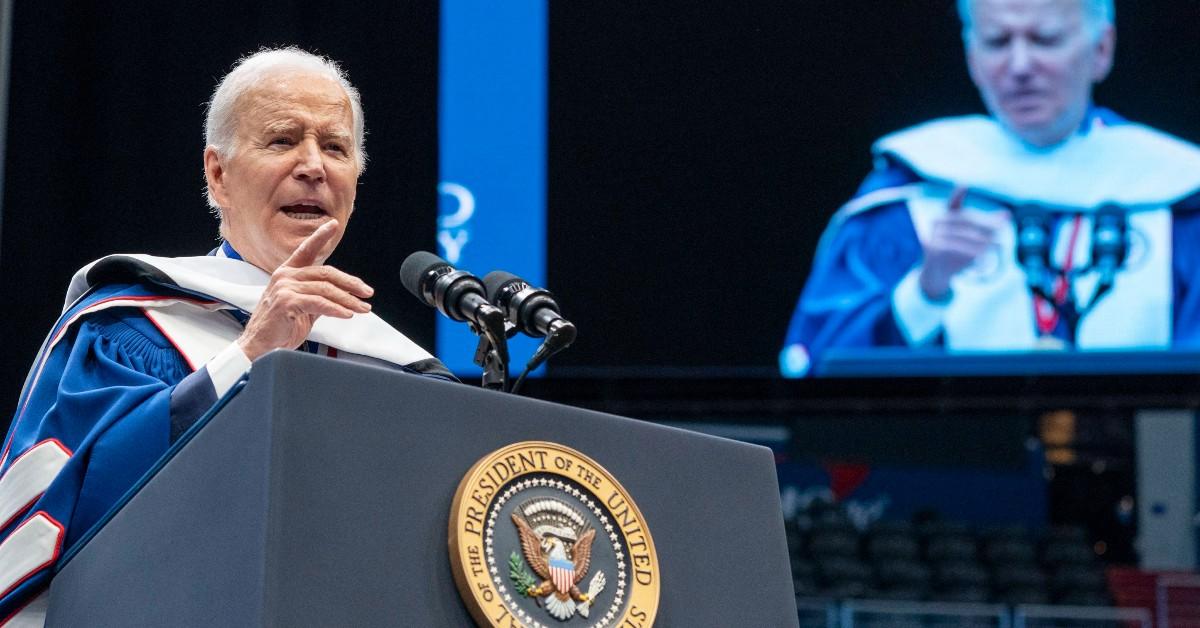 Joe Biden was slammed by haters following his commencement address at Howard University!
On Saturday, May 13, the president made a speech for the Howard graduating class of 2023 where he declared white supremacy the "most dangerous terrorist threat" facing the nation. Soon after, conservative Twitter users took to the site to bash the former senator.
Article continues below advertisement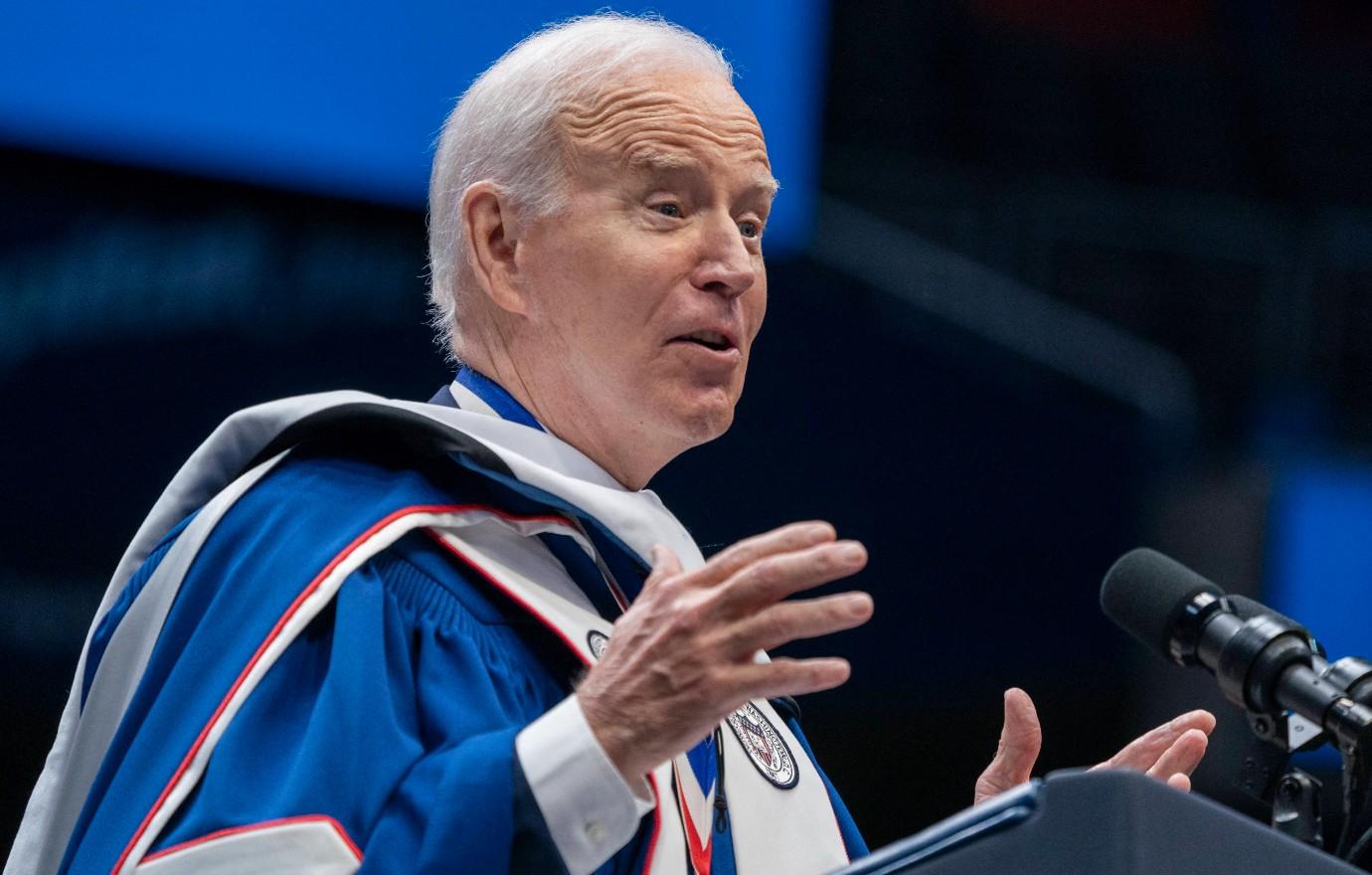 "We know American history has not always been a fairy tale. From the start, it's been a constant push and pull for more than 240 years, between the best of us – the American ideal that we're all created equal – and the worst of us, a harsh reality that racism has long torn us apart," the 80-year-old began.
"It's a battle that's never really over," he added. "But on the best days, enough of us have the guts and hearts to stand up for the best in us, to choose love over hate, unity over disunity, progress over retreat…"
Article continues below advertisement
Biden then honed his focus to white supremacy, saying, "…To stand against the poison of White supremacy as I did in my inaugural address." He continued, labeling white supremacy "the most dangerous terrorist threat to our homeland," to which the audience of graduates and family members erupted in applause.
"And I'm not just saying this because I'm at a Black HBCU. I say this wherever I go," Biden joked about the historically black university.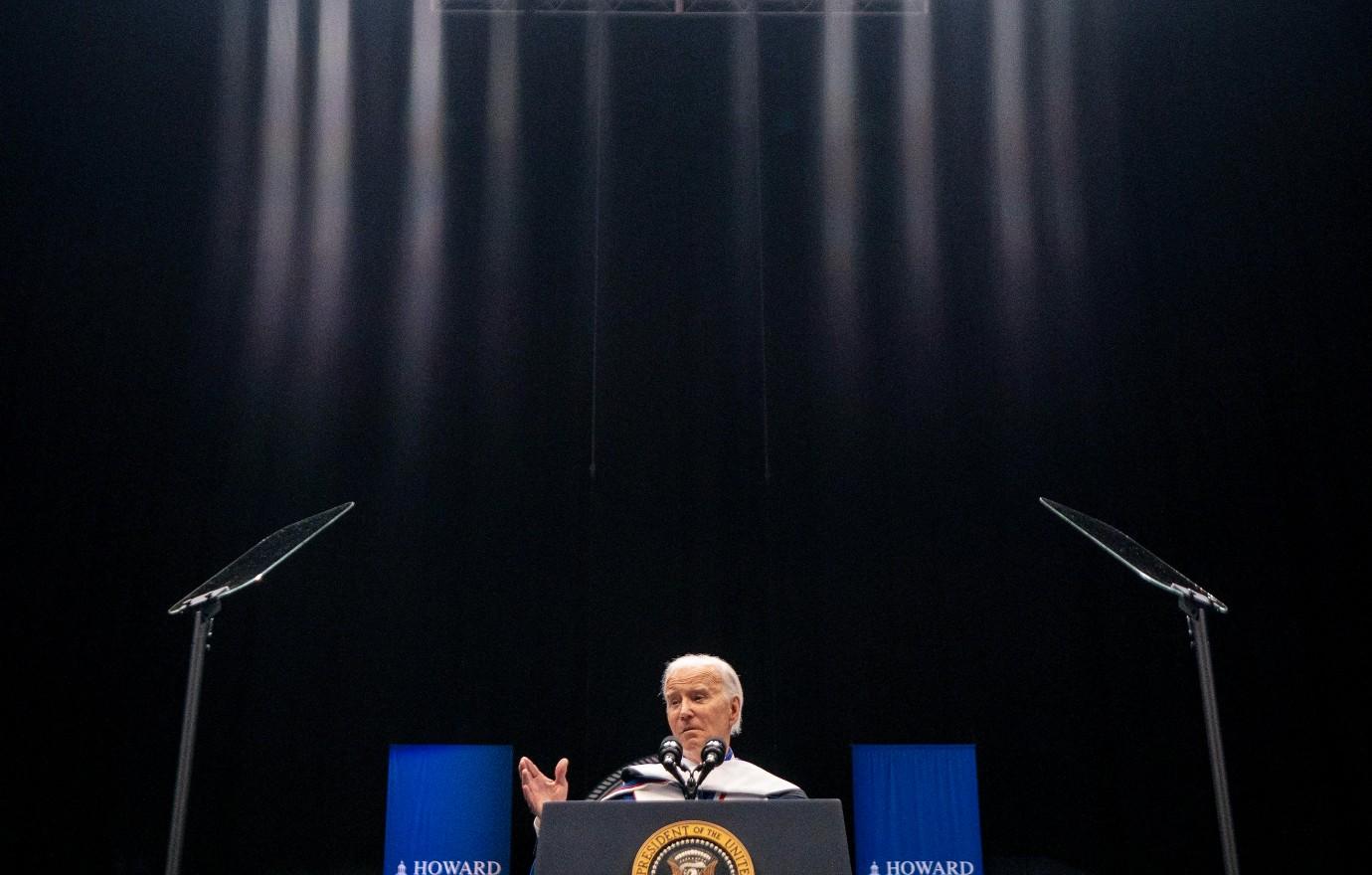 Article continues below advertisement
After hearing the democratic president's remarks, many took to Twitter to take a jab at Biden for his claims.
RNC Research's Jake Schneider wrote, "Divider-in-chief Joe Biden, at Howard University, says the most dangerous terrorist threat to our homeland is white supremacy."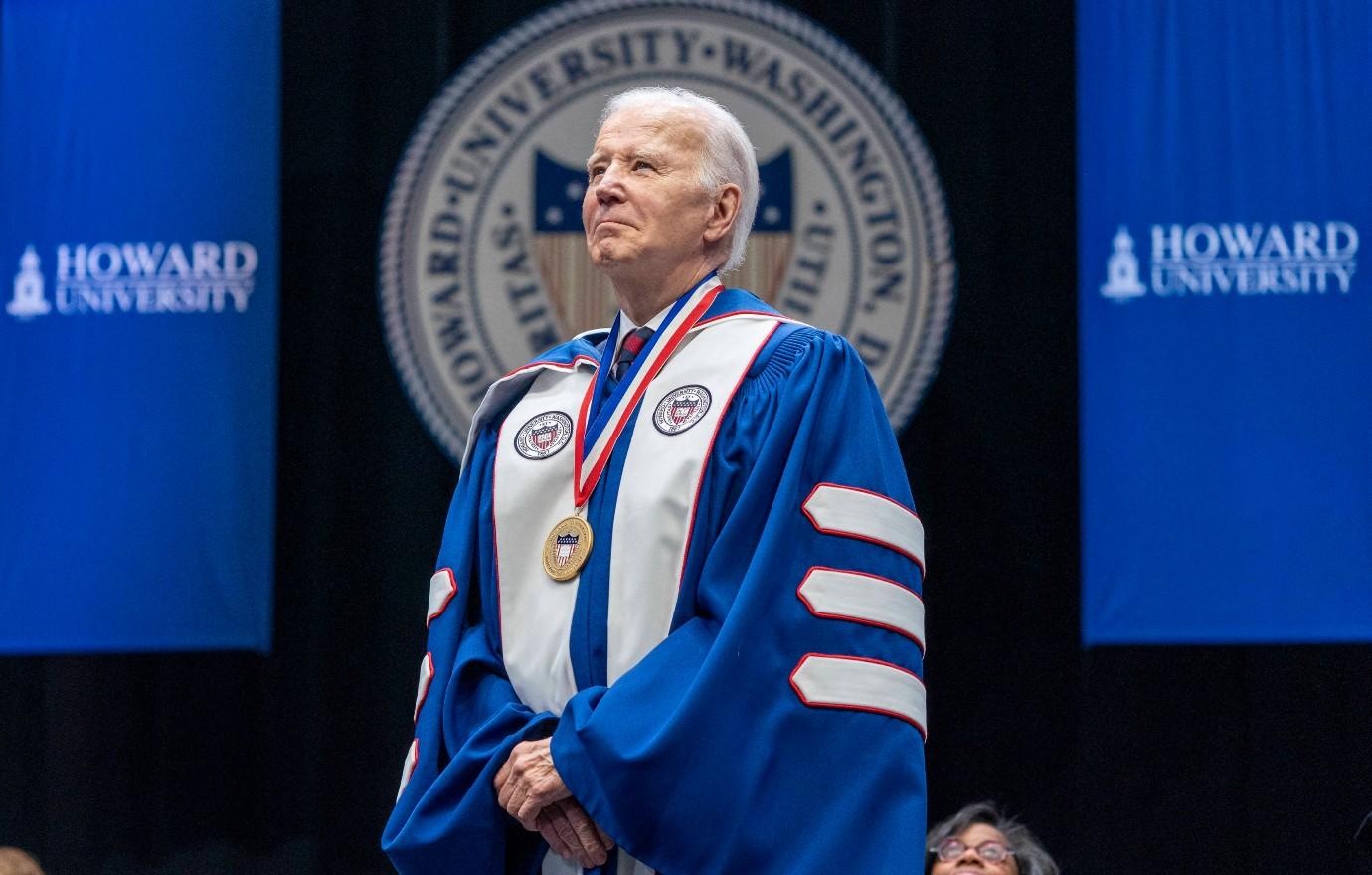 Article continues below advertisement
"I mean, this is completely bonkers. Did anyone talk like this in the 1980s, 1990s, 2000s or even 2010s? Of course not. Yet suddenly white supremacy is the BIGGEST THREAT in America? I don't even think…" another user penned.
Meanwhile, reporter Julie Kelly replied to a clip of Biden's speech, stating, "No you're saying it because you're a pathological liar propped up by the media to help fuel dangerous racial division."
Never miss a story — sign up for the OK! newsletter to stay up-to-date on the best of what OK! has to offer. It's gossip too good to wait for!
Article continues below advertisement
Additionally, New York Post journalist Miranda Devine also shared her opinion, labeling the Pennsylvania native, "Pure evil."
Other decided to poke fun at the hypocrisy of Biden's statements.
"Says the old white privileged man who reins his white supremacy over the country! Mao is looking up at him so proud," one person said, while a second wrote, "So, the white president of the United States is complaining about 'white supremacy.' Got it."