NEWS
President Joe Biden Dragged by CNN's Jake Tapper Over 'Horrible' Poll Results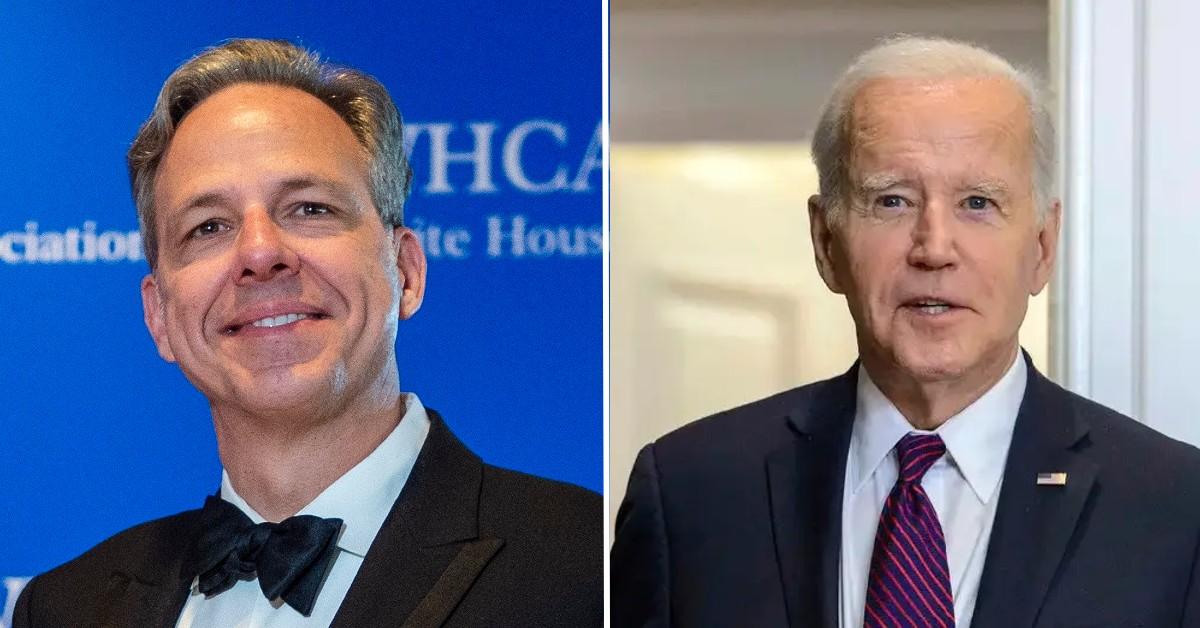 CNN's Jake Tapper trashed President Joe Biden's poll results after revealing 41% of Americans surveyed believed that the aging politician winning a second term would be a "disaster" for the United States.
Article continues below advertisement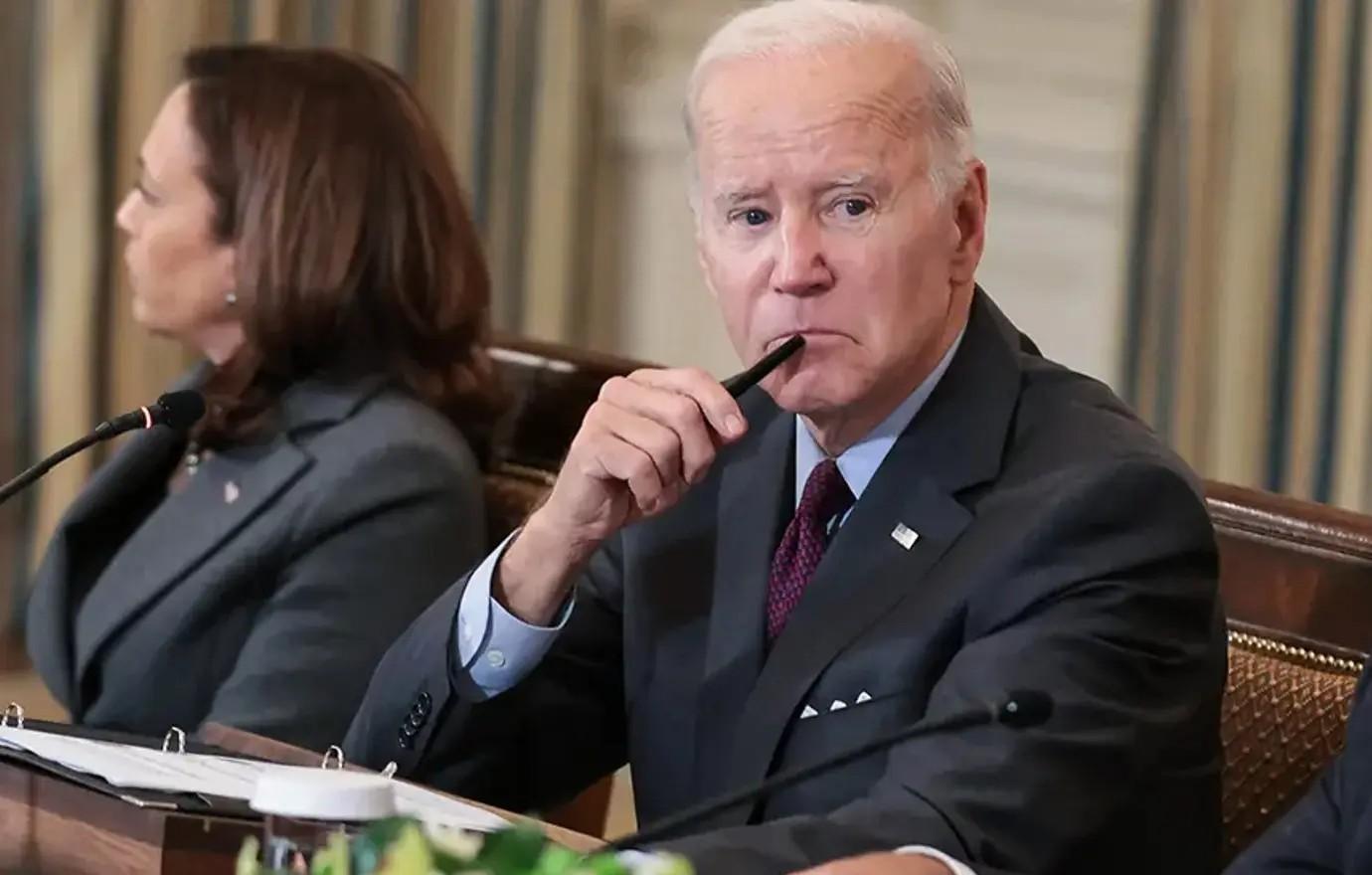 David Chalian, who works as a political director for CNN, shared that according to a recent poll done by the network, 26% would consider a second term for the Biden Administration a "setback" for the country, rather than a disaster.
Meanwhile, 44% of Americans who took part in the survey said that political rival Donald Trump winning the 2024 election would be a "disaster" and only 12% said it would be a "setback."
Per CNN, a mere 35% of those polled Americans had a positive view of Biden.
Article continues below advertisement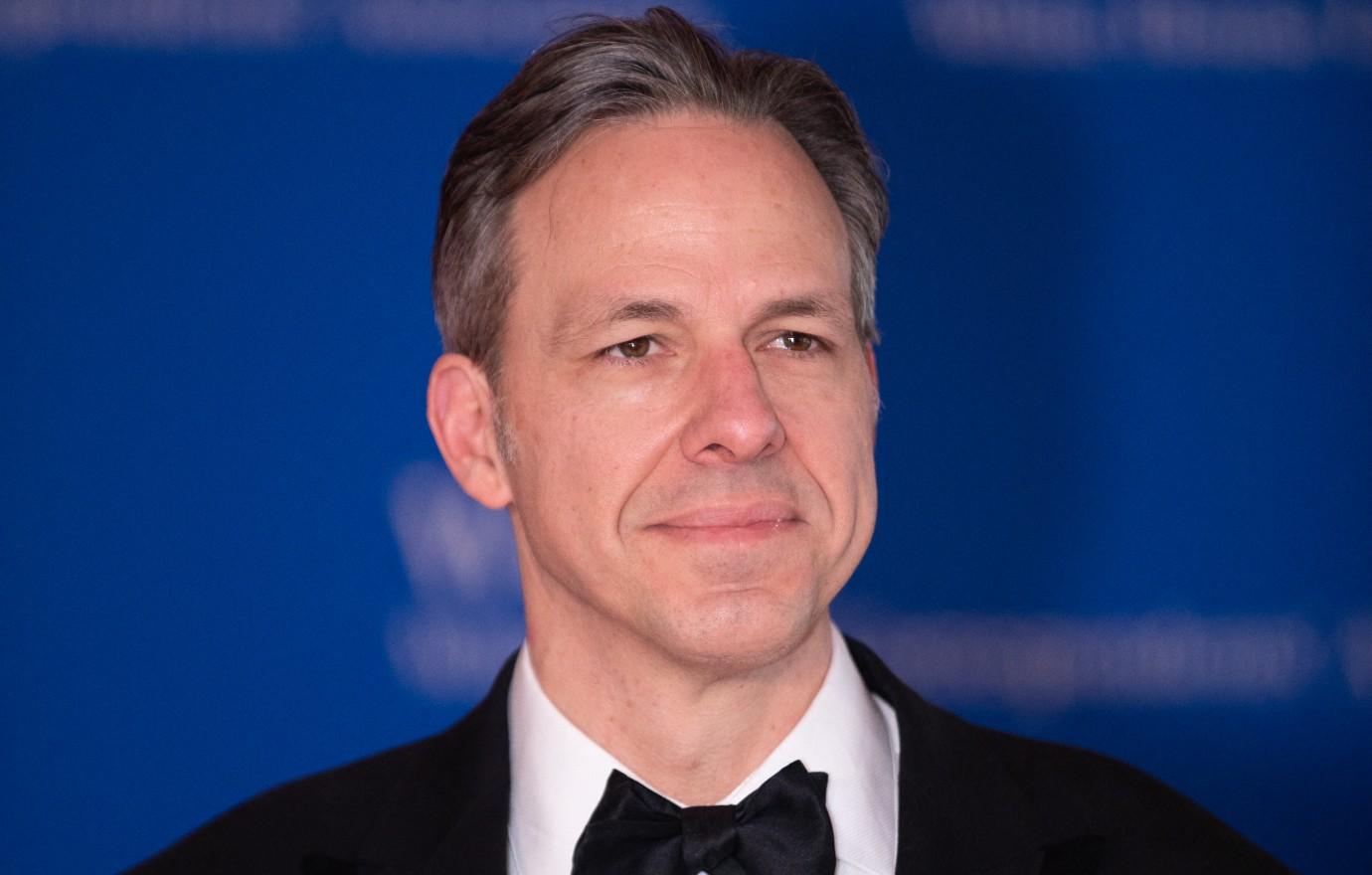 "Horrible news, horrible for Joe Biden in our new CNN poll. While the president leads his Democratic competitors by a huge margin, two-thirds of all of the American people surveyed, 66% of the public say that a Biden victory would either be a setback or a disaster for the United States," Tapper said on a broadcast that aired on Thursday, May 25.
"When it comes to how voters see Joe Biden and another presidential term, I mean those are some bad numbers," he added.
Article continues below advertisement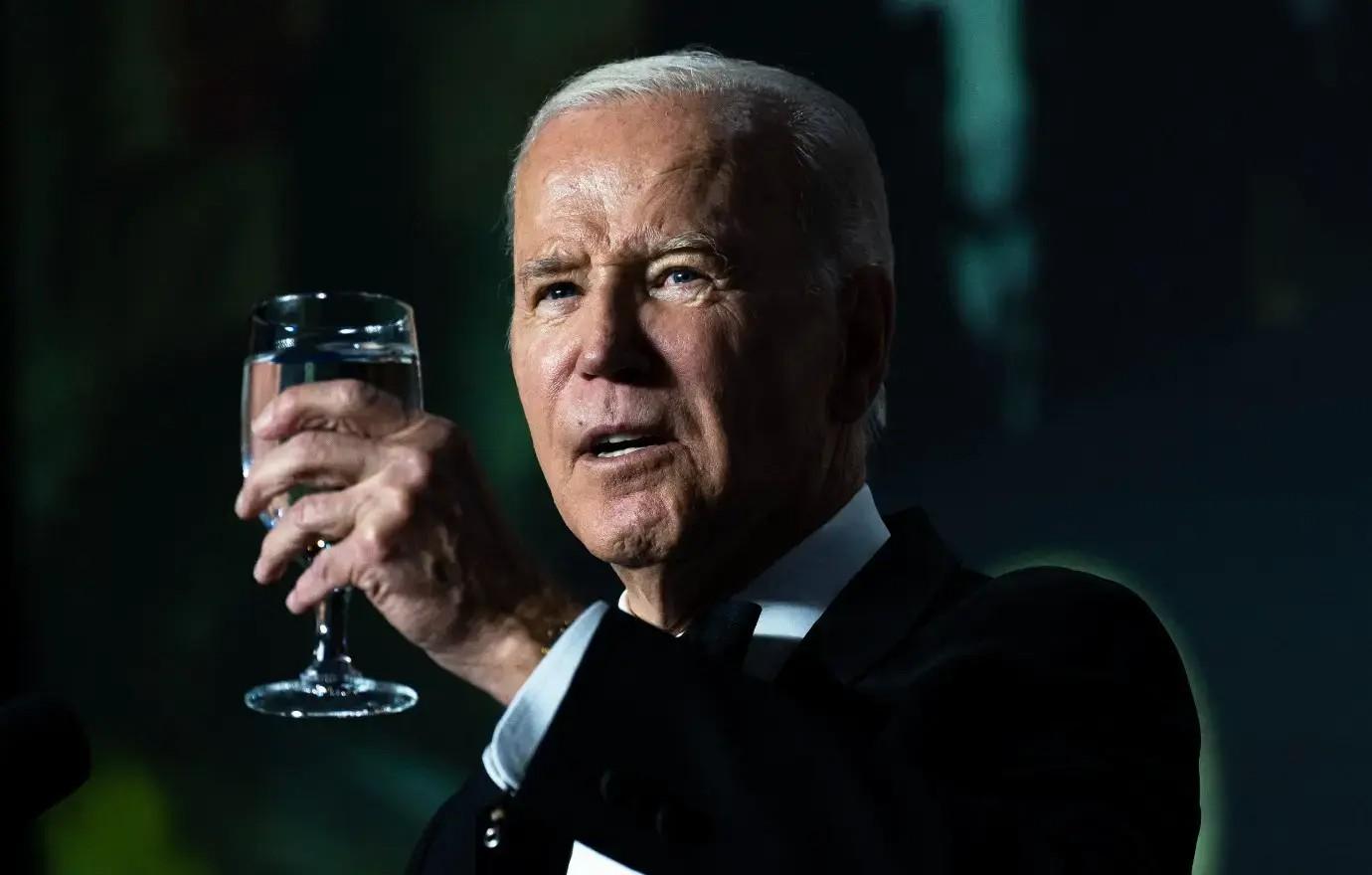 "Look at how Americans are rating him, Jake. I mean, 35% favorable, that is remarkably low," Chalian said, pointing out that Biden's popularity had dropped 3% in the last 6 months. "That's a big warning sign."
"You hear Joe Biden say all the time, compare him to the alternative, not the almighty," he continued. "And basically, they're both not looking good," he noted, referring to both the current president and Trump.
Article continues below advertisement
"It's worse for Biden," Tapper added. "But for both of them, most of the American people think electing them would be a disaster or a setback for both Joe Biden and Donald Trump, the current Democratic and Republican frontrunners."
"It is not an election the American people want," Chalian agreed.
Article continues below advertisement
This comes as Biden continues to face backlash over forgetting names, flubbing his words during speeches and other slip-ups, leading critics to doubt the 80-year-old president's mental capabilities.
"I respect them taking a hard look at it. I take a hard look at it as well," Biden addressed concerns about his age earlier this year after announcing he would be running for a second term.
"I took a hard look at it before I decided to run," he said at the time. "And I feel good and I feel excited about the prospects. And I think we're on the verge of really turning the corner in a way we haven't in a long time."
Never miss a story — sign up for the OK! newsletter to stay up-to-date on the best of what OK! has to offer. It's gossip too good to wait for!