NEWS
Donald Trump 'Is Going to Be Not Happy' About Rival Ron DeSantis' 'Time' Magazine Cover, CNN Anchors Joke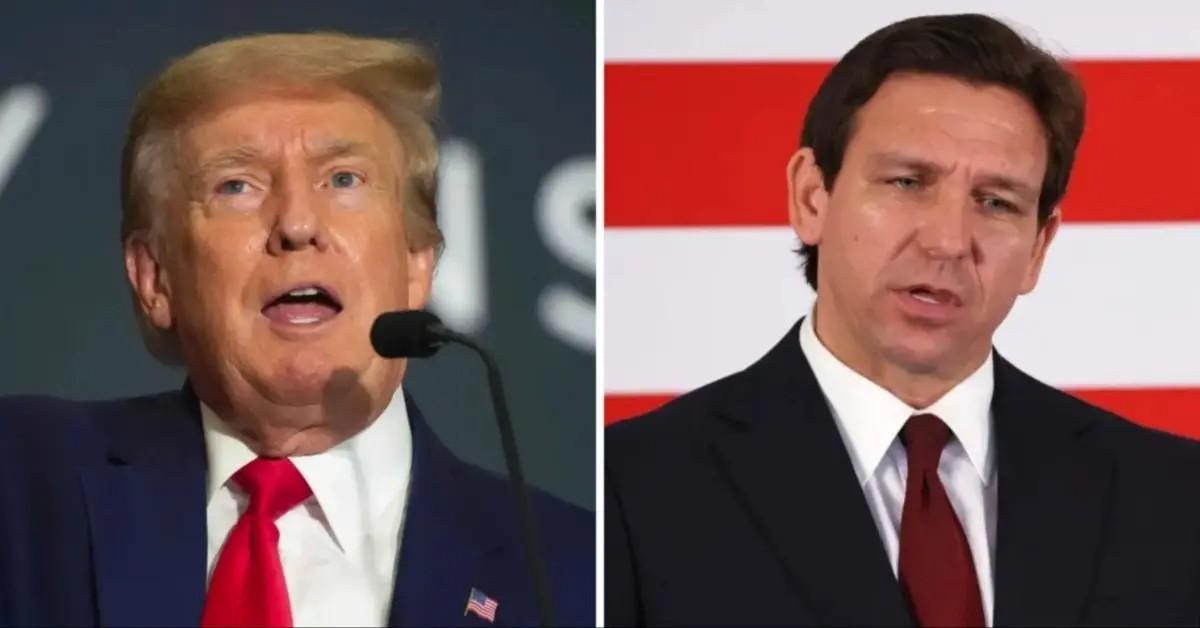 Florida Governor Ron DeSantis made it on the cover of the June 12 issue of Time magazine — but according to CNN anchors Dana Bash and Boris Sanchez, former president Donald Trump will be far from thrilled to learn of the accomplishment.
Article continues below advertisement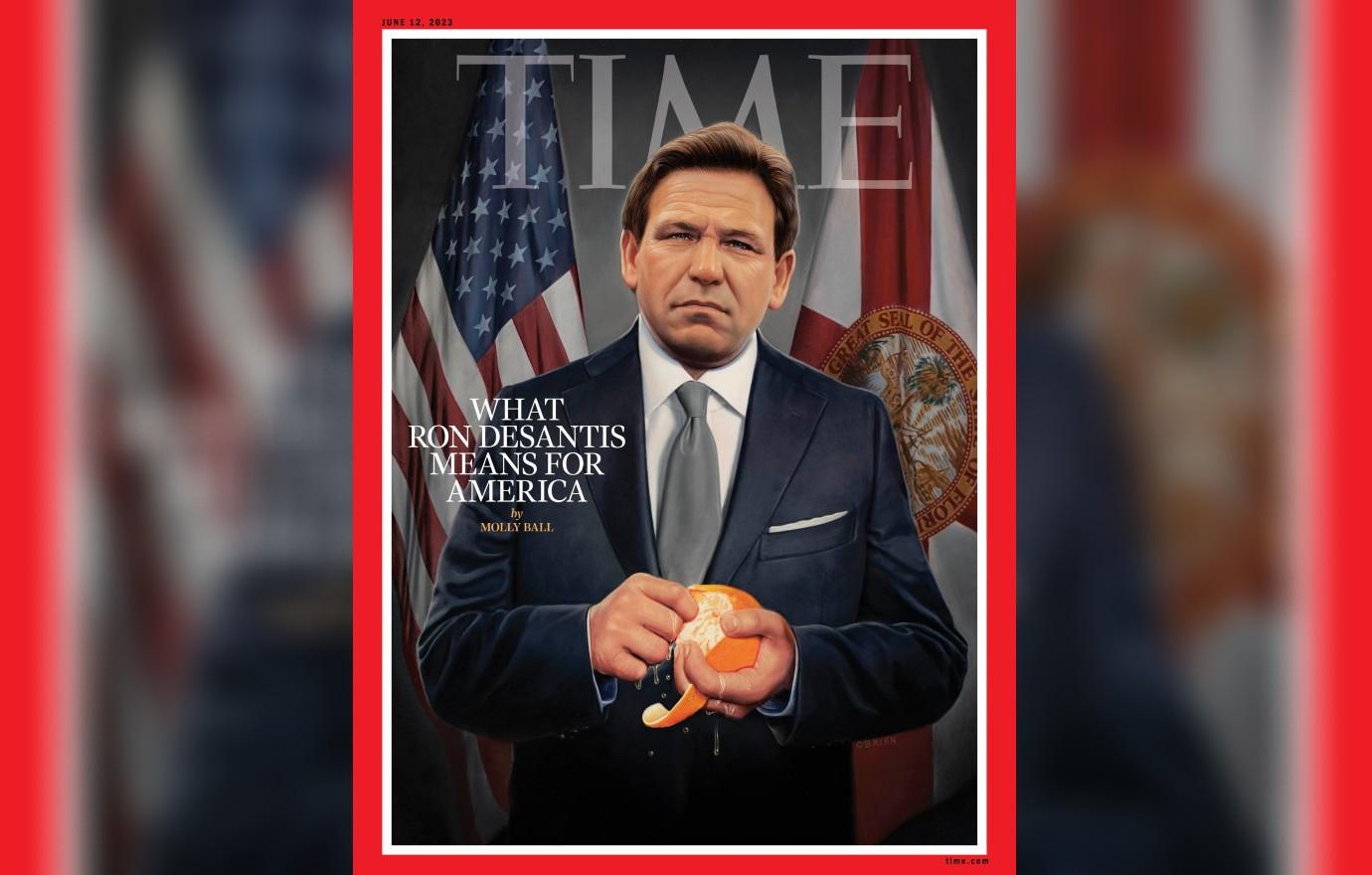 "I want to show the viewers the newest cover of Time magazine, [that] has Florida's governor on it," Sanchez pointed out on CNN News Central on Thursday, May 18. "He's peeling an orange, his hands juicy from doing that. Quite the look on his face. I wonder what you make of the cover."
"The first thing I thought of when I saw this cover, Boris, was Donald Trump is going to be not happy," Bash quipped, before both anchors dissolved into laughter at the comment.
Article continues below advertisement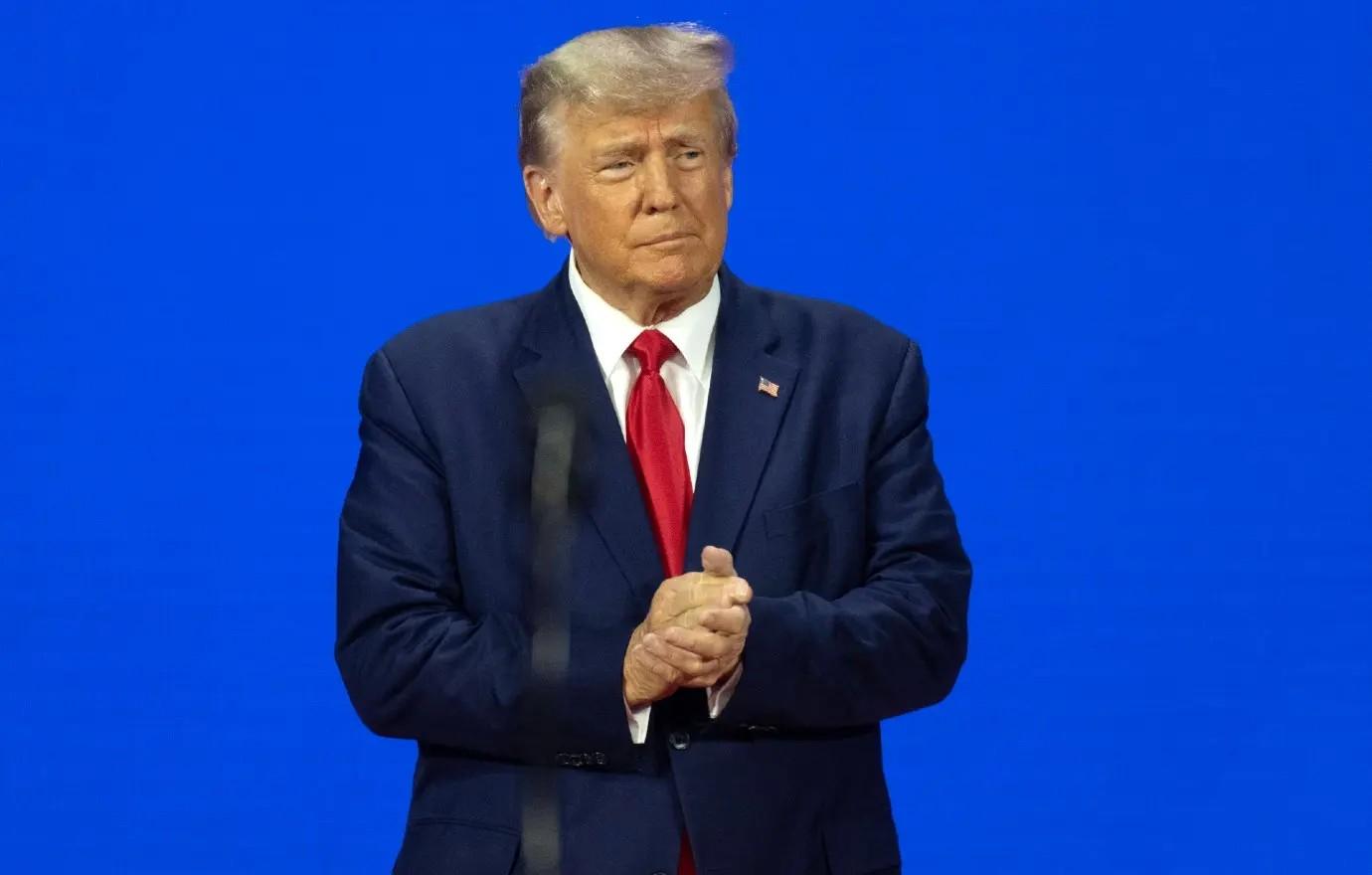 "There are certain brands, historical brands that Donald Trump connects to and takes pride in, having a connection to," Bash added. "And Time magazine and being on covers of Time magazine is one of the primary ones."
The controversial ex-prez has been on the cover of the prestigious magazine more than 30 times between the years of 1989 and 2019, making it easy to see why he may not be too pleased by his potential political rival being similarly featured.
Article continues below advertisement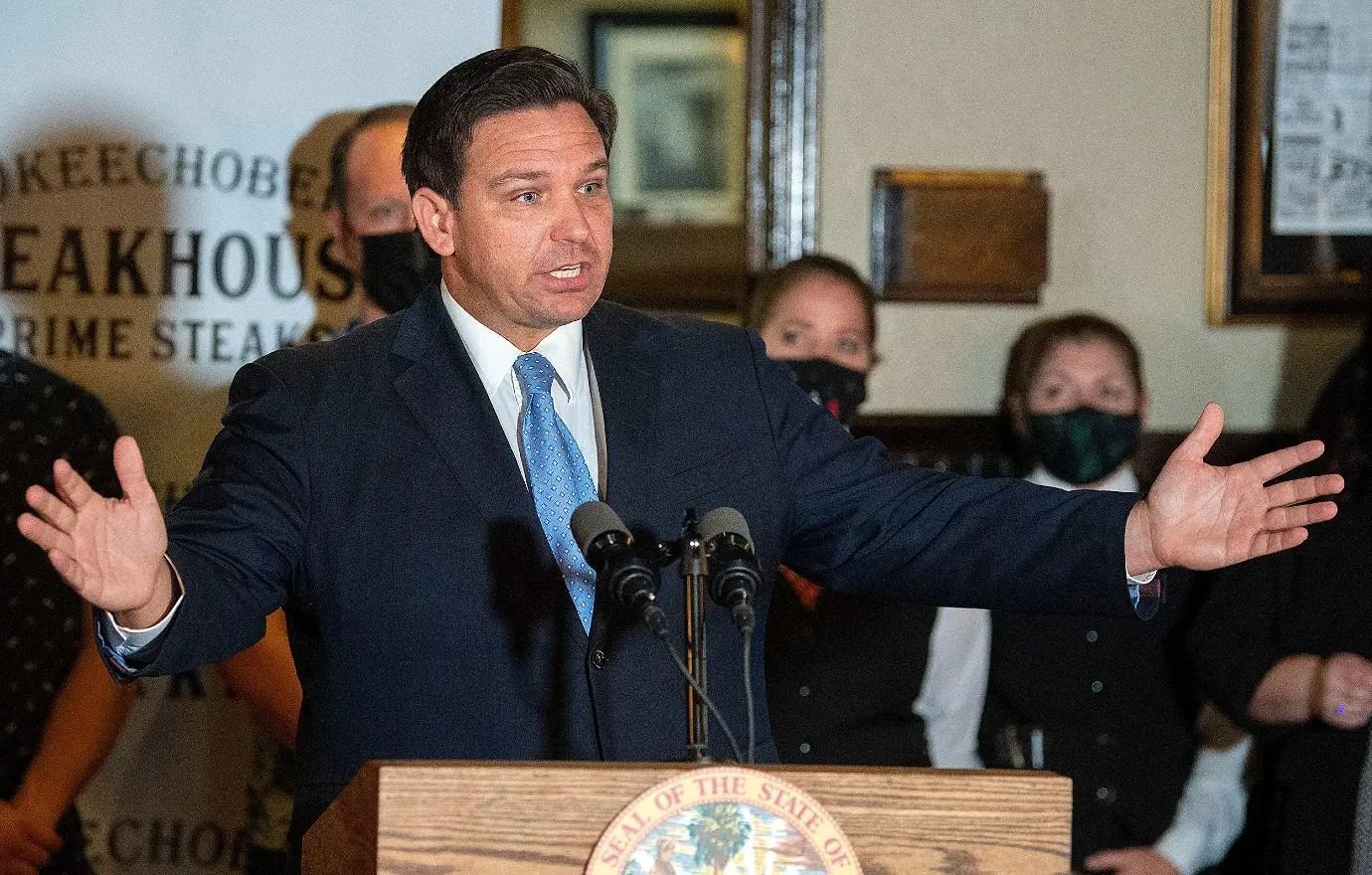 Although DeSantis has yet to officially announce his bid in the upcoming 2024 presidential election, Trump's camp has been hard at work to slam the Floridian for planning to run against the former POTUS.
"He was dead politically. I endorsed him and saved him ... When I endorsed him he went like a rocket ship," Trump said earlier this year. "When you help somebody, I believe in loyalty. You just don't do what he did."
Article continues below advertisement
"I think the media has said he's doing a terrible job and he doesn't know what he's doing," Trump said in a separate interview published this week.
"You know, the media has not been friendly to him," he continued. "They're saying that he's a rank amateur. And you know, he started off fine, but then he hasn't done very well. You look at the polls."
Never miss a story — sign up for the OK! newsletter to stay up-to-date on the best of what OK! has to offer. It's gossip too good to wait for!