NEWS
Joe Rogan 'Appalled' by 'Barbie' Backlash: 'How Did People Get Outraged at That?'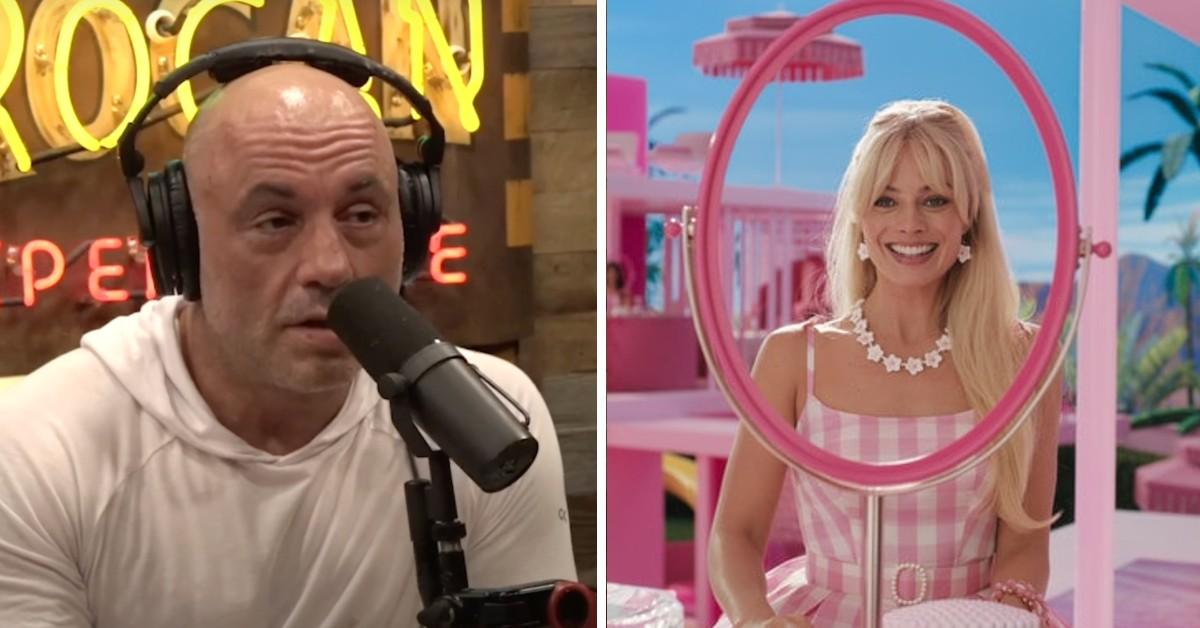 Article continues below advertisement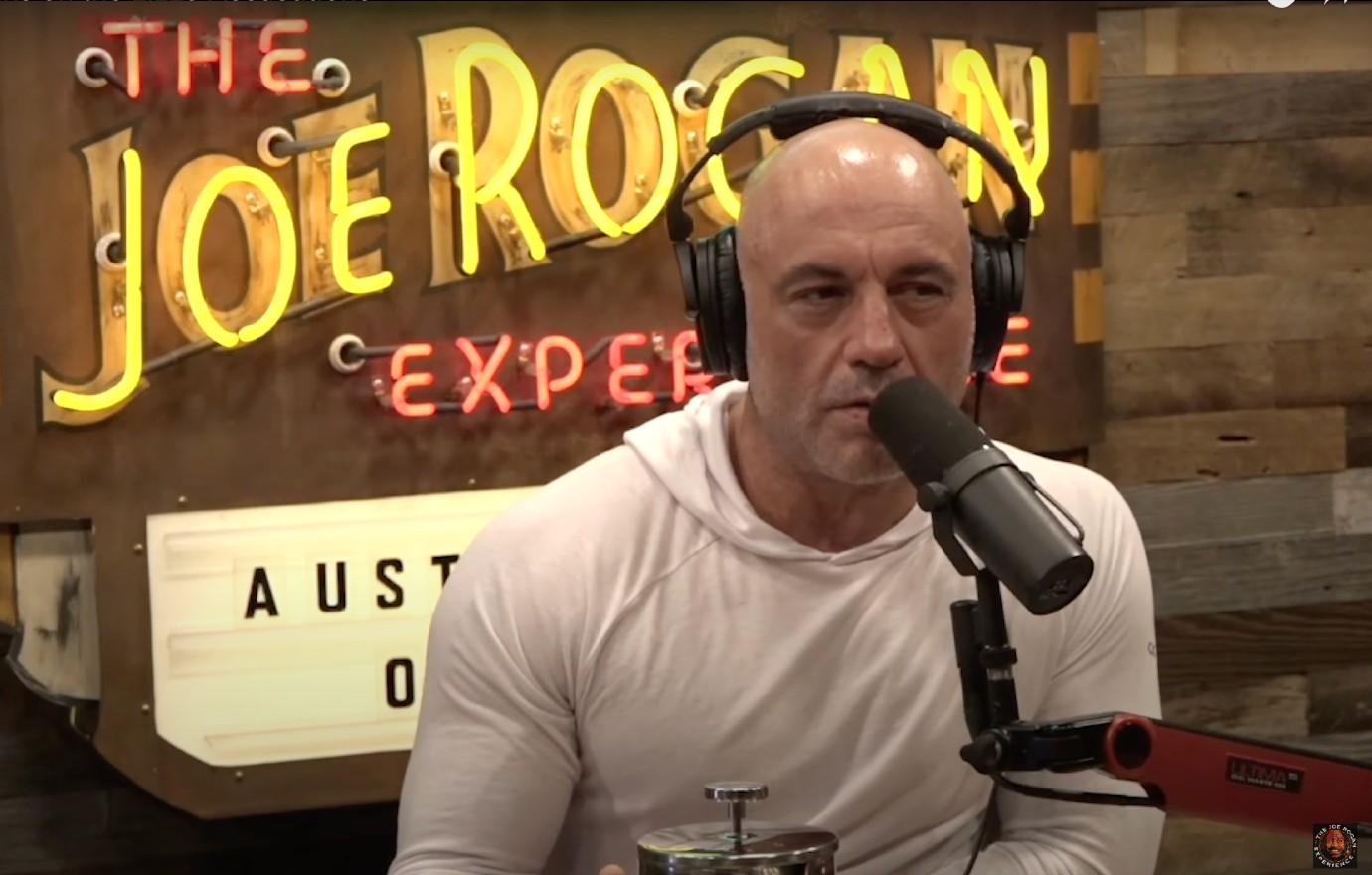 "A lot of it is about the patriarchy, and it's a comedy, it's a comedy about dolls," he explained. "People are upset that it's this progressive metaphor for life that they're pushing progressive politics in this, and I'm like, 'It's a f------ doll movie!' It's a doll movie. It's a fun movie about dolls who come to life and try to interact with the real world."
Rogan speculated that no filmmaker has ever made a flick quite like this one before, and while it was "bizarre," it was also a "fun, silly movie" that made him laugh.
Article continues below advertisement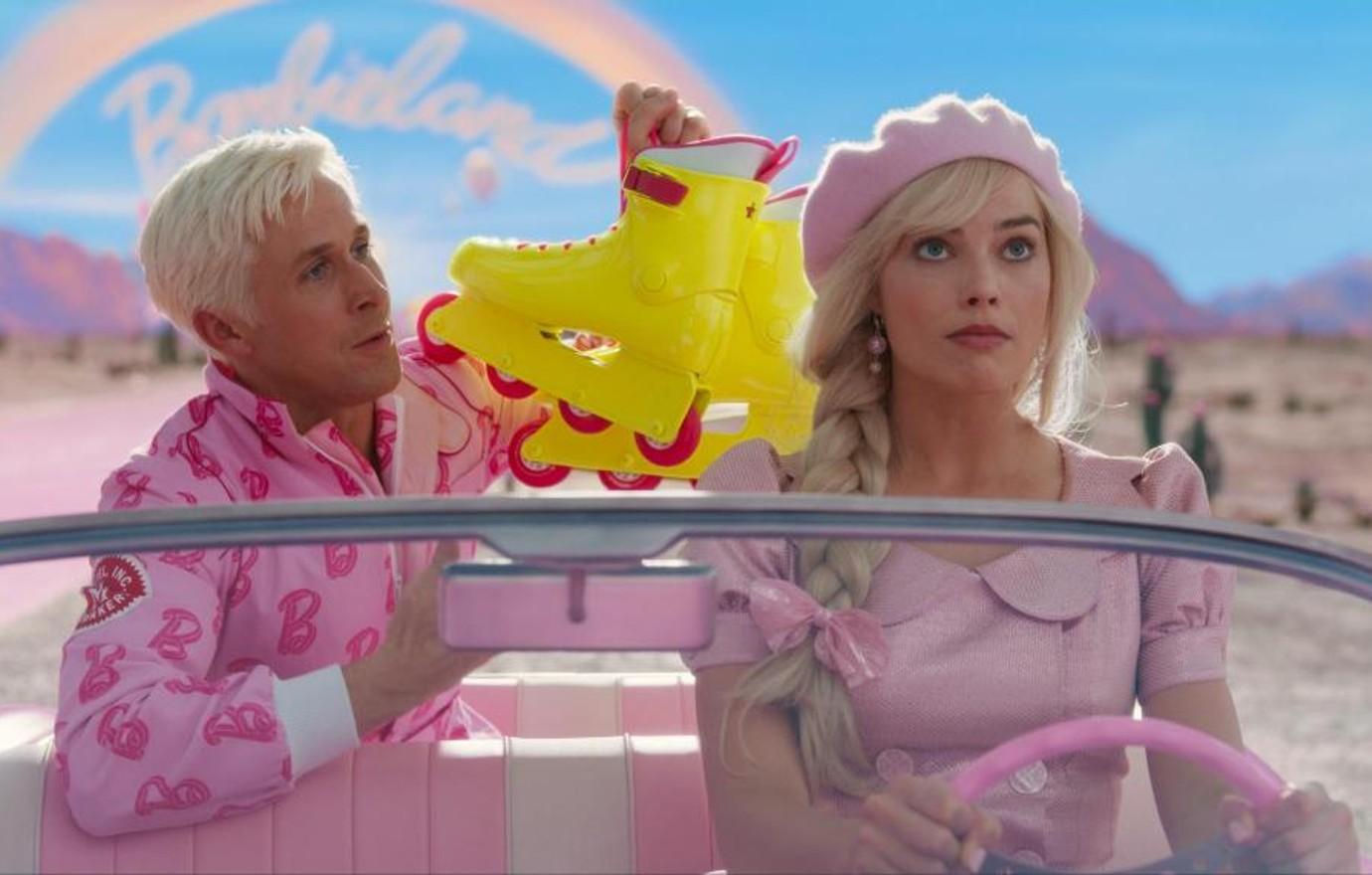 "But at the end of it I was like, 'How did people get outraged at that?'" he explained. "I know some people personally who said it's anti-men. I'm like, 'No, it's making fun of dorks.'"
Rogan also pointed out that rather than viewing the Ken doll characters as a singular representation of all men, watchers should remember that it is also a reference to the actual toys and how they are treated in real life.
"They think it's a super woke movie. But it's also a movie about how Barbies are the dolls that everyone cares about, and Ken is just a f------ accessory, which is real," he continued. "So when you bring these things into a movie, you make them real life Barbieland, that's how they have to be, because that's how it is in the real world."
Article continues below advertisement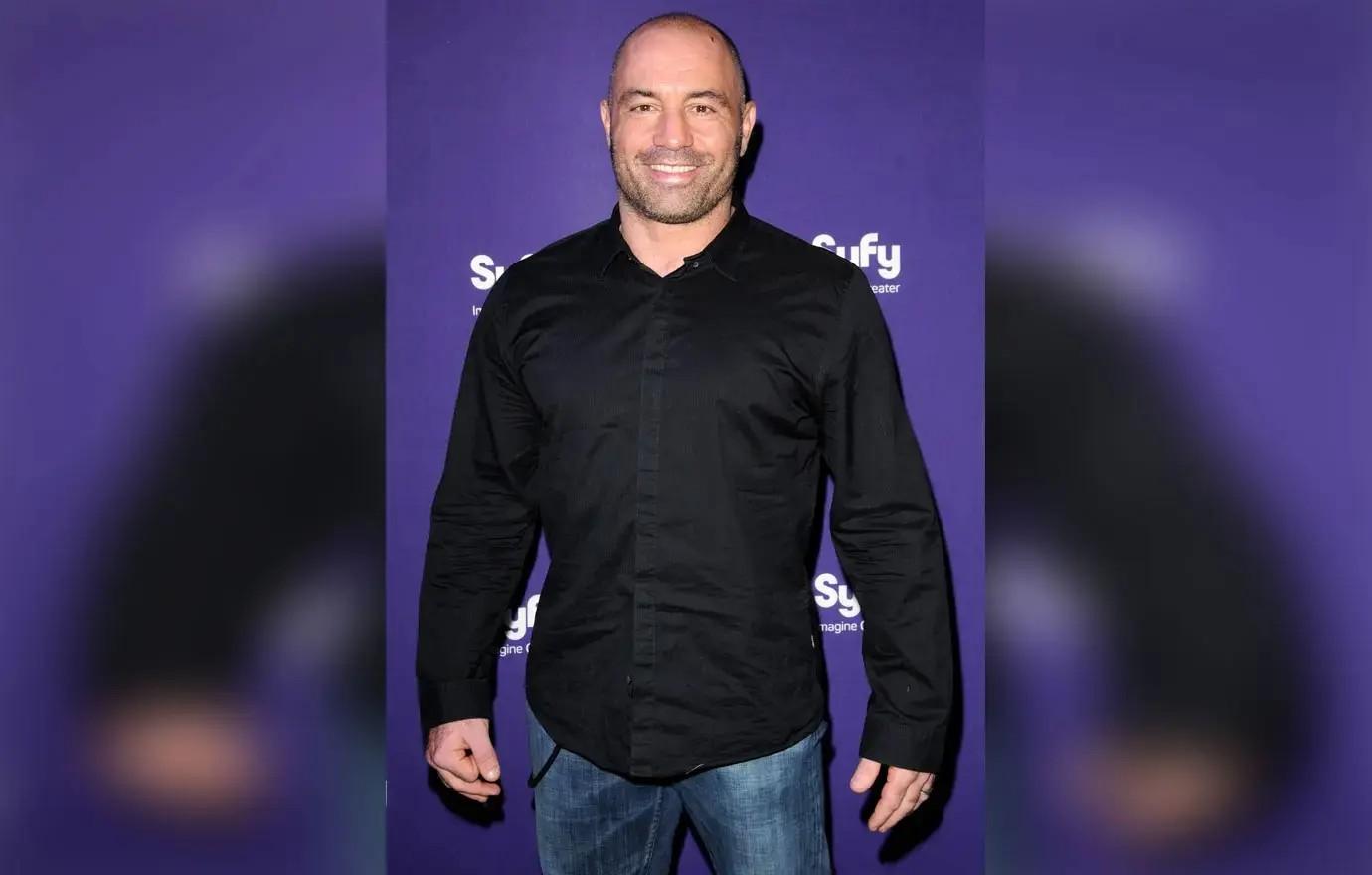 The former Fear Factor host admitted that it's possible people think that it's anti-men because the "real world" in the film "sucks and it's run by men," but noted that he was still "appalled" at the political outrage the movie sparked.
Joking that the people who are angry at the movie's message were not the target audience in the first place, the controversial podcaster quipped, "Why would you go see AC/DC if you hate AC/DC? If you're into classical music?"
Never miss a story — sign up for the OK! newsletter to stay up-to-date on the best of what OK! has to offer. It's gossip too good to wait for!
Article continues below advertisement
As OK! previously reported, Bill Maher recently slammed Barbie as "preachy" and "man-hating," arguing that the issues presented in it are no longer socially relevant.
"I know, I know, 'How could I know about the patriarchy, I AM a man!' That argument is so old and so silly," he claimed. "Of course, none of us can know exactly what others go through life, but I can see the world around me, and I can read data."