NEWS
Still On The Market!
Johnny Depp Not Dating Red Headed Mystery Woman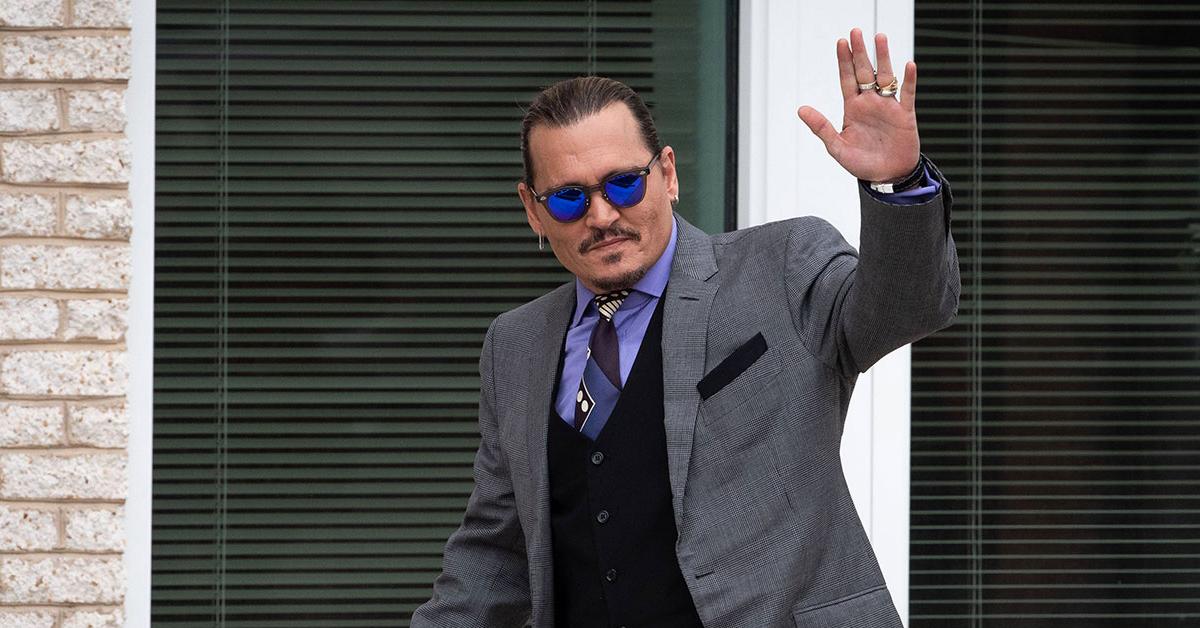 Johnny Depp is still a single man! Despite being spotted running around Europe with a red haired mystery woman by his side, the Pirates of the Caribbean actor is not in a relationship at the moment.
OK! reported Depp was spotted in Italy Sunday, July 17, with a woman by his side as he headed into rehearsals ahead of the Umbria Jazz Festival. The actor is in town to perform alongside fellow rocker Jeff Beck, as the musicians have been touring together since May.
Article continues below advertisement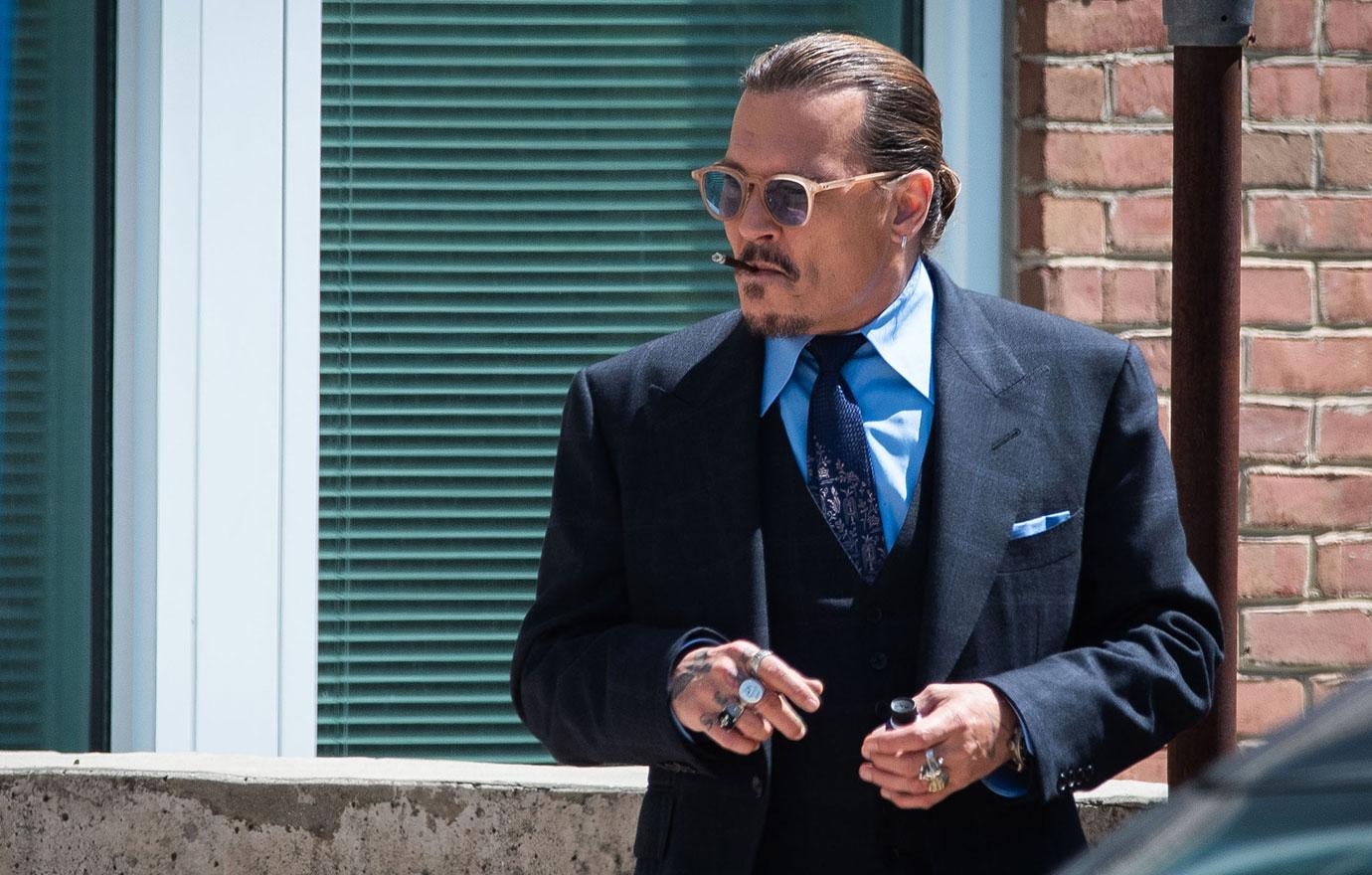 Article continues below advertisement
The insider noted the female is also the Dark Shadows star's french instructor on set. "There is no romantic connection whatsoever. Strictly professional," claimed the source.
Jeanne du Barry marks Depp's first return to film since 2019 following his tumultuous legal battle against former wife Amber Heard. The beloved Hollywood star came out victorious in his defamation case, being awarded a $10.35 million judgment against the Aquaman star after he alleged she defamed him in her 2018 op-ed for The Washington Post in which she labeled herself a victim of abuse.
Heard did not directly name Depp in the story.
Article continues below advertisement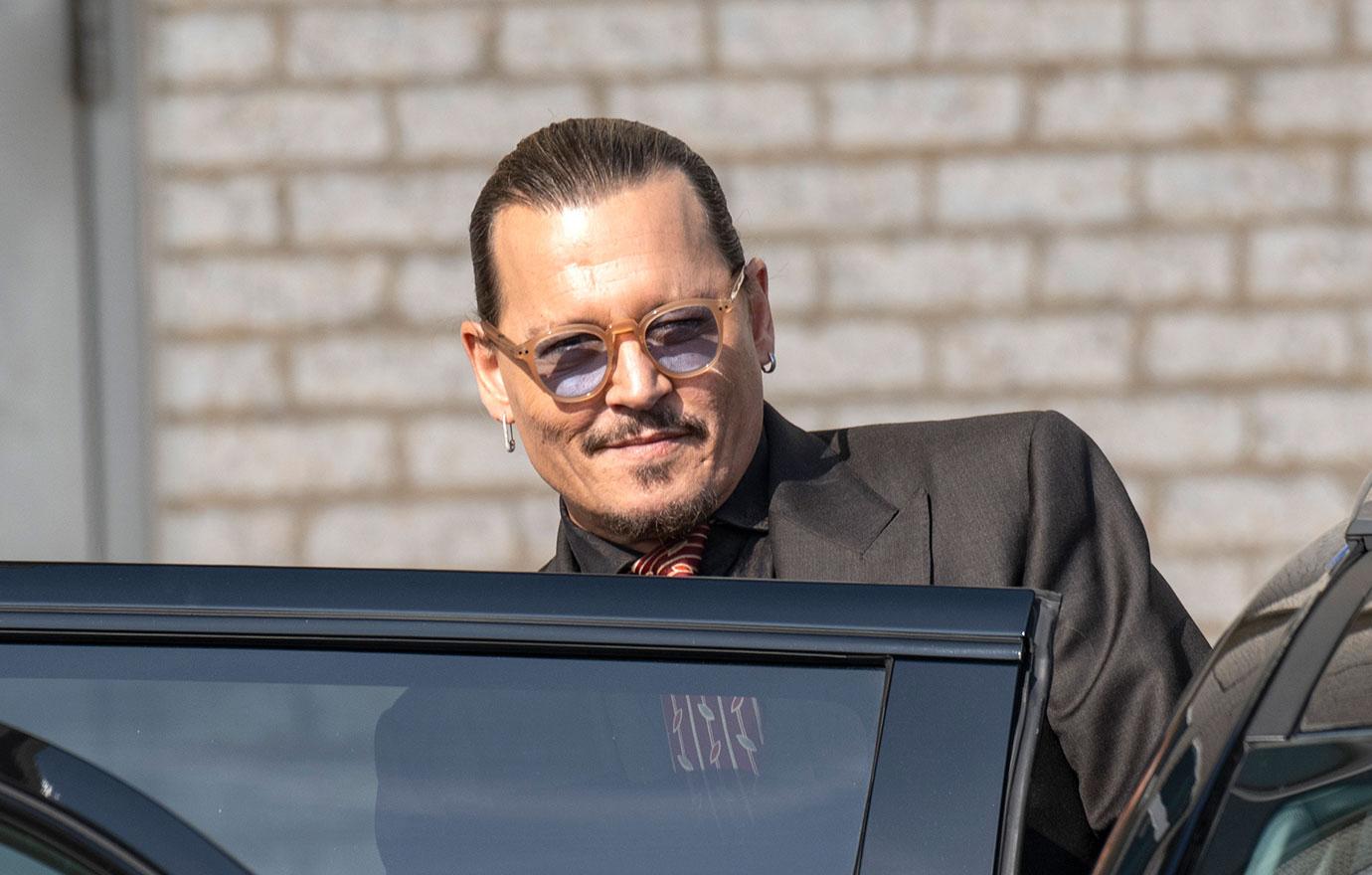 Article continues below advertisement
Depp has been a magnet for romance rumors with the women around him. During the drama-filled case, the Black Mass actor had everyone talking about his undeniable chemistry with one of his attorneys Camille Vasquez.
However, the legal superstar set the record straight about their attorney-client relationship. "It's disappointing that certain outlets kind of ran with it or said that my interactions with Johnny — who is a friend and I've known and represented for four-and-a-half years now — that my interactions in any way were inappropriate or unprofessional. That's disappointing to hear," Vasquez said of the speculation.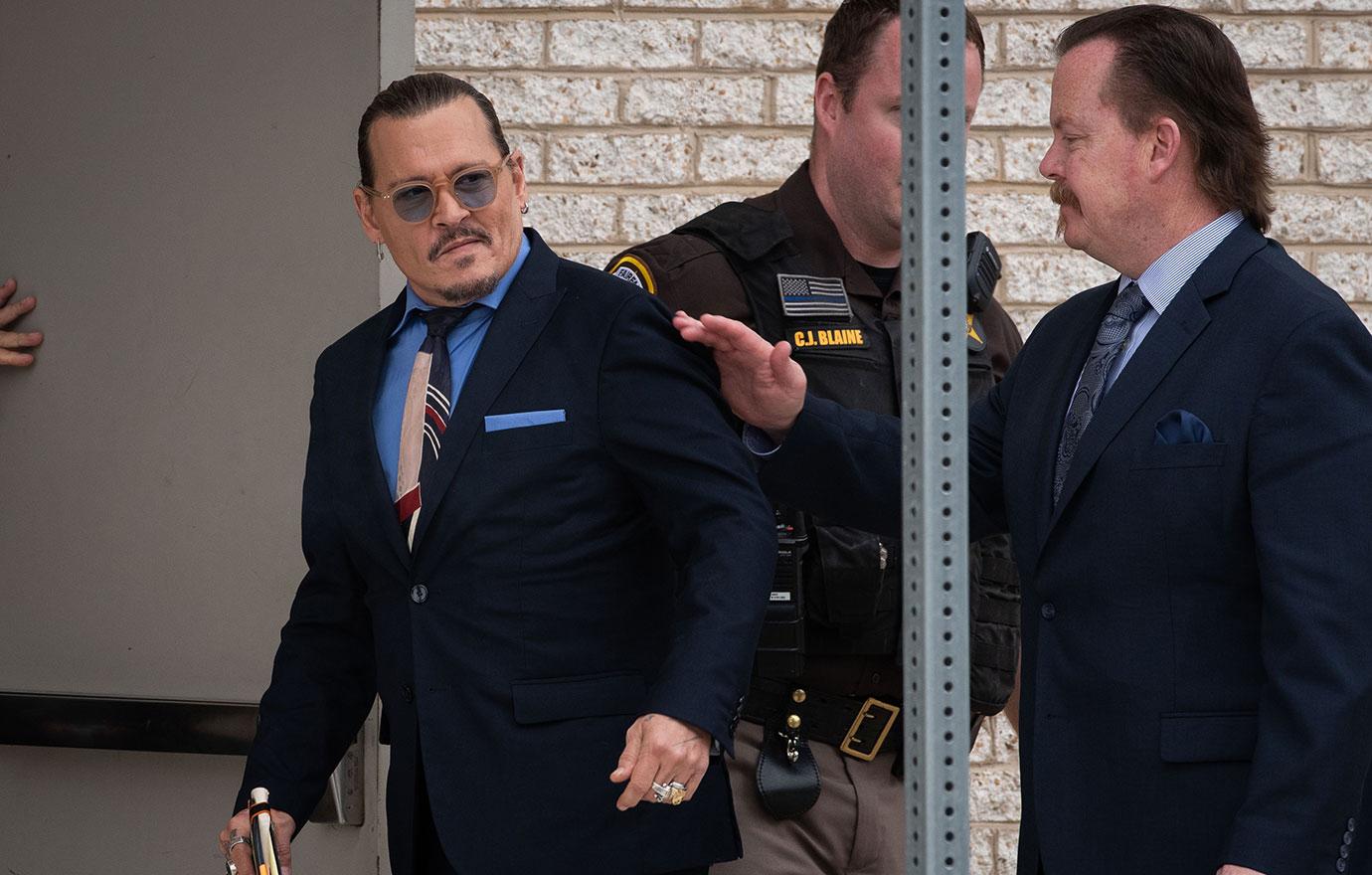 "I care very deeply about my clients, and we have obviously become close," she continued. "But when I say we, I mean the entire team, and of course that includes Johnny. And, I'm Cuban and Colombian. I'm tactile. What do you want me to say? I hug everyone. And I'm not ashamed about that."