NEWS
Kate Gosselin Institutionalized Son Collin After He Told His Teachers He Was Being Abused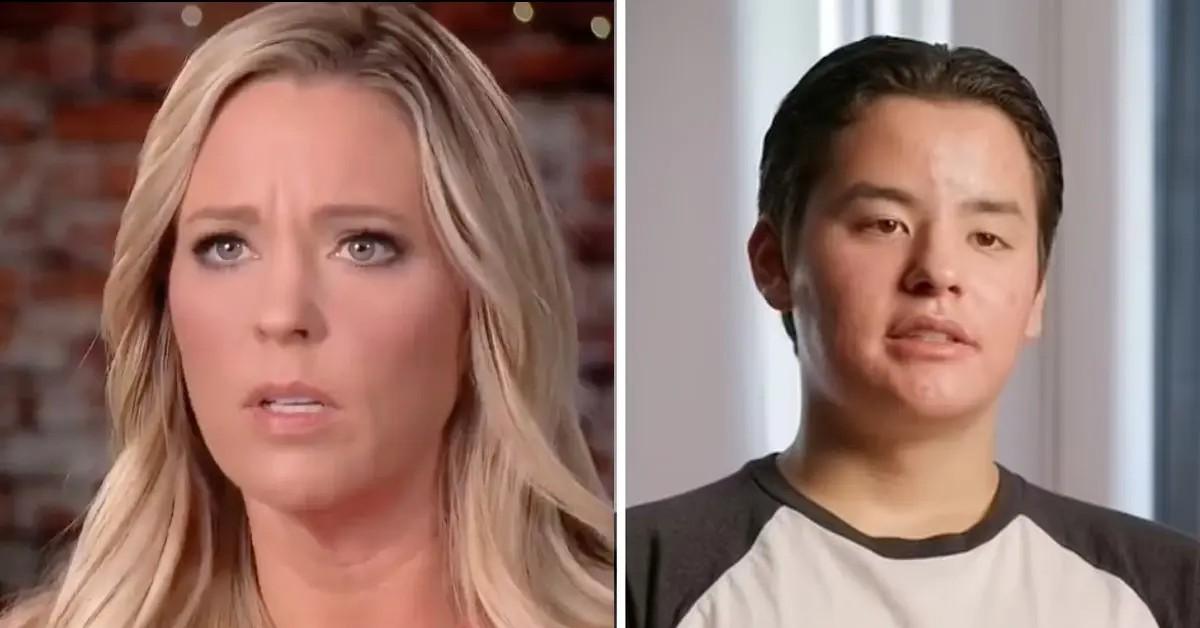 Collin Gosselin was sent to Fairmont Behavioral Health Institute in Philadelphia in 2016, after his mother, Kate, insisted he suffered from severe behavior issues.
The 19-year-old sextuplet opened up on what he claims truly led to being locked away for three years in Vice TV's recent episode of Dark Side Of The 2000s.
Article continues below advertisement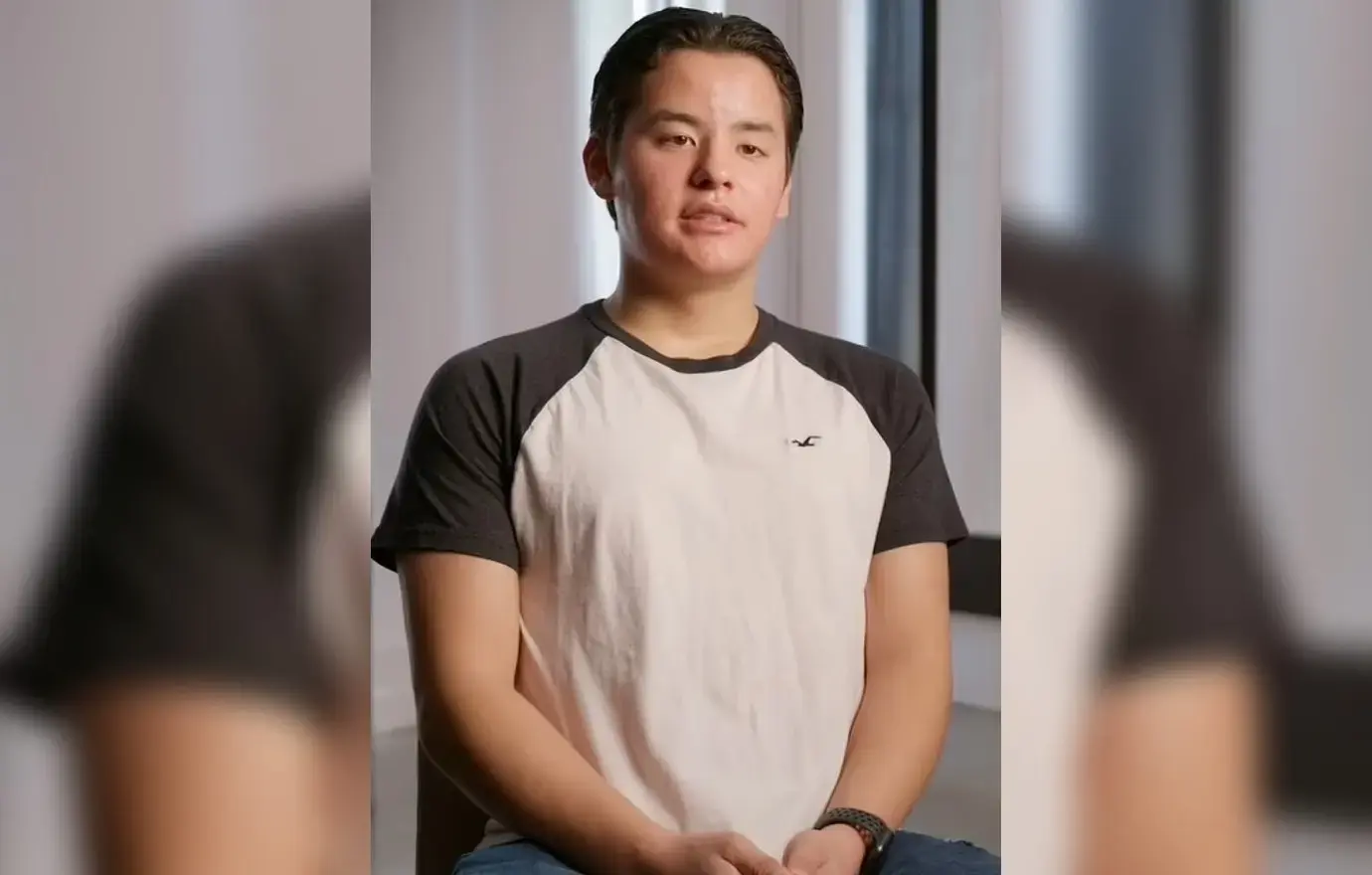 "I was starting to tell my teachers that, you know, my mother was … can I use the word abusive or are they not allowed to use that on air?" Collin said in a clip of the episode titled, "Jon & Kate Plus 8: Family Circus."
"Are you trying to say your mother was abusive to you?" a producer asked, to which he replied, "Well, yeah, that's kind of the reason why she sent me away."
Article continues below advertisement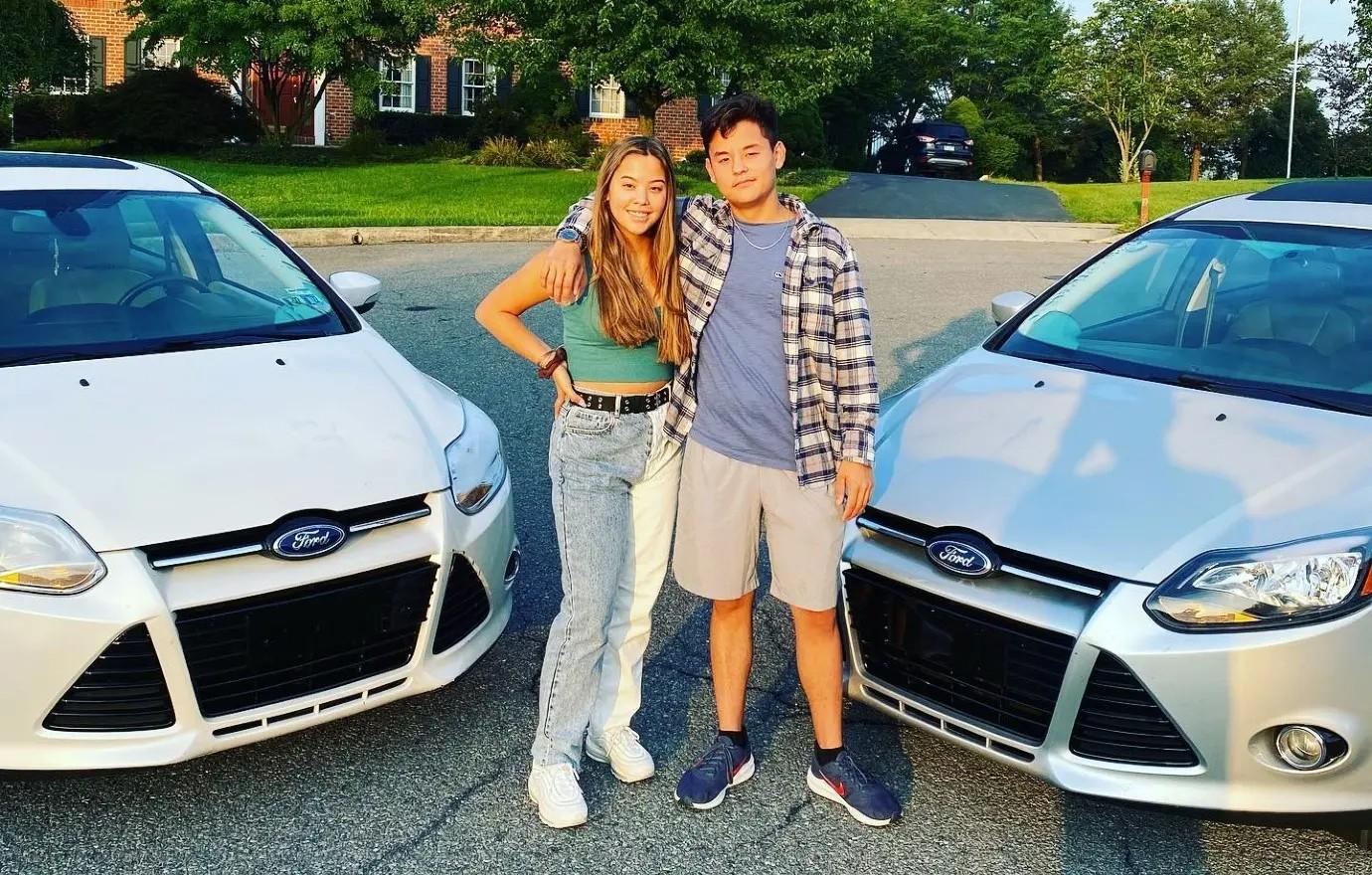 "I was starting to tell people what was going on at home and, you know, she caught wind of that and had to put me somewhere where I wouldn't be able to get the secrets out," Collin alleged in the tell-all documentary.
This is far from the first time Kate has been accused to being abusive to her children. As OK! previously reported, Hannah recalled her mother separating Collin from their brothers and sisters from a very young age.
Article continues below advertisement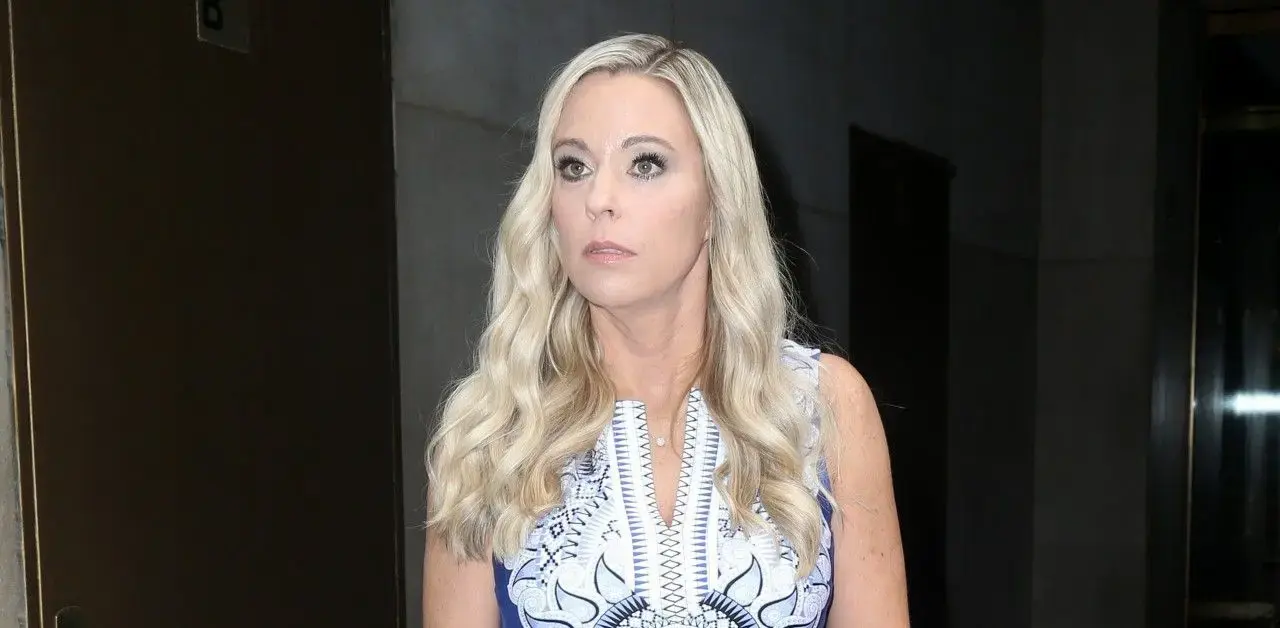 "Like, he would not get to come and play outside with us. He would eat dinner at different times than us," Hannah alleged in another scene. "I don't think effort was made in the home to help him learn what behavior is acceptable, what behavior is not acceptable."
As for Collin, he admitted that he wasn't a perfect child, but noted he didn't believe his behavior was that different from his siblings' antics. Instead, he claimed his mother "needed someone to take out her anger and frustration on" amid her tumultuous divorce from his father, Jon, and so she "chose" him.
Never miss a story — sign up for the OK! newsletter to stay up-to-date on the best of what OK! has to offer. It's gossip too good to wait for!
Article continues below advertisement
Collin was finally released from the medical facility after three years and a grueling legal battle. Jon claimed he spent a total of $1 million to get Collin out.
"Everything I had, I spent," he said.