NEWS
Jon Gosselin Gushes Son Collin Is Doing 'Super Well' in Marine Corps Boot Camp After Revealing Details About His Troubled Childhood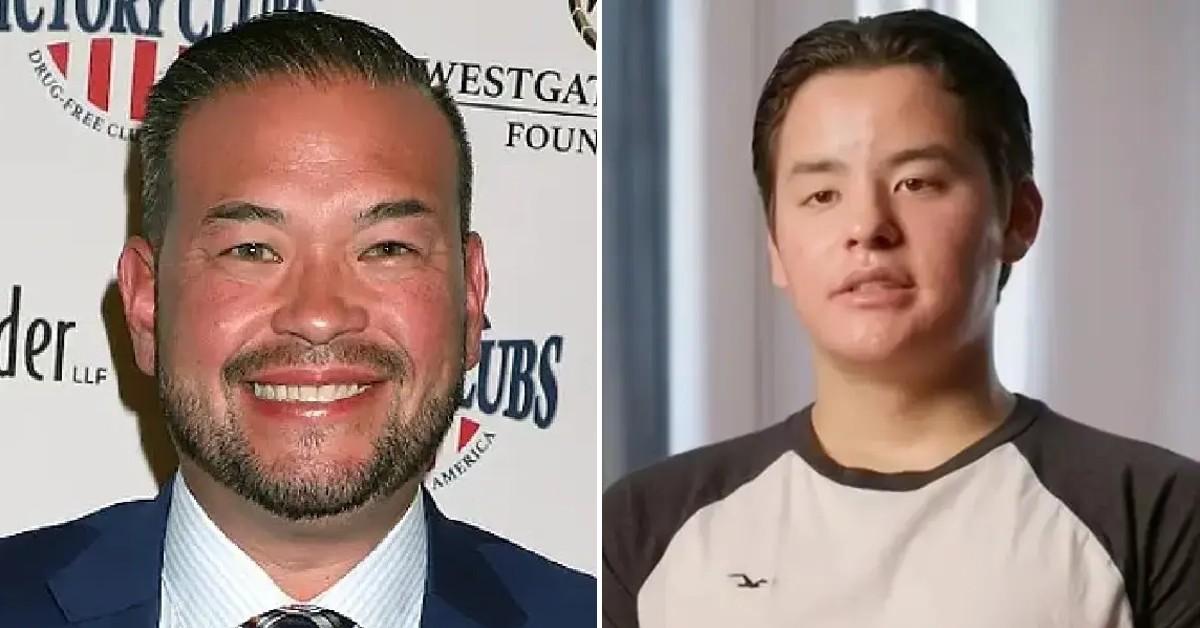 Jon Gosselin shared an update on how his 19-year-old son, Collin, is doing after shipping out to Marine Corp boot camp.
The proud dad gushed that Collin has always been "super independent" and that joining the military has been a lifelong dream he's finally achieved.
Article continues below advertisement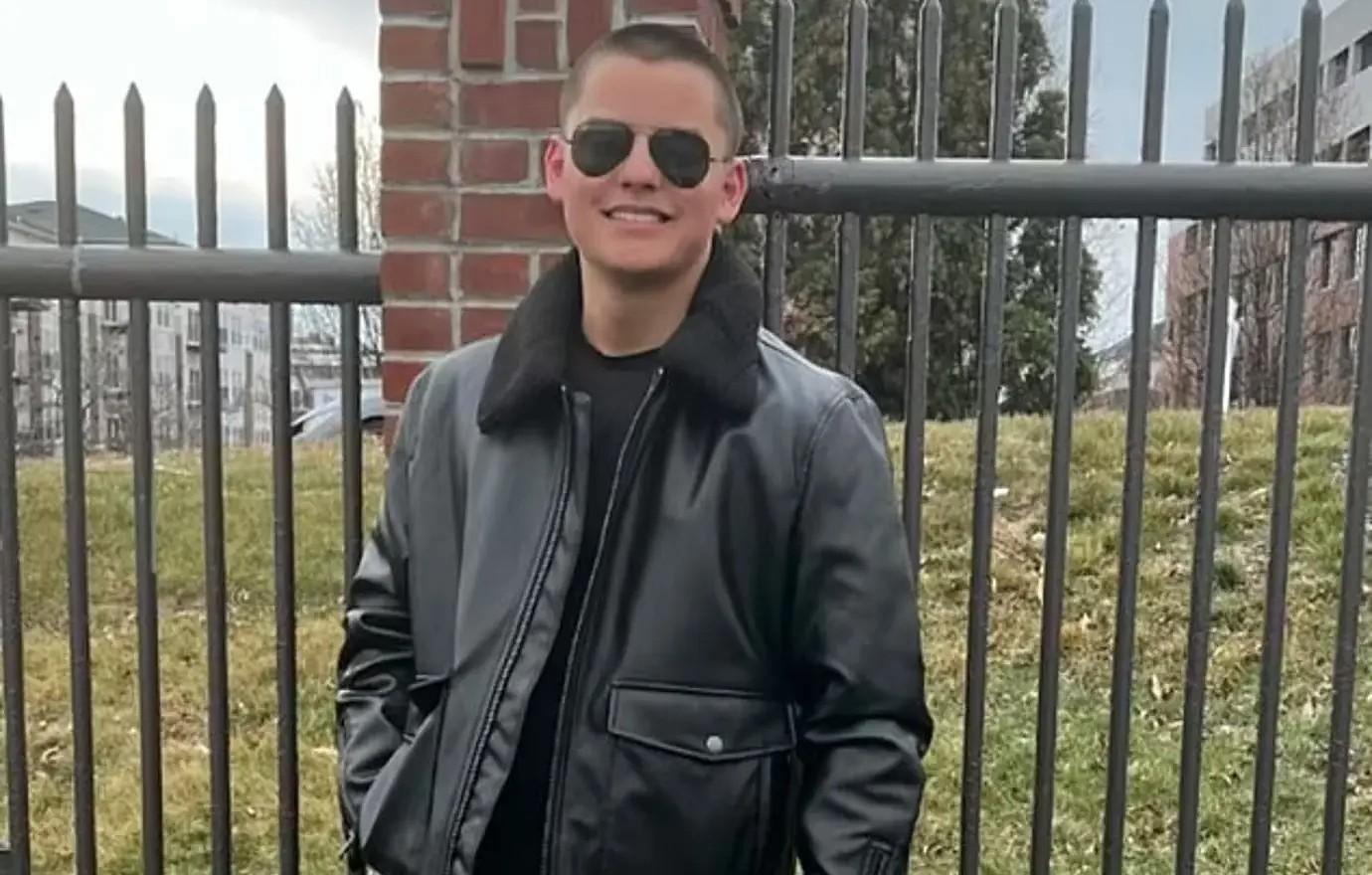 "He lived on his own a little bit during high school like he just wanted to experience that," the 46-year-old told an outlet. "He enlisted at 18 and he left when he was 19, [and] I think it taught him to grow up a lot faster."
"I got some letters from him from boot camp, from Parris Island," he continued, referring to the South Carolina Marine recruit depot. "He's doing super well. He just talks about like training... He said he doesn't really have time to do anything [else]."
Article continues below advertisement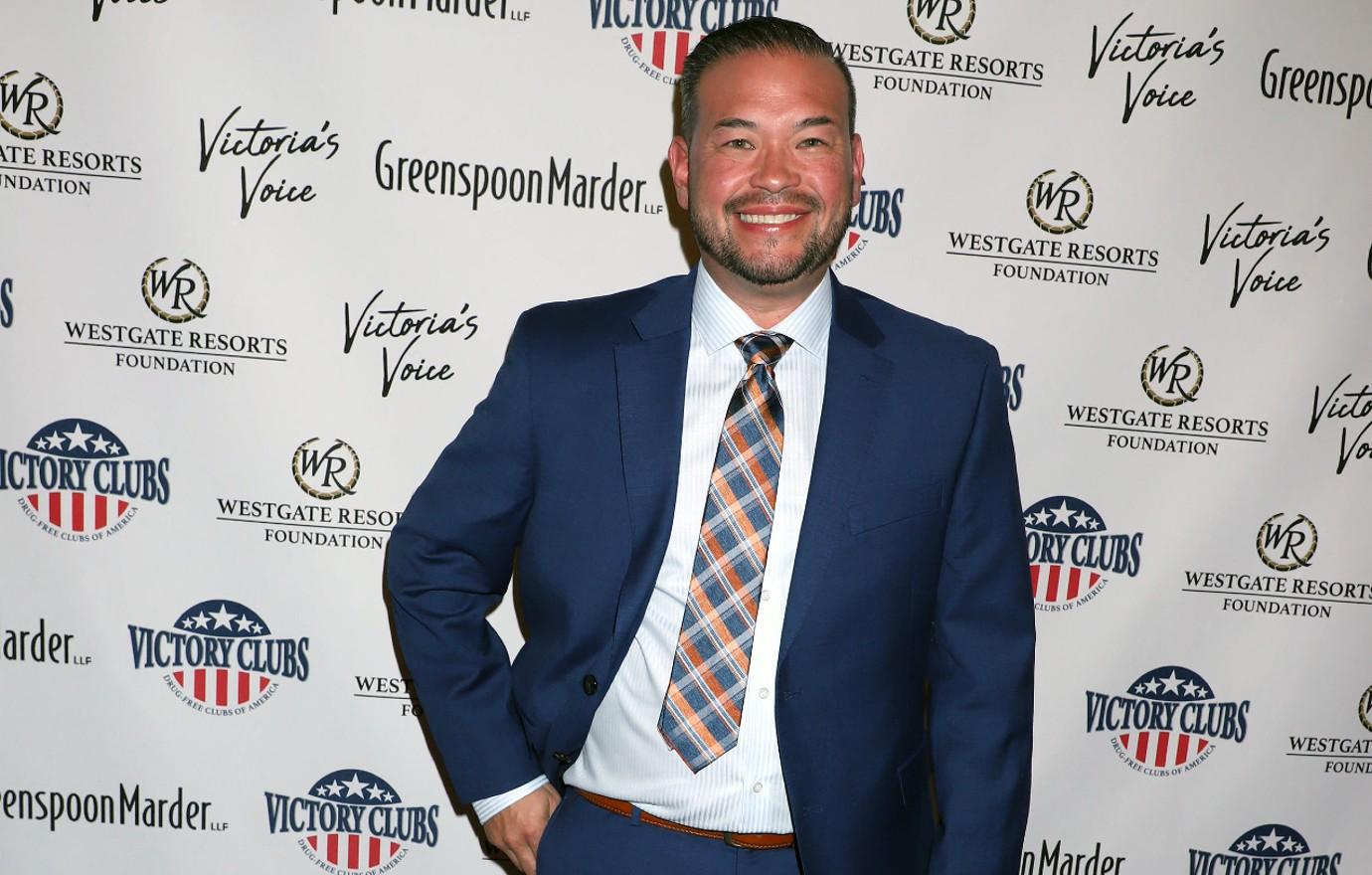 "It's very, like, at 4 a.m. they get up, they do PT, they go eat, then they go study, classroom, then they eat, then PT, you know?" Jon added. "It's what he's always wanted to do."
The father-of-eight also shared that he and girlfriend Stephanie Lebo sent him gift cards so that he could go shopping, but noted that Collin won't have that privilege until Week 9 of his training.
Article continues below advertisement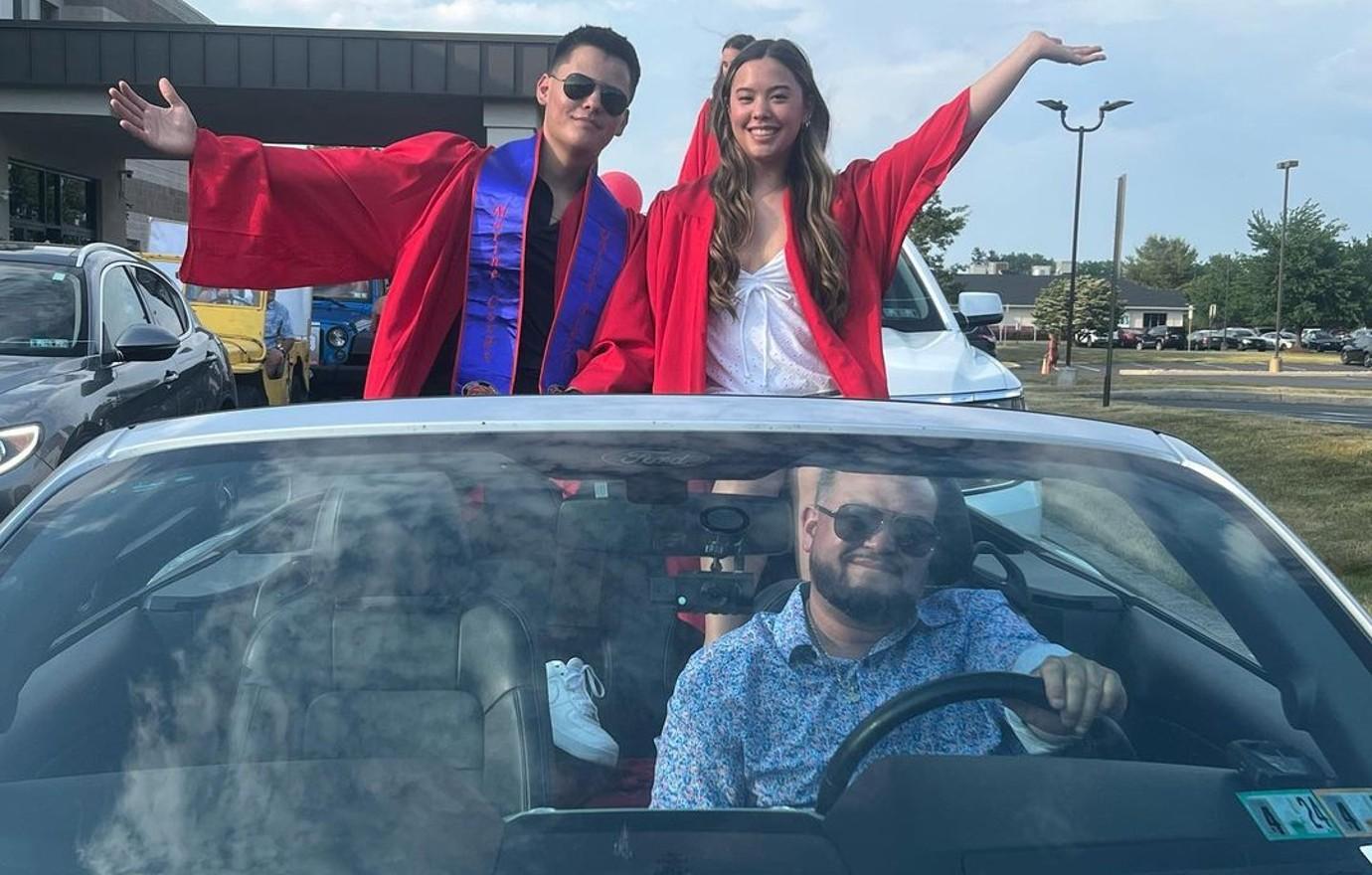 "[But] he just writes like, 'Hey, I miss you guys, I can't wait to eat a real meal,'" he recalled of his letters.
"I think we built a good solid foundation for Collin to go into the Marines and now he knows he has a strong support system at home," Jon said. "He has good friends that back him up so that he can fulfill his dream of being a Marine and still come home."
Never miss a story — sign up for the OK! newsletter to stay up-to-date on the best of what OK! has to offer. It's gossip too good to wait for!
Article continues below advertisement
This comes not long after Collin opened up about his troubled childhood and his estranged relationship with his mother, Kate, on a recent episode of Vice TV's Dark Side Of The 2000s.
"I know my mother was going through a lot of things. I mean, a divorce, and plenty of different things that can't be easy to go through," the teenager said at the time. "And, you know, I want to think that she needed someone to take out her anger and frustration on, and it was just kind of me. I was in the way and I was there. So, she chose me."
Jon spoke with ET about how Collin is doing in the Marines.