NEWS
Jon Gosselin Admits He 'Won't Be Attending' Four of His Estranged Kids' High School Graduations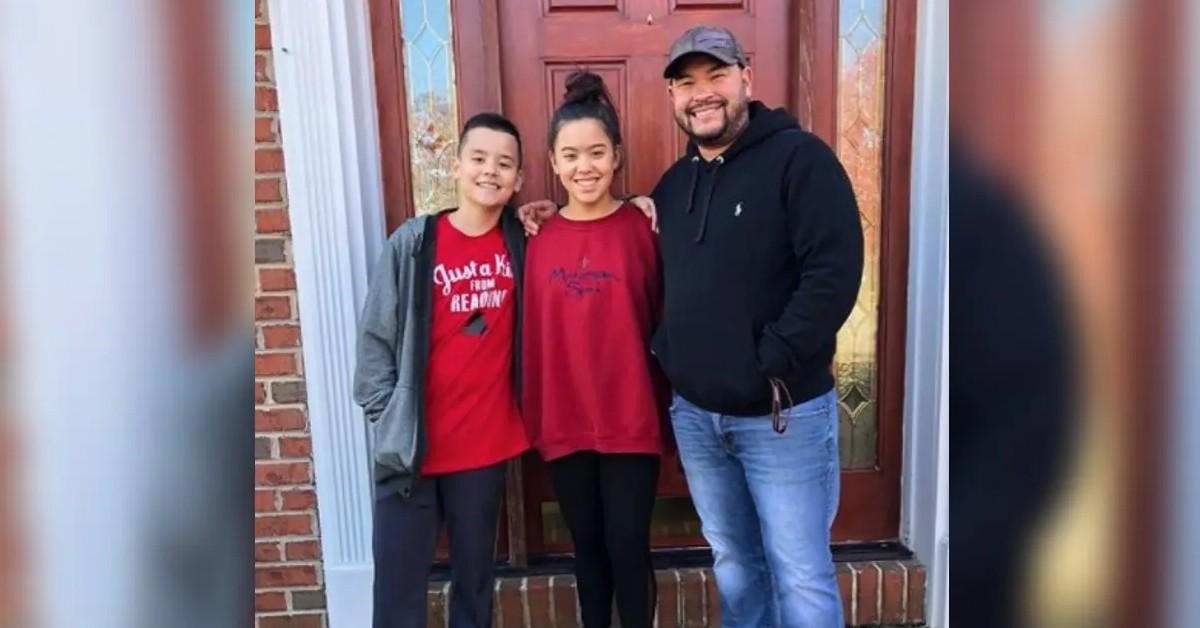 Jon Gosselin confessed he wouldn't be able to watch several of his kids graduate from high school after years of custody battles with their mother, Kate, soured their relationships with him.
Following the former couple's tumultuous 2009 divorce, twins Maddy and Cara, 22, and four of their 19-year-old sextuplets lived with Kate, while the remaining sextuplets, Hannah and Collin, stayed with Jon.
Article continues below advertisement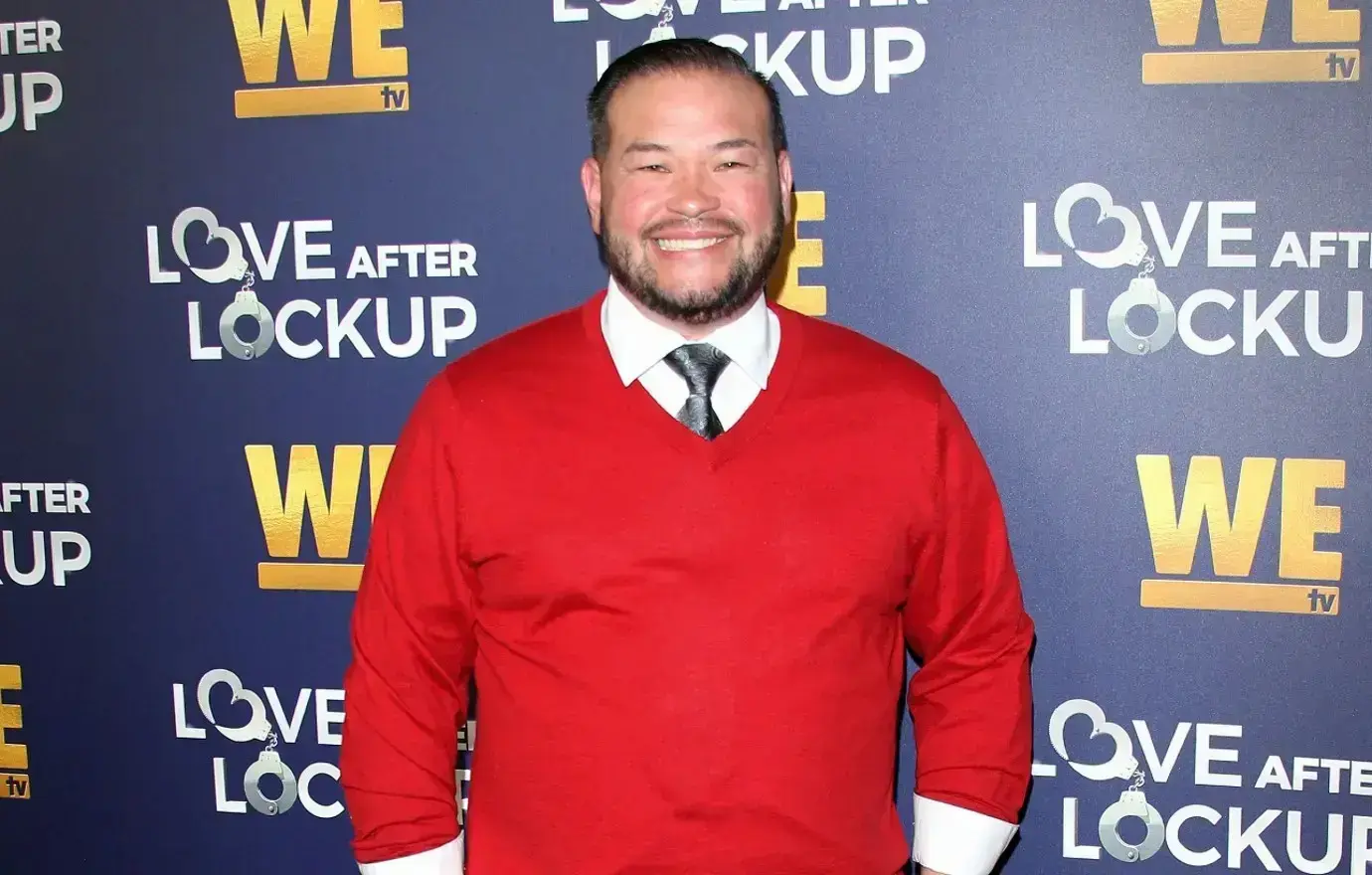 Despite repeated attempts to reach out to Joel, Leah, Aaden and Alexis, the father-of-eight admitted he "wont be attending" the milestone event because he hasn't spoken to them since 2018.
"I am attending Hannah and Collin's graduation," he added. "We will have a graduation party for Hannah and Collin sometime in the near future after their actual graduation date."
Article continues below advertisement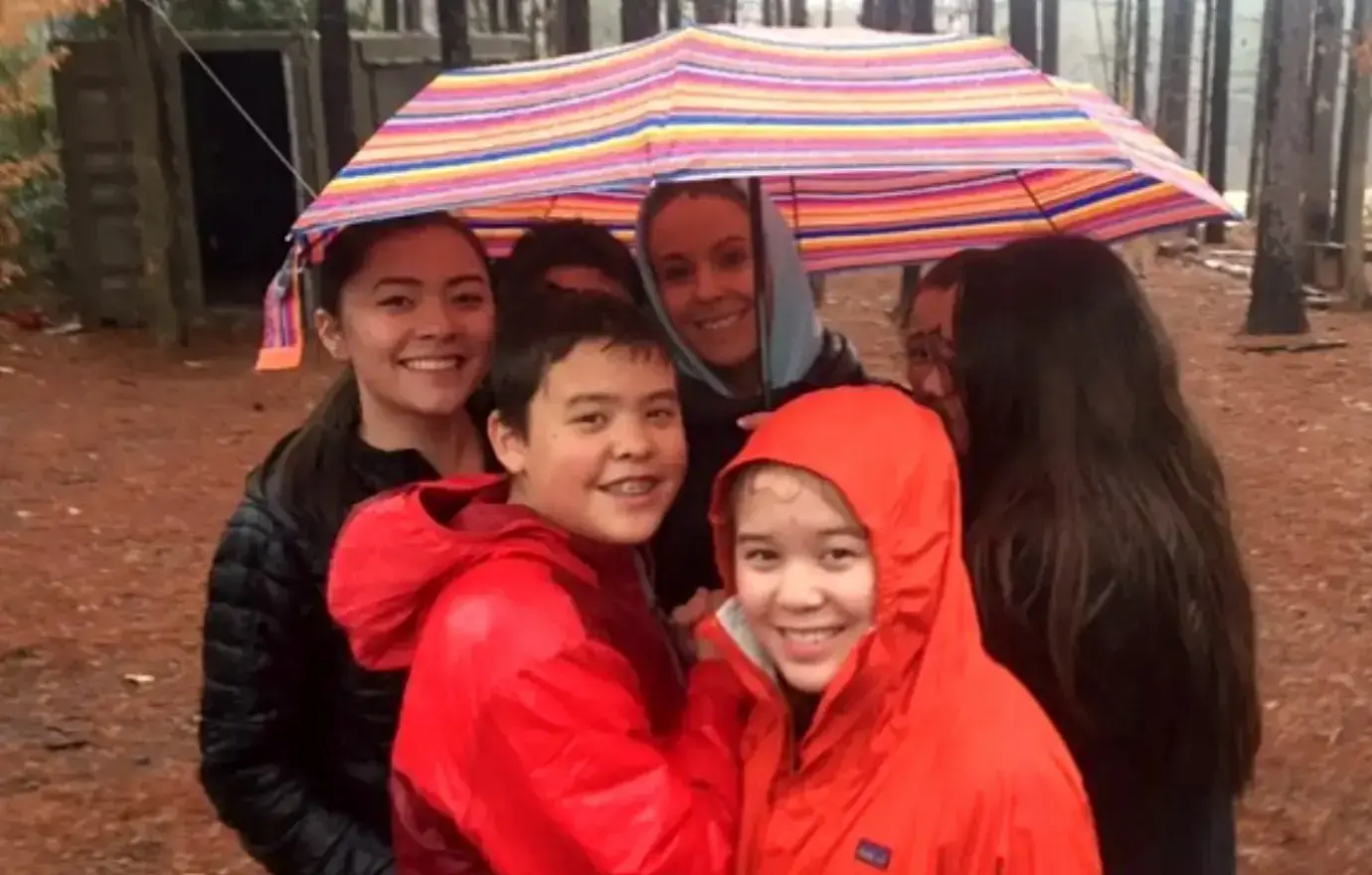 This comes after OK! reported that while Jon was able to celebrate Hannah and Collin's 19th birthday with them earlier this month, he wasn't successful in making contact with his other estranged kids to give them his well wishes on their special day.
"I will never give up trying to talk to my children. I'm hoping with social media that maybe they might reach out to me at some point," he said in a candid interview at the time. "The door is always open to rekindle any kind of relationship. I've tried for years for any interaction with any of my other kids, but nothing yet."
Article continues below advertisement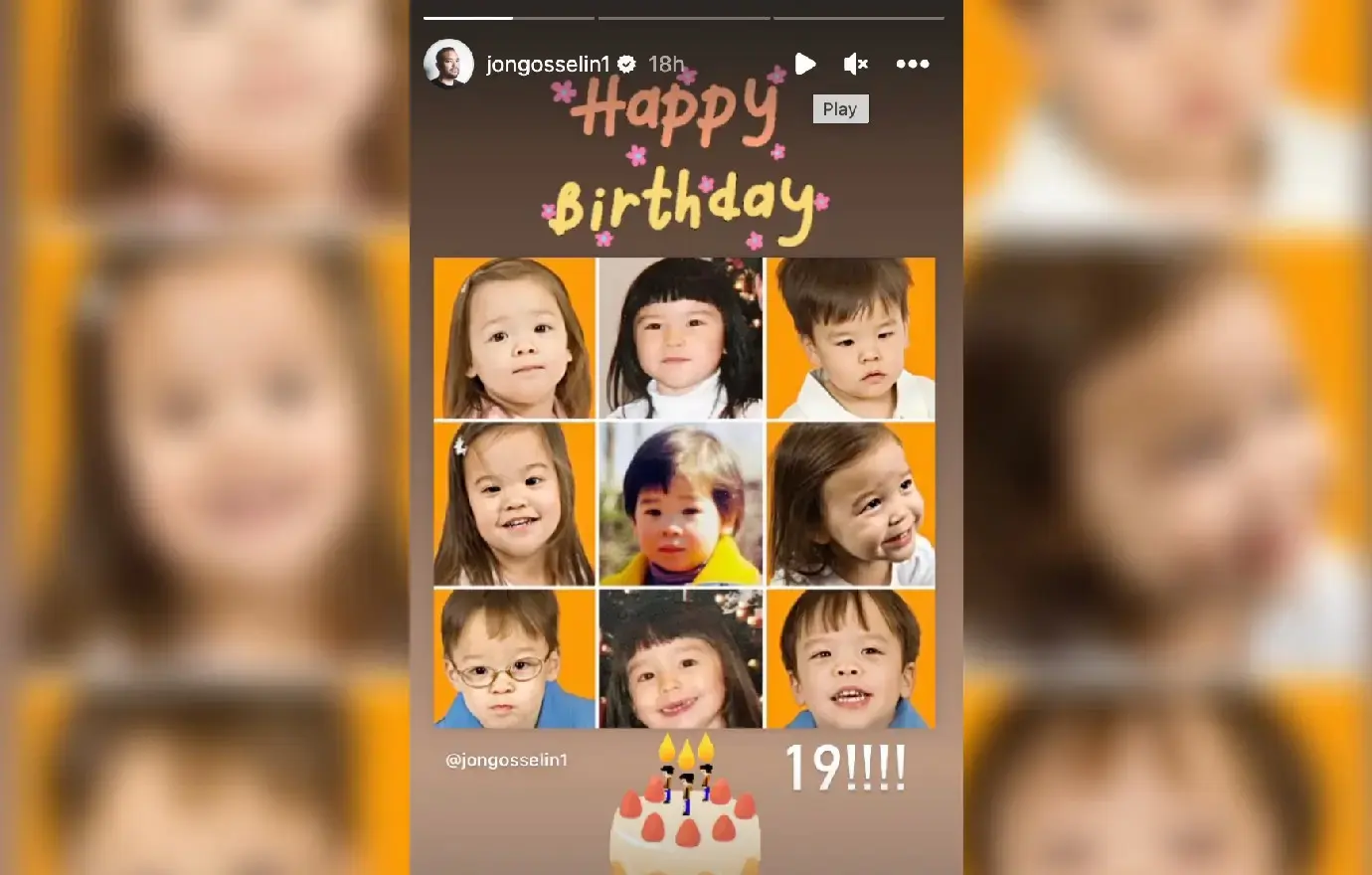 In another May interview, Jon claimed that one reason for their strained relationships is because his kids are "pleasers" who wanted to make their mother happy.
"I always wanted to talk to all of my kids, but I didn't want to put them in an awkward position because Kate didn't want them talking to me," he explained. "I didn't do parental alienation on my side, but she definitely did on her side, but now they are adults they may not be influenced as much by her, and management and all those things.
"My door has always been open to them and I hope now they are adults they may want to reach out," he noted.
Article continues below advertisement
Never miss a story — sign up for the OK! newsletter to stay up-to-date on the best of what OK! has to offer. It's gossip too good to wait for!
Jon spoke with The Sun about being unable to attend his kids' graduations.