NEWS
Josh Duhamel Reveals He Reached Out To Armie Hammer After Taking Over His Job In 'Shotgun Wedding'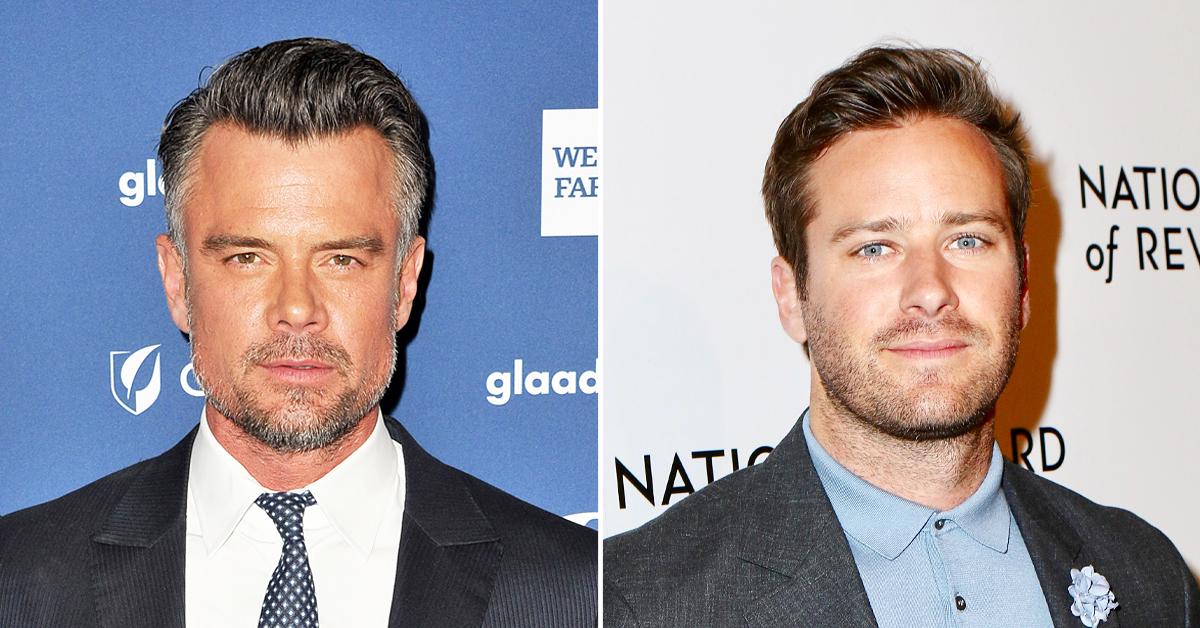 After replacing Armie Hammer in the upcoming film Shotgun Wedding, Josh Duhamel reached out to the embattled Hollywood actor to clear the air.
Article continues below advertisement
As OK! reported, it was announced in February that the handsome hunk had signed on to take Hammer's role in the romantic comedy, starring Jennifer Lopez, after Hammer was accused of violent sexual acts and cannibalism.
While speaking to men's fashion publication Man About Town for its spring issue, Duhamel admitted that accepting a role amid scandal is "not how I like to get roles." The Transformers actor said he reached out to Hammer about the situation, as he knows "Armie a little bit."
Article continues below advertisement
He explained: "When I knew I was gonna get the part I emailed him and said, 'Listen, I know you are going through it right now, I don't like to get roles like this and I just wanted to let you know that I am thinking about you and good luck, get through it.'"
Article continues below advertisement
According to Duhamel, the Call Me By Your Name star emailed him "right back" and said thank you. "So who knows," Duhamel added, "hopefully he gets through it."
And while Duhamel is busy working on business, Hammer is enjoying his free time in the Cayman Islands. The Life As We Know It star was seen leaving a work meeting on Wednesday, May 12, as Hammer was recently seen hanging out with pals on the beach in light of the LAPD's investigation into the rape claims brought against him.
Article continues below advertisement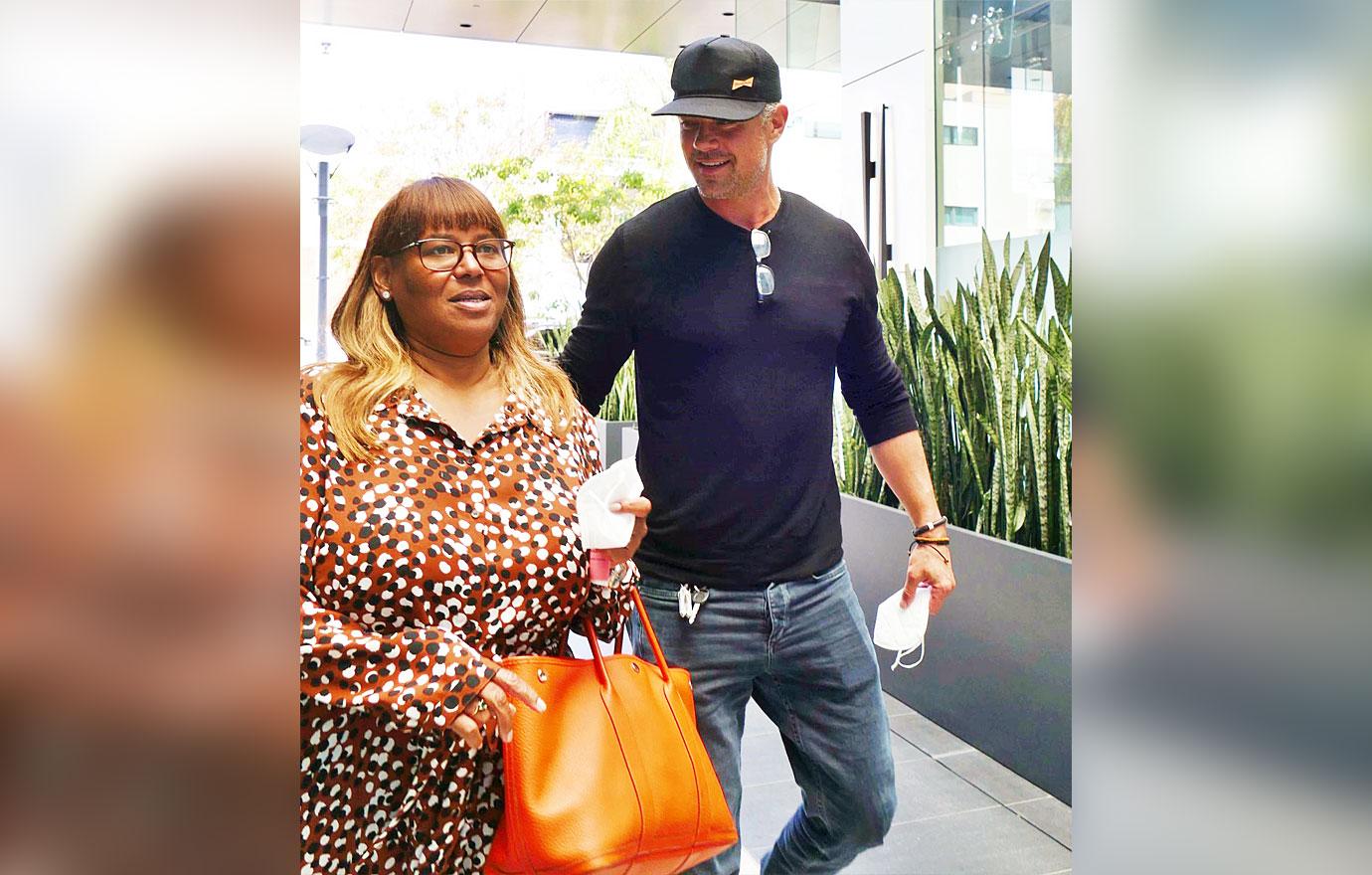 The allegations against Hammer first made headlines in January when Instagram account House of Effie leaked unverified messages discussing violent sexual fantasies and cannibalism that were allegedly sent from Hammer. The scandal intensified in March.
Article continues below advertisement
As OK! reported, on Thursday, March 18, the woman behind the Instagram account revealed her identity as Effie Angelova while accusing Hammer of rape. During a press conference, she recalled a four-hour sexual assault incident that she claimed occurred in 2017.
She also accused the 34-year-old of "mentally, emotionally and sexually" abusing her during their on-and-off four-year relationship. Their alleged affair took place while he was still married to estranged wife Elizabeth Chambers. The mother-of-two, who shares two children with Hammer, filed for divorce last summer after 13 years together.
Article continues below advertisement
In light of Angelova's rape claims, LAPD confirmed Hammer was being probed for an investigation opened on February 3.
Article continues below advertisement
After Angelova first came forward in January, a slew of his exes spoke out against his alleged violent sexual likings. And while Hammer denied the accusations, the scandal surrounding him threw his career into a tailspin.
Apart from Shotgun Wedding, Hammer also exited the stage play The Minutes and the upcoming Paramount+ series The Offer. In addition, he has since been axed from the upcoming thriller Billion Dollar Spy.
Article continues below advertisement
Shotgun Wedding, which also stars Lenny Kravitz, follows Darcy, played by Lopez, and Tom, played by Duhamel, as they travel to the Caribbean to wed. Unfortunately for the lovebirds, their fairytale dream wedding got derailed by a dangerous hostage situation, putting their families on the line.
After filming wrapped, Duhamel praised his costars and gushed over the beautiful location where they filmed. "It was one of the best jobs ever, I'm not even gonna lie," he candidly told Entertainment Tonight earlier this month. "We were in the most beautiful paradise you could imagine in the Dominican [Republic]. It was an awesome job, and I think we made a really cool movie."