NEWS
'They Seem Happy': Armie Hammer Dating Cayman Islands Local While Under Investigation For Rape, Says Source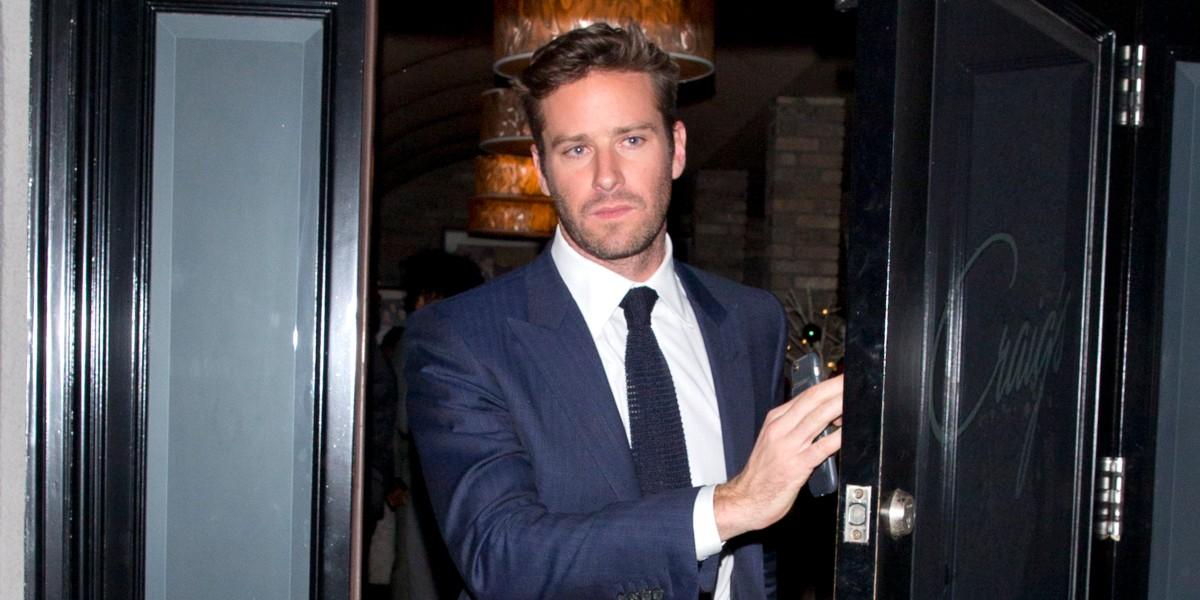 Back on the dating scene? Armie Hammer is reportedly seeing someone new while staying in the Cayman Islands amid being investigated by the Los Angeles Police Department over allegations of sexual abuse and rape.
Article continues below advertisement
"He is dating a dental hygienist on the island," a source says. "They were recently on a 'staycation' out East, the other side of the island from where they live."
"They seem happy and comfortable with each other," the source adds. "They seem to have lots of friends and she introduces him to any friends who haven't met him before when they are out."
Article continues below advertisement
As OK! previously reported, The Call Me By Your Name actor was seen last week in the Cayman Islands for first time since a woman came forward and accused him of rape back in March. In pictures obtained by Page Six, the 34-year-old actor seemed to be enjoying a relaxed and sunny outdoor lunch will a group of six friends.
Article continues below advertisement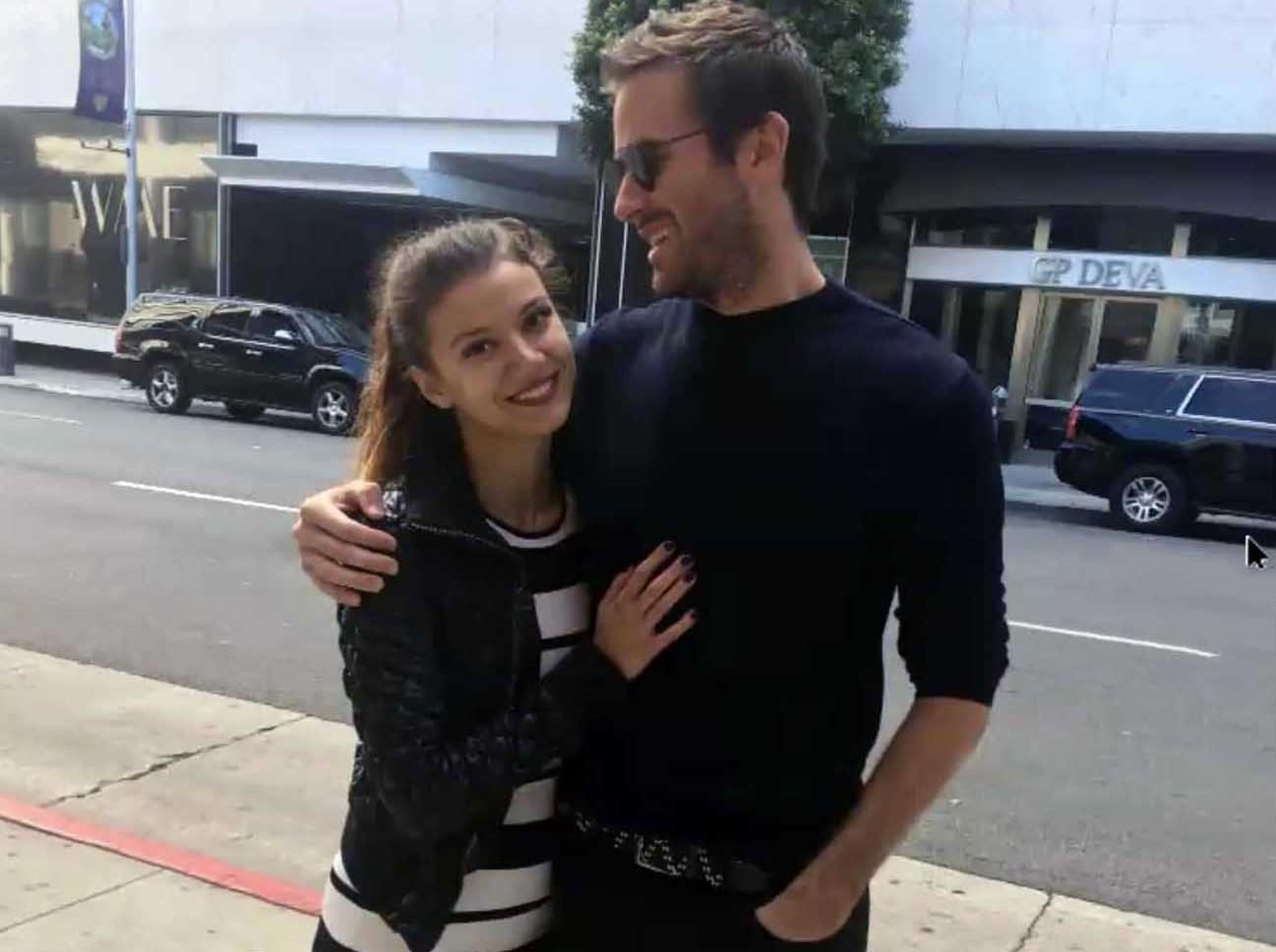 Hammer's alleged victim, whom he reportedly had on-and-off four-year relationship with, revealed herself on Thursday, March 18, during a press conference with her high-profile attorney, Gloria Allred.
Article continues below advertisement
"I thought that he was going to kill me," claimed the woman, going simply by Effie at the press conference but reportedly goes by the name of Effie Angelova.
"On April 24, 2017, Armie Hammer violently raped me for over four hours in Los Angeles," Angelova continued. "During which he repeatedly slapped my head against a wall bruising my face. He also committed other acts of violence against me to which I did not consent."
Article continues below advertisement
The 24-year-old also claimed that during the alleged rape, the Social Network star beat her feet "so they would hurt" with every step she took. According to Angelova, she tried to get away, "but he wouldn't let me."
Article continues below advertisement
In addition to the sexual assault investigation, the embattled star has faced shocking allegations of cannibalism and infidelity. These claims have been supported by text messages that leaked online, many of which contained sadistic sexual fantasies that involved intense violence and described actions of cannibalism at length.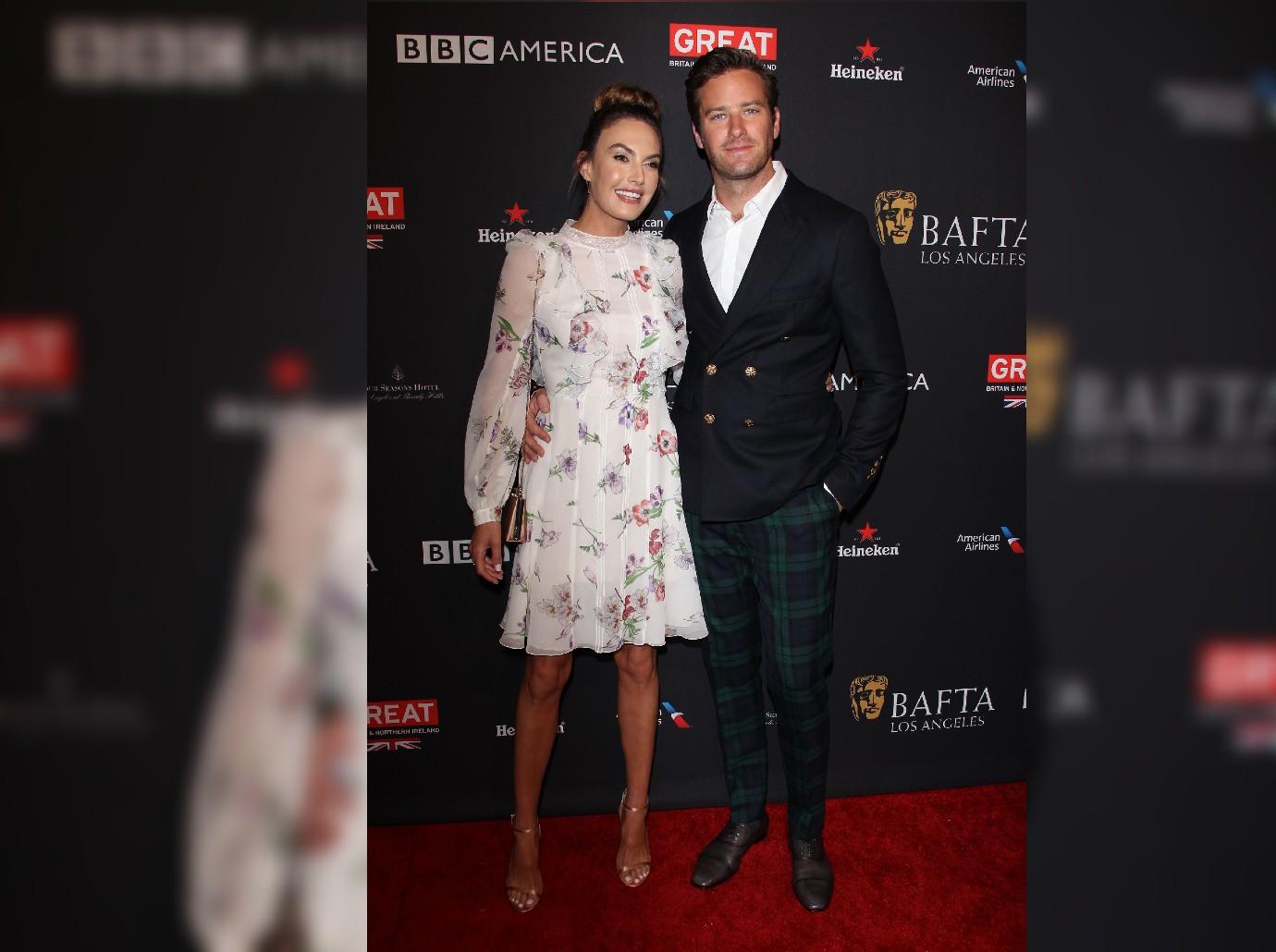 Article continues below advertisement
Many of the texts messages date back to 2016 when he was still married to his now estranged wife Elizabeth Chambers, with whom he separated from in July of 2020 and shares two children with.
Article continues below advertisement
In the fallout surrounding the LAPD investigation and disturbing allegations, Hammer was let go from a multitude of projects he had lined up, including the upcoming thriller Billion Dollar Spy which he was set to star alongside Mads Mikkelsen. The actor also pulled out from his role in the upcoming Jennifer Lopez film Shotgun Wedding, as well as another film called The Offer in January, following the leaked messages.
PEOPLE was first to report that Hammer was dating someone in the Cayman Islands.