REALITY TV
Ryan Seacrest Spills: The Kardashians Have 'A Lot Of Ideas' For Their New Hulu Show, Want To 'Evolve'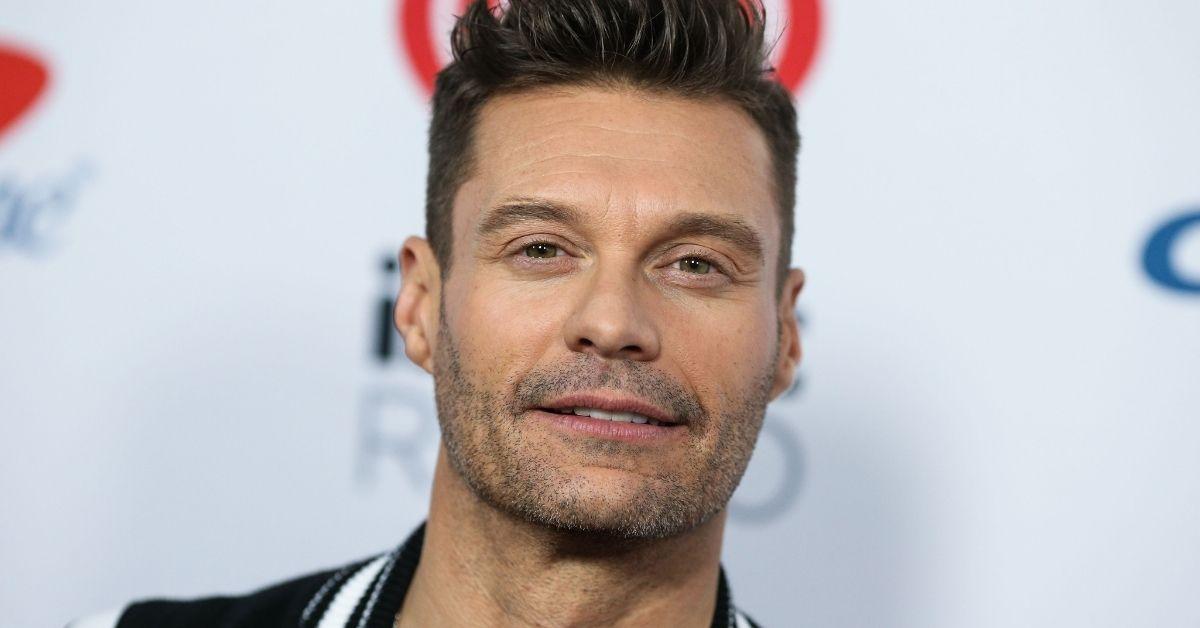 Article continues below advertisement
Shortly after the news that the family had decided to end KUWTK on E!, it emerged that they had sighed a massive multi-year deal with Hulu.
"I think they have a lot of ideas and [will do] a lot of things that they may have not had a chance to do with Keeping Up With the Kardashians, because it was such a strong franchise and people wanted what they saw from the family. And that's what they got for 20 seasons," Seacrest said.
"So, I have a feeling they have a stack of ideas," the KUWTK co-creator and executive producer explained. "My guess would be they want to evolve a little bit from the show that everybody has seen and do something differently. I'm sure it will definitely pique people's interest, but I think it remains to be seen what exactly they will do."
Article continues below advertisement
Article continues below advertisement
"After what will be 14 years, 20 seasons, hundreds of episodes and numerous spin-off shows, we are beyond grateful to all of you who've watched us for all of these years — through the good times, the bad times, the happiness, the tears, and the many relationships and children," Kim stated in September 2020.
"We'll forever cherish the wonderful memories and countless people we've met along the way."
Kim also thanked "the thousands of individuals and businesses that have been a part of this experience and, most importantly, a very special thank you to Ryan Seacrest for believing in us, E! for being our partner, and our production team at Bunim/Murray, who've spent countless hours documenting our lives."
Article continues below advertisement
"We've been on for 20 seasons. We've had so many spinoffs and we absolutely love, love, love the show," Khloé added. "I mean, we were not even supposed to be on TV. Another show fell through, so we were filler for the network and we were told actually, 'Don't get too comfortable. You're just filler.'"
Article continues below advertisement
PEOPLE was the first to report Seacrest's thoughts on the new show.