NEWS
Kate Gosselin Didn't Reach Out to Estranged Son Collin After He Nearly Died in a Horrific Car Accident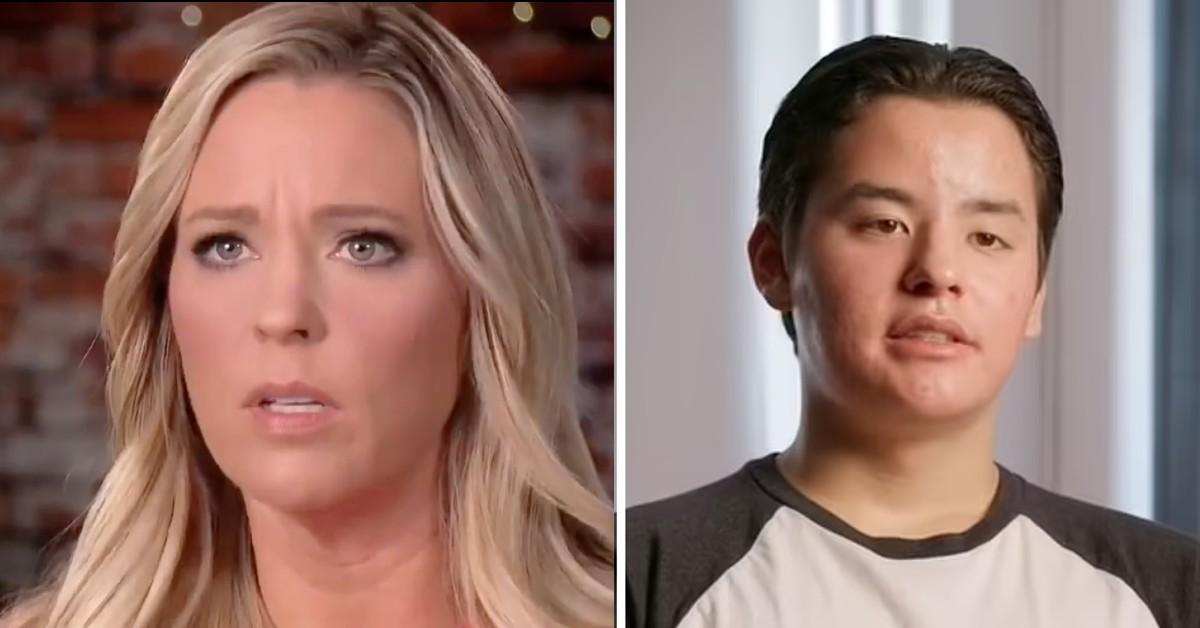 Collin Gosselin opened up on the true extent of his estrangement from his mother, Kate, and several of his siblings in Vice TV's tell-all docuseries titled Dark Side Of The 2000s.
The 19-year-old claimed he hasn't spoken to six of his siblings in roughly six years because his mother "drove a social barrier" between them when he was very young. The situation became so bad that neither his mom nor his six distant brothers and sisters appeared concerned after he nearly lost his life in a car crash.
Article continues below advertisement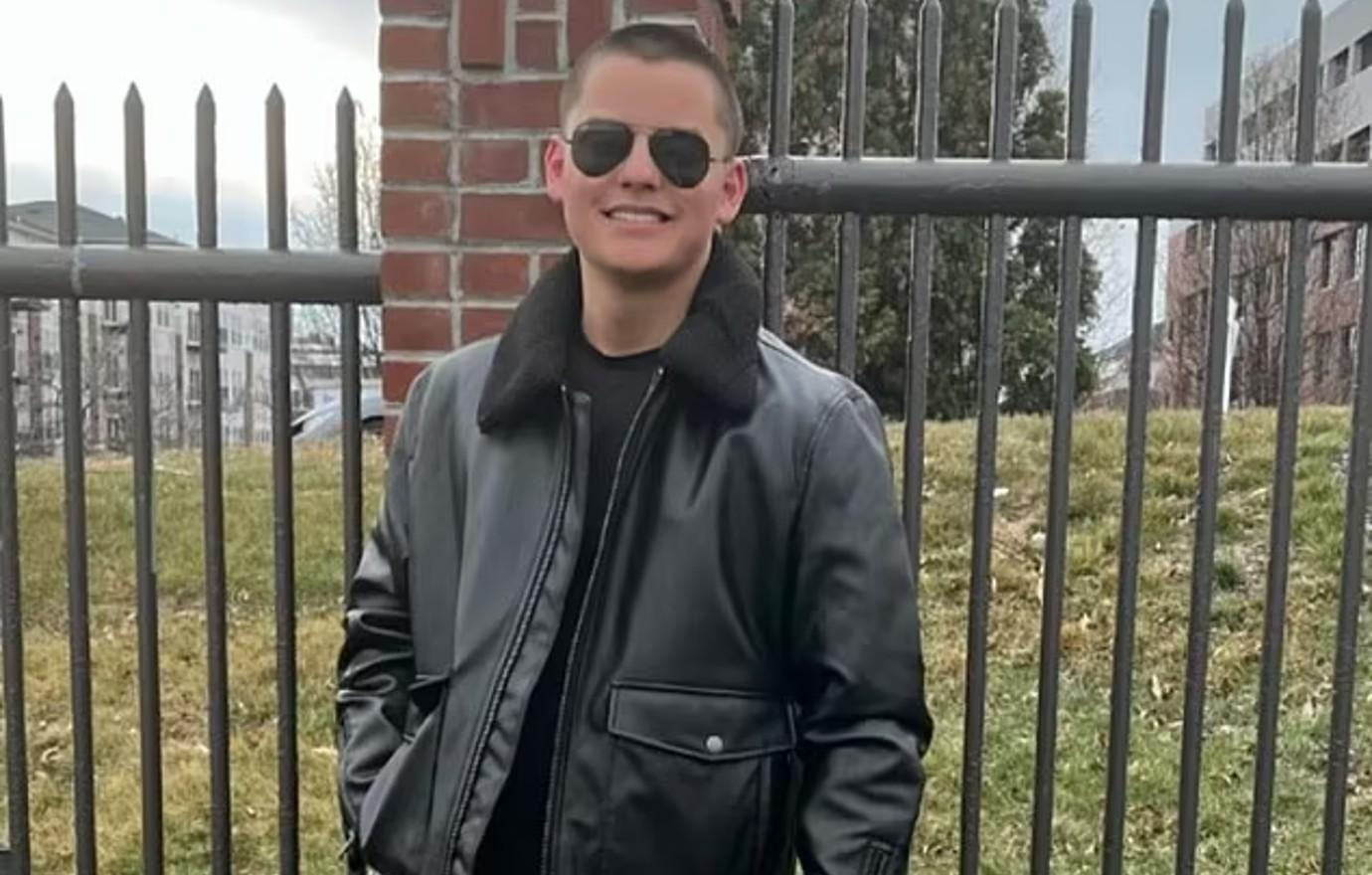 Back in 2022, Collin fell asleep at the wheel while driving to work and woke up to the horrific realization that his vehicle flipped and was skidding down the road. Despite the severity of the accident, the former child reality star confirmed his estranged family members didn't so much as call him on the phone.
"I didn't hear anything from any of them, they didn't reach out at all," he said in the upcoming documentary.
Article continues below advertisement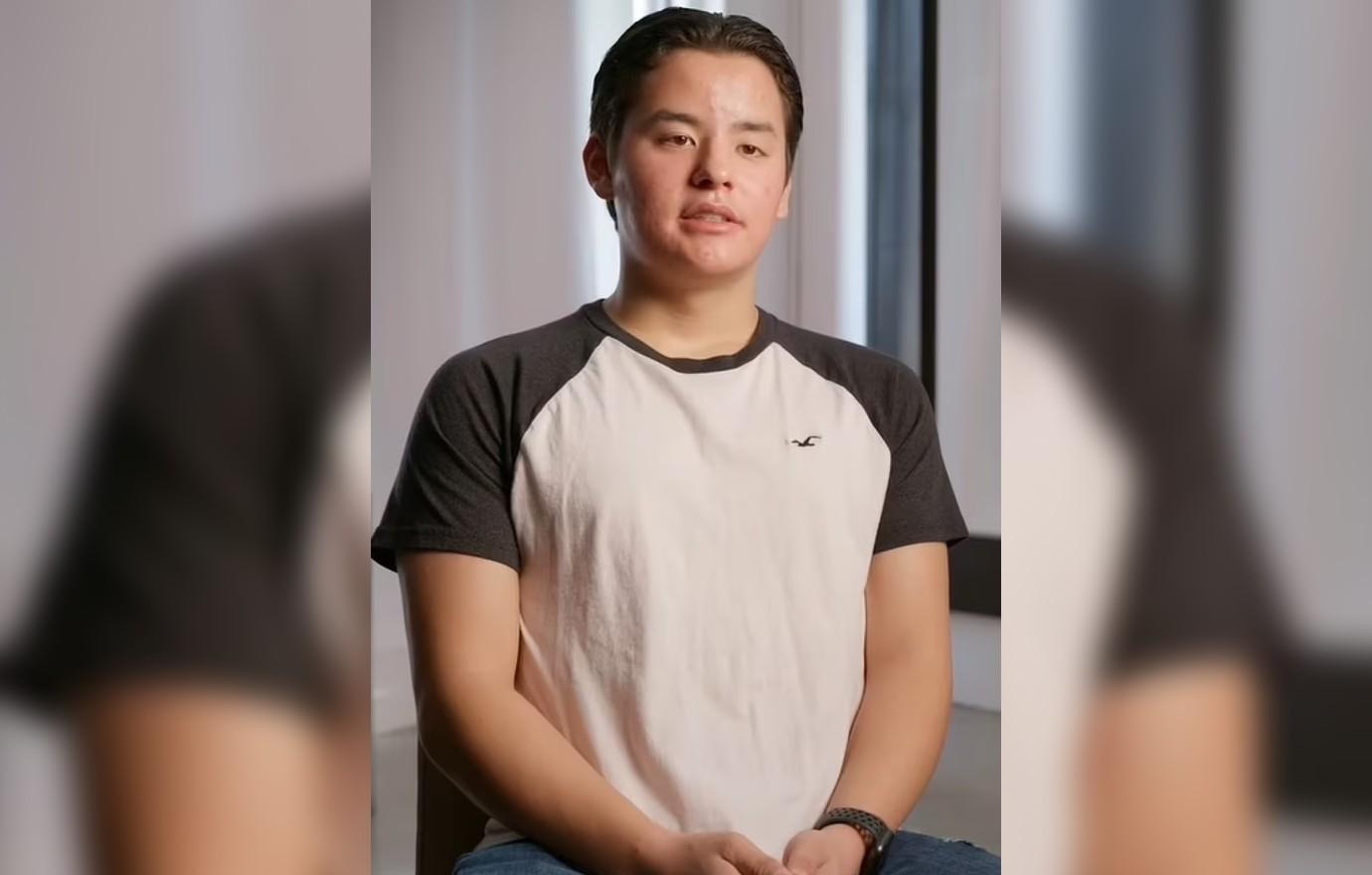 Collin also explained that their estrangement began when he was a kid, noting his mother purposely separated him from his other siblings due to his alleged behavioral issues. Their tense relationship finally came to a head in 2016 when Kate checked Collin into Fairmont Behavioral Health Institute in Philadelphia.
He was there for three years — including for his 12th and 13th birthdays. His father, Jon, insisted he had no idea where Collin was for some time and further alleged Kate only visited their son three times for less than two hours total over the three-year period their son was "caged" up.
Article continues below advertisement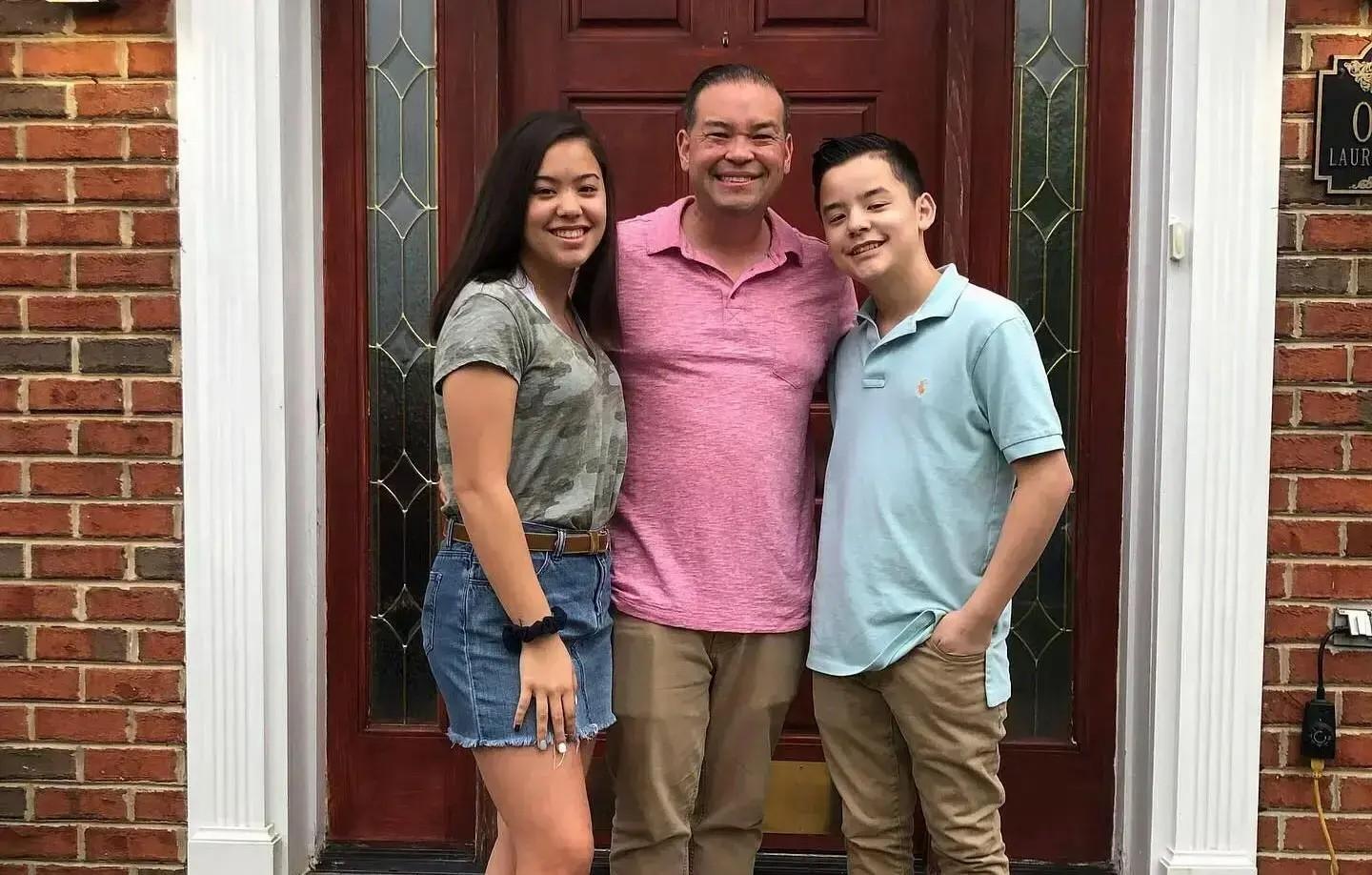 "My mother, she's very controlling. She's determined, she knows what she wants and she gets what she wants," Collin said in a sneak peek, adding that Kate's feelings about him have also affected his relationships with his siblings. "I think my mom kind of drove a social barrier between us. She told them the story one way, and obviously I see the story a different way."
His sister Hannah — who is also one of the sextuplets — said that she and her other brothers and sisters "did not talk to Collin for years while he was in the facility," and that they "didn't even know where he was."
"That was a big thing for me because I couldn't comprehend why my mom would do that to one of our siblings, her own kid," she lamented.
Never miss a story — sign up for the OK! newsletter to stay up-to-date on the best of what OK! has to offer. It's gossip too good to wait for!
Article continues below advertisement
"That is like a really dark part of our past," Jon added, referring to the years his son was institutionalized. "They don't talk to Collin. Everyone eventually found out what happened to him but now they decided to just not have a relationship with him."
Collin, Jon and Hannah spoke with Vice TV about their estrangement from Kate and the other children.