NEWS
Kelly Ripa Doesn't Think She'll See a Female President in Her Lifetime: 'It's Scary and Demoralizing'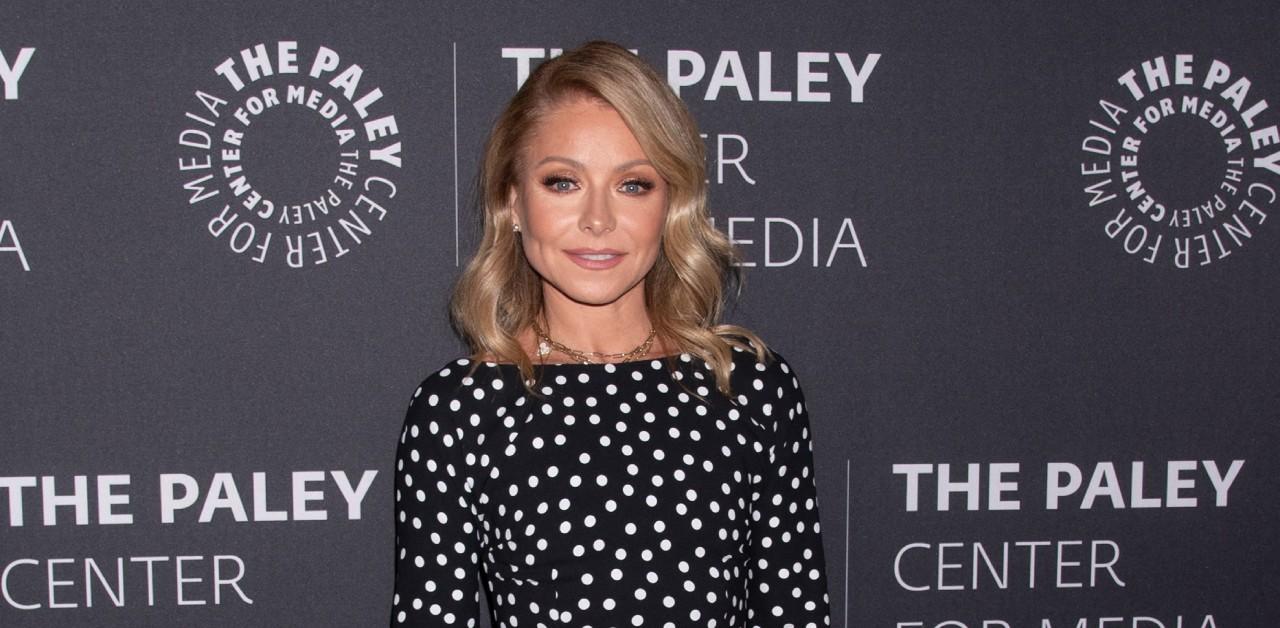 Kelly Ripa is known for her bubbly and humorous demeanor, but the star got serious during the Wednesday, August 9, episode of her "Let's Talk Off Camera" podcast when chatting with Senator Amy Klobuchar.
As the ladies discussed whether or not she would run for president again, they delved into the idea of having a female in the Oval Office.
Article continues below advertisement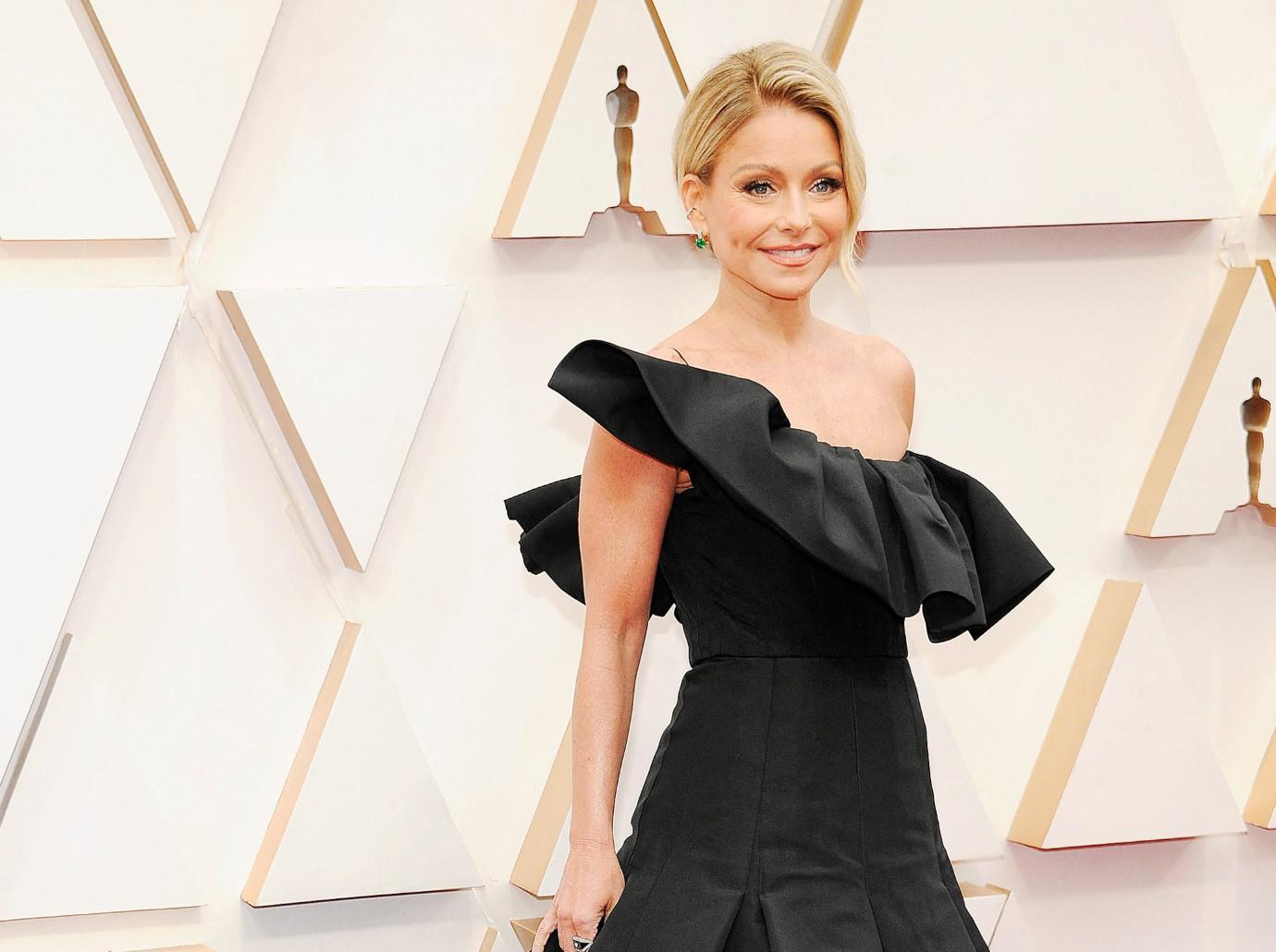 When the mother-of-three was asked if she thinks she'll ever see a female president during her lifetime, she replied, "I unfortunately do not."
"It's scary. It's sad. It's depressing. It's demoralizing. it's disheartening," the soap opera alum noted of the situation. "And why? It's that pesky thing — what's it called again? A v-----."
Article continues below advertisement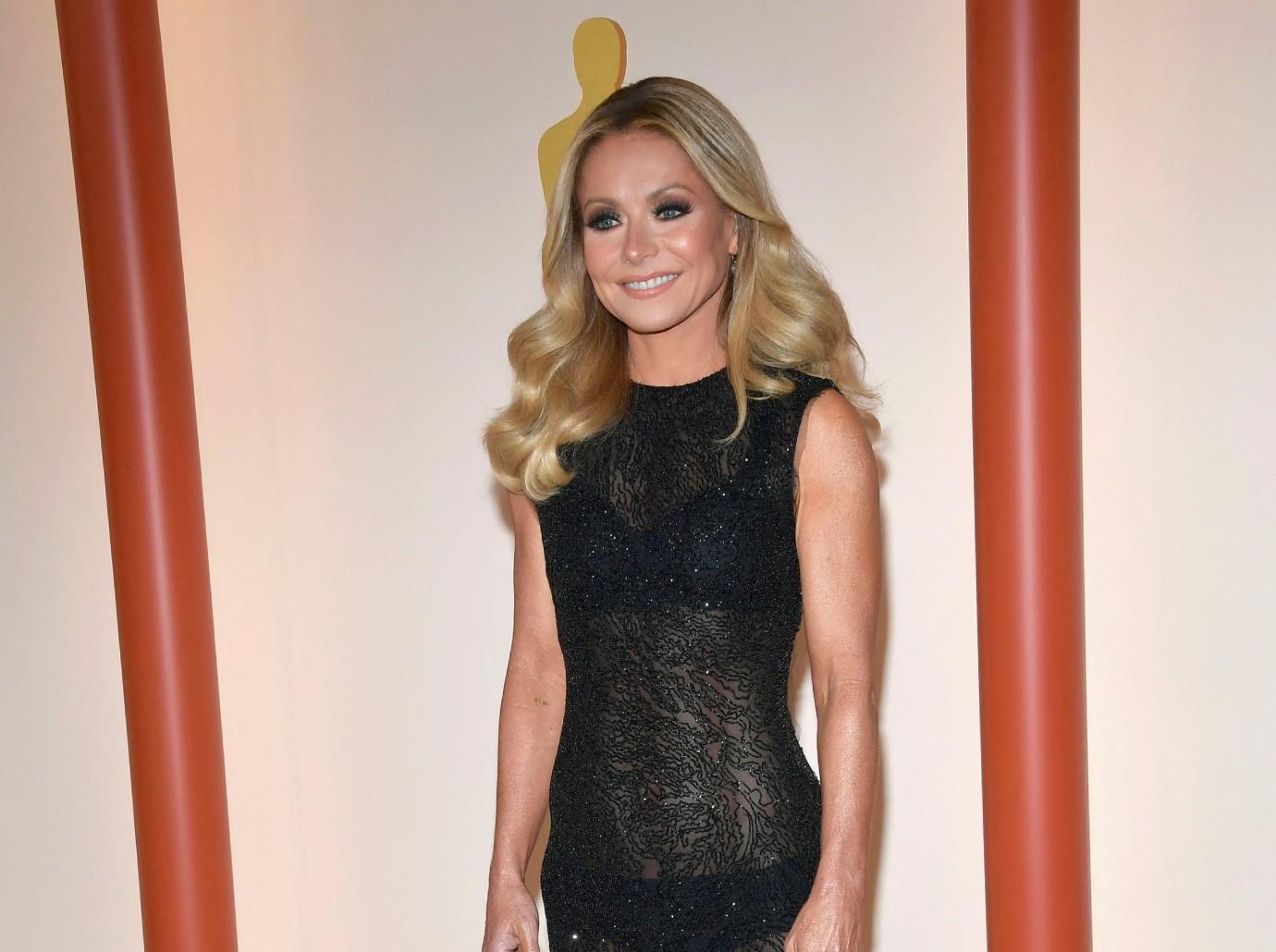 "This goes regardless of political affiliation: Women have to deal with so much b‑‑‑---- in every facet of life. But when it comes to politics, take that and put it to the 100th power," the co-host of Live With Kelly and Mark shared.
"Women in politics have to be tough, but not too tough. They have to look good, but not too good. They can't be emotional, but they can't be cold. Or they're too strong or not strong enough. Or what if she gets her period — will she launch a nuclear weapon? I mean, it's just the absolute c--- that they have to deal with," she continued.
Article continues below advertisement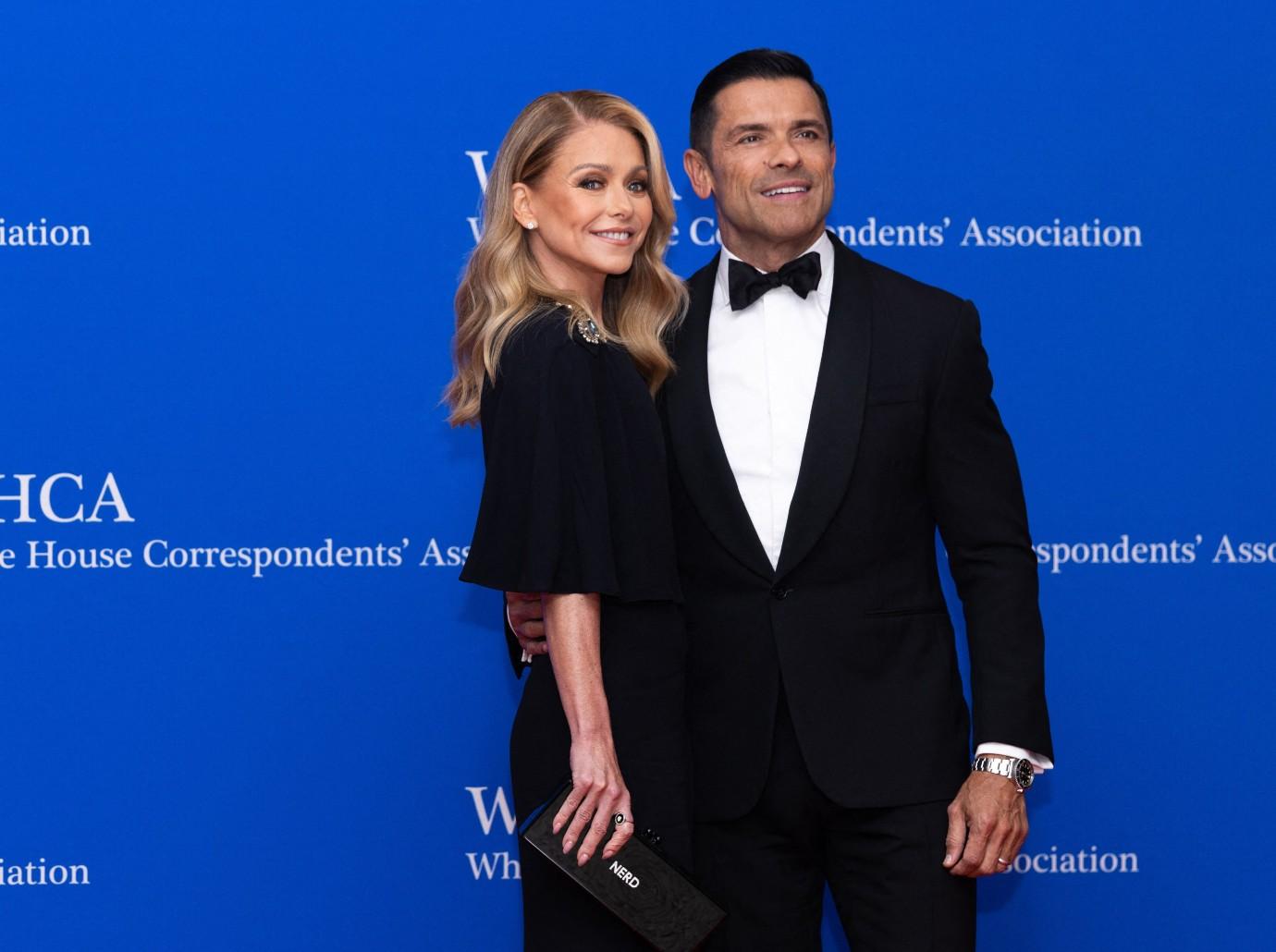 The topic of conversation is a far cry from what she and husband Mark Consuelos usually talk about on their morning show, as the two are often teasing each other or disclosing TMI details about their bedroom behavior.
Just last month, the blonde beauty revealed their daughter Lola, 22, accidentally walked in on them in the middle of the act while on a family trip years ago.
Article continues below advertisement
Never miss a story — sign up for the OK! newsletter to stay up-to-date on the best of what OK! has to offer. It's gossip too good to wait for!
"I encouraged [Mark] to lock...[the] door, and he tells me he did," she recalled. "All I know is, at a certain point, I made eye contact with my 8-year-old daughter who is standing at the foot of the bed."
"The same thing happened eight years later on her 16th birthday," Ripa shared. "Same exact thing."
However, in this incident, the then-teenager screamed at her parents, "'Oh my god, life is over. I used to see in color and now everything is gray. How could you do this to me? What is wrong with you people?'"
"The moral of the story is that she never learned to knock," Ripa quipped.