ENTERTAINMENT
'The Dumbest Thing': Kelly Ripa Rips Mark Consuelos Apart for Packing His Protein Powder on Vacation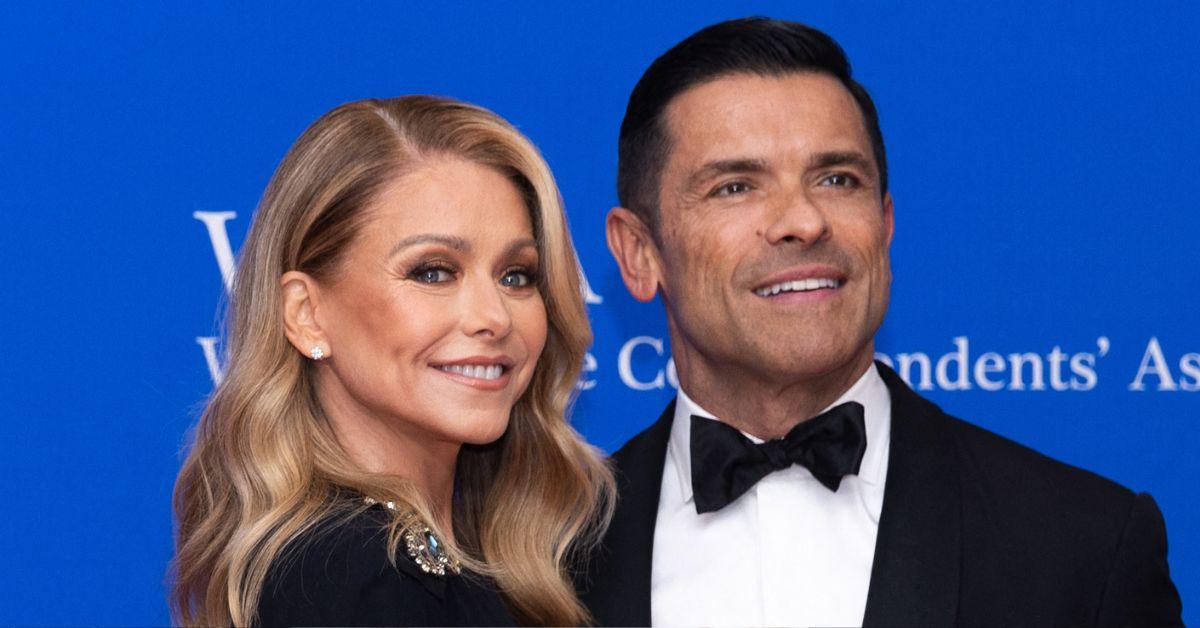 Kelly Ripa savagely went in on her husband, Mark Consuelos, for a weird must-have packing supply he takes with him on vacation.
The cohosts and couple was discussing airport TSA on Live with Kelly and Mark on Friday, August 4, when Ripa took the opportunity to troll her husband.
Article continues below advertisement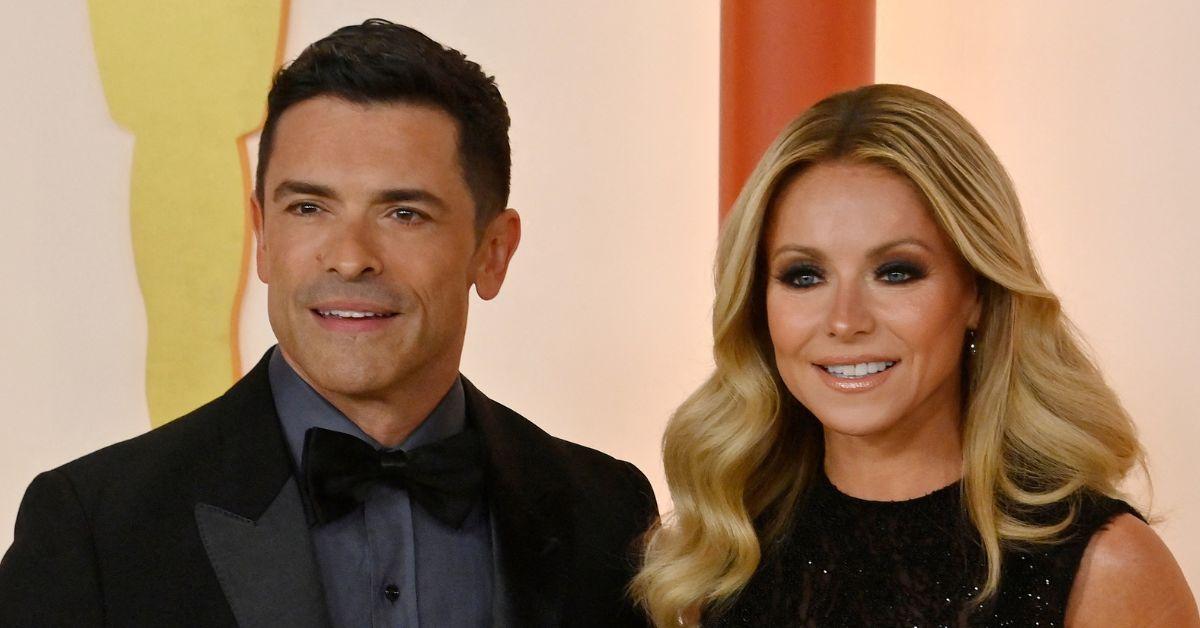 Consuelos began: "You know what stops you every day is protein powder. If you check that, they stop you, and they're like, 'What is that?' I go, 'It's protein powder.' They go, 'Do you mind if we test it?' I say, 'Go ahead.'"
Ripa then asked, "I have a question: Why do you travel with protein powder?"
Article continues below advertisement
"I mean, what are you, in a weightlifting competition?" she chirped. " Like oooh, oooh, you're going away for the weekend, must pack the protein powder!"
Backing his seemingly unusual vacation must-have, Consuelos explained he needs the supplement on vacation because he needs "a lot of protein."
"I need as many grams of protein as my body weight," Consuelos insisted, with Ripa interjecting: "Or what will happen to you?"
"I will feel flat, and you don't get as many gains as you want to get," the actor countered, noting of his drool-worthy body: "This doesn't happen by accident."
Article continues below advertisement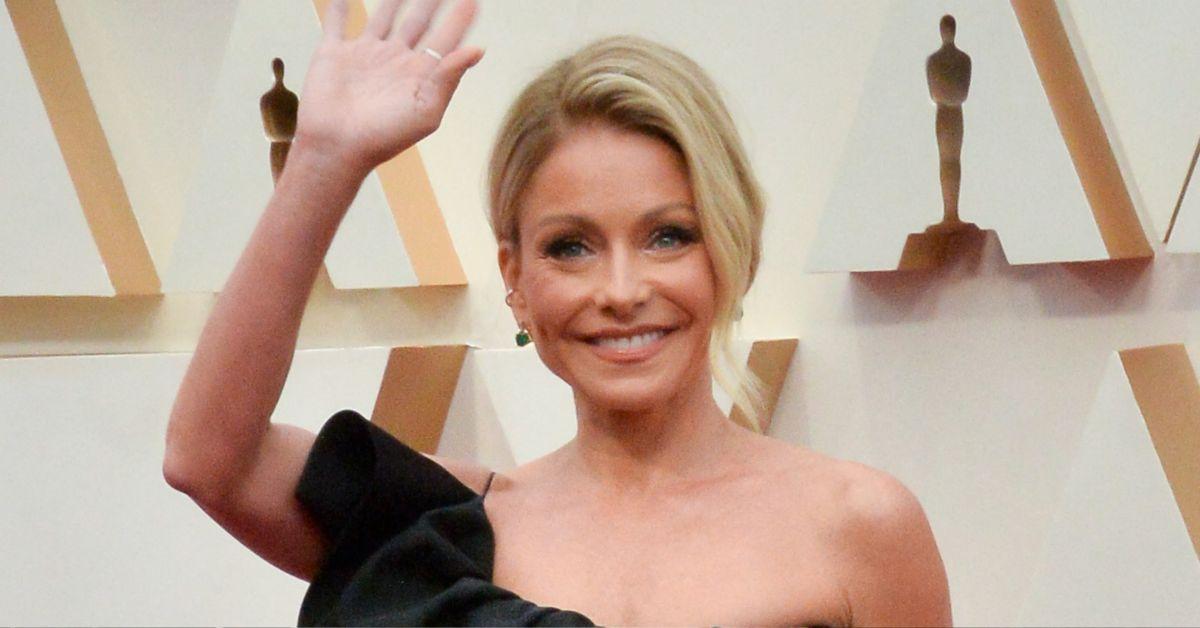 Consuelos' wife jested: "That's the dumbest thing you've ever said."
Though Ripa pokes fun at Consuelos' ways, she is certainly his No. 1 fan when it comes to his abs, with her often taking to social media to post thirst traps of the handsome hunk.
Article continues below advertisement
Consuelos showed off his six-pack on a recent episode of Live!, stripping down on-air to partake in cold plunge therapy. Removing his robe to show off his toned physique — resulting in cheers and applauds from the crowd — the cohost declared, "I feel good," before submerging himself in the water.
Though the audience and his wife were fans of him wearing nearly nothing, critics were left unimpressed, with one noting: "So this is entertainment. Guess Kelly and Mark have nothing else to offer for the millions they're making."
Never miss a story — sign up for the OK! newsletter to stay up-to-date on the best of what OK! has to offer. It's gossip too good to wait for!
Article continues below advertisement
"I wasn't aware the embarrassment of a show is still airing. The network really can't figure out how to fill that time slot," another critiqued, and a third wrote: "There is absolutely nothing sexy about a shrimp with a spray tan. Nothing."