NEWS
Kelly Ripa Slams ABC For Terrible Treatment She Received During Early Years Of Her Career: 'I Was In The Janitor's Closet With A Desk'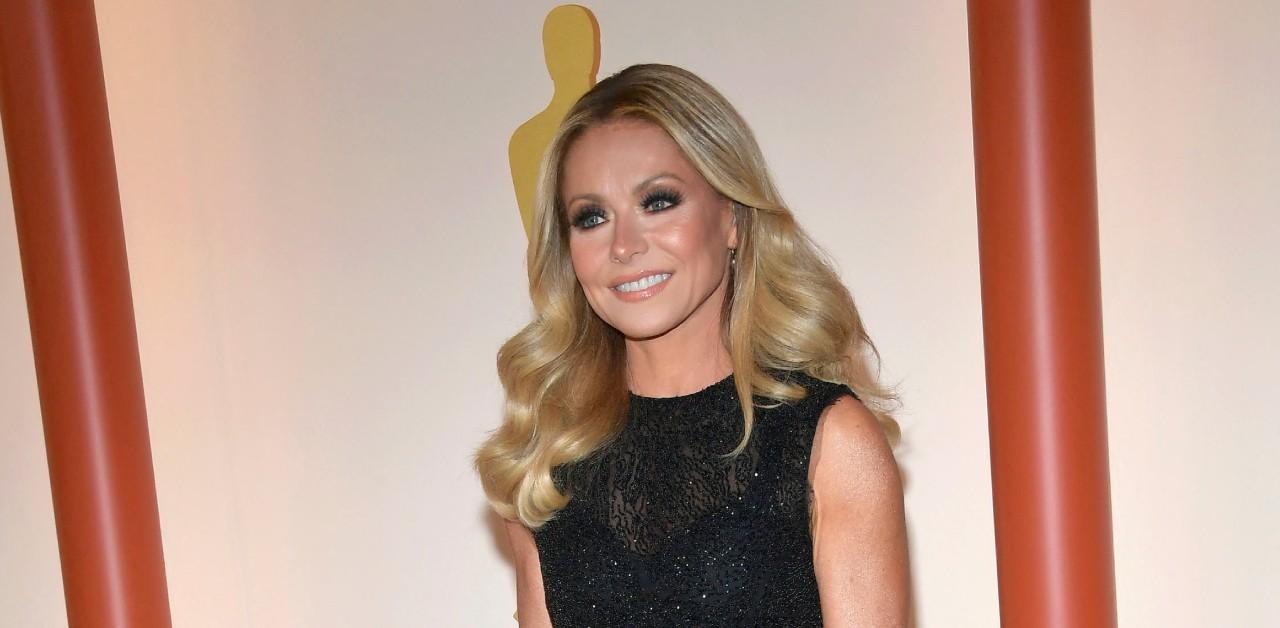 Article continues below advertisement
"It was very tough. Had I known how difficult it would have been, I don't know that I would have gone for it," the mom-of-three, 52, admitted in a new interview with Variety. "I just think my ignorance in that situation wound up being my blessing and my superpower. I did not have an easy time."
In fact, the talk show staple said she wasn't allowed to even have her own office until she was four years in.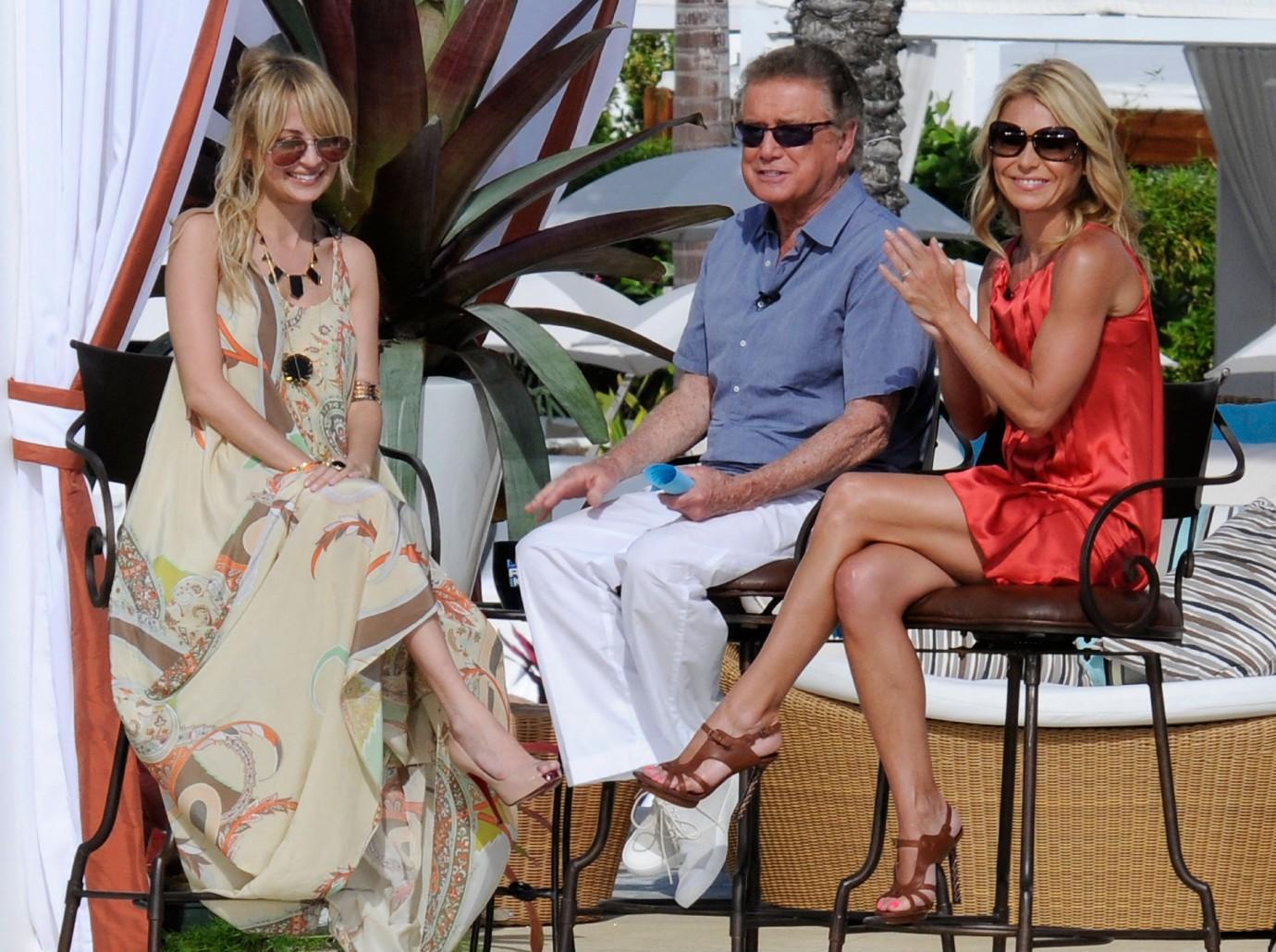 Article continues below advertisement
"It was the strangest experience I've ever had in my life. It didn't make a whole lot of sense, especially because there were empty offices that I could have easily occupied," shared the soap opera alum, noting execs "finally cleaned out the closet and put a desk in there for me. And so I was working in the janitor's closet with a desk so that I could have a place to put things."
The actress didn't have a private bathroom to use either, instead being subjected to waiting in the same line as audience members.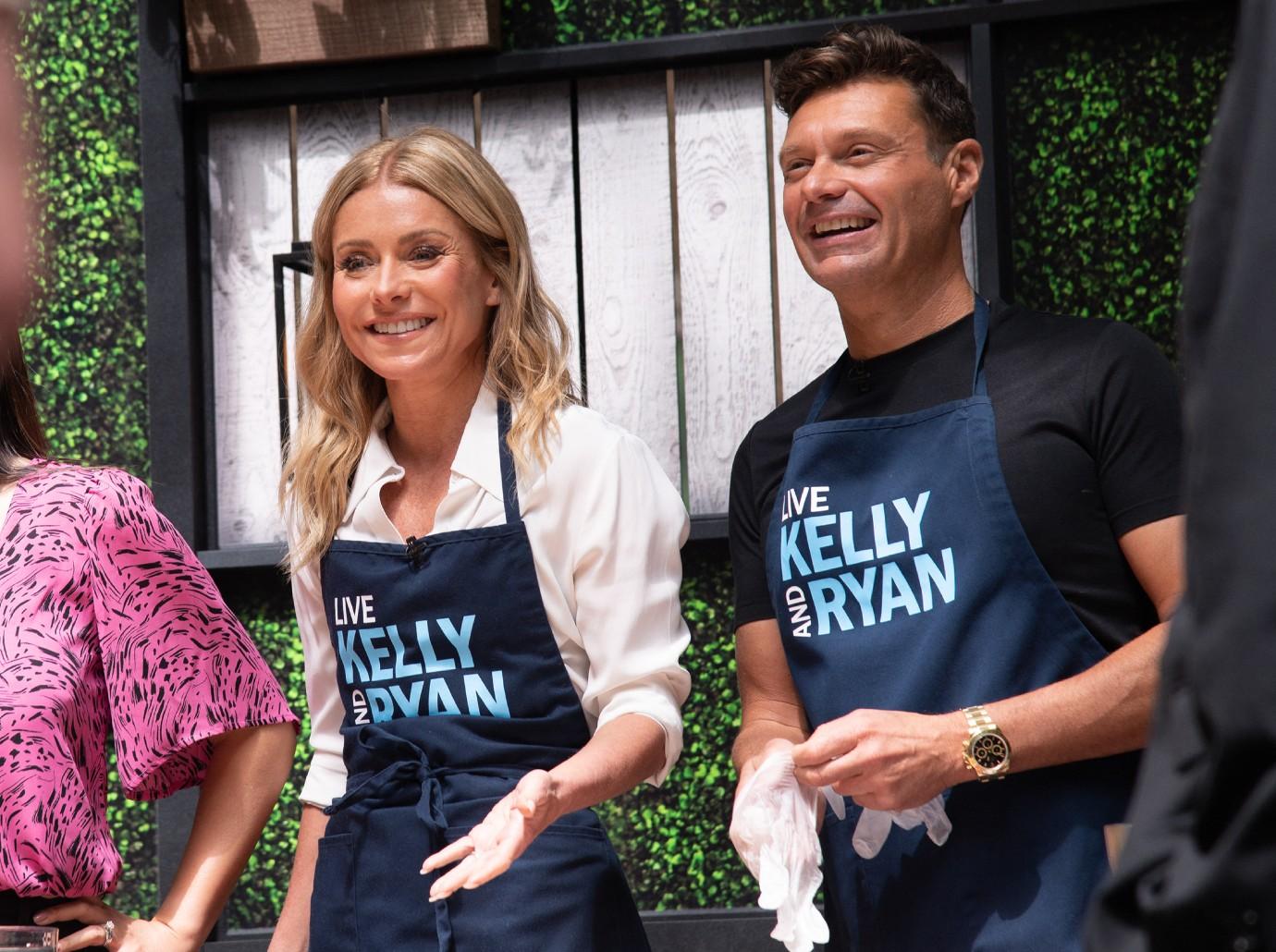 Article continues below advertisement
"Particularly when I was pregnant, it was extraordinarily exhausting," she recalled. "It just seemed, you know, a very needlessly difficult situation."
Ripa hit a boiling point when Strahan strategically made his exit from the show behind her back. "Initially, I thought this is just what happens, and they don't have to fill me in because I've only been here 10 years. I'm still the new girl," the Live Wire author explained. "But then, when I was the more senior on-air person, it was like watching the same movie all over again."
Never miss a story — sign up for the OK! newsletter to stay up-to-date on the best of what OK! has to offer. It's gossip too good to wait for!
Article continues below advertisement
Upon the athlete's goodbye, Ripa made a leap for the roomy office he left behind — but she was told the space was on hold for someone else.
"It was fascinating for me to watch — the need to make the new guy comfortable and respected, but I couldn't use those offices. I had to use the broom closet," said the New Jersey native, noting that women being treated as inferior wasn't too unusual during that time.
In the end, she "forced" her way into the office.
Article continues below advertisement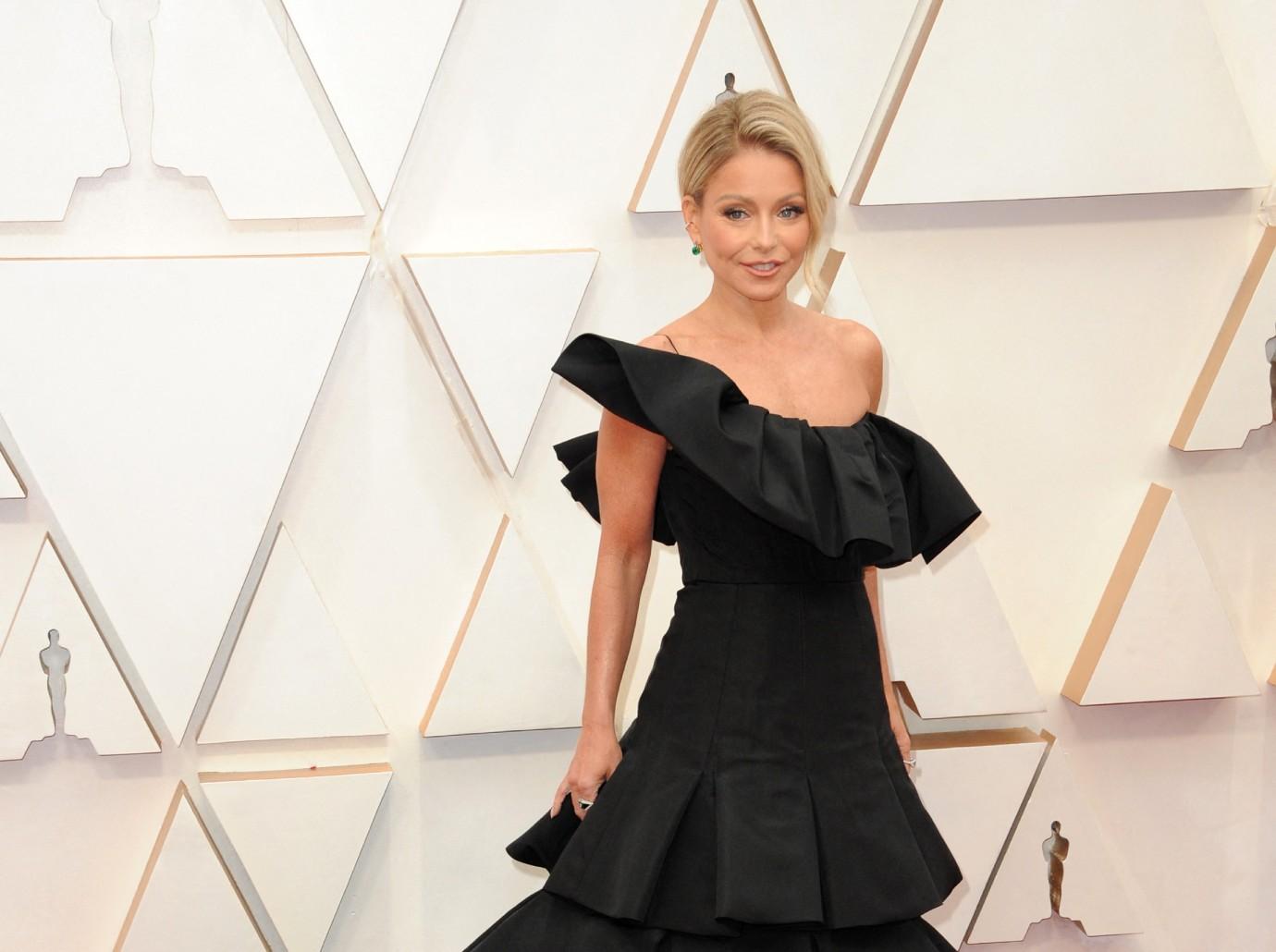 "I can't say it enough. I had a really difficult time. These transitions don't have to be dramatic," Ripa declared. "I know what it's like to feel like you're not wanted somewhere. I came from an acting background, and I am an expert in rejection. But this was like weirdly being rejected while also being the person that they wanted for the show."
The Emmy nominee added it also took her years to receive equal pay, and though she's now satisfied with her paycheck, she confessed, "I don't think they wanted to pay me. I think they had to pay me."
"I was trying to walk out the door and close it behind me. And I think they really figured out rapidly that they had screwed up in a major way, and it was not a good look," Ripa concluded. "I think that was really the impetus behind paying me fairly. They had no choice."