NEWS
Fans Make Fun Of Kim Kardashian's Texting Abilities After She Offers Glimpse Inside Iconic Family Group Chat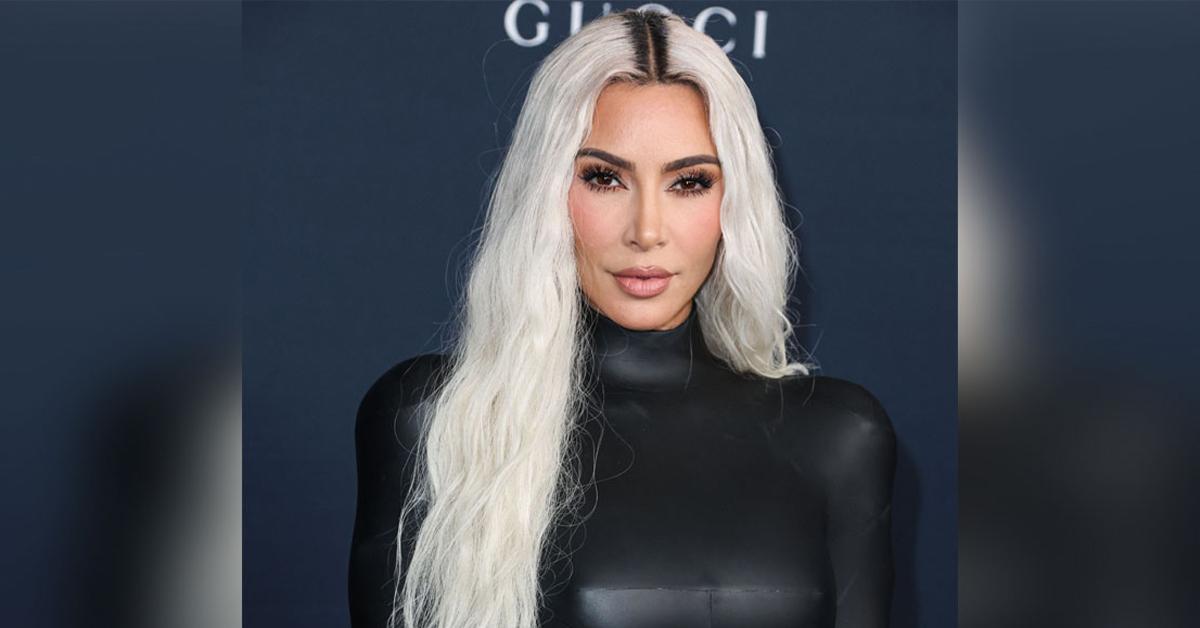 Imagine being a fly on the wall inside the Kardashian family group chat!
While we will have to keep dreaming, Kim Kardashian provided a rare glimpse inside the seemingly secret-filled text chain on Wednesday, January 25, causing fans to laugh at the way the stunning stars type.
Article continues below advertisement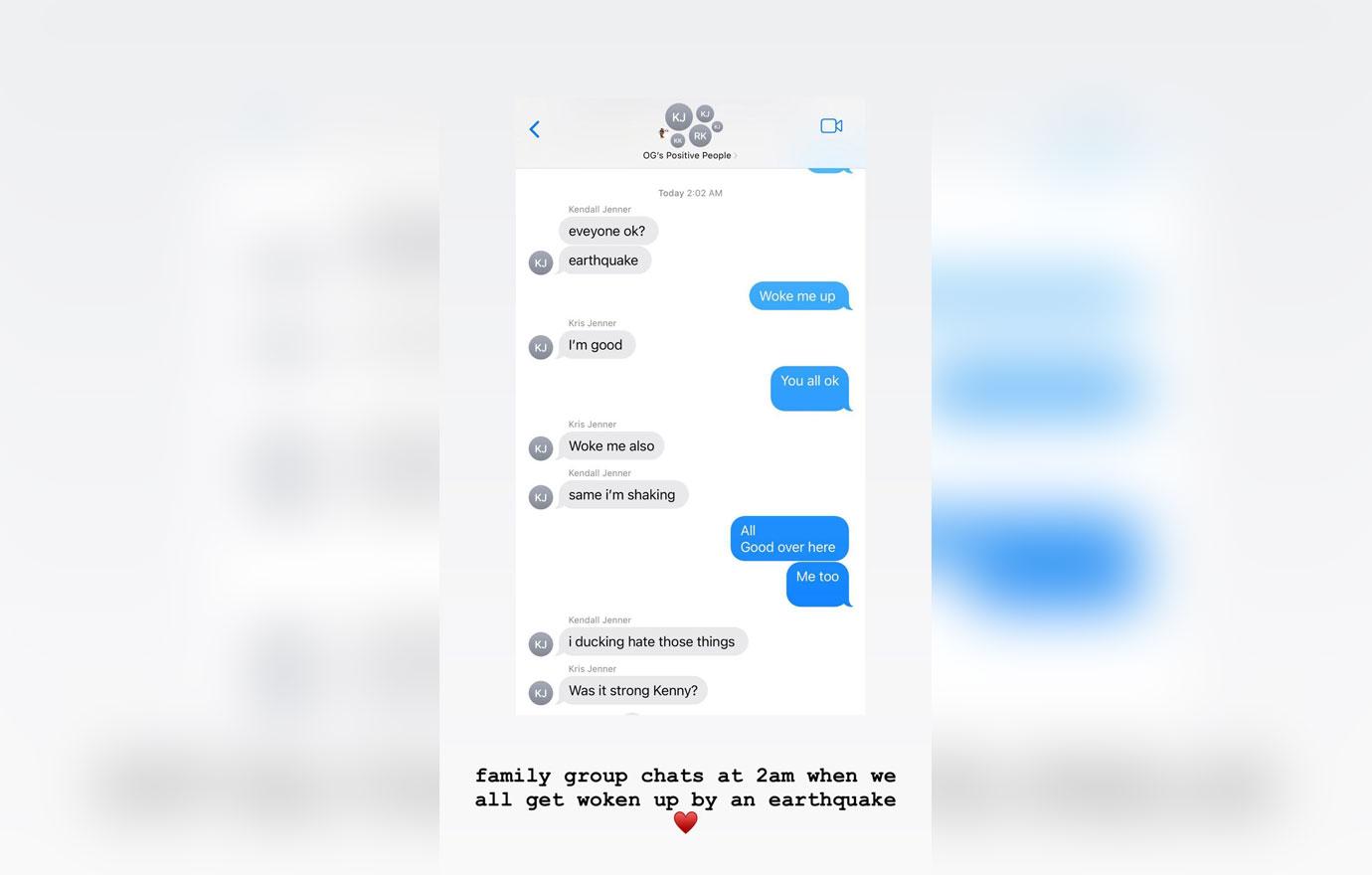 "Everyone OK? Earthquake," Kendall Jenner asked, as she started off the early morning conversation between the famous family.
"Woke me up," Kim replied, as Kris Jenner confirmed, "I'm good."
"You all OK?" Kim ensured with an extra space underneath, while the momager said, "Woke me up also."
Article continues below advertisement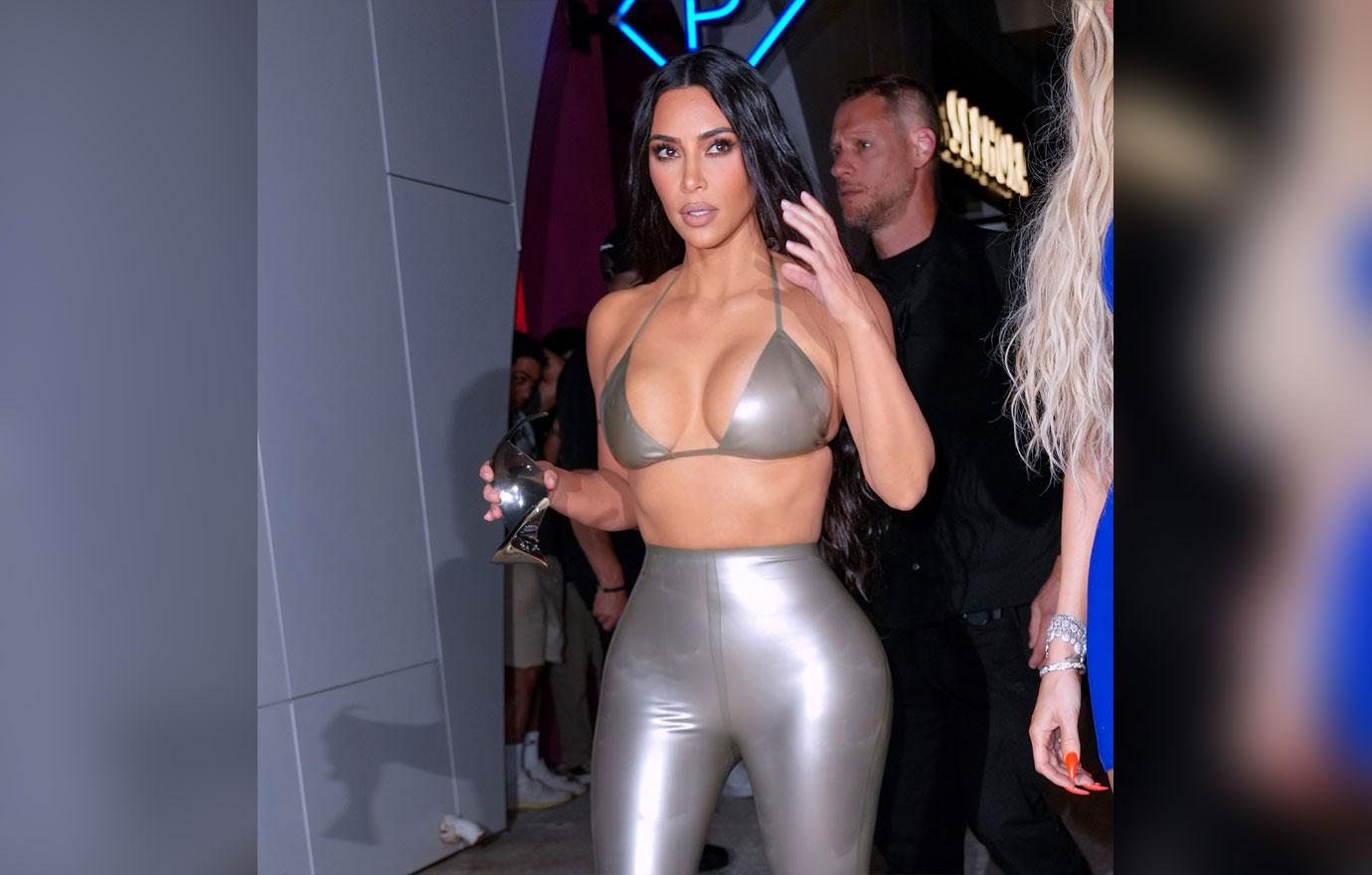 Article continues below advertisement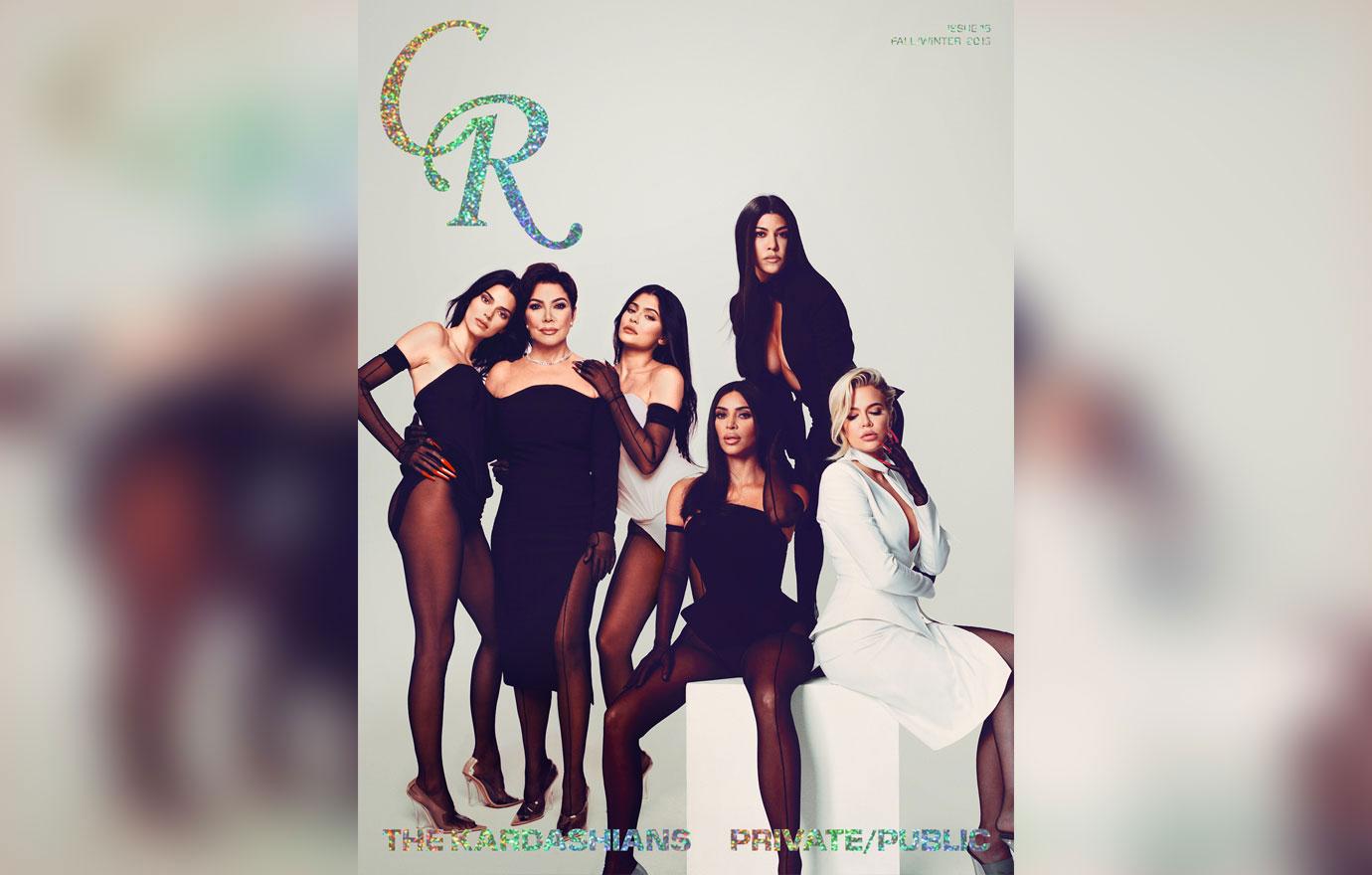 Article continues below advertisement
One individual saved the mother-of-four's Instagram Story and shared it to Reddit, where fans of the reality stars participated in a comical chat — specifically about the way Kim, 42, texts.
"They text like my 50 year old dad😭," one user wrote, while another stated, "They are almost 50 so it's natural 🤣."
"Kim texts like a Jim," a third user wrote, while a hater commented, "I'm imagining [original poster] is referring to the way Kim can't keep to a single line in her texts and Kendall can't spell? I'm embarrassed for Kim for posting this on her story."
Other fans of the lavish brood quickly jumped to their defense by pointing out they were probably half asleep and just trying to check in on their loved ones.
"It's 2am, I'm not trying to have a convo. You okay? Good. Done lol," one person explained, as another added, "I feel like when something scary like this happens the main priority is finding out if everyone is okay. So text messages would be more straight to the point."